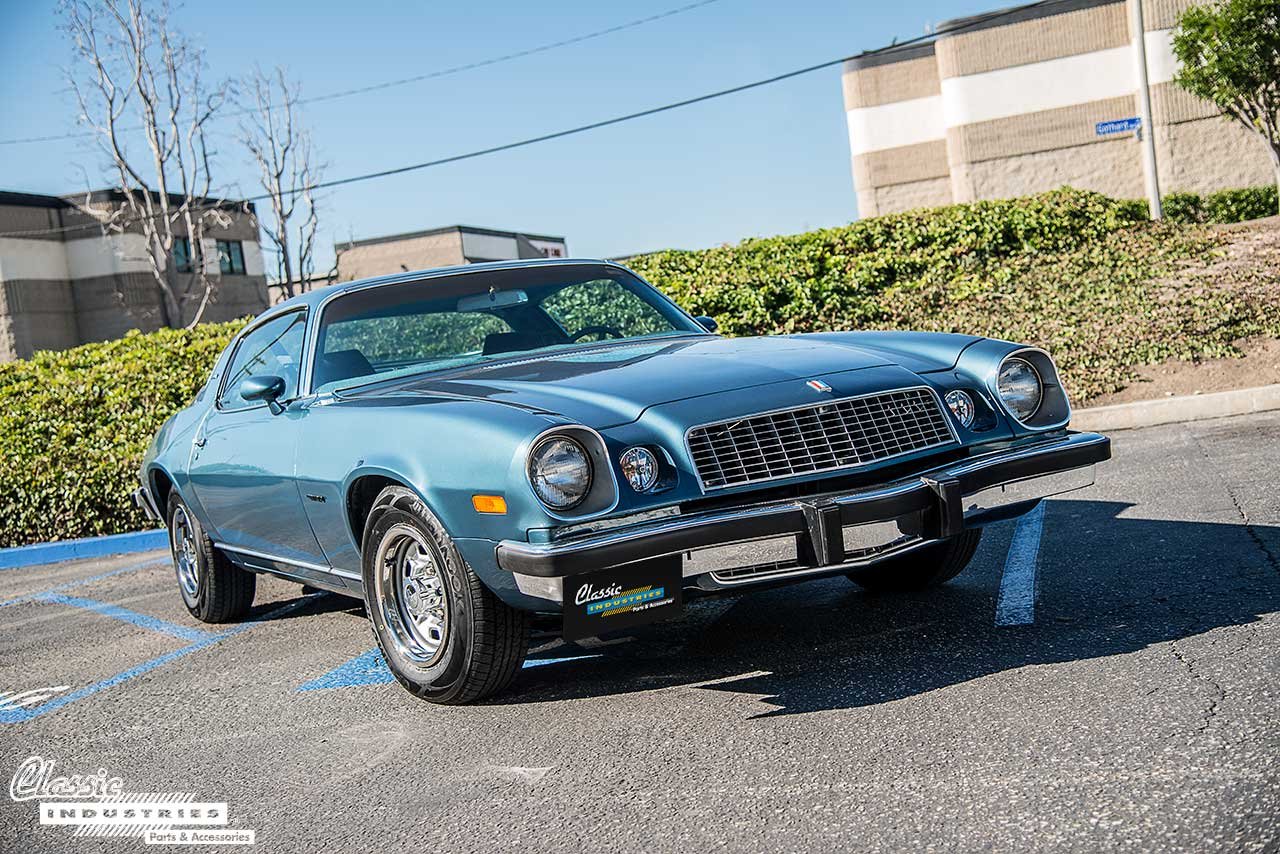 As the years pass, many classic cars diverge from their stock form. Often this is due to the inevitable wear and tear on original components from driving or exposure to the elements. Instead of sourcing original-style reproduction parts, some owners will take their cars in a different direction and begin making modifications. While there's certainly nothing wrong with modding a car to make it your own, we also enjoy seeing classics restored to exactly as they looked when they rolled off the assembly line.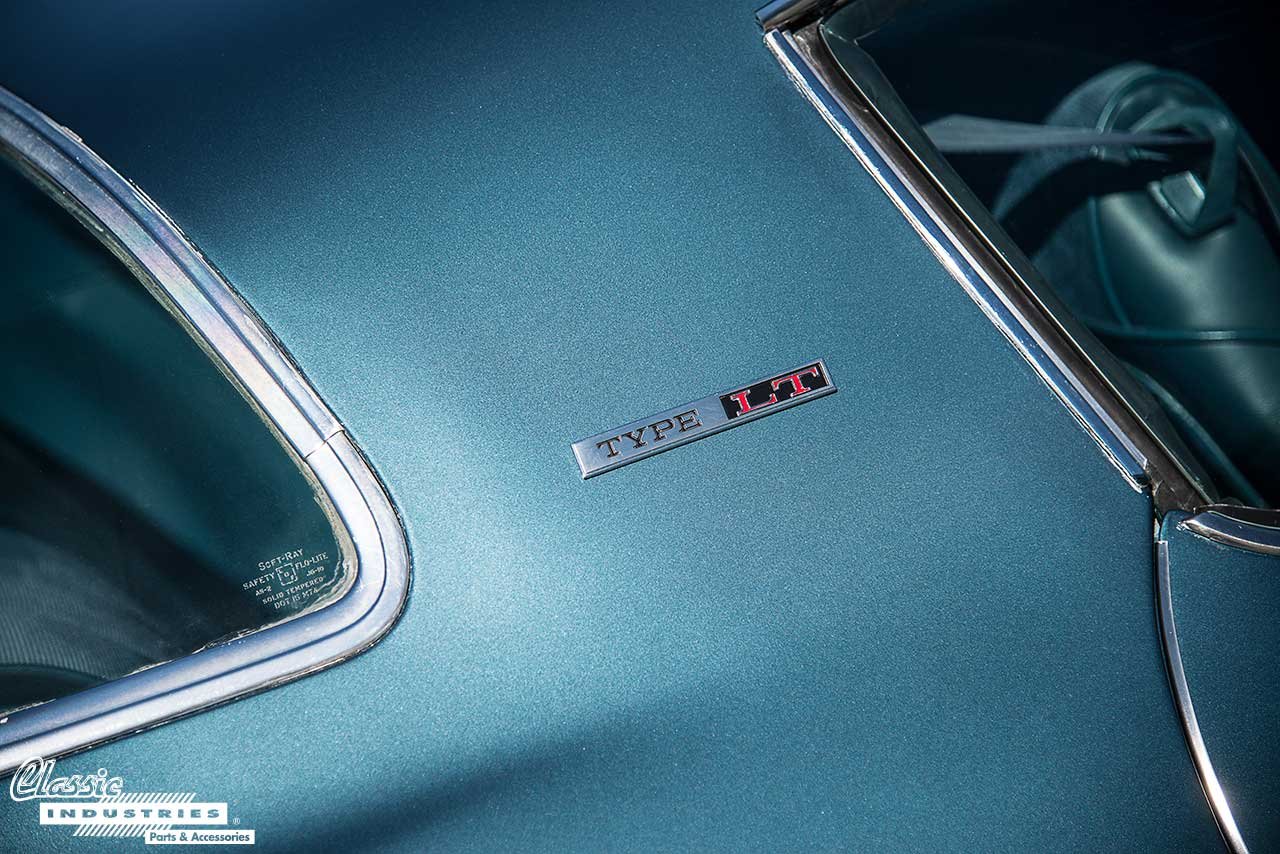 This 1977 Camaro Type LT belongs to Alan Clevenger, of San Marcos, California. Alan is the car's second owner, and bought it from the original owner 12 years ago. The car's stock paint had faded and deteriorated in the bright California sun, so it had been repainted white at one point. Alan decided to restore the car to its factory spec, and that meant re-applying its original paint color.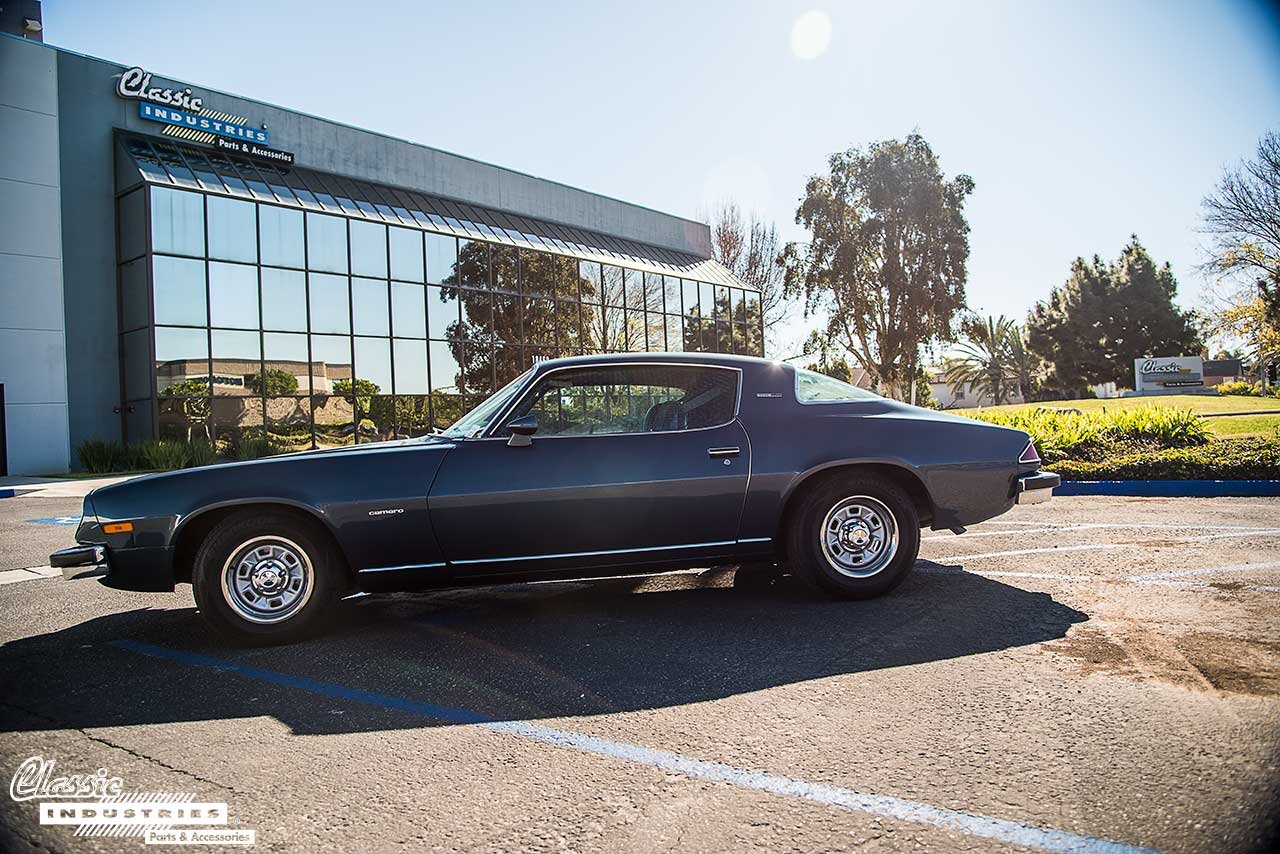 Chevrolet offered several paint colors referred to as "Dark Blue" during the production of the second-gen Camaro, but these were often different hues as indicated by the varying paint codes from one model year to the next. The Dark Blue offered on the 1977 Camaro, notated as GM paint code #29, was a one-year-only color for the model — 1976 Dark Blue was GM #35, and in 1978 it changed to #22. Alan tells us he had his car repainted in the original #29 Dark Blue.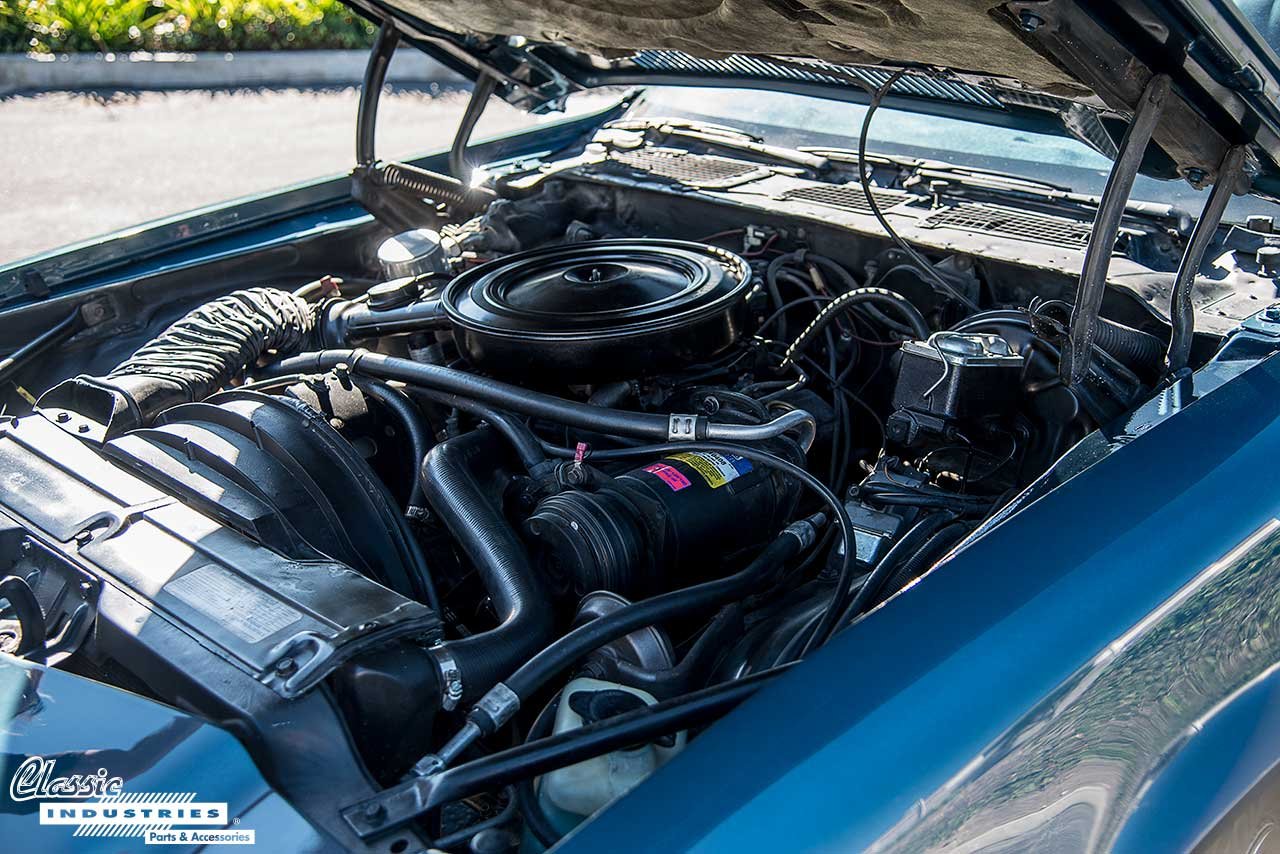 Alan's Camaro is a Type LT model, a Luxury Touring trim level designed for comfort and refinement. It features dual sport mirrors, rally wheels, additional interior trim, chrome grill moldings, and a distinctive brushed-aluminum rear panel. Of course, there are also Type LT emblems as well.
Under the hood, there's an extremely clean 350ci V8 paired with an automatic transmission. This setup sends power to the wheels through a Positraction rear axle.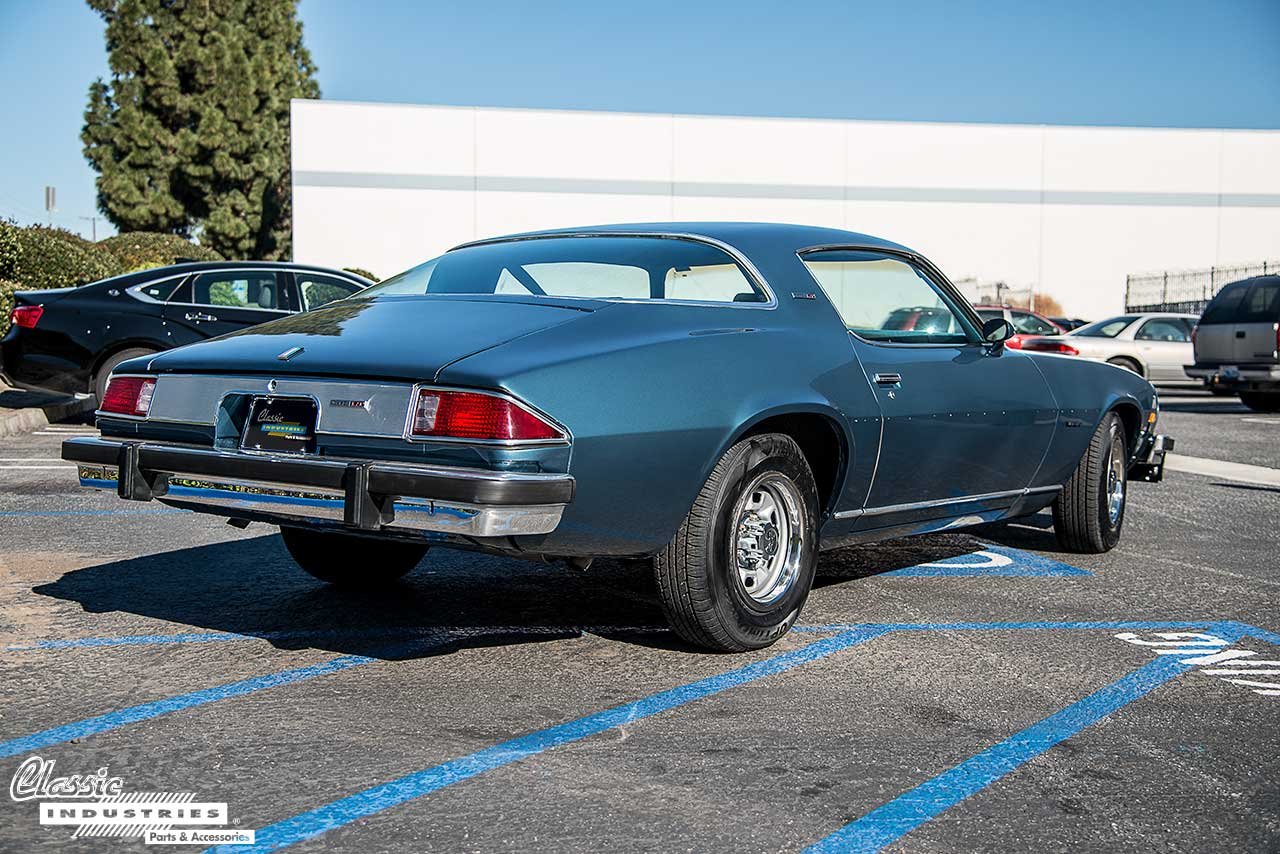 Our conversation with Alan indicated he was very knowledgeable about his Camaro, and he clearly enjoys it in it's restored-to-original condition. This is one cool time capsule from the late '70s. If you own a classic Camaro of any model year or trim level, Classic Industries has the parts you need to restore it to original condition. Click the button below to get a free full-color Camaro restoration parts catalog.