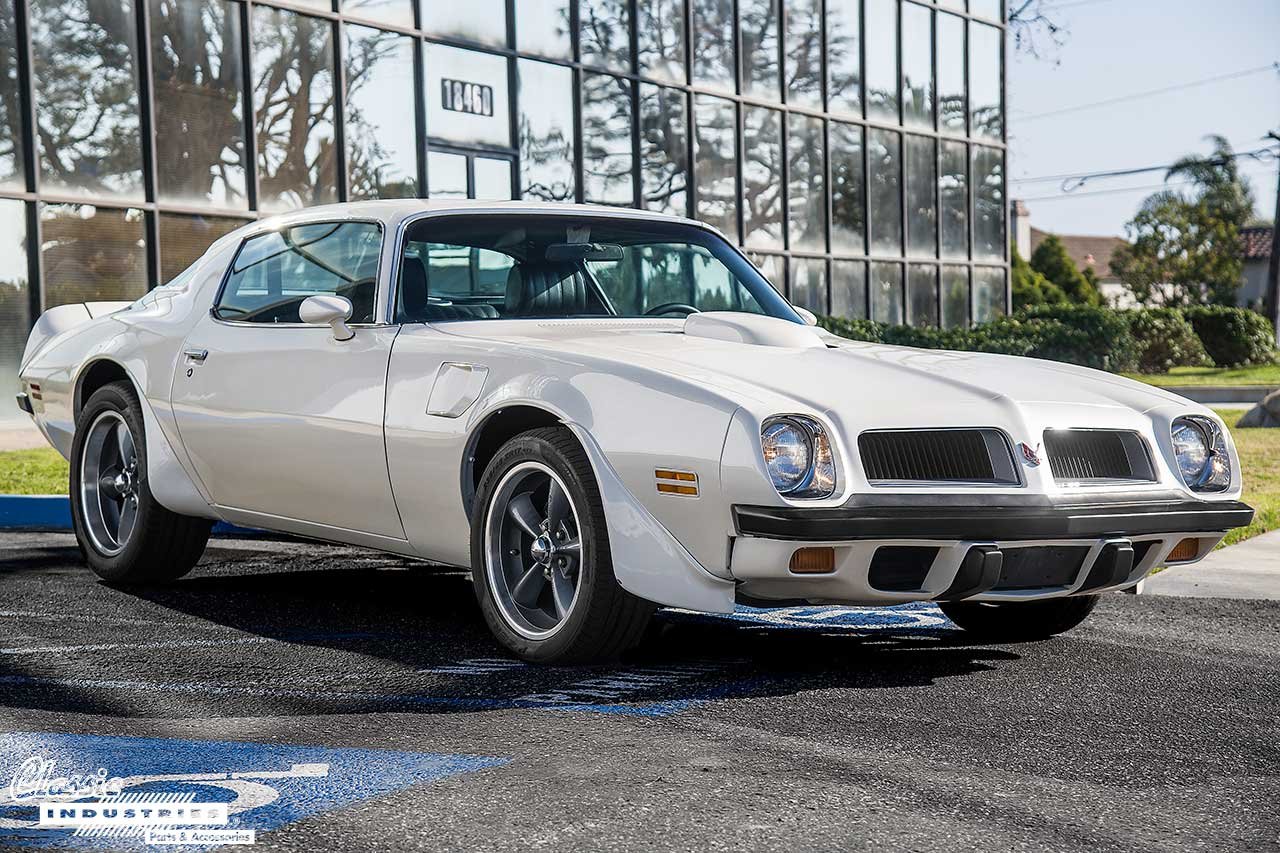 It's an unfortunate fact that many of us have owned classic cars we've had to sell for one reason or another. Maybe money got tight, family and work obligations took priority, or we simply ended up with more project cars than we had time for. It's always hard to say goodbye to these vehicles, but on some rare occasions, they'll come full-circle and return to us at a later date. Such was the case with Jim Spears and his 1975 Trans Am, which has a story that's almost as cool as the vehicle itself.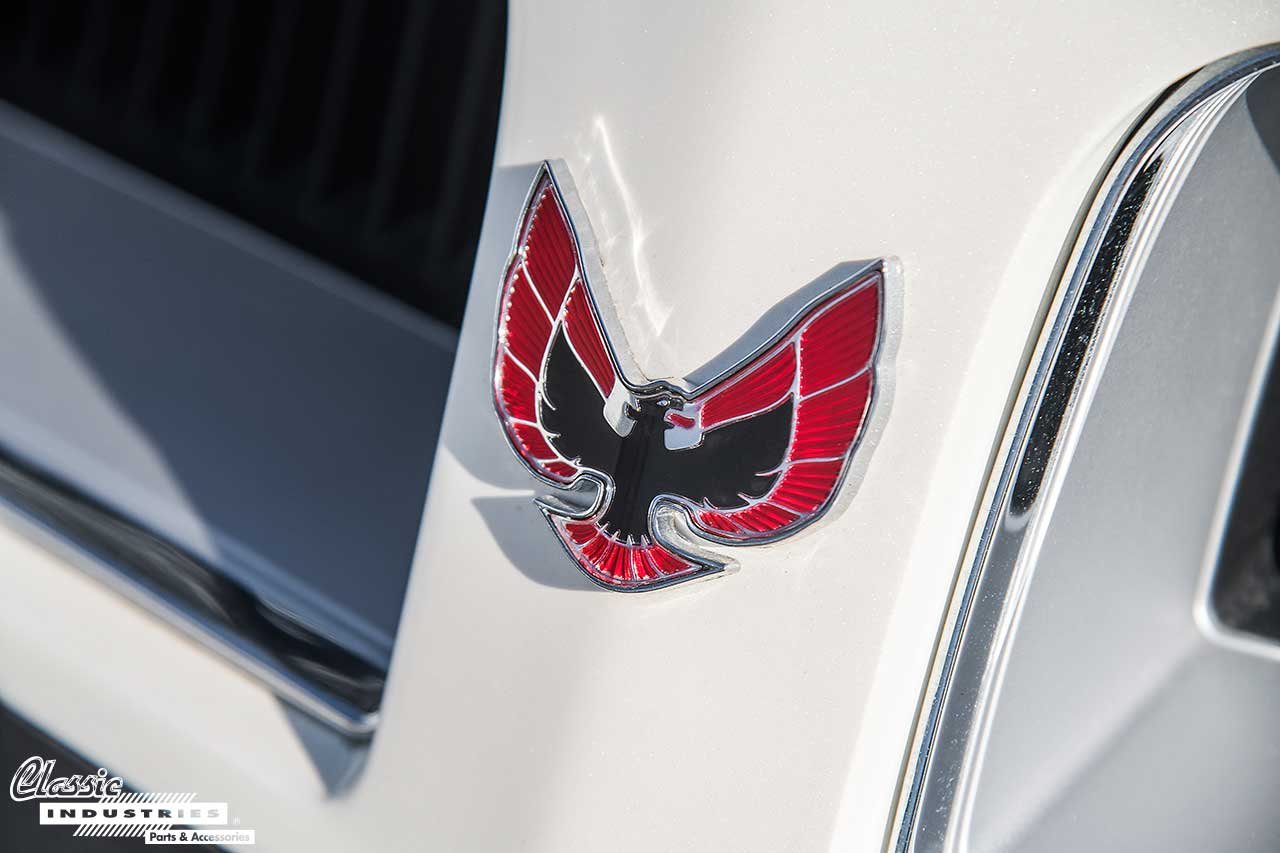 When Jim pulled up to our Retail Showroom earlier this month, we immediately took notice of his restored Trans Am. But after talking with him, we were also enthralled by its history. It all began when Jim bought the car in 1976 from the original owner for $1800. He soon fell in love with the car and enjoyed it for many years.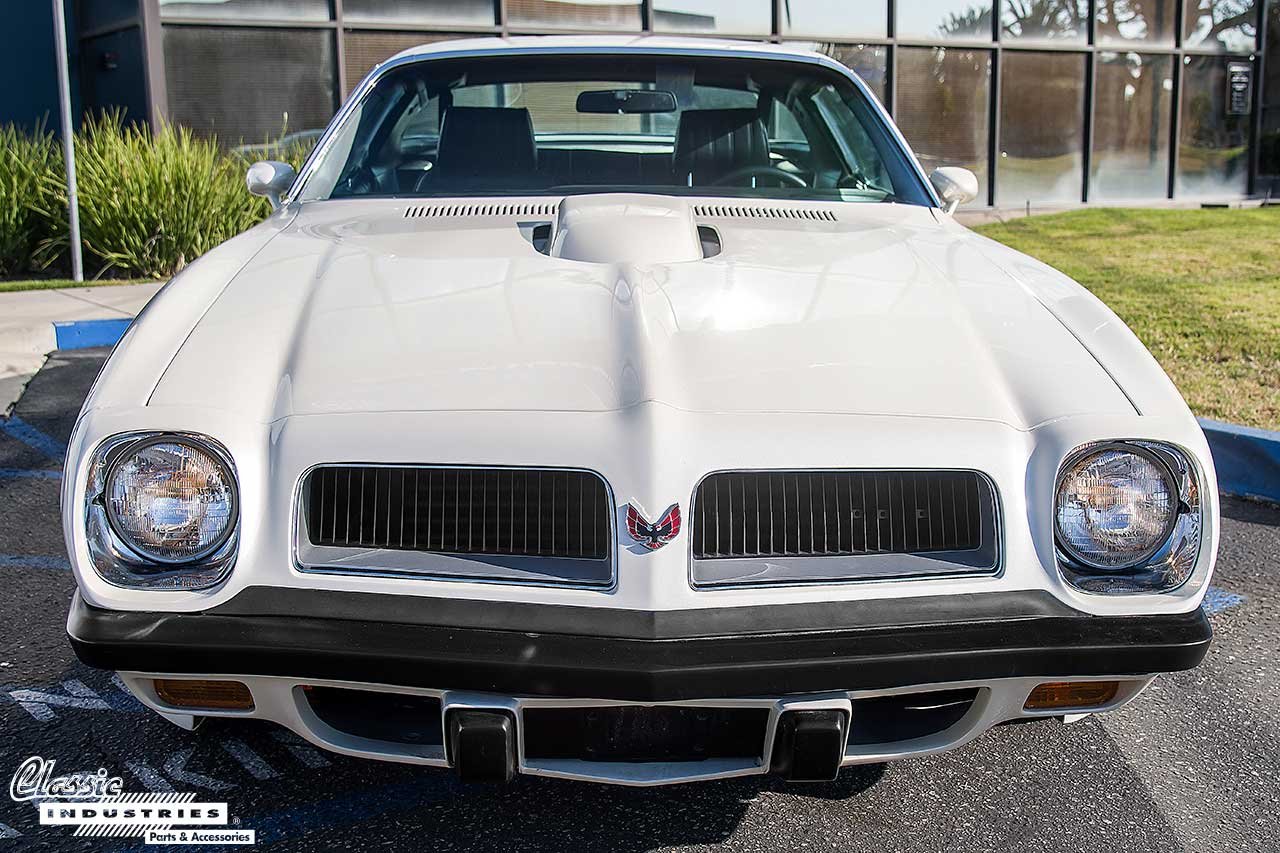 However, as we mentioned earlier, life happened and Jim eventually decided the time had come to sell his Pontiac. Thankfully, he didn't need to let it go to a total stranger. The son of one of his friends was interested in buying it, so Jim sold it to him and the two parted ways.
Some time passed, and Jim lost touch with the friend and his son, so he thought he had seen the last of his Trans Am. Then, out of the blue, he received a phone call. In a stomach-turning twist, it was an impound lot calling to inform him that the car had been towed and impounded. The pink slip, which was in the glove box, still had his name on it.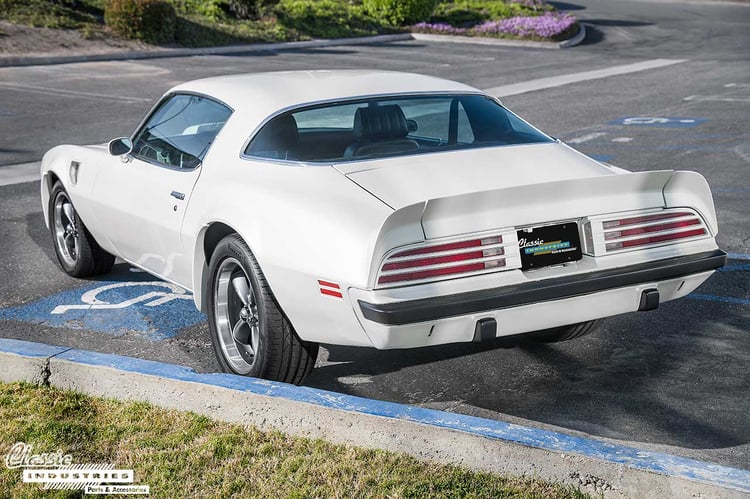 Upon arriving at the lot to investigate, the situation only got worse. The front passenger fender and suspension of the car was badly damaged from an apparent crash, and the window had eight parking tickets stuck to it — that's the reason it ended up impounded. Unable to contact the friend's son at the time, Jim paid the fines and retrieved the car, which was still legally in his name.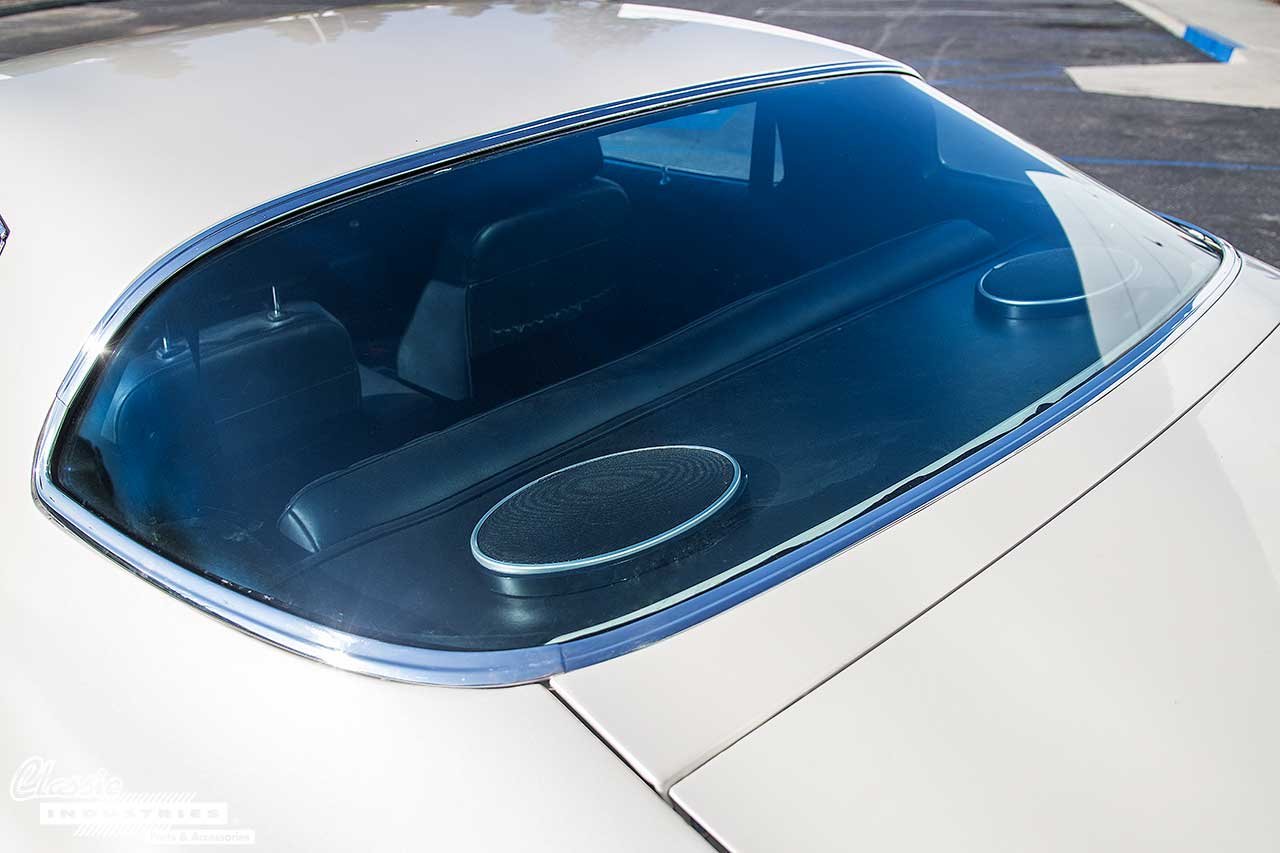 Fast-forward a few years, and Jim learned that his friend had passed away. At that time, the friend's son called Jim to explain what had happened. He said that the car had been stolen, and that was the last he heard of it. Evidently whoever stole the car took it for a joyride, crashed it, and abandoned it on the side of the road. After sitting there and accumulating parking tickets, it was impounded, and that's how it ended up back in Jim's possession.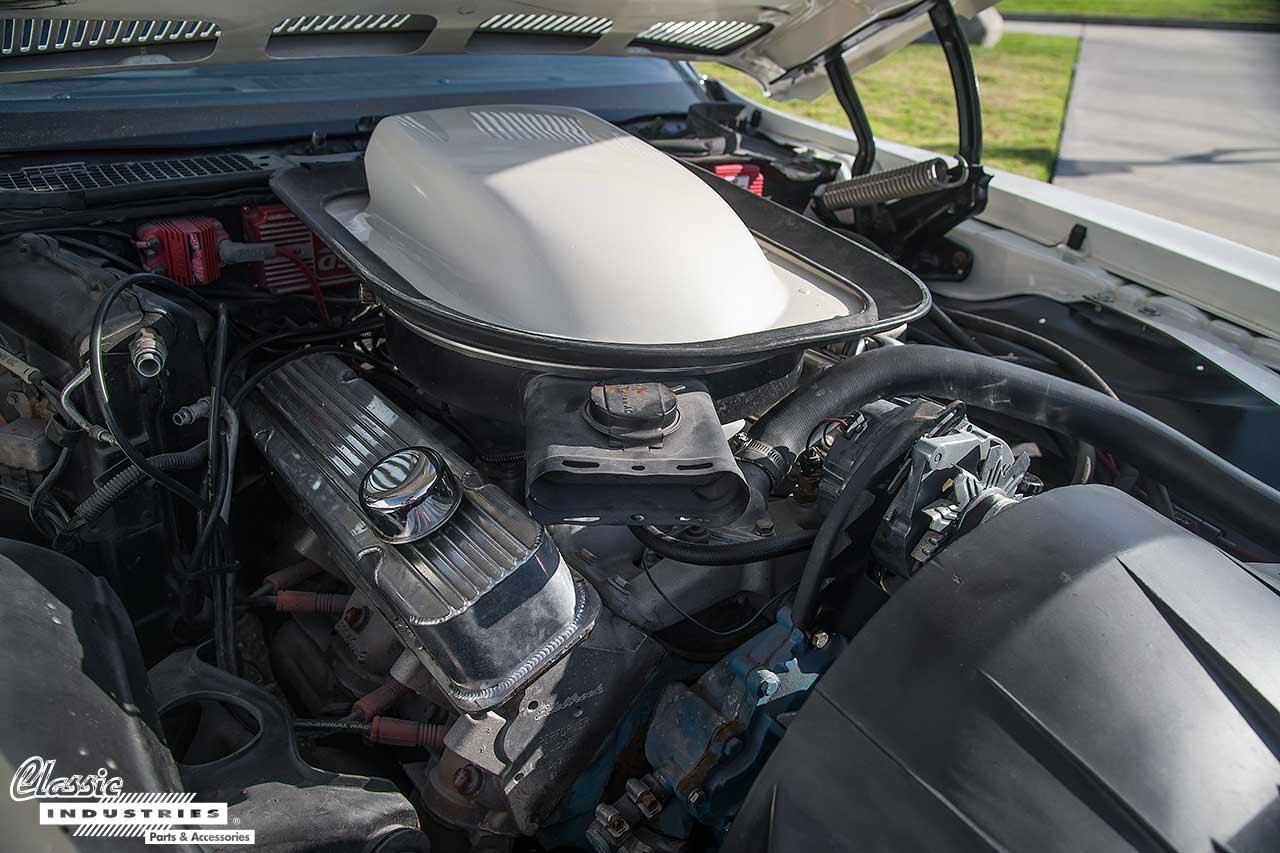 This strange and unfortunate course of events has a silver lining: it gave Jim the opportunity to restore the Pontiac, and this time, he doesn't intend to let it go.
He replaced the damaged body parts with original-style reproduction components, had the car repainted in pearl white, and installed a new suspension kit, four-wheel disc brakes, and gunmetal gray 5-spoke wheels. The original 455ci V8 was bored out to 462ci, rebuilt with forged internals and Edelbrock heads, and paired with an upgraded TH-400 transmission. The entire interior was also refreshed with factory-style parts.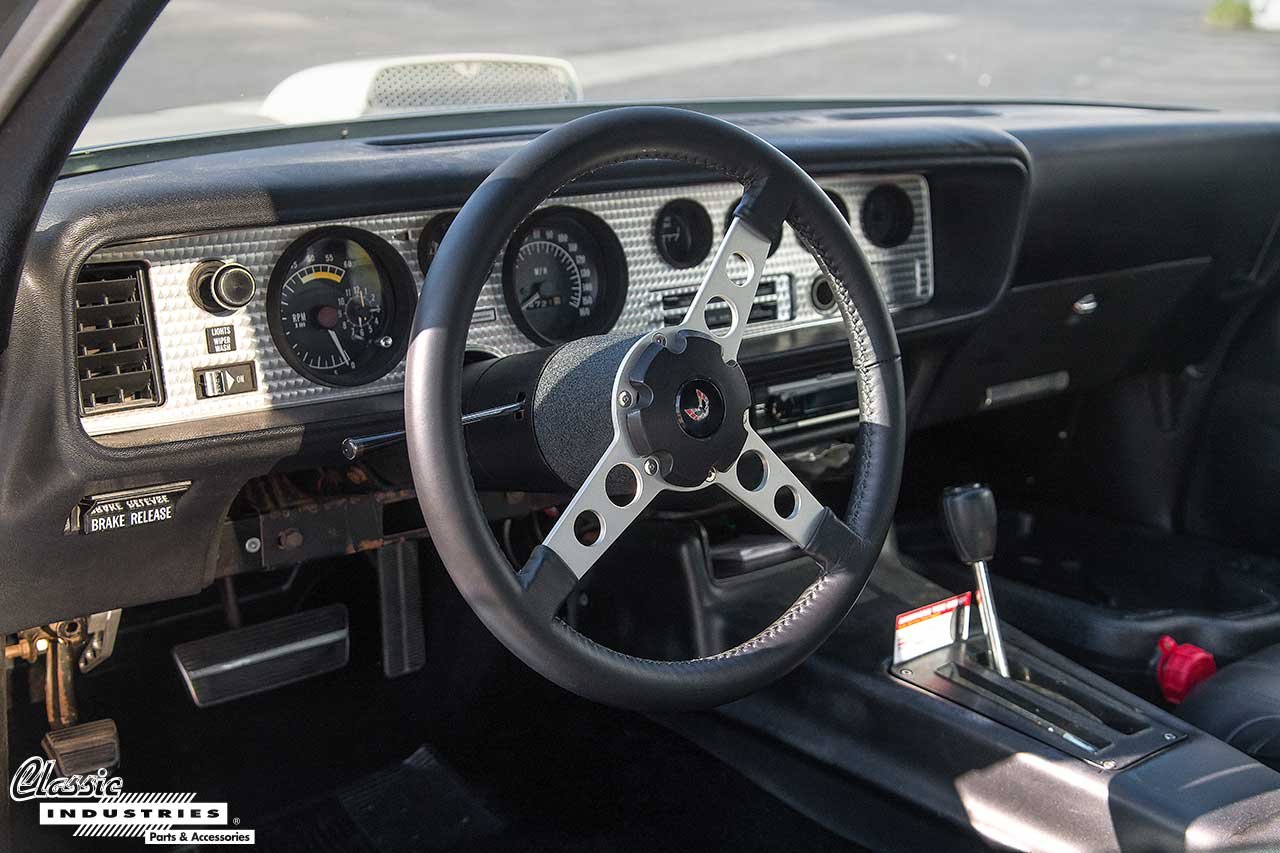 Looking back at the restoration process, Jim wrote, "The car would not be here if not for Classic Industries. They have exceptional customer service and a huge inventory of hard-to-find parts." We're glad we could help him with this cool full-circle build that breathed new life into a Trans Am that was once abandoned on a roadside.
If you own a classic Pontiac Firebird or Trans Am, the Classic Industries restoration parts catalog contains the items you need to restore or upgrade it to your heart's content. Click the button below to get your free Firebird/Trans Am parts catalog.