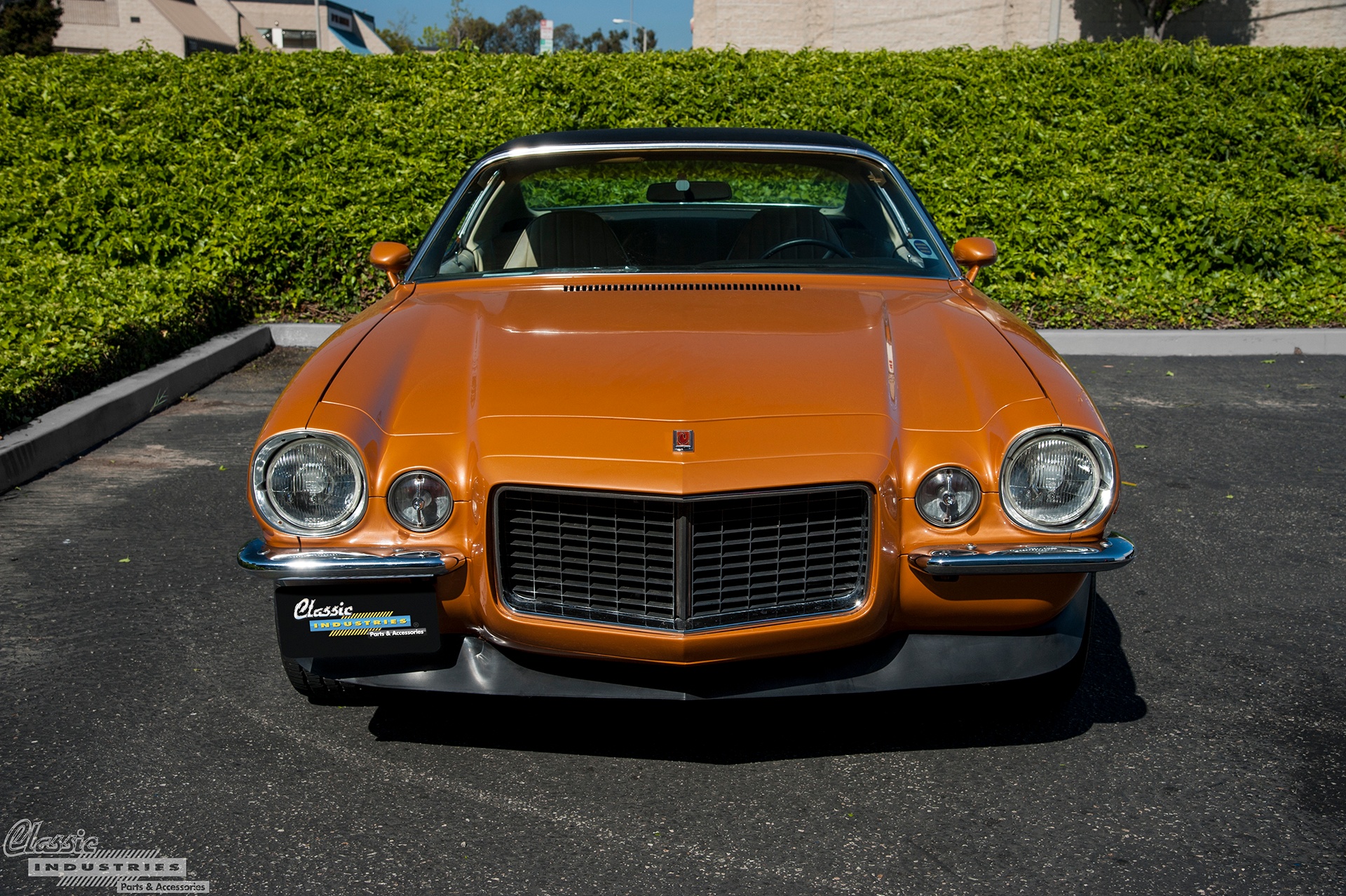 By 1973, the Camaro had long since established itself as a fun and engaging vehicle, but Chevrolet was looking to expand the appeal of this successful model even further. For some drivers, a hardcore track machine was less attractive than one with more focus on comfort and refinement. In pursuit of a trim package that would draw in these buyers, Chevy developed the 1973 Camaro Type LT. This shift in direction was especially relevant considering the increasing emissions restrictions of the early '70s.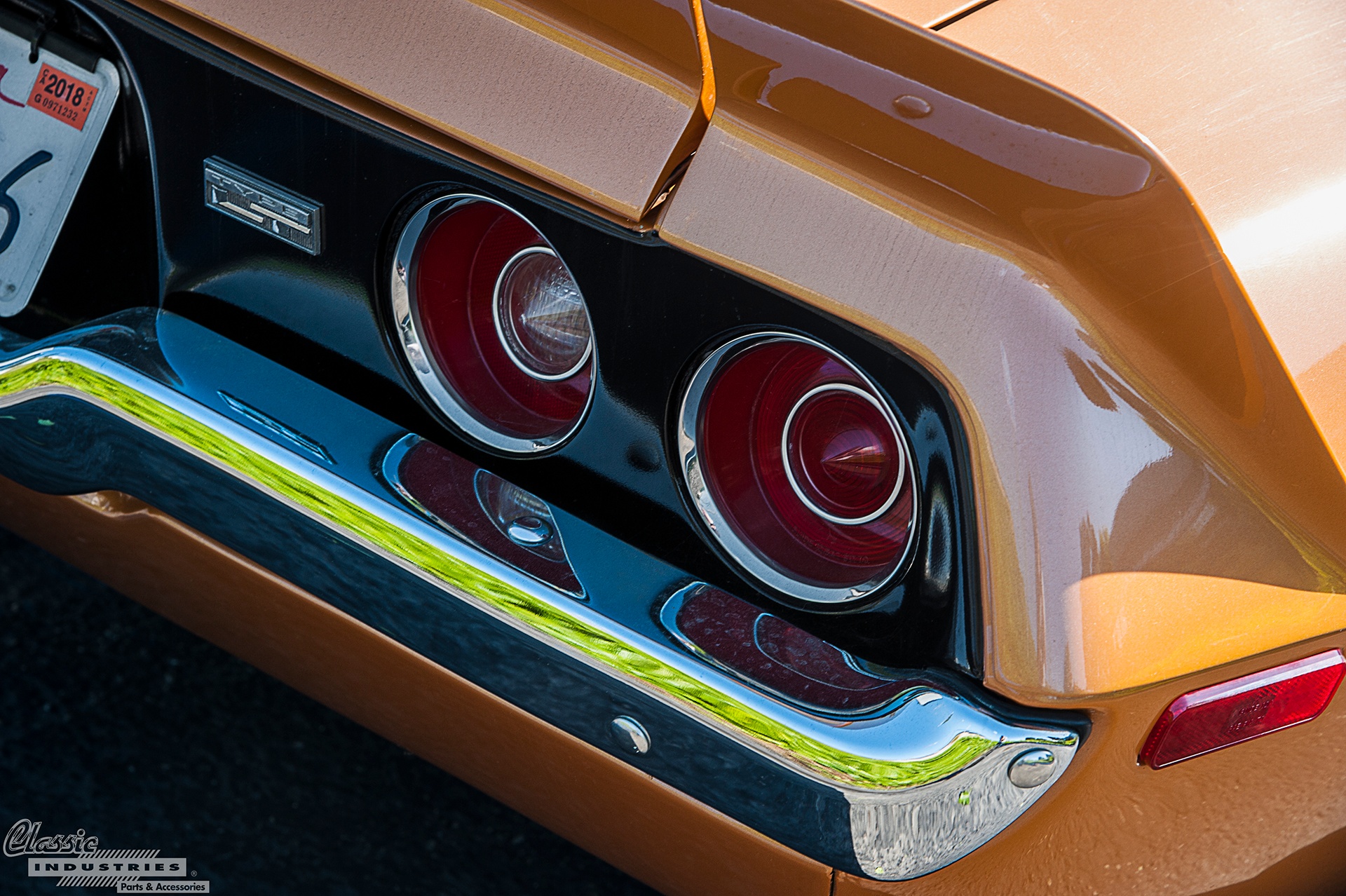 Short for "Luxury Touring", the new-for-1973 Type LT included a luxurious interior with added sound deadening. The Type LT also included bullet mirrors, hidden windshield wipers, Rally wheels, and other subtle cosmetic upgrades. A V8 engine was standard for this trim package, and it could be paired with the RS or Z28 packages.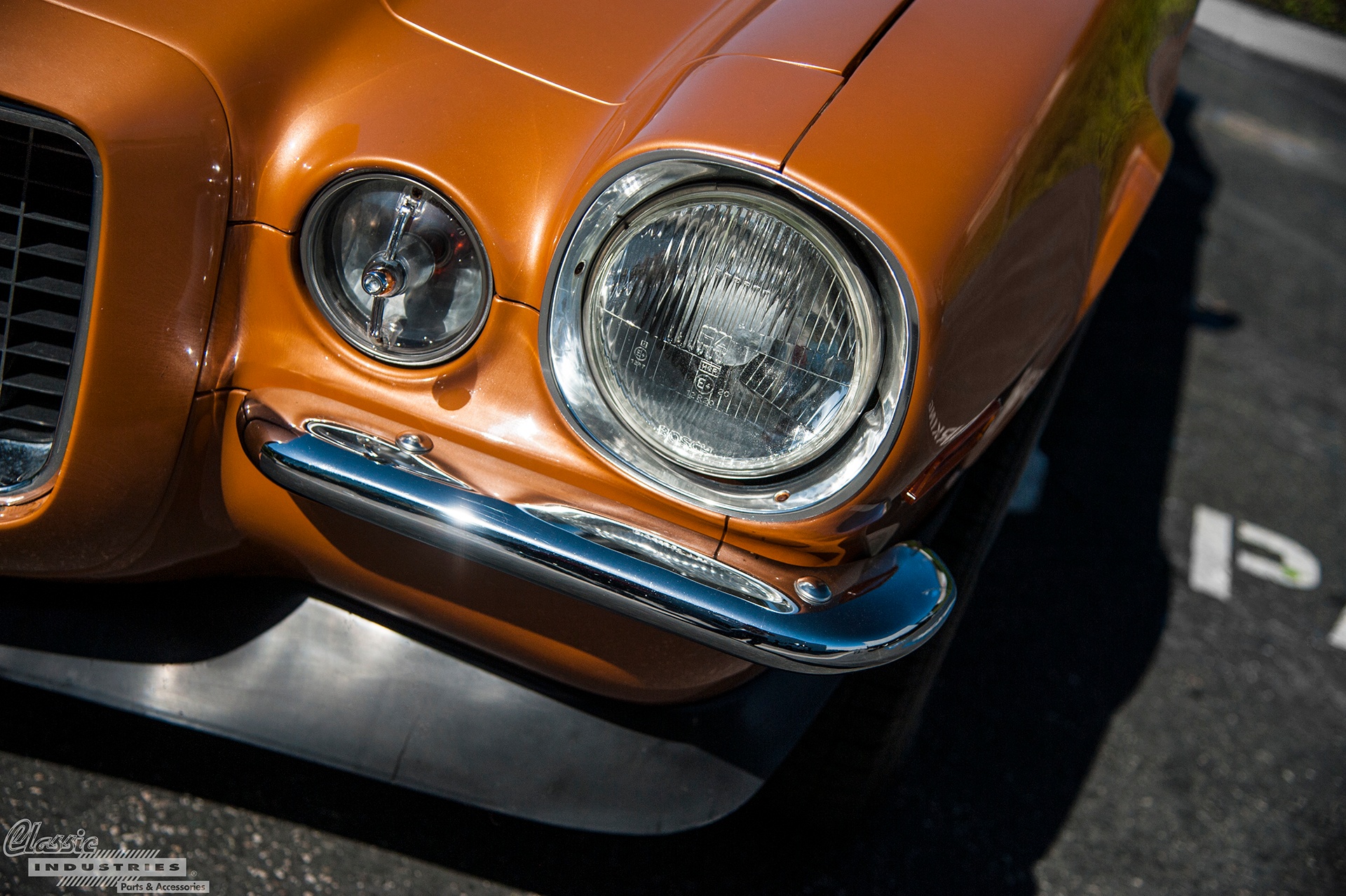 The 1973 Camaro Type LT seen here belongs to Michael Varguez, of Los Angeles, California. Amazingly, it is a single-owner vehicle. Michael says he bought it brand new at Felix Chevrolet in L.A. nearly 45 years ago, and has held onto it ever since.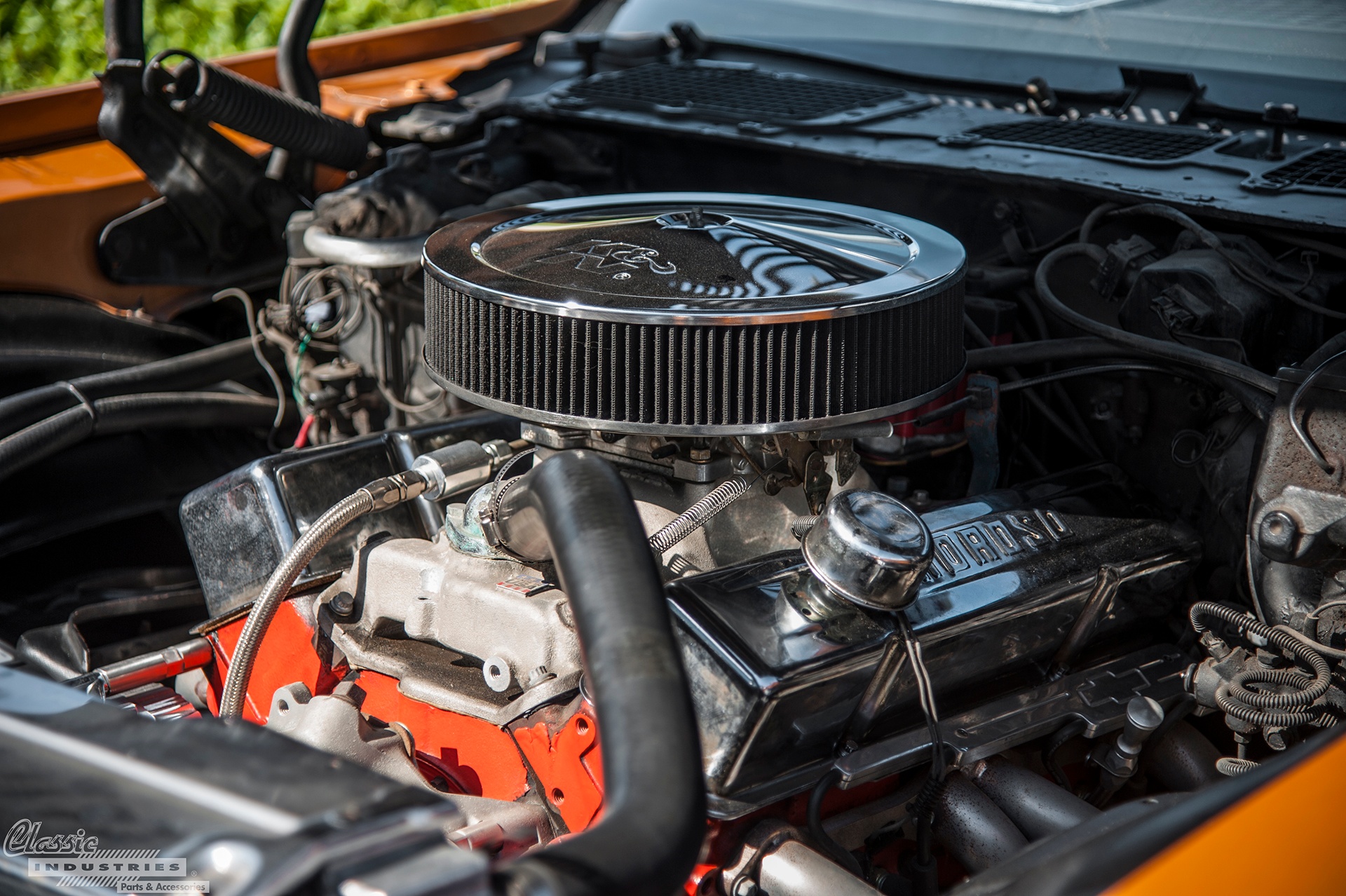 Michael's Type LT still has its numbers-matching 350ci small block V8 engine and TH-350 automatic transmission, although both have been upgraded for increased performance. It has also been restored to its original appearance, with gold paint, a black vinyl top, and front and rear spoilers. Michael did make one small change to the exterior: a set of chrome Cragar SS wheels.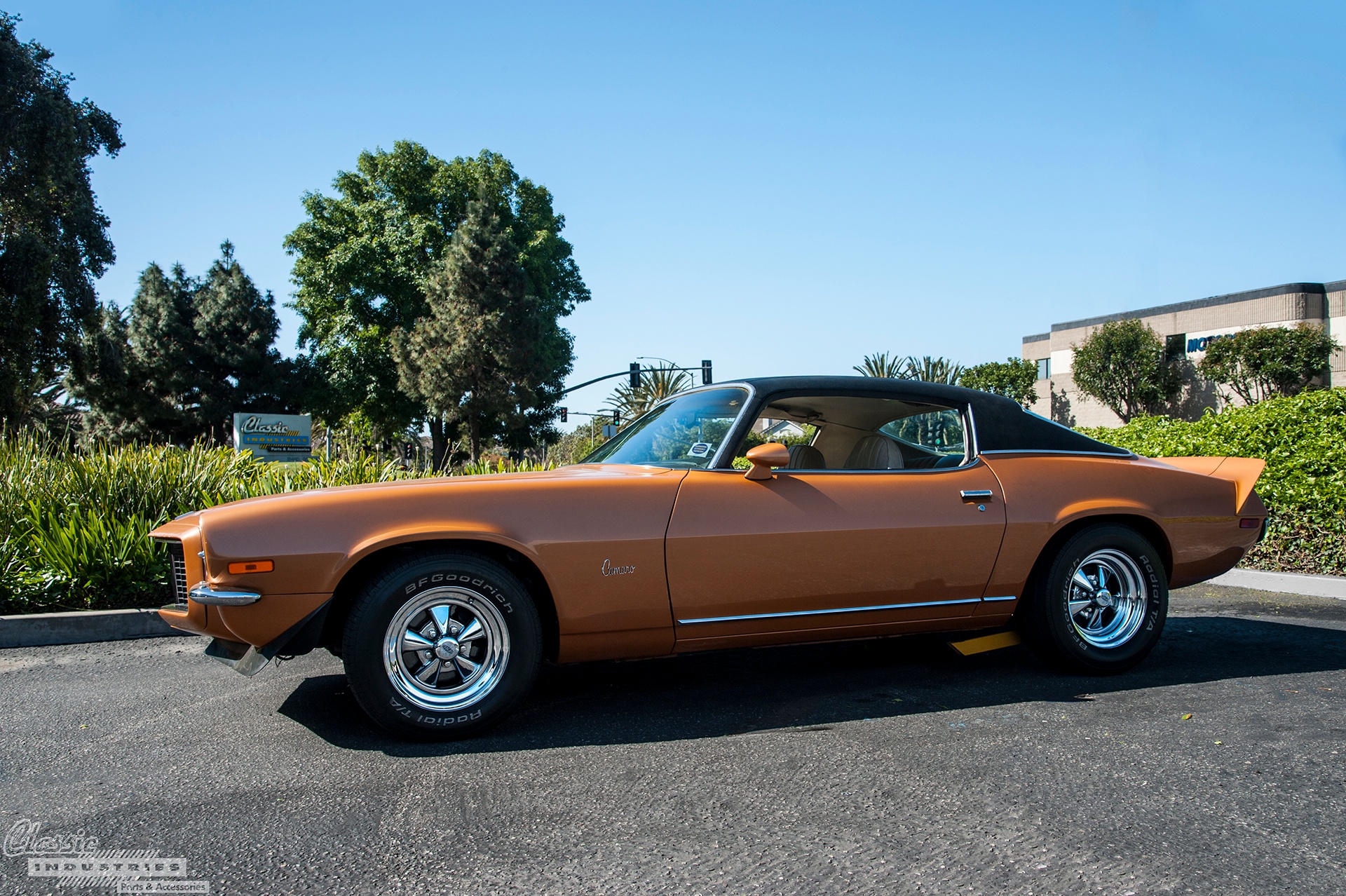 Remember how we mentioned that the Type LT could be paired with the RS package? Michael did just that when he bought his Camaro, and got the car with the sleek split-bumper configuration. This was good timing, since 1973 was the last year the split-bumper design was available.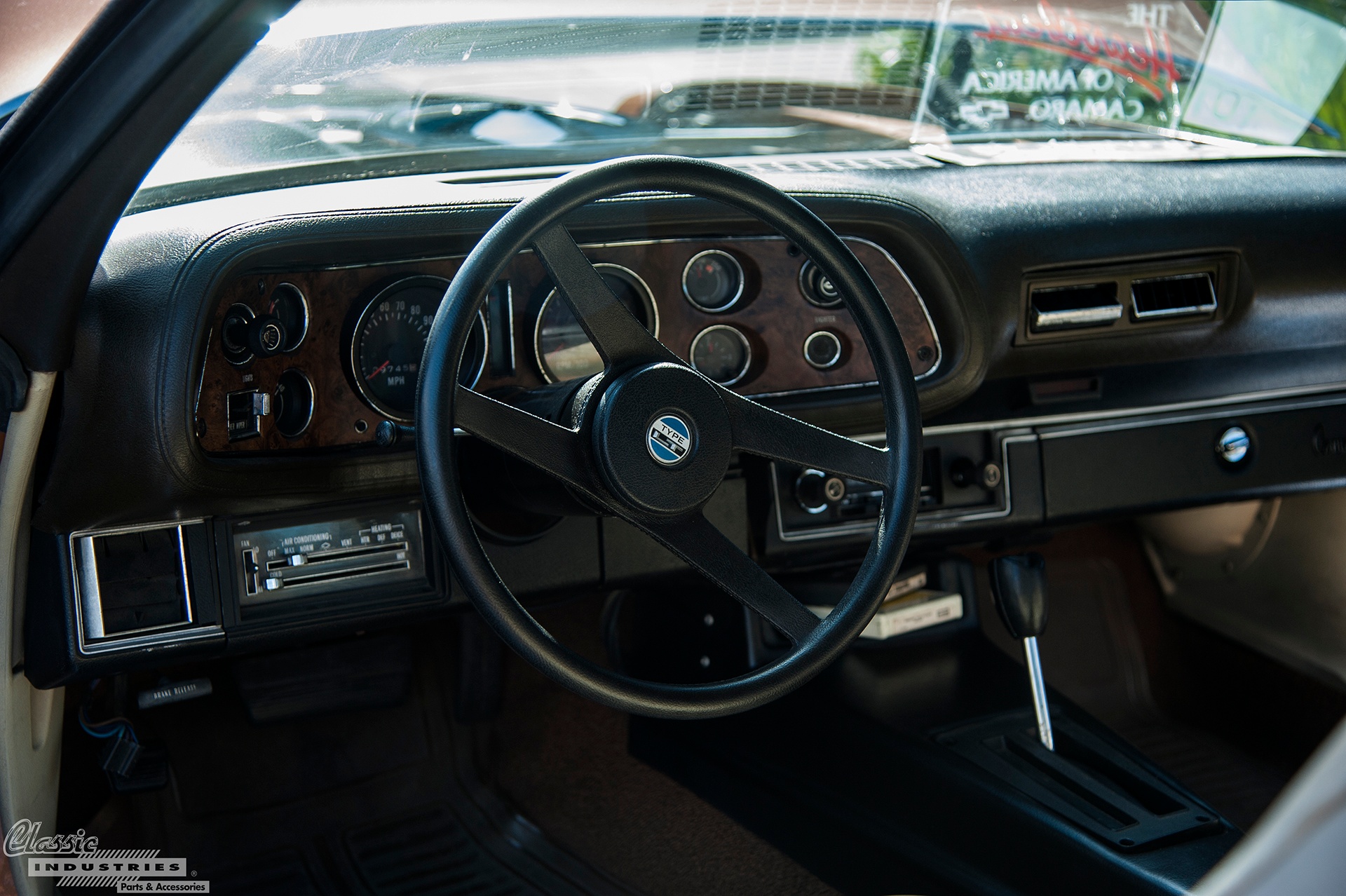 Michael says that even after all these years, he still drives his Camaro almost every day. Whenever he needs restoration parts or maintenance items to keep it on the road, he refers to his Classic Industries Camaro catalog. If you own a Camaro, click the button below to see all the parts we have to offer for your car -- no matter what model year or trim package it may be.