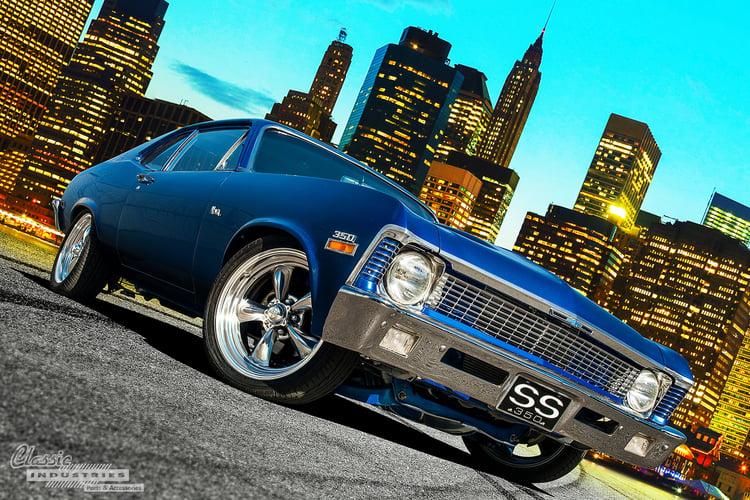 The third-generation 1968-74 Chevy Nova is an extremely versatile platform. Many of these Nova models, especially the inline-6 cars and four-door sedans, were used as utilitarian family vehicles. However, the '68-74 Nova also became popular among drag racers and hot-rodders due to the potential of its small-block V8, and this potential remains to this day.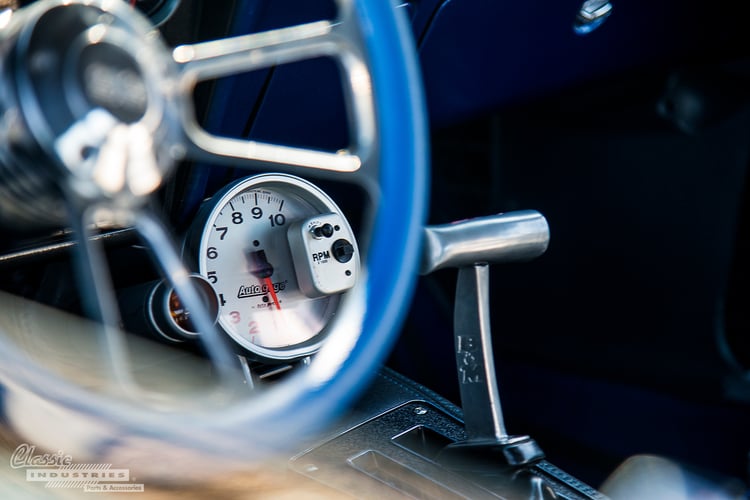 This 1971 Chevy Nova was rebuilt from the ground up as a resto-mod with an emphasis on street performance. Samuel Moreno, of Santa Maria, California, tells us he built the car with his father as a family project. This was nothing new for the pair, as they had previously restored and resto-modded two other classic cars prior to the Nova.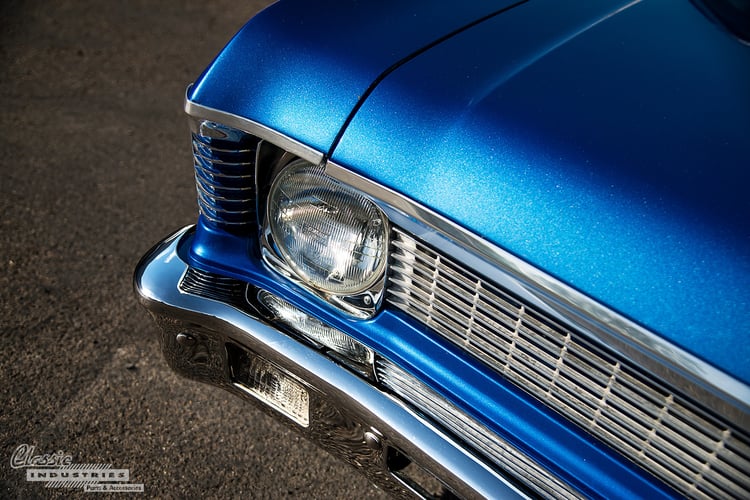 Over a two-year period, Samuel and his father slowly rebuilt the '71 Nova. The exterior was painted a distinctive shade of metallic blue, with new chrome bumpers, trim, lighting, and emblems from the Classic Industries catalog. The Morenos paid attention to the details on this build, and the end result shows the level of care that went into the car.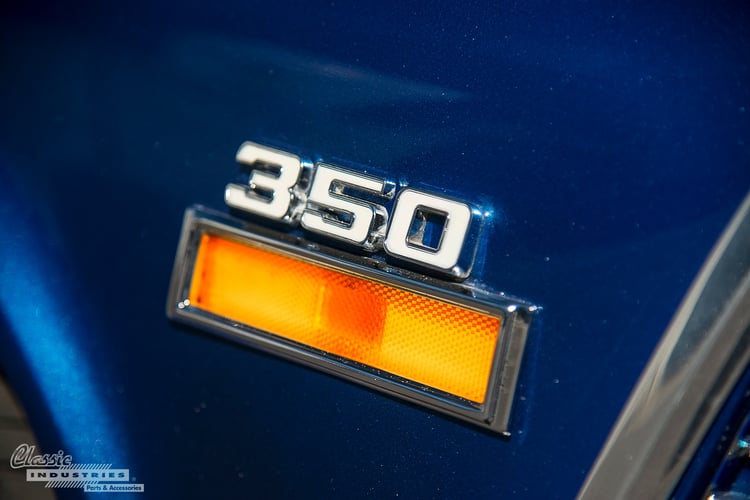 The Nova is powered by the venerable 350ci V8 and TH-350 automatic transmission combination, with a bevy of performance parts added to improve acceleration and responsiveness. A B&M T-handle shifter and large aftermarket tachometer mounted on the center console speak to the car's performance ambitions.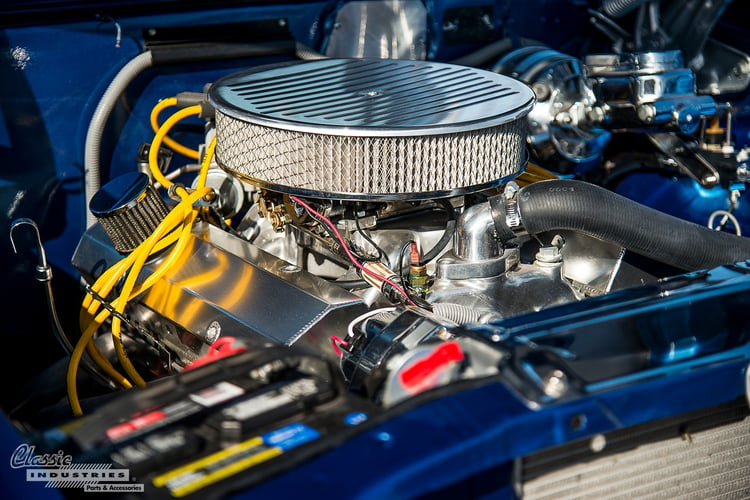 Samuel's Nova has been lowered on 5-spoke American Racing wheels, producing a stance that looks great but isn't too aggressive for street driving. Samuel says he usually drives the car on weekends or when the weather is nice -- fortunately here in Southern California that's a fairly common occurrence.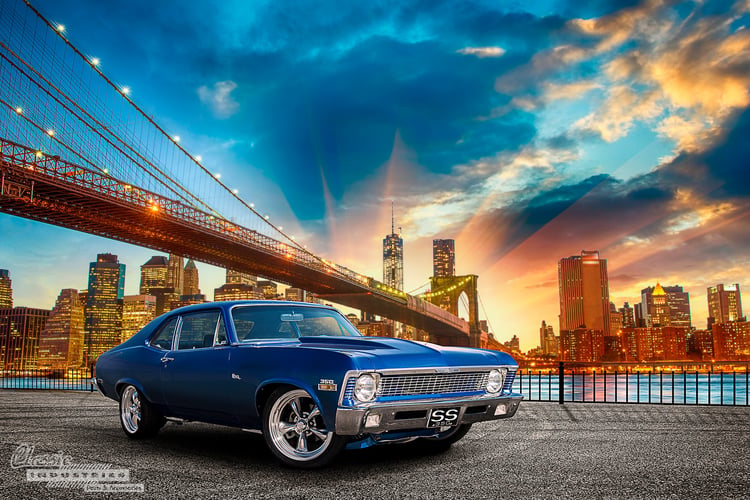 If you have a classic Chevy II or Nova project, Classic Industries has the restoration parts and accessories you need, including many of the small items you may not have considered. Click the button below for a free full-color Nova restoration parts catalog.