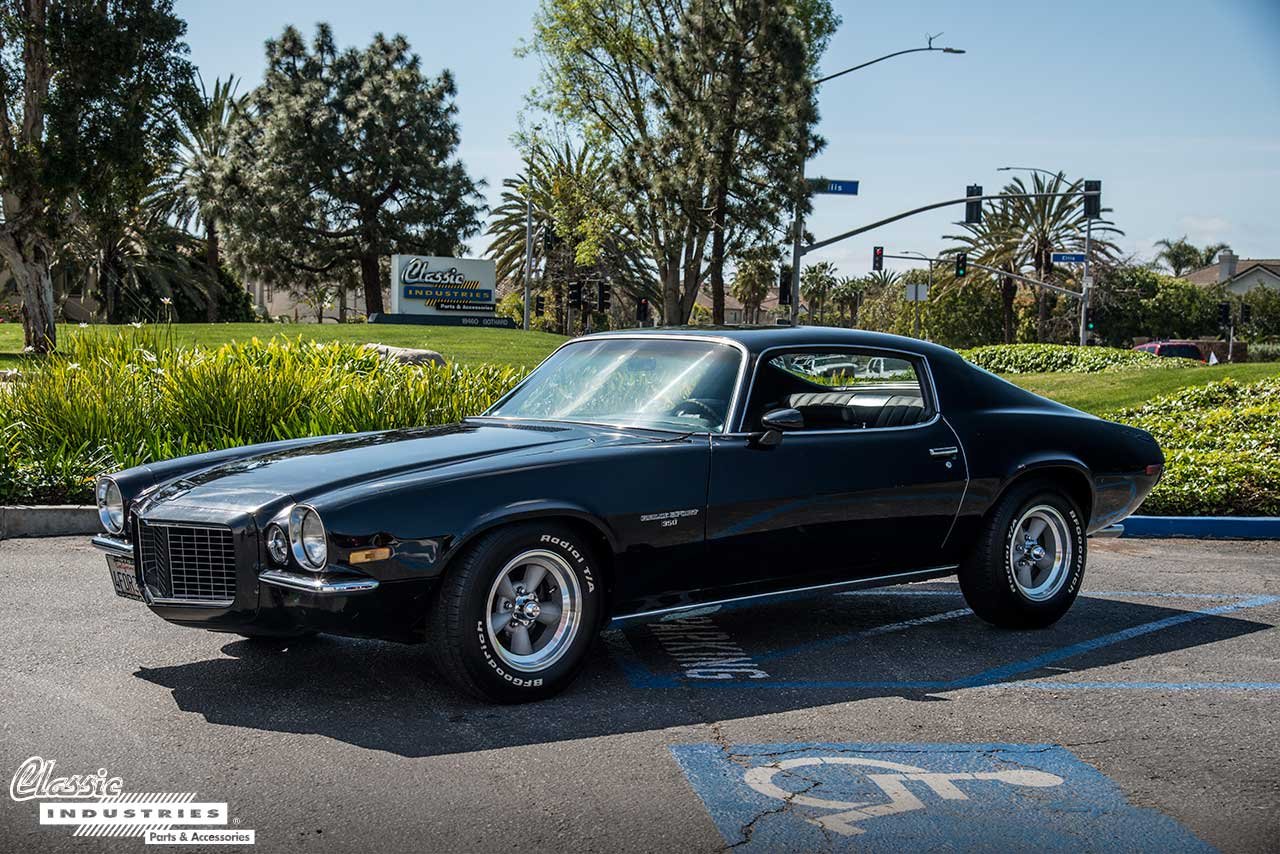 Anyone who was fortunate enough to have a car during high school has vivid memories of that vehicle. For some of us, it was a real junker, barely getting us where we needed to go as we struggled to keep it running. For others, it was a first project car, a little rough around the edges but something we took pride in restoring. John Velasquez, of West Covina, California, falls into the latter category. He bought this 1970 Camaro RS back in 1983 while he was in high school, and has owned it ever since.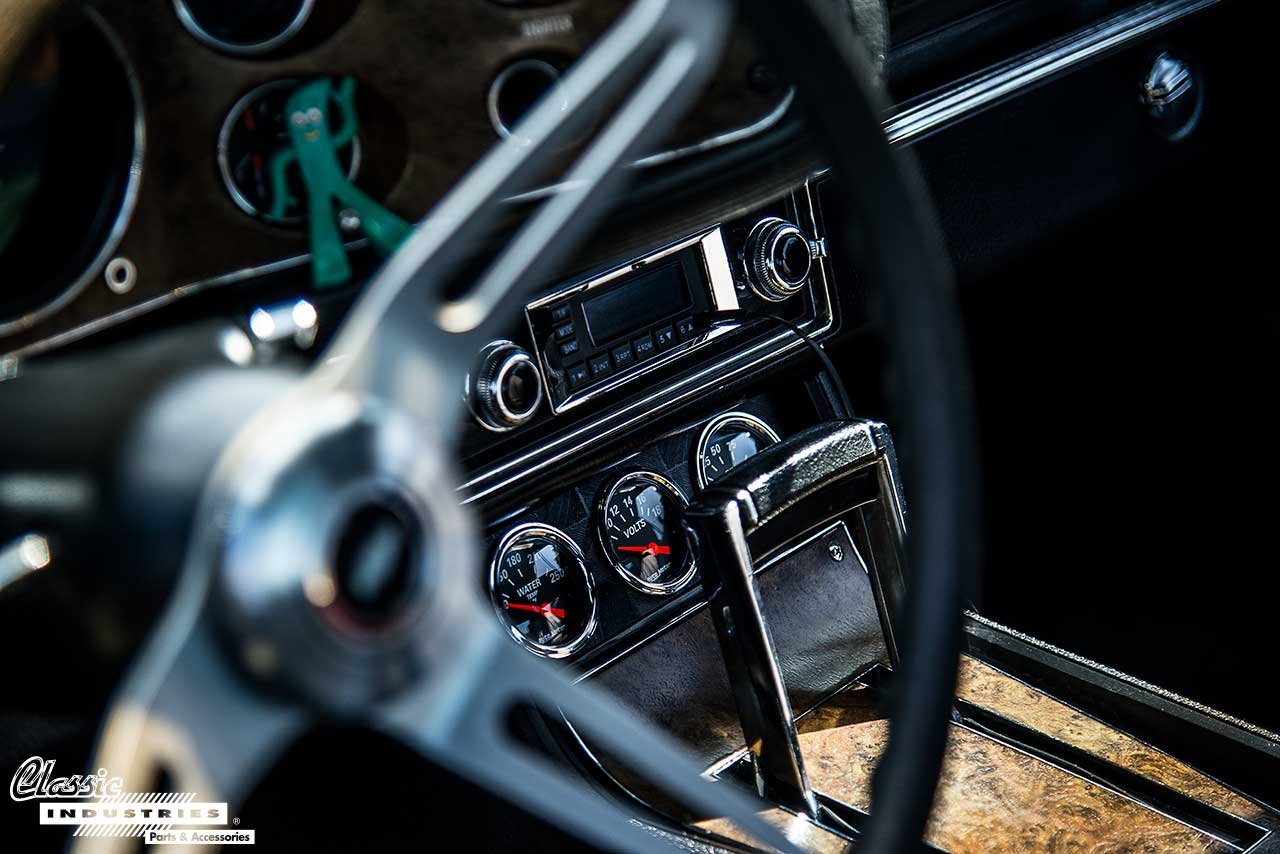 John's Camaro is a Rally Sport model, with the distinctive split-bumper design and round turn lamps. Its black paint shows some rock chips, but a full re-spray is on John's to-do list as he works to restore the car. The interior is already coming along nicely, with new gauges, stereo, upholstery, and numerous other parts from the Classic Industries catalog.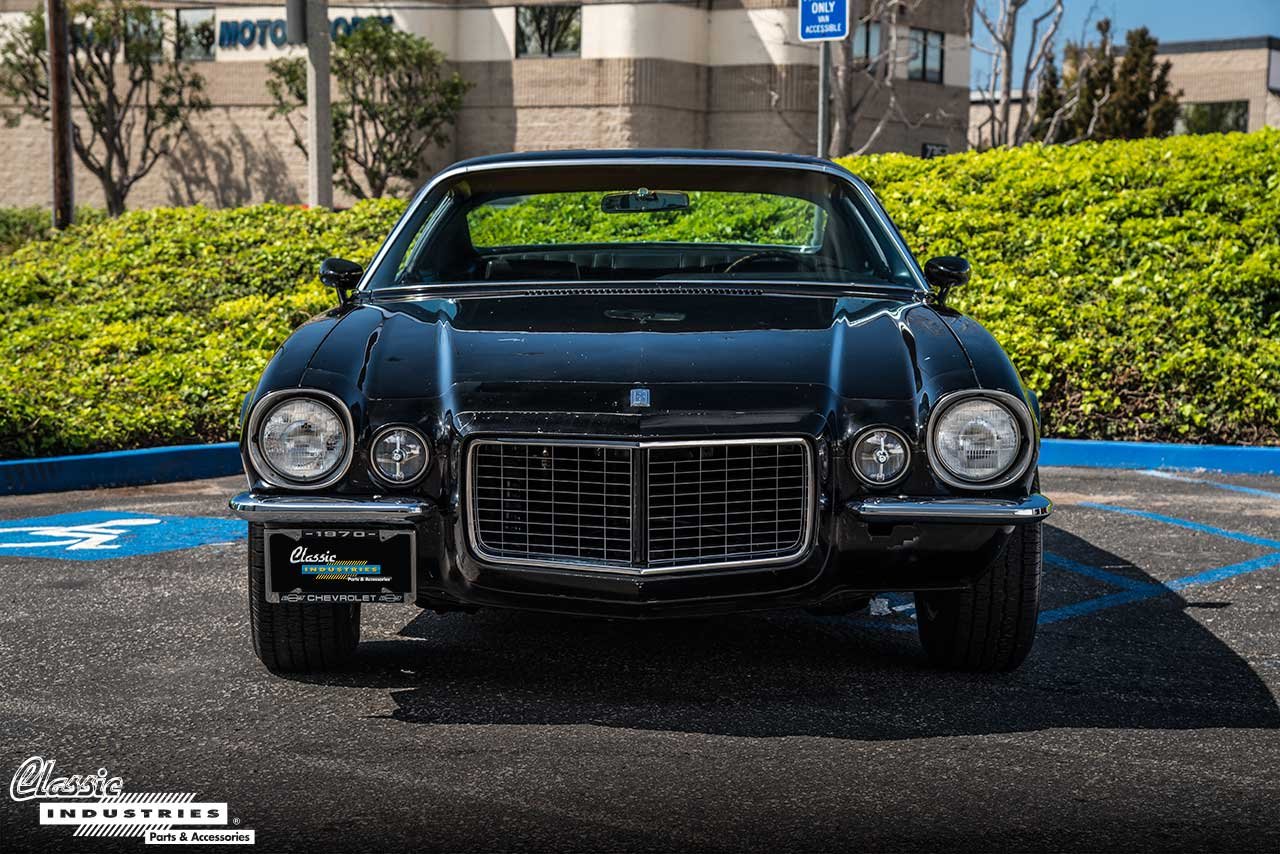 The exterior body components are already in good shape, with the grille, lighting, bullet mirrors, emblems, and window moldings restored to original condition. It's topped off with a set of American Racing wheels wrapped in BF Goodrich tires.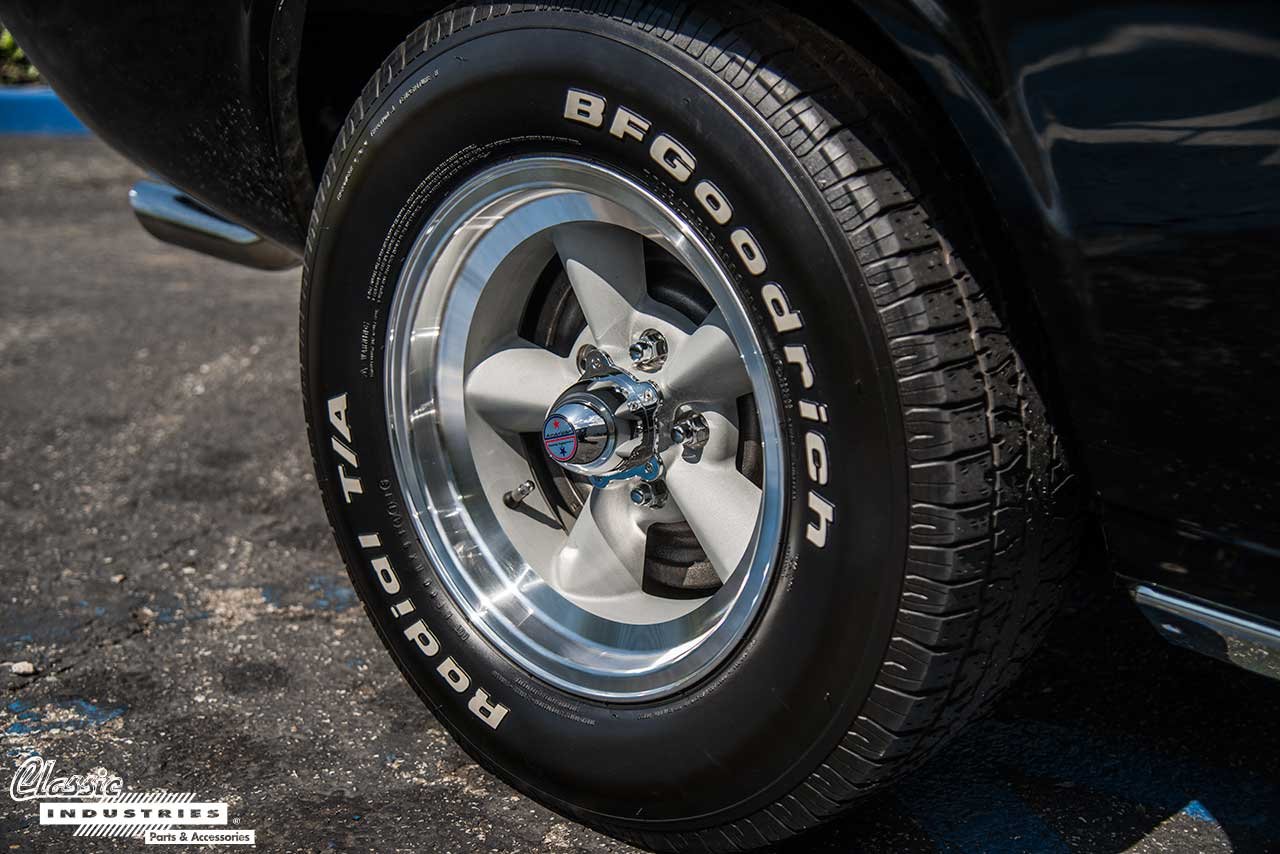 The small block motor has been rebuilt with a 383 stroker rotating assembly and numerous performance parts. These include a high-flow carburetor, MSD ignition, and long-tube headers. John also ensured reliability with a refreshed cooling system and new wiring.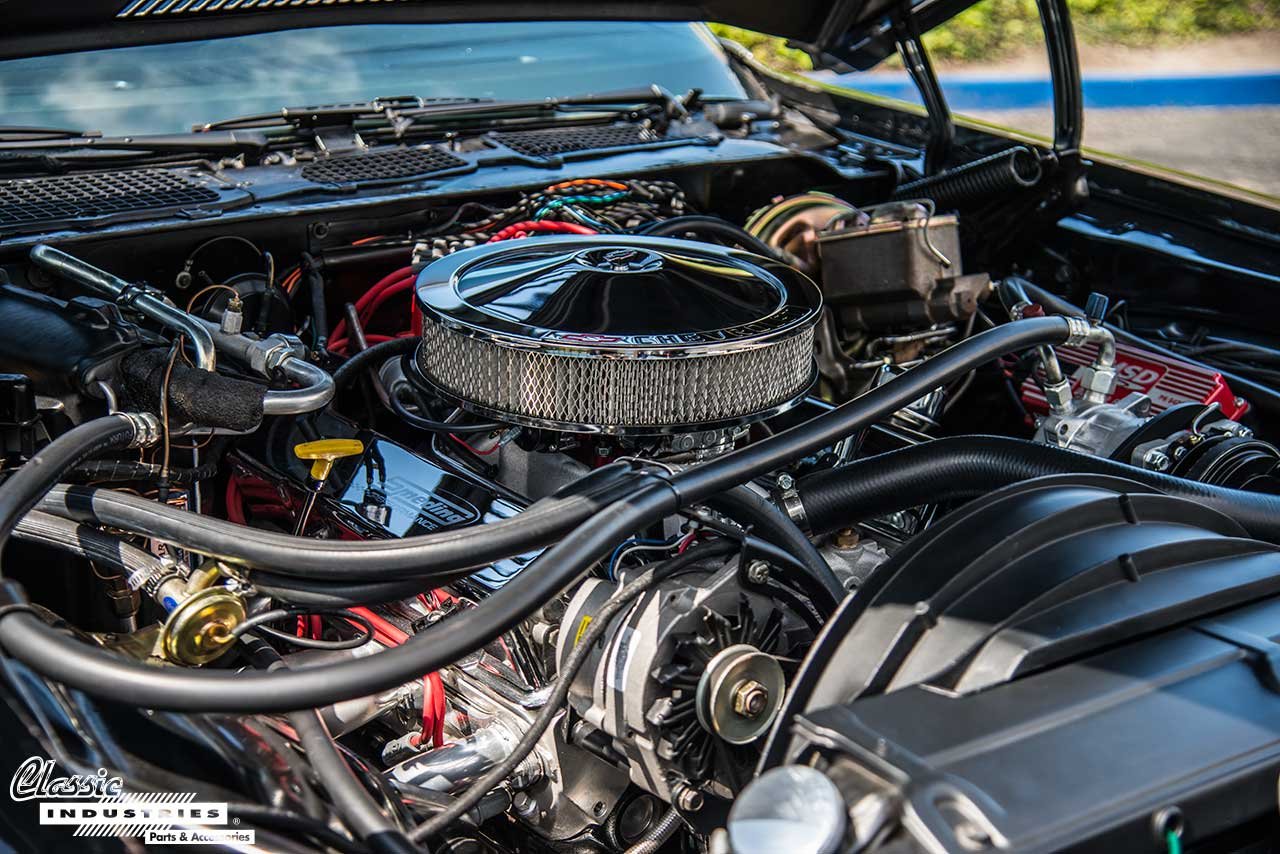 John's Camaro has been with him since high school, and thanks to his hard work, it's only getting better with age. Although he only drives it on weekends now, he still enjoys every minute behind the wheel, and continues to take pride in restoring it.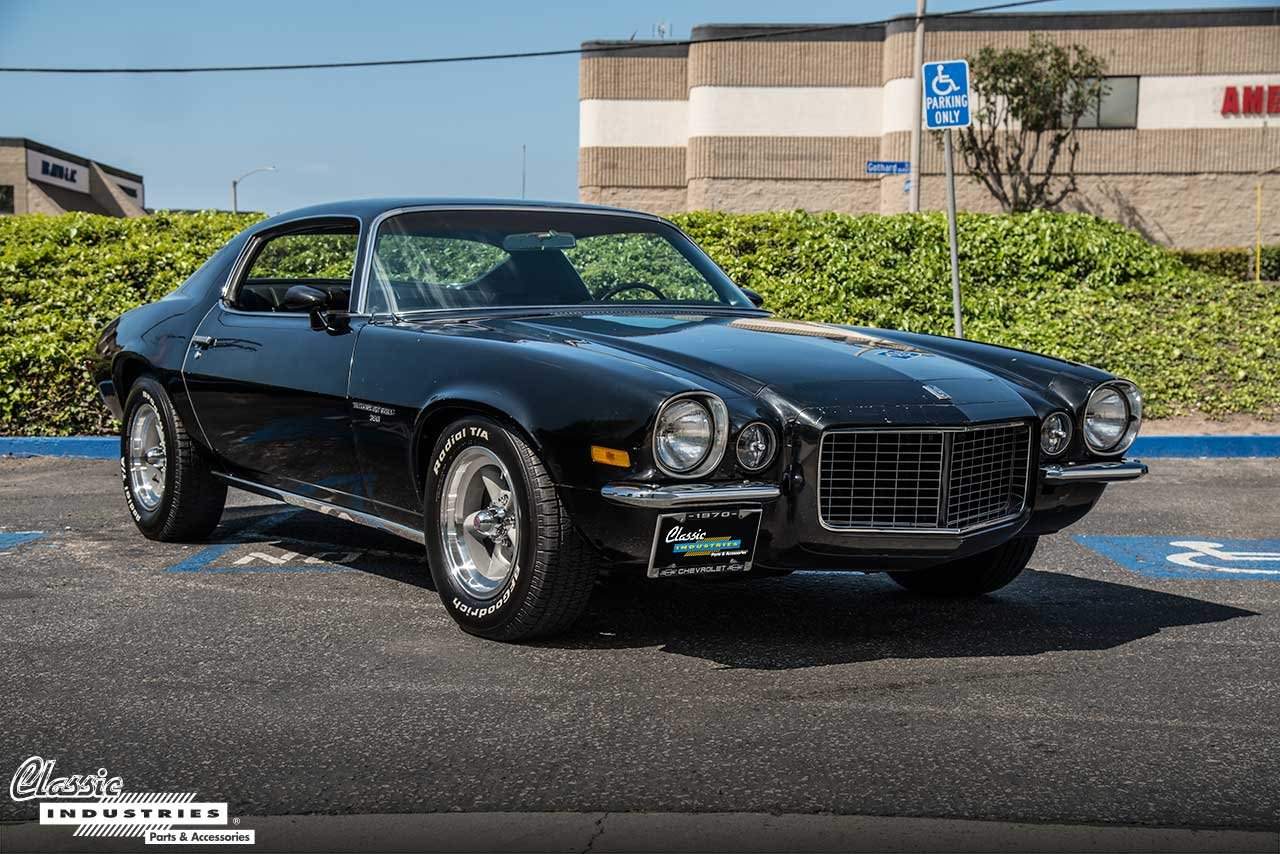 If you own a classic 1967-02 Camaro, Classic Industries is the place to go for all the restoration parts, performance upgrades, and maintenance items you may need. Click the button below for a free full-color Camaro restoration parts catalog.