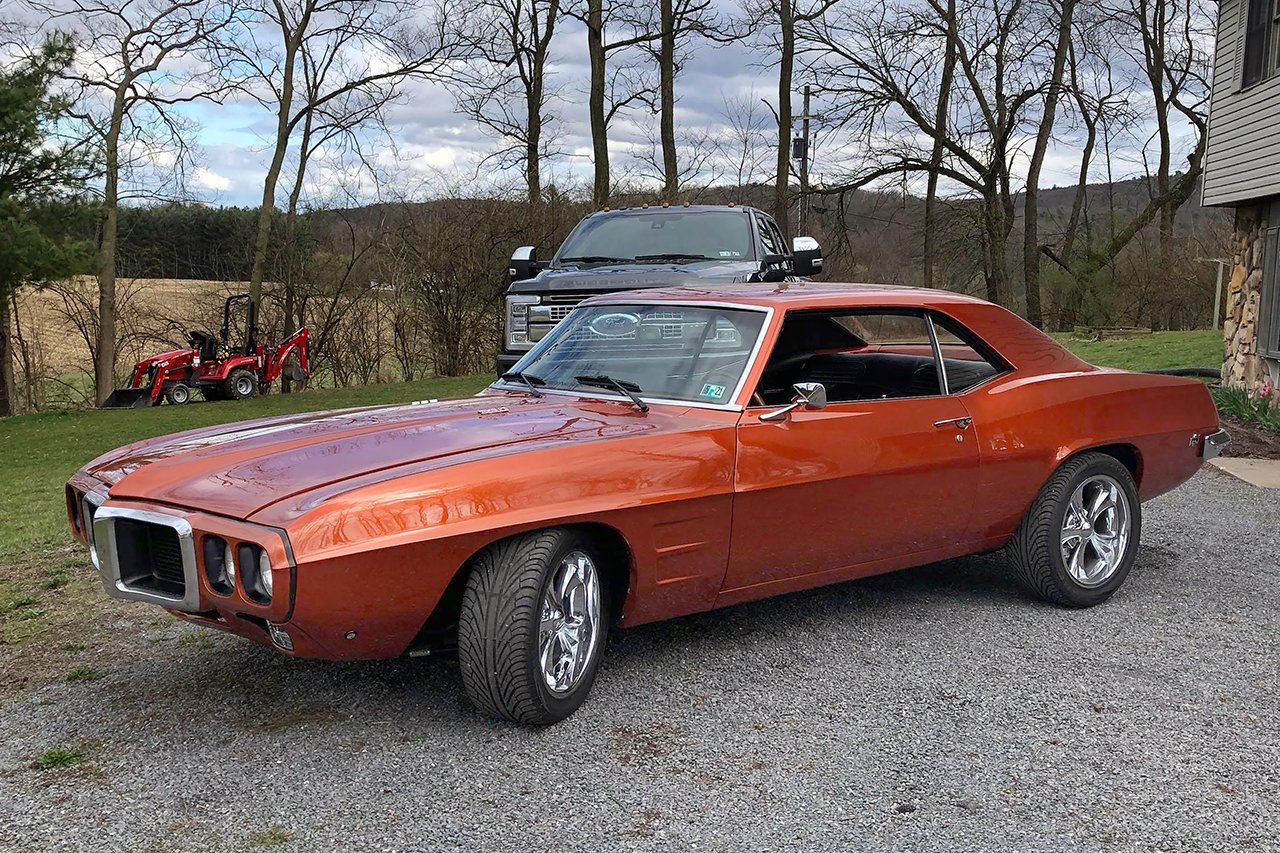 We've all heard the old saying that patience is a virtue, but it's often difficult to put that virtue into practice in our daily lives. It takes considerable fortitude to see a classic car restoration project through to completion as the months and years tick by, but those who stick with it reap the rewards. Ethan Skinner, of Pennsylvania, experienced this firsthand as he restored the 1969 Pontiac Firebird seen here. He writes, "It has been a slow process, but worth the wait."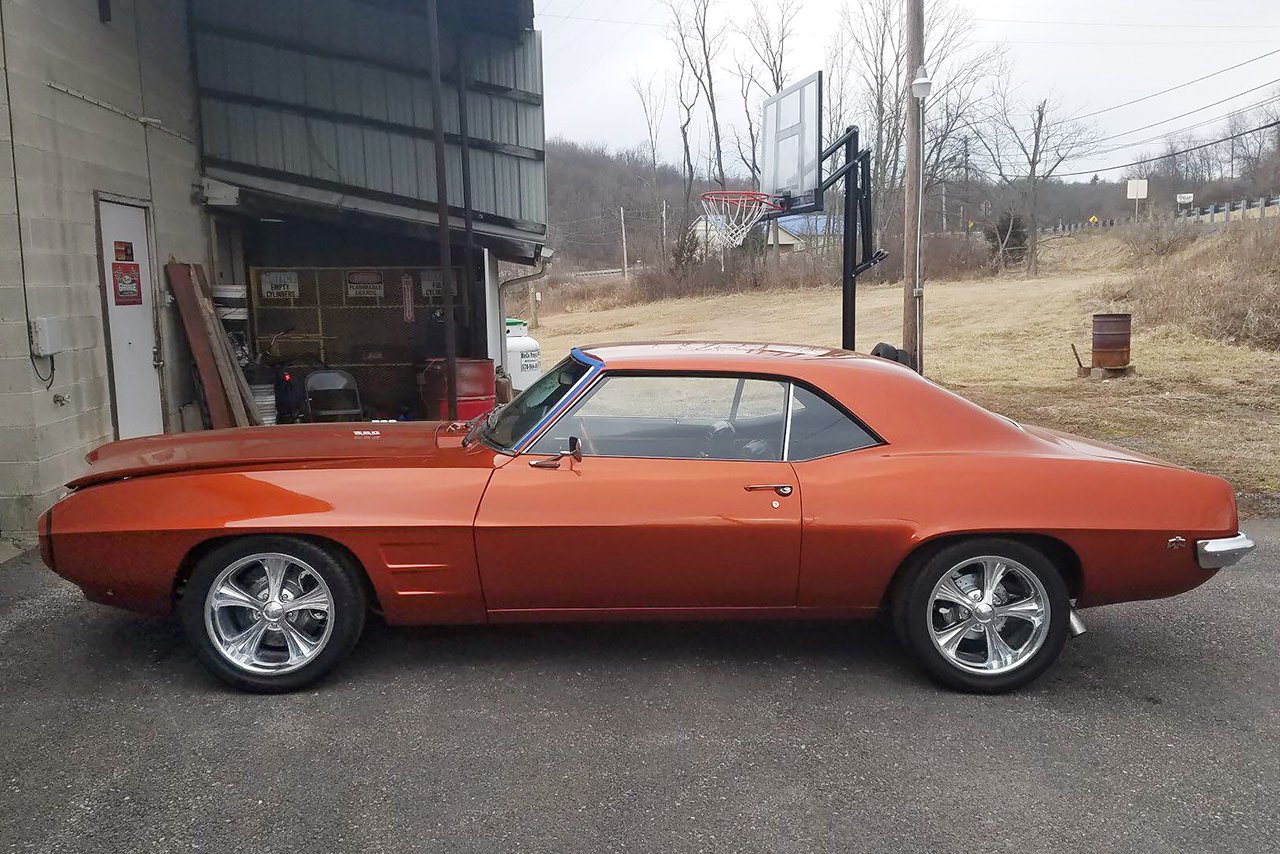 Ethan tells us that he bought this Firebird from its original owner in late 2005. Thankfully, it still had the numbers-matching Pontiac 350ci V8 and TH-350 automatic transmission, and these remain in the car to this day. They've been refreshed for reliability and upgraded with an array of performance parts.
The '69 Firebird rides on four-wheel disc brakes and chrome five-spoke wheels. Its body panels were repainted in vivid Burnt Orange metallic before installing original-style bumpers, lighting, and trim.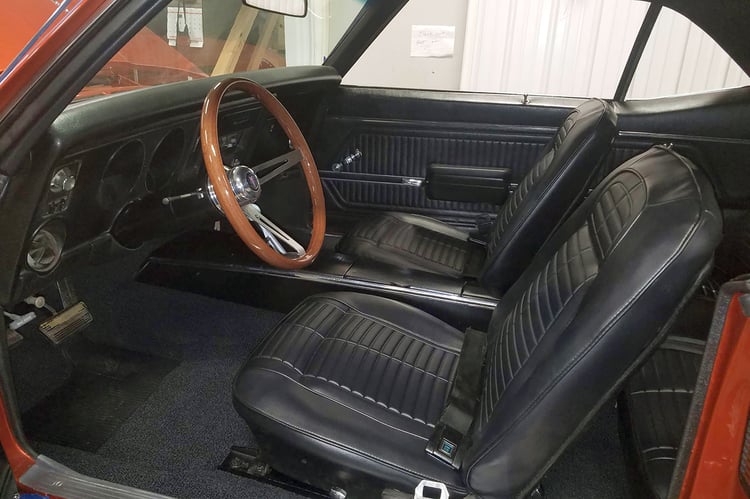 Ethan also restored the interior of his firebird with new black carpet, black vinyl seat upholstery, black dash pad, and a wood grain steering wheel. He told us that he has ordered many parts from the Classic Industries Firebird catalog, and has "always had great service."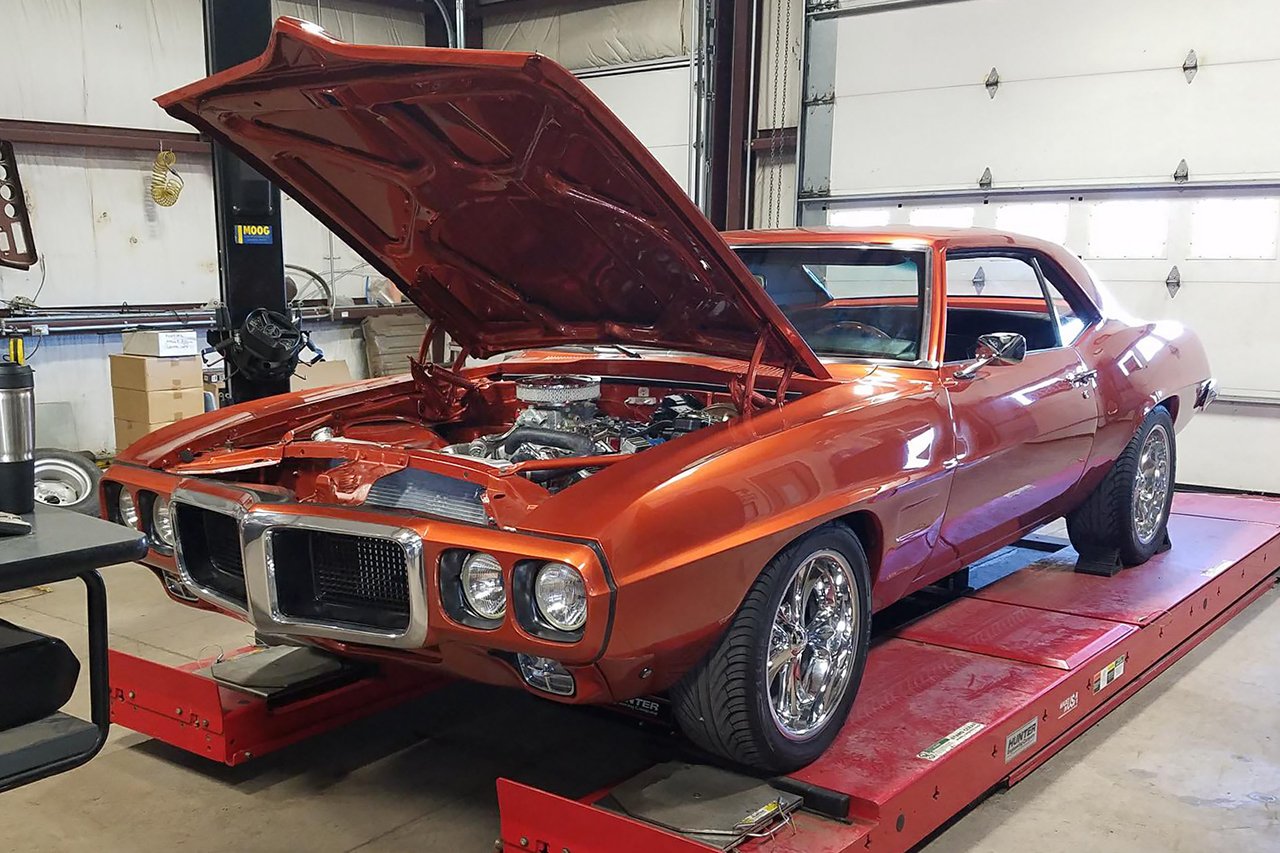 We're always glad to see how customers put our parts to use, and this is no exception. Ethan's Firebird turned out beautifully. As he said, the end result was clearly well worth the wait.
If you own a classic Pontiac Firebird or Trans Am, be sure to pick up a copy of the Classic Industries Firebird restoration parts catalog. Its full-color pages contain thousands of parts for 1967-2002 vehicles, including performance upgrades, maintenance items, and accessories. Click the button below to get your free Firebird/Trans Am parts catalog.