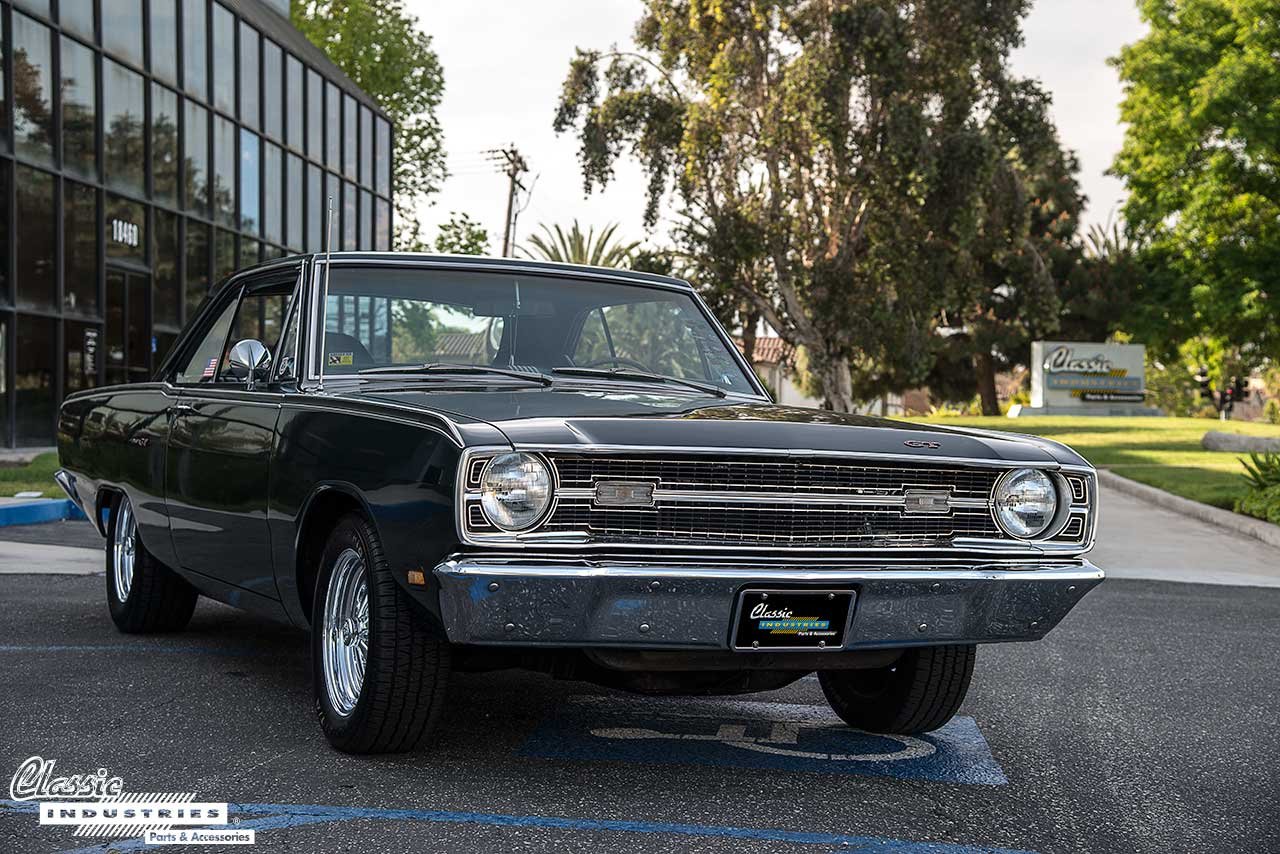 We're always impressed to hear about "survivor" cars, found in barns or dusty garages in all-original condition with extremely low miles. However, it's just as cool to see vehicles at the opposite end of the spectrum. Some classic cars are daily-driven year after year, decade after decade, racking up miles and soldiering on with incredible reliability. Such is the case for this 1969 Dodge Dart GT. Its slant-6 engine has covered nearly 430,000 miles without a single rebuild.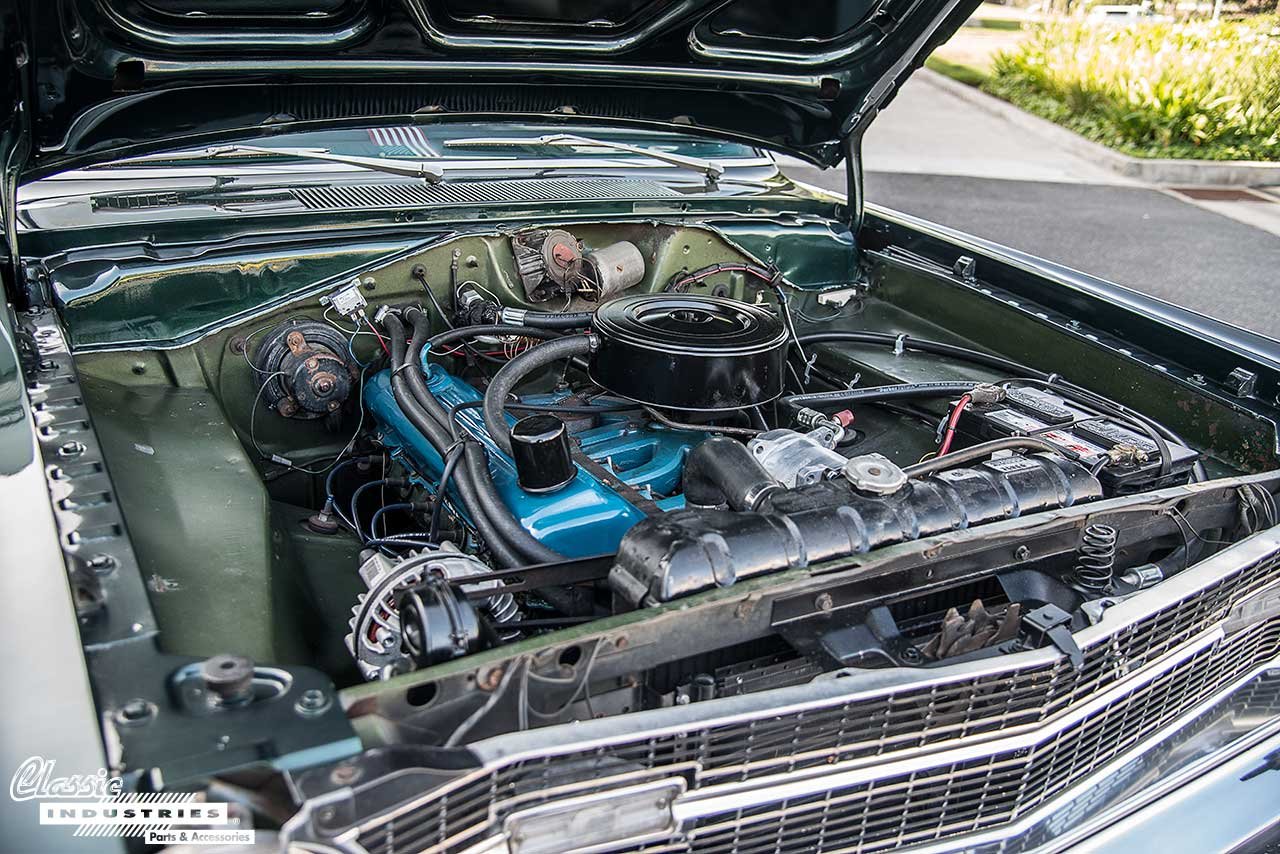 Stephen Ruiz, of Gardena, California, is the current owner of this 1969 Dart. He tells us it was originally purchased brand new by his grandparents, and he inherited it in 1985 when his grandfather passed away. Clearly Stephen's grandparents took excellent care of the Dart considering its astonishing mileage. At the time of our photoshoot, the exact mileage was 428,139, and it's going up every day.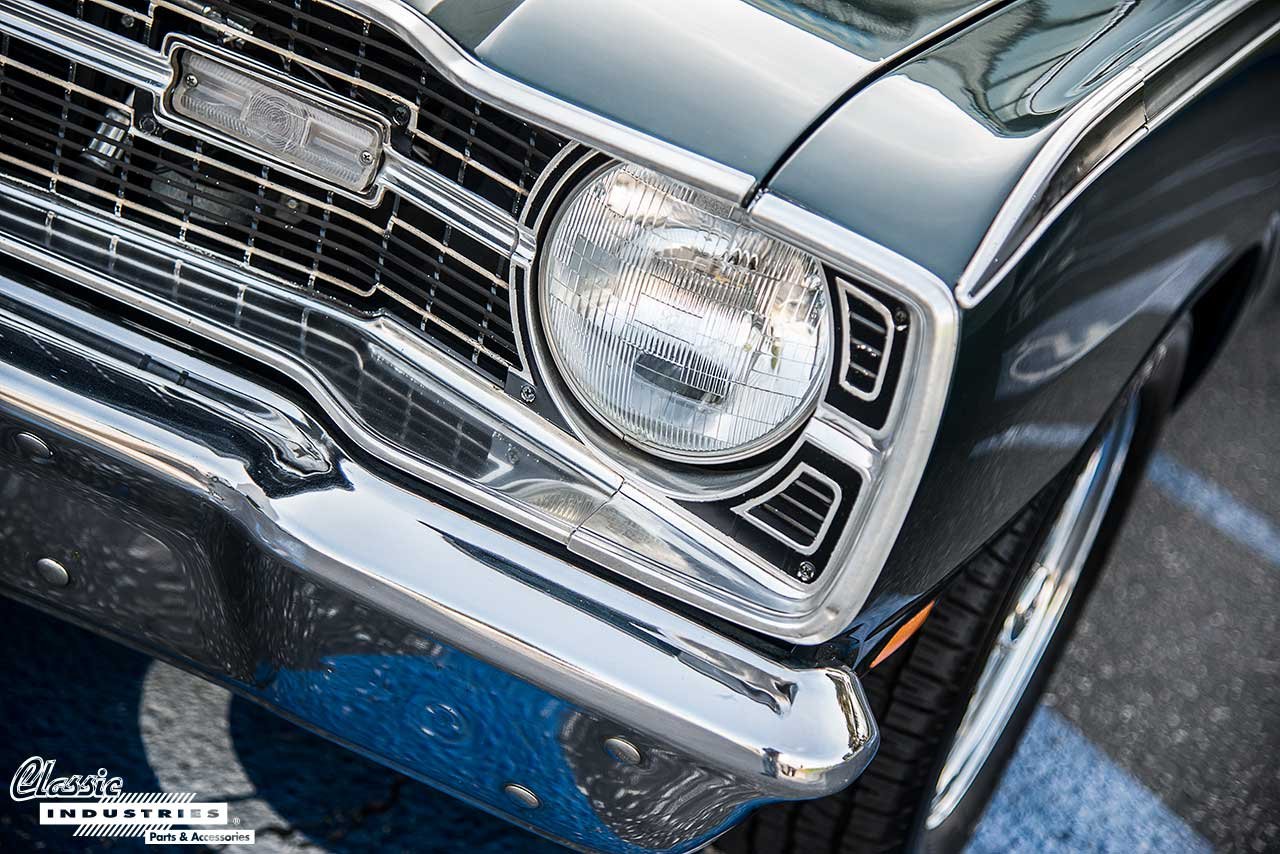 Not only has the venerable slant-6 never been machined or rebuilt, Stephen tells us it hasn't even been opened up at all. This 6-cylinder has simply been maintained consistently and well-cared-for.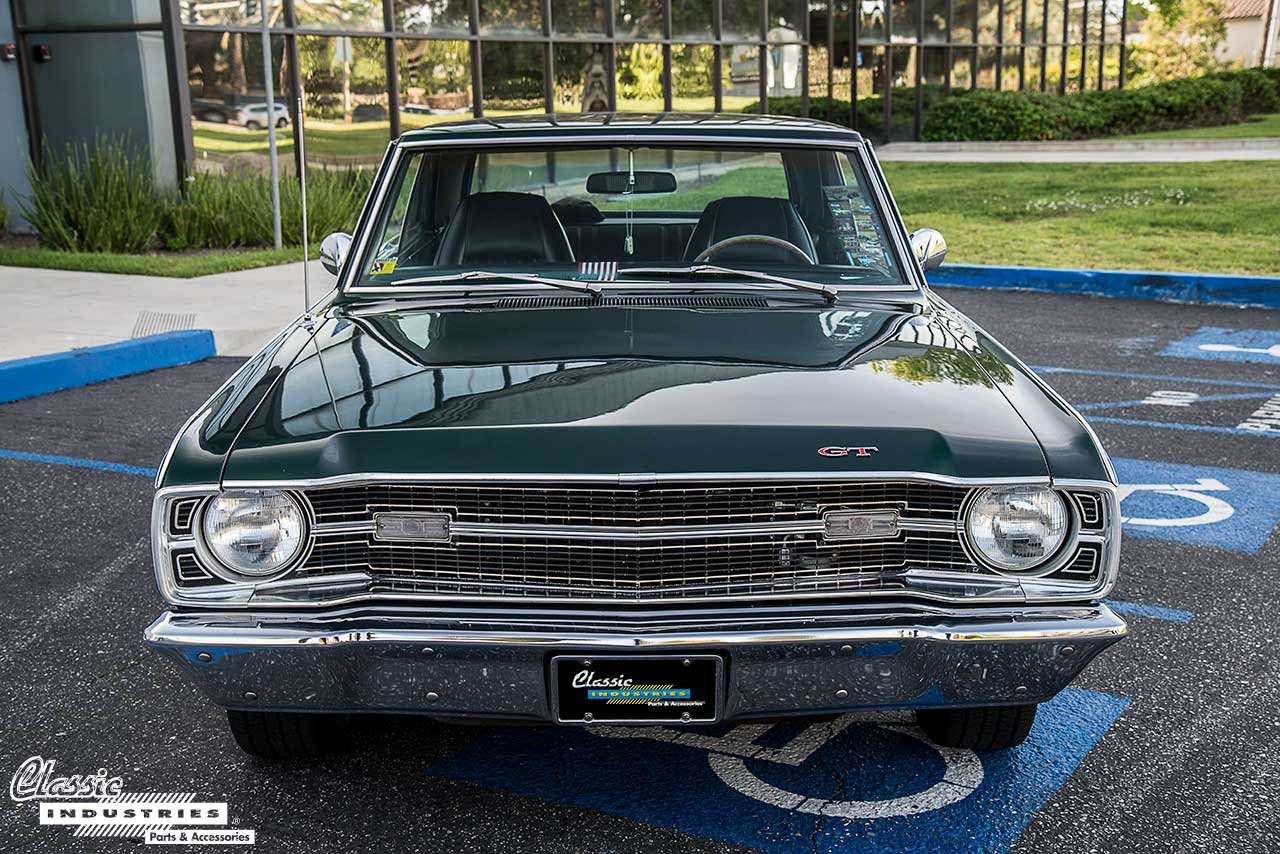 As for the Dart's body, it has been restored to its original condition. The sheetmetal was repainted in elegant dark green, and new chrome bumpers, trim, grille, and lighting were installed. It rides on period-correct chrome Cragar wheels.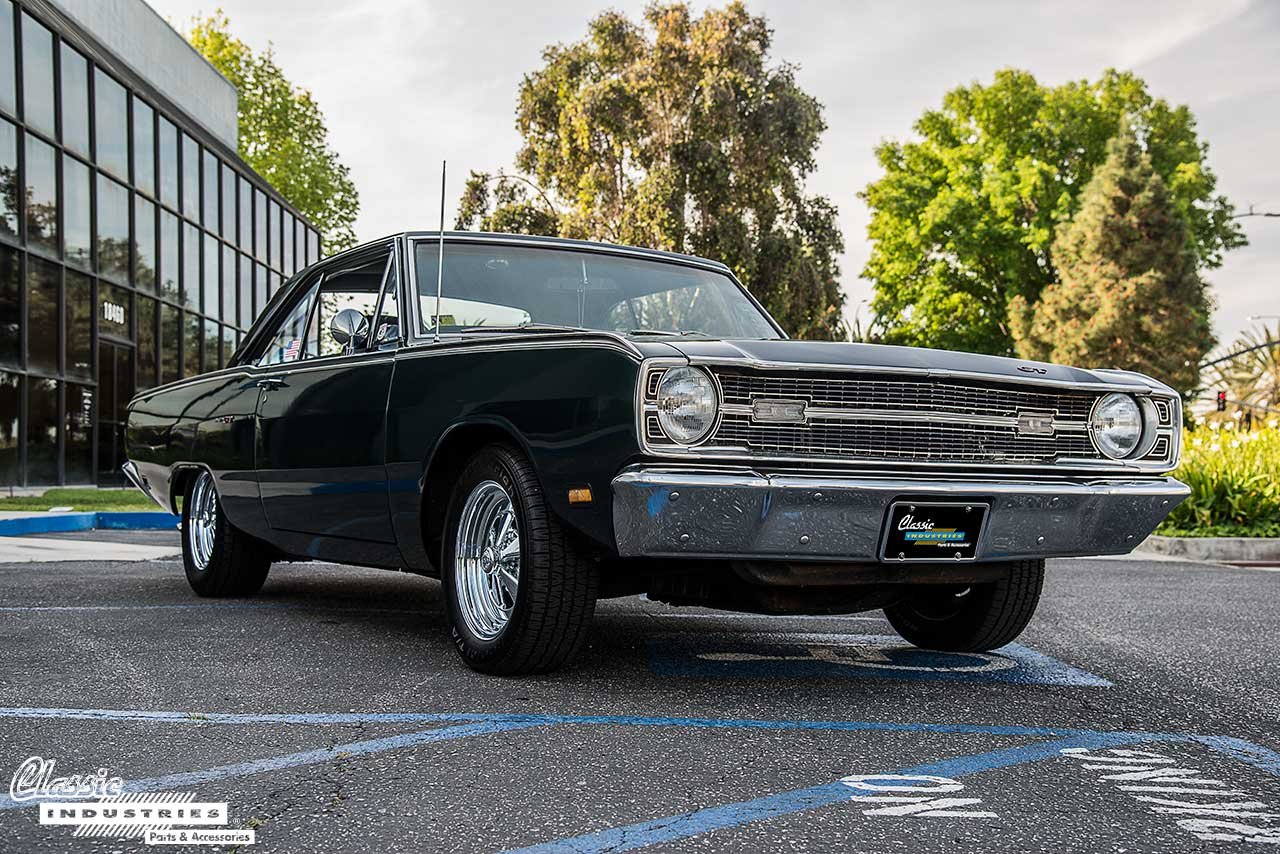 The Dart's interior was also reupholstered in black, including the original-style bucket seats that came with the GT package. Stephen still daily-drives his grandparents' car, and stops by our Retail Showroom when he needs maintenance parts to keep it running smoothly.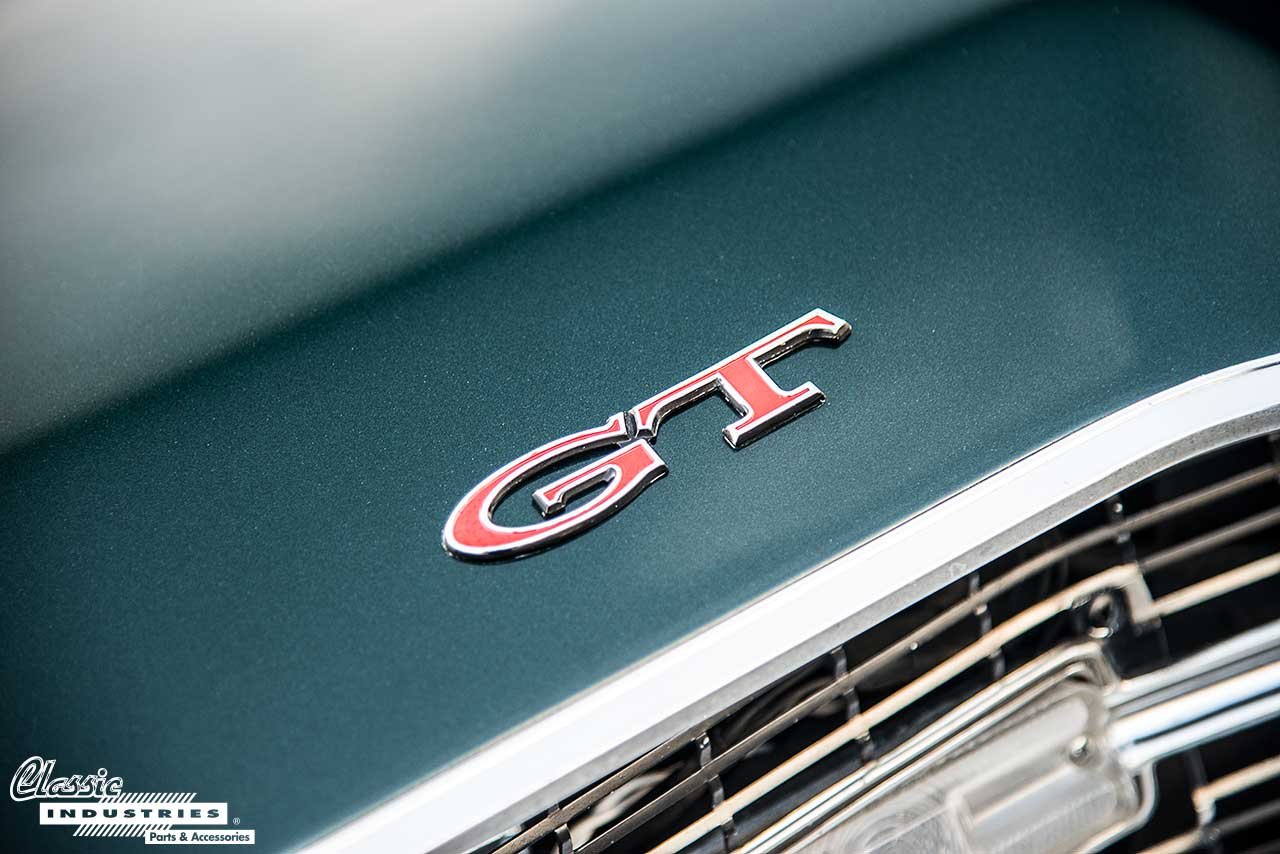 Stephen also owns several other classic cars, including a Buick Grand National and another 1969 Dart which was built into a pro-street monster with a staggering 1,600 horsepower. We've already admired his Buick, and hope to see the race car next time he's on the way to the track.
If you own a classic Dodge or Plymouth Mopar car, Classic Industries has the parts and accessories you need to keep it on the road, whether it has 4,000 original miles or 400,000. Click the button below for a free full-color Mopar parts catalog.