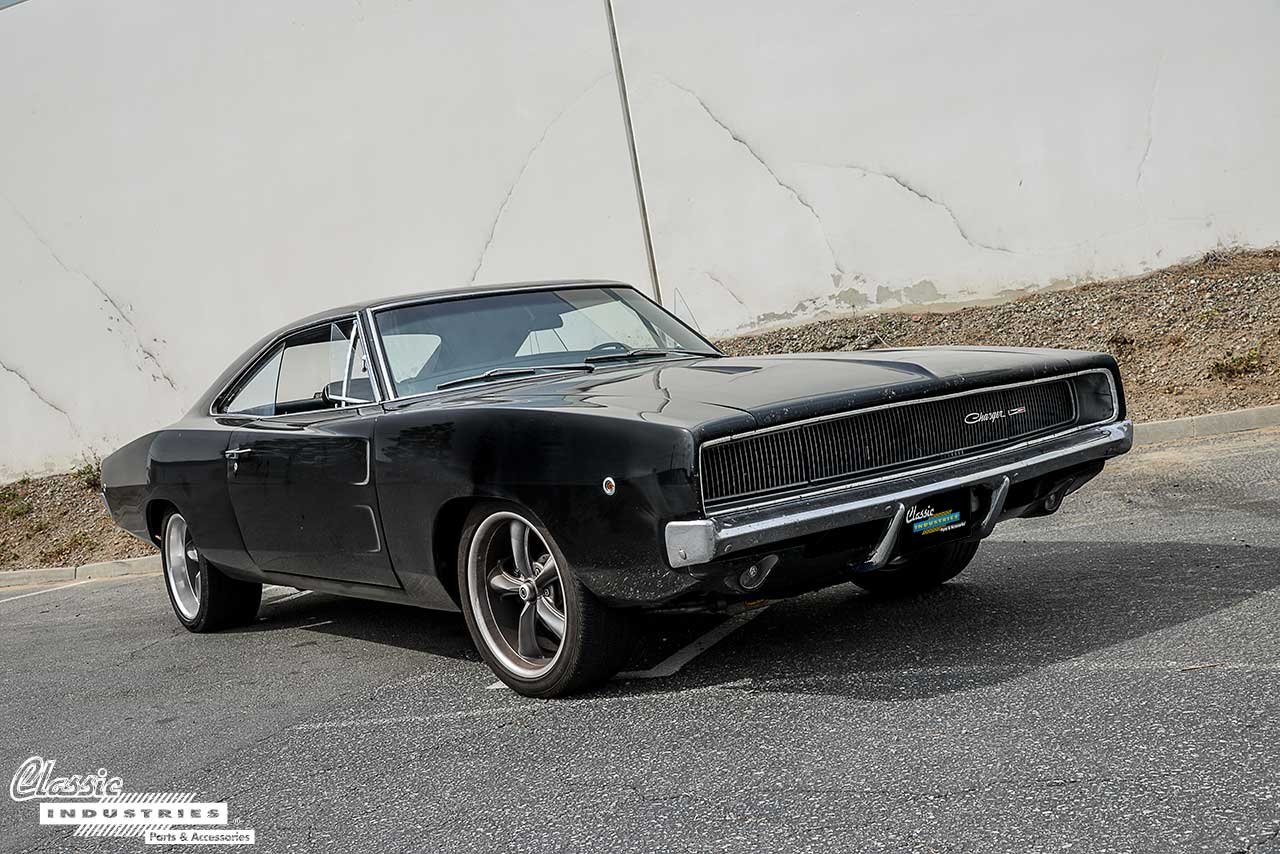 We've spoken to many classic car owners over the years who drive their restored vehicles frequently, rain or shine. But it takes a special kind of owner to hop behind the wheel of a 50-year-old muscle car with a 500ci V8 and manual transmission and embark on a 2,600-mile road trip just for fun. It also takes a special vehicle to remain reliable and comfortable on such a journey. Jasper Thomas, of Pitt Meadows, BC, Canada is that kind of owner. His 1968 Dodge Charger is that kind of car.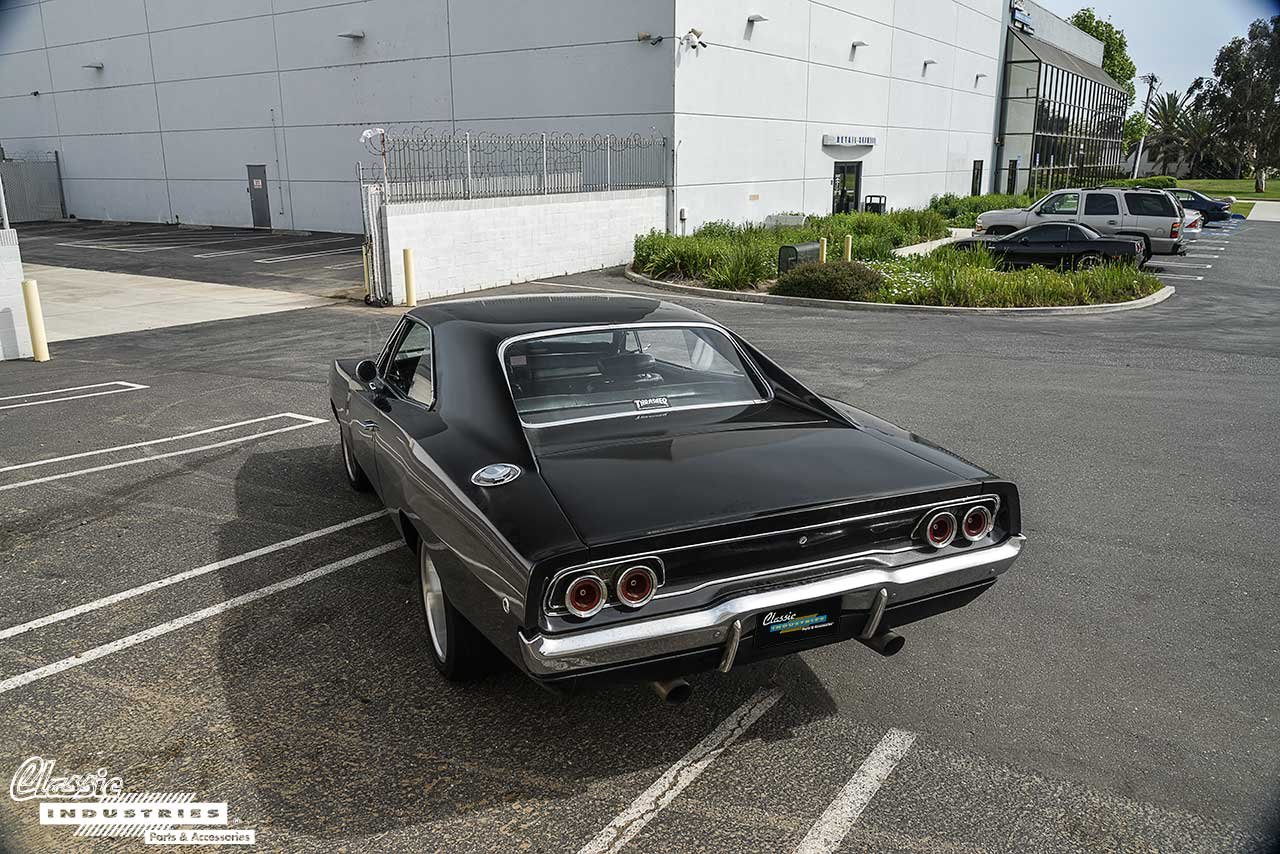 Jasper drove his '68 Charger all the way from his home near Vancouver, Canada to our Retail Showroom in Huntington Beach, California. The dead bugs that speckle the front end of the car attest to the many miles it has covered recently. He says he drives the Charger as much as possible, and emphasized that it is "not a show car".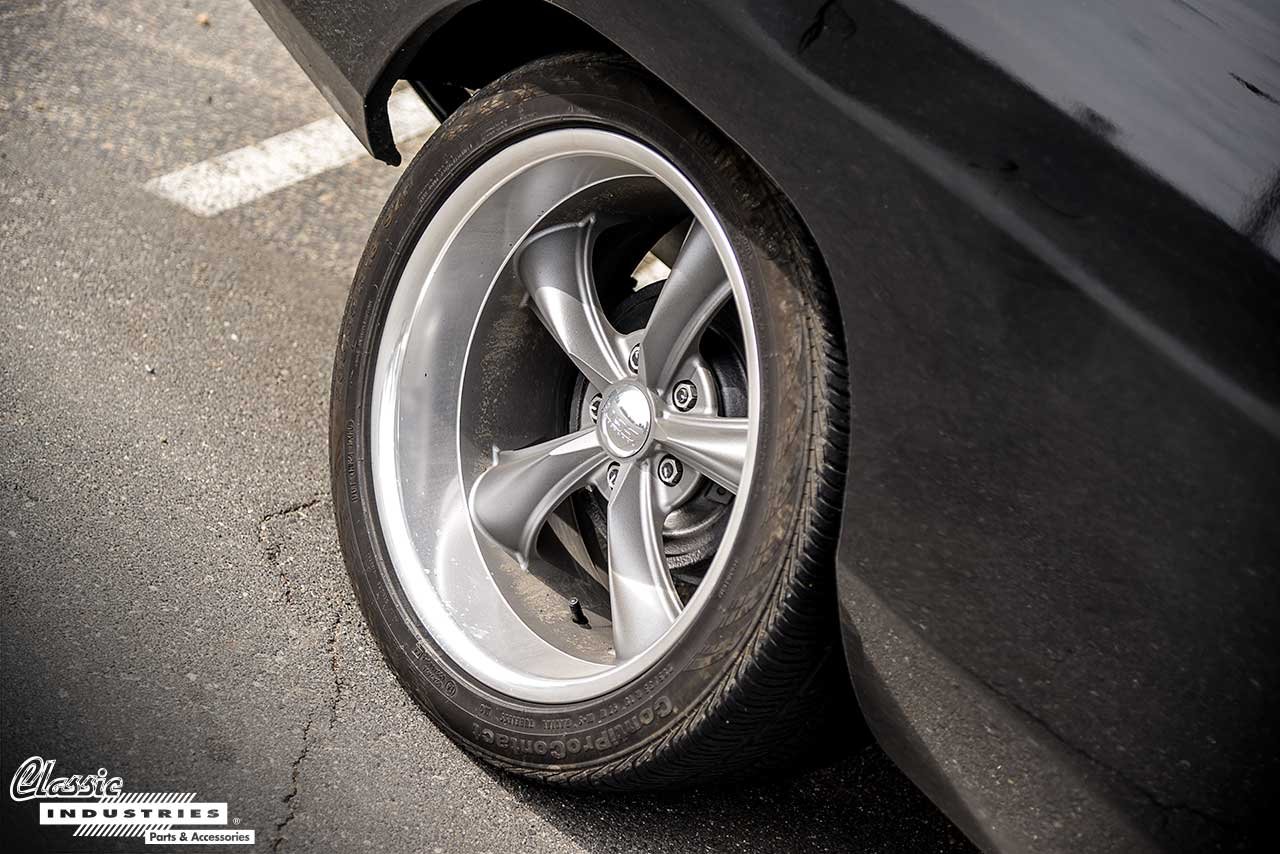 Jasper's father introduced him to the Charger at a young age when they watched the timeless movie Bullitt. He recalls falling in love with the sleek Mopar muscle car at that time, and when his father passed away, Jasper decided to restore a Charger as a tribute to him.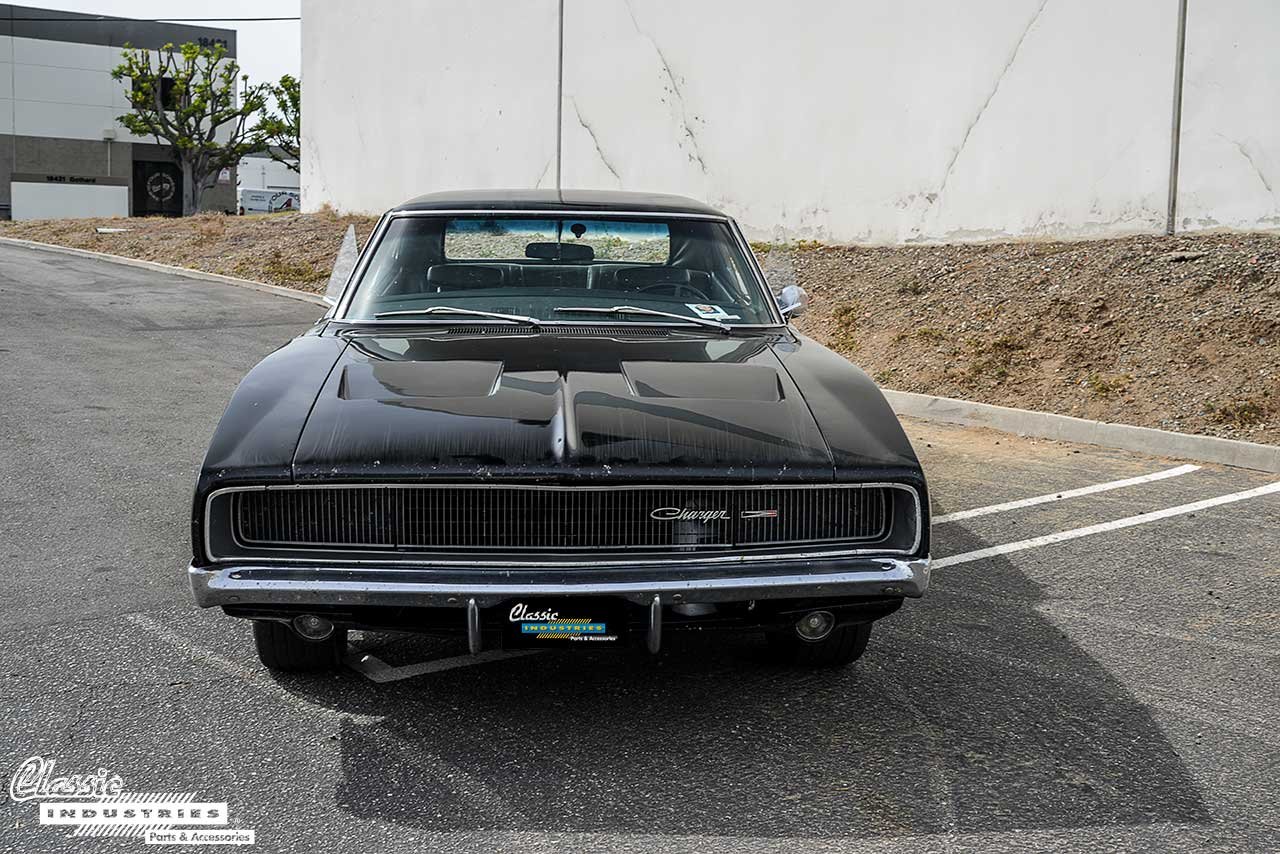 This '68 Charger was wrecked by its original owner, and sat unrepaired for many years until Jasper purchased it. He set out to fully-restore the car, and performed all the work himself. This included installing a new roof, quarter panels, floor pan, and trunk pan. The Charger was then sprayed in a glossy coat of black paint to mimic its iconic Bullitt counterpart. New bumpers, lights, glass, and trim were also installed.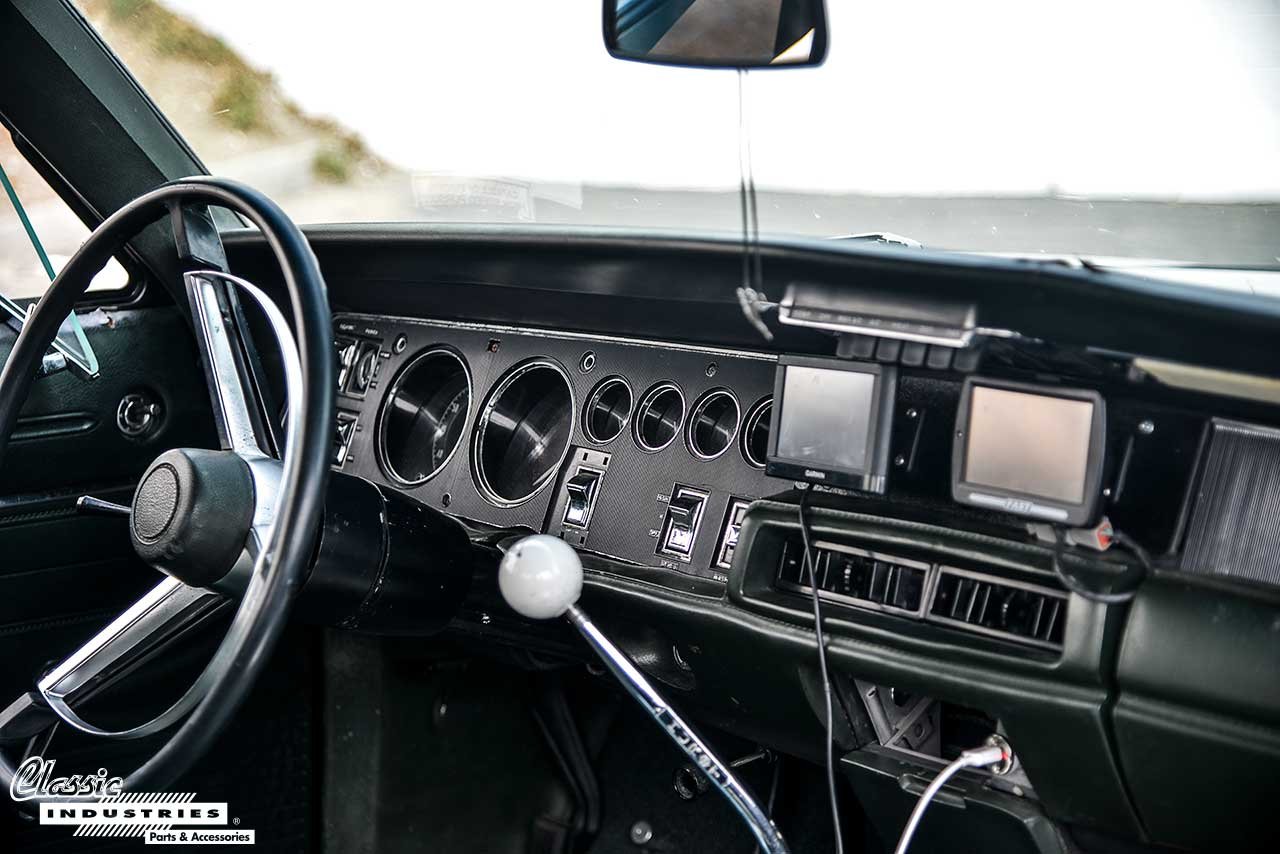 Jasper wanted to maximize performance while also retaining complete reliability for long road trips. His solution was a built 500ci V8 with 13:1 compression and a FAST XFI fuel-injection system. This motor is tuned to run on either E-85 ethanol or high-octane race gas. The hardcore approach continued with a Tremec TR-6060 manual transmission sourced from a Dodge Viper. Most would consider this a track-oriented setup, but Jasper has no qualms about driving it every day on the street.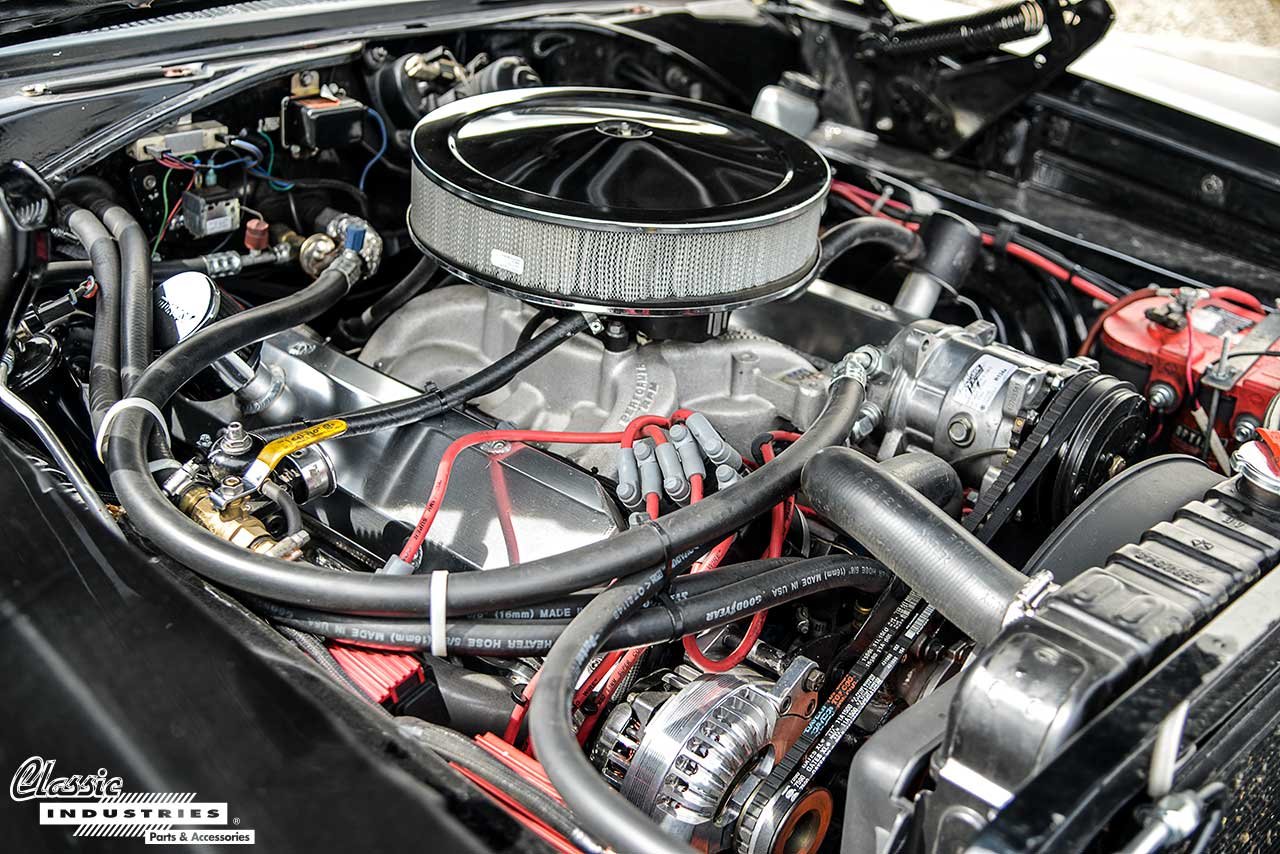 Like a cruise missile, this '68 Charger is packed with immense power but is also capable of covering great distances with ease. Jasper says the only time it doesn't get driven is during the depths of winter, since the cold Canadian weather poses too great of an obstacle. The rest of the year, it's out tearing up the streets.
Jasper sourced many of the components of this build from the Classic Industries Mopar catalog, and said that his experiences with the parts and service were "awesome, period!" If you own a classic Dodge or Plymouth A, B, or E-body car, Classic Industries can help you, too. Click the button below to get a free full-color Mopar restoration parts catalog.