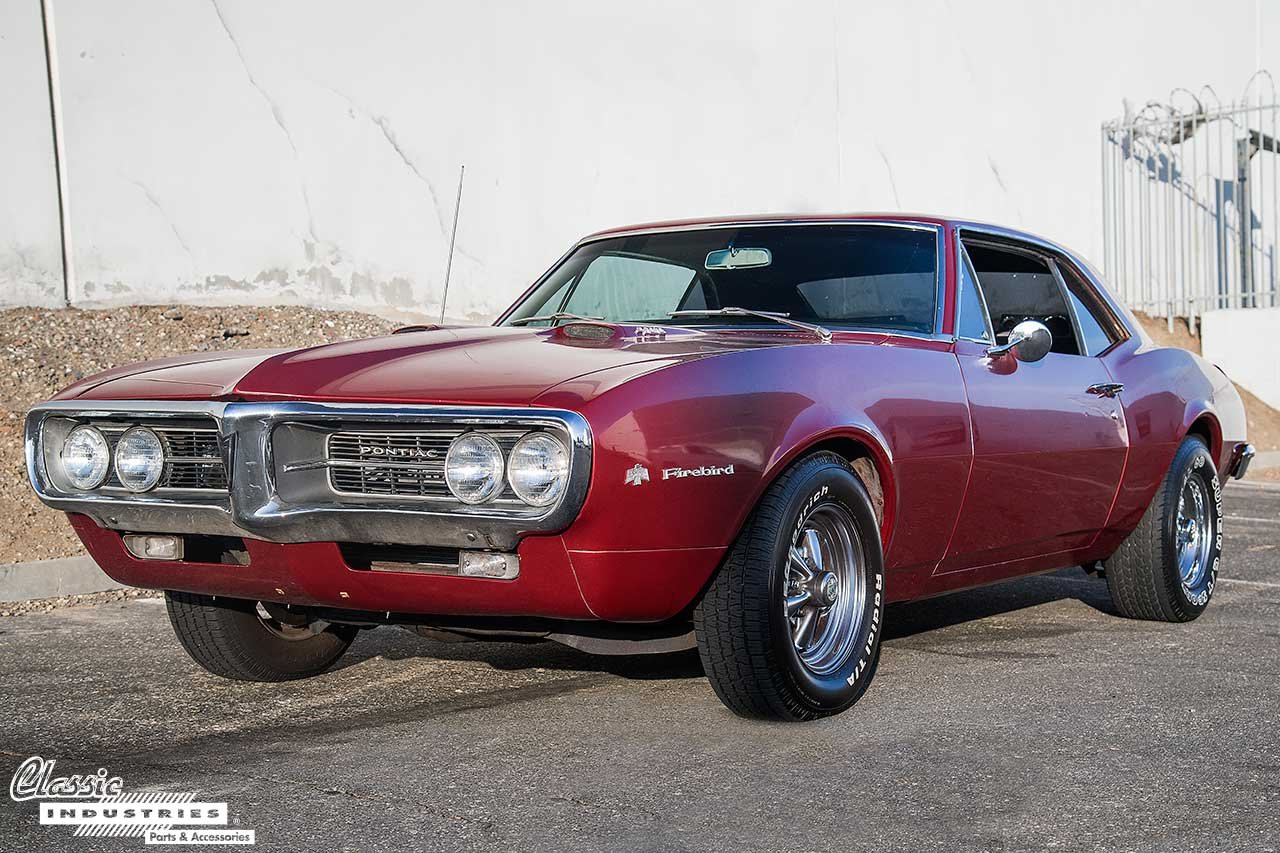 Just as Rome wasn't built in a day, it takes considerable time and patience to complete any classic car restoration project. But good things come to those who wait, and patience pays off in the end. All the work and waiting just makes seeing the finished vehicle even more satisfying. Such was the case with this 1967 Firebird, which was restored by Ernesto Castro and his sons in their home garage.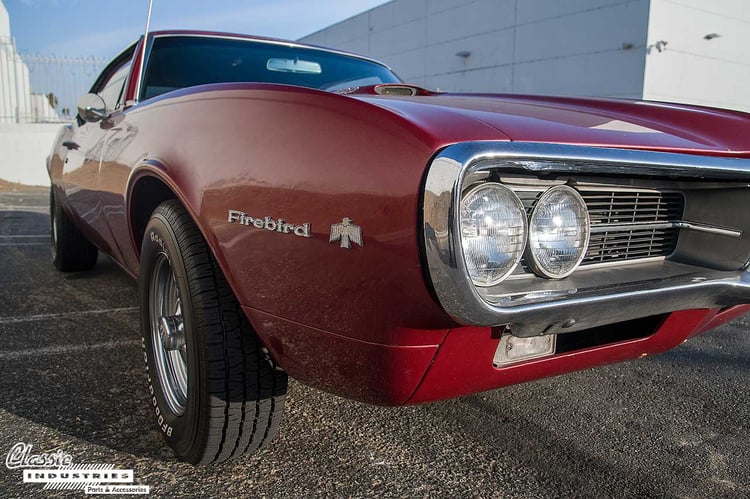 Ernesto, who lives in Orange, California, found this first-year Firebird stashed in a garage collecting dust. He says it had been sitting since at least 1993, and only had a mere 9,500 miles on the odometer at that time. Unsurprisingly, it needed quite a bit of work since sitting motionless had caused rubber parts such as suspension bushings, hoses, and seals to deteriorate.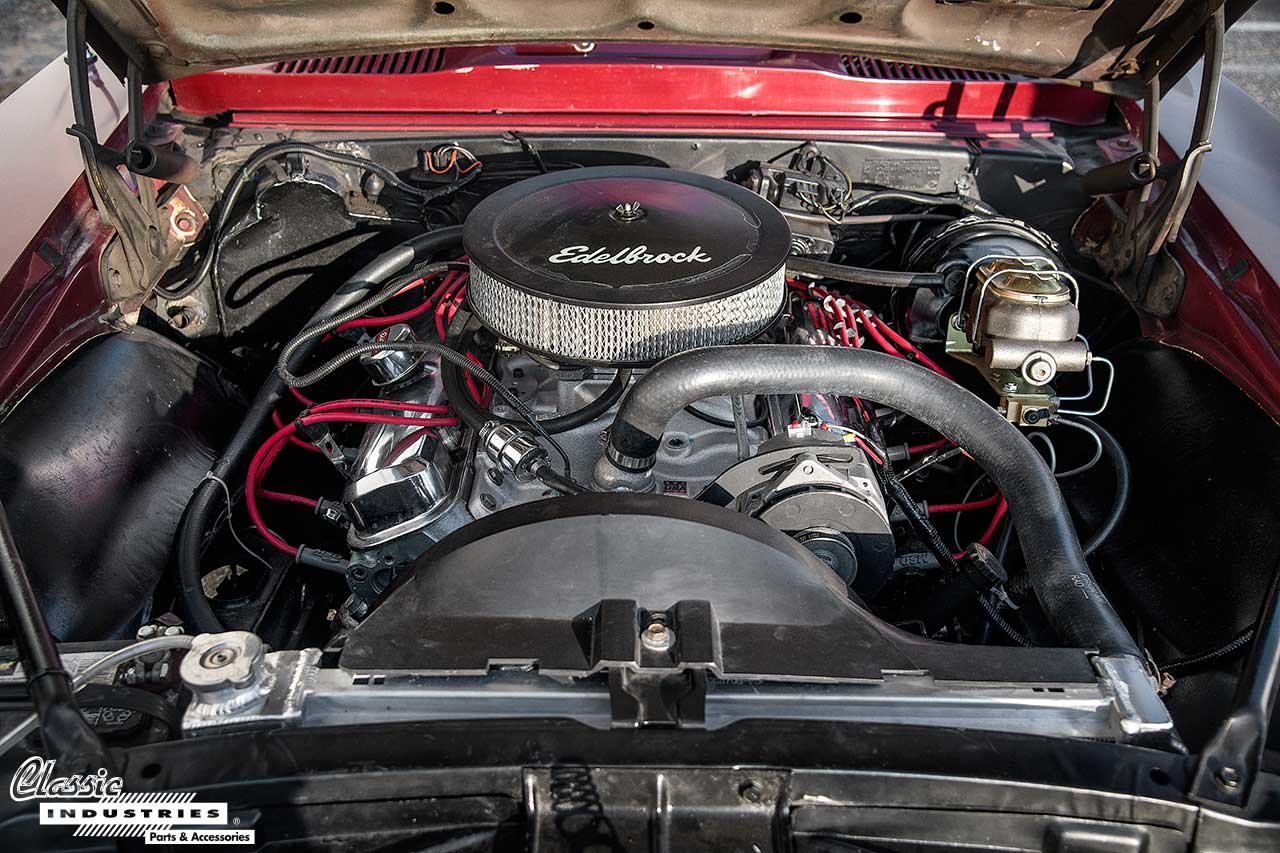 After purchasing the '67 Firebird, Ernesto towed it to his house where he and his sons pulled out the 400ci engine for a full rebuild. It would also receive an MSD ignition system, an Edelbrock intake manifold and carburetor, and an aluminum radiator, among other upgrades. The TH-400 transmission was also rebuilt before reinstallation.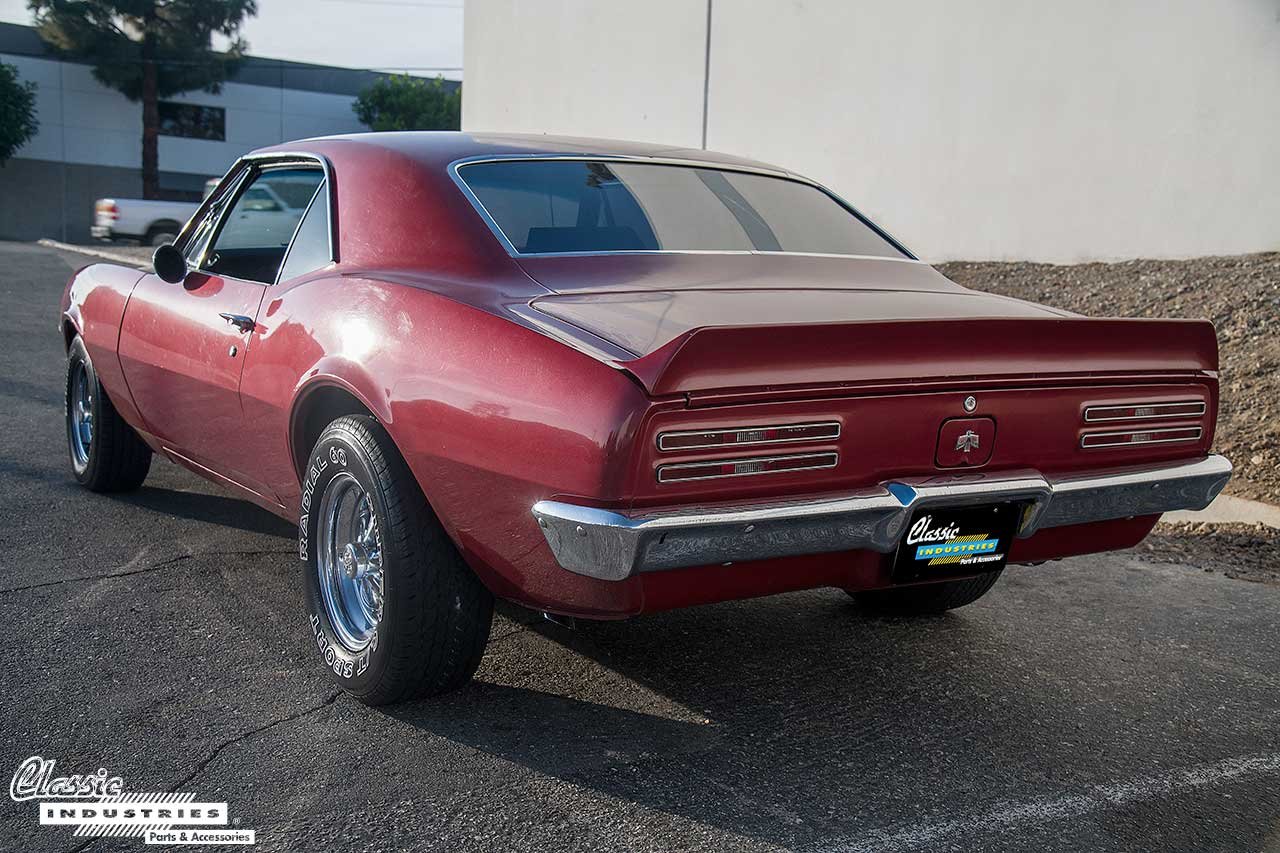 As for the body, its burgundy metallic paint was still in pretty good shape from sitting inside the garage, but some other components hadn't fared as well. New reproduction glass, trim, and lighting parts were installed by the Castro family to complete the body. A set of Cragar wheels with BF Goodrich tires finished it off.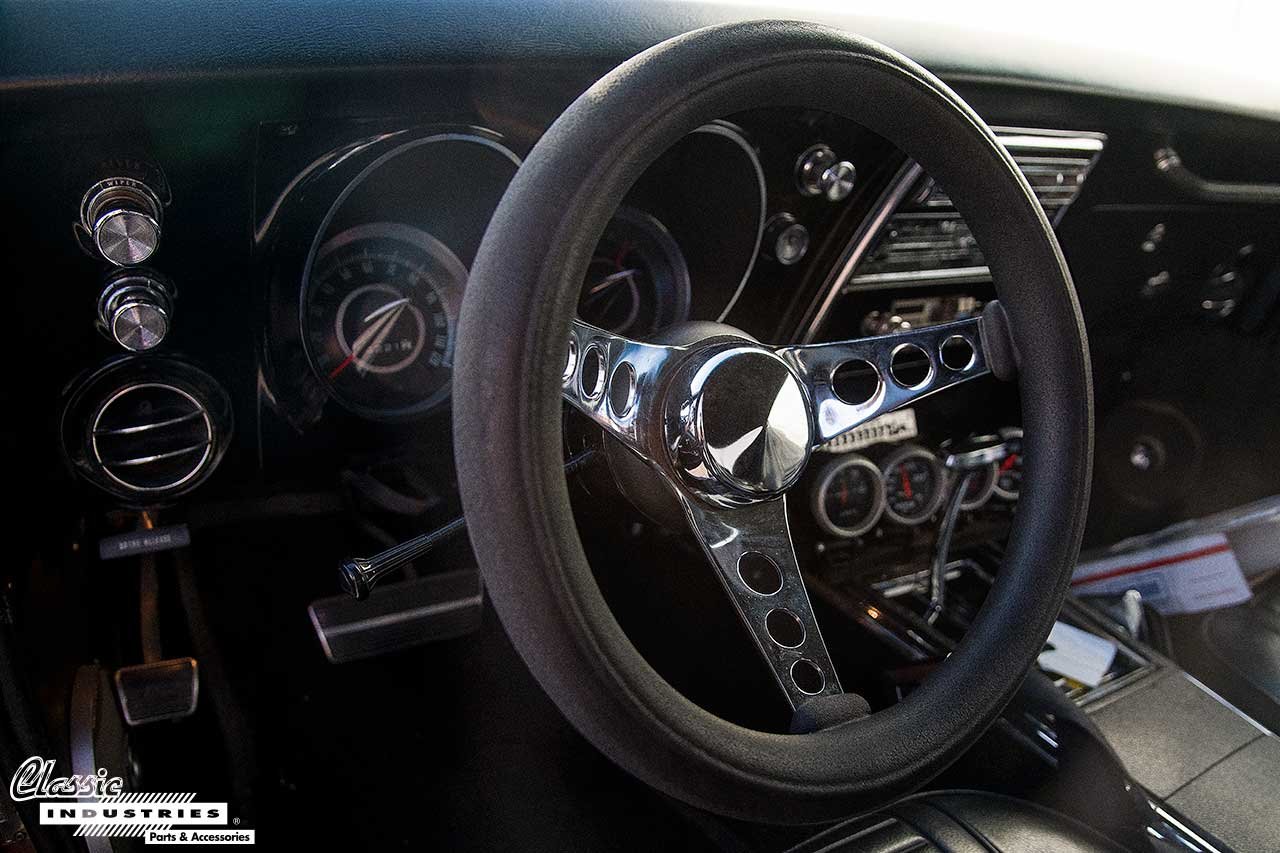 The interior received new black carpet, black seat upholstery, and a reproduction center console. A smaller-diameter steering wheel, T-handle shifter, and aftermarket gauges add a high-performance feel to the classic Pontiac, and pair well with its upgraded V8.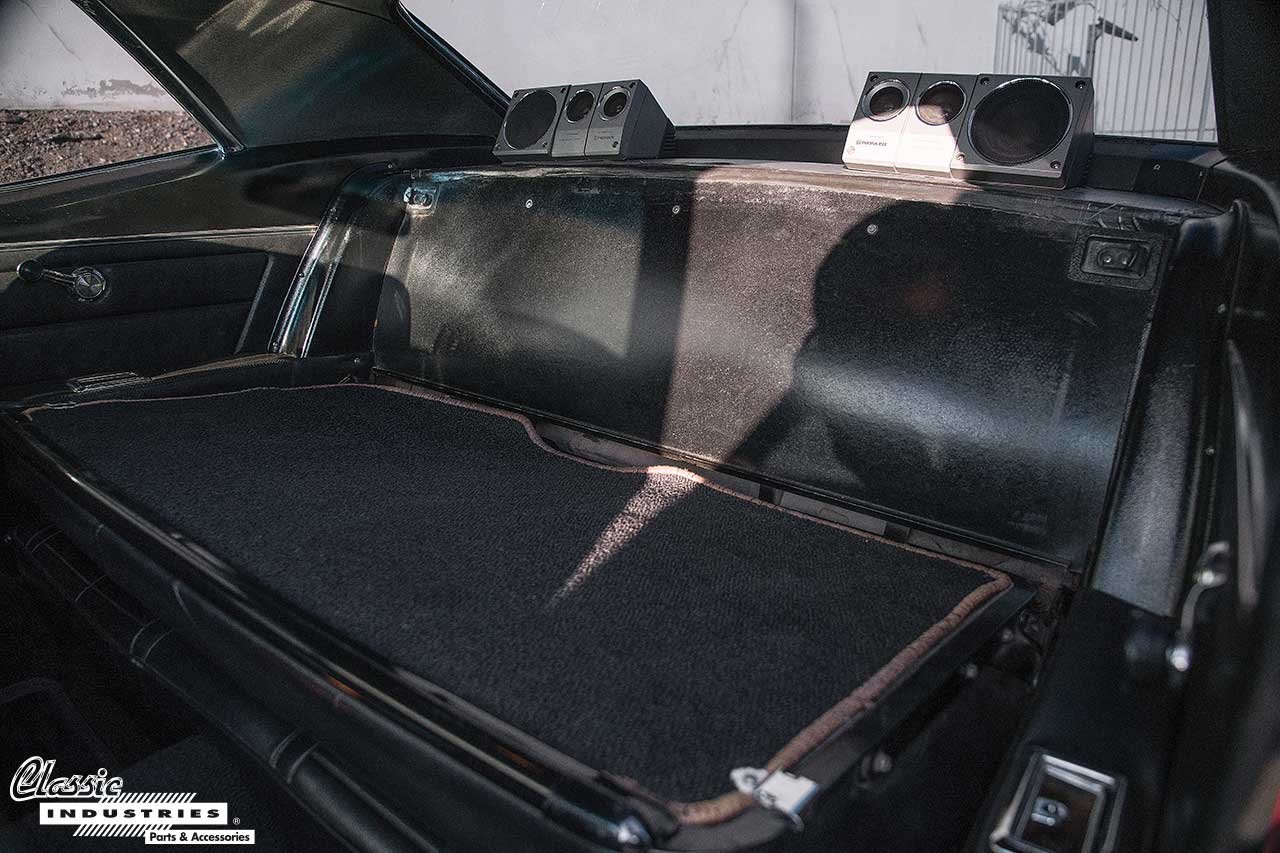 The Firebird's interior also features the optional fold-down rear seat assembly. This original option doesn't feature a pass-through to the trunk area, but it does offer a flat, carpeted surface for carrying packages and other belongings when the rear seats aren't in use.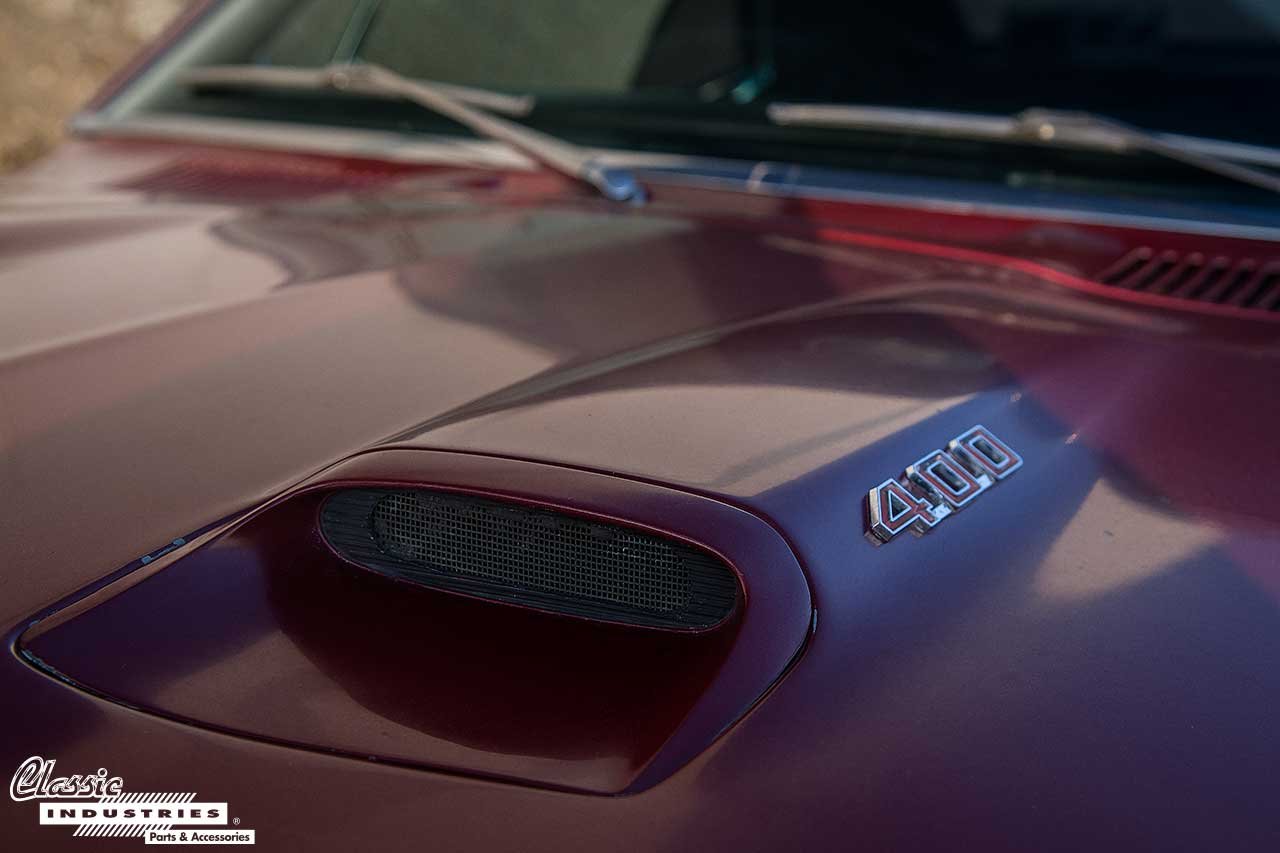 Ernesto tells us that he has been driving the Firebird with his sons almost every day since the restoration was completed, and they've had a lot of fun with this family project. It took time to get everything dialed in, but this classic Pontiac was well worth the effort.
If you own a Pontiac Firebird or Trans Am that's in need of minor maintenance or a full restoration, Classic Industries can help you find the parts you need. Click the button below to get a free full-color Firebird/Trans Am restoration parts catalog.