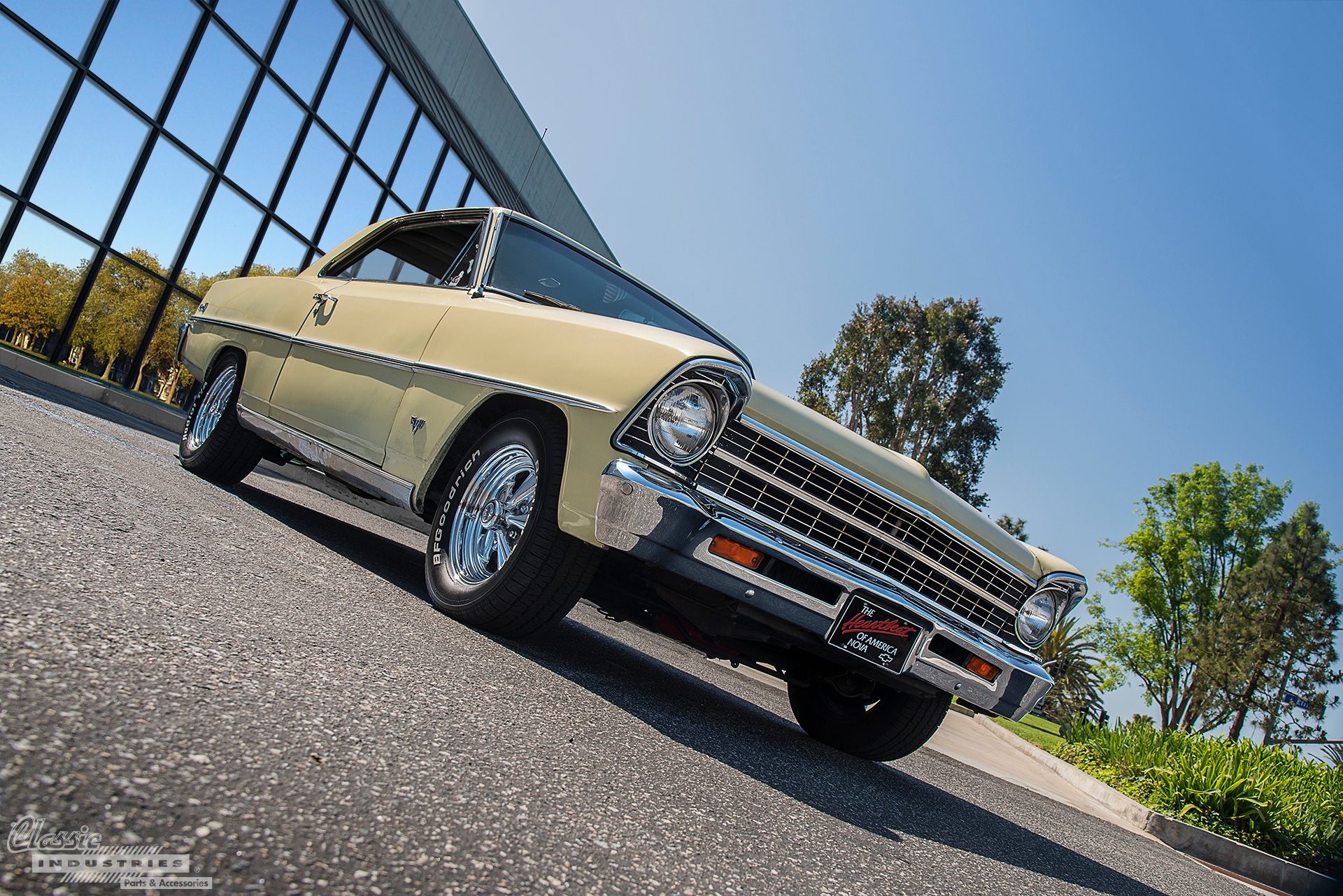 Every classic car has a story, and this is one reason they're so intriguing to us. Sometimes when we photograph customer car in our Retail Showroom parking lot, the owner has a few photos, documents, or anecdotes to help share that history with us. But TJ, the owner of this Butternut Yellow 1967 Nova, had more than that. In fact, he handed us a typed statement that told us all about his Nova ownership experience.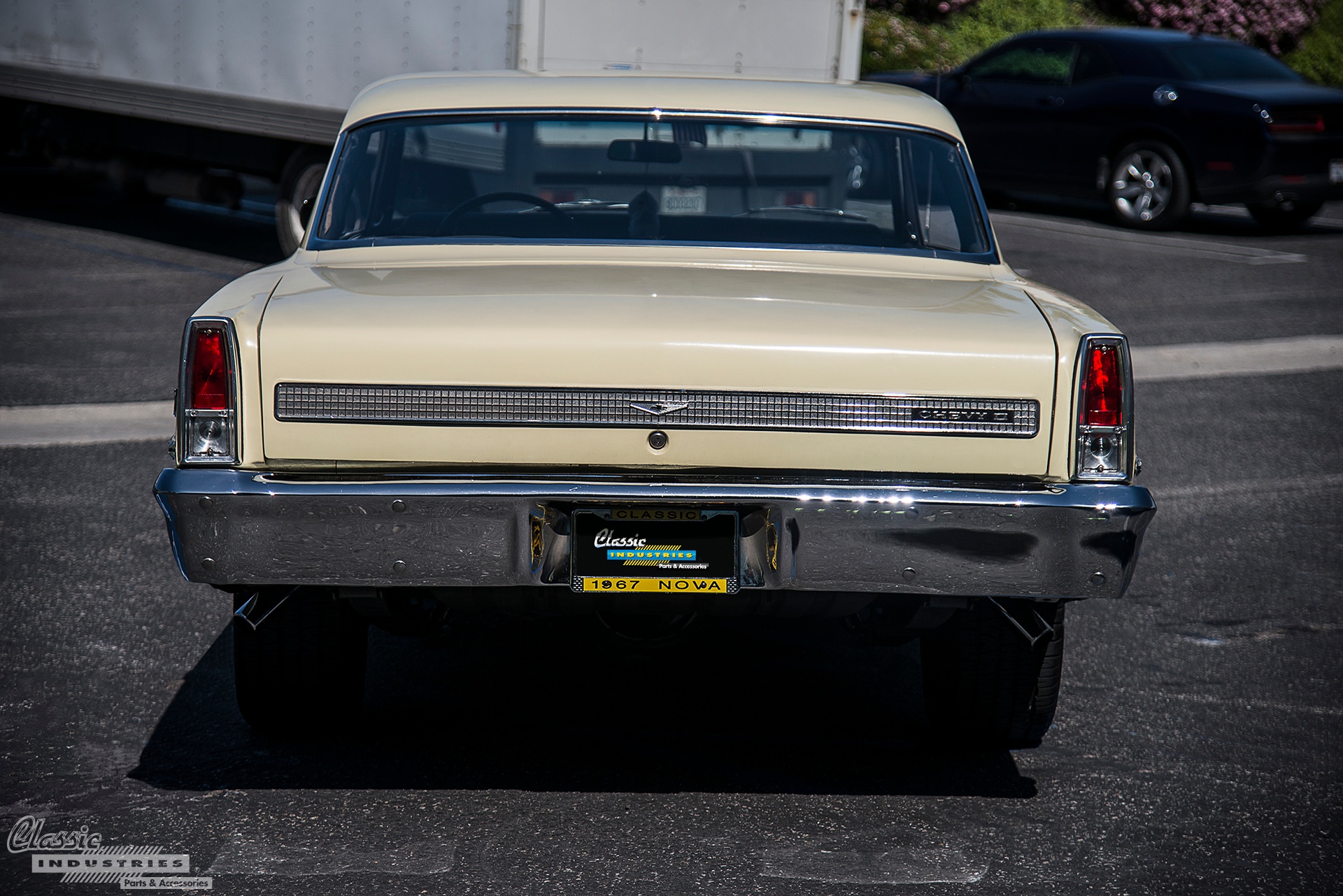 So this week, rather than retelling the story of TJ's Nova, we'll simply let him convey it in his own words.
"This Nova has over 500,000 miles on it! I bought my 1967 Nova in June 1970 from Crest Chevrolet in San Bernardino [California] while attending Cal Poly Pomona for $1800. I am the second owner. It had approximately 32,000 miles on it."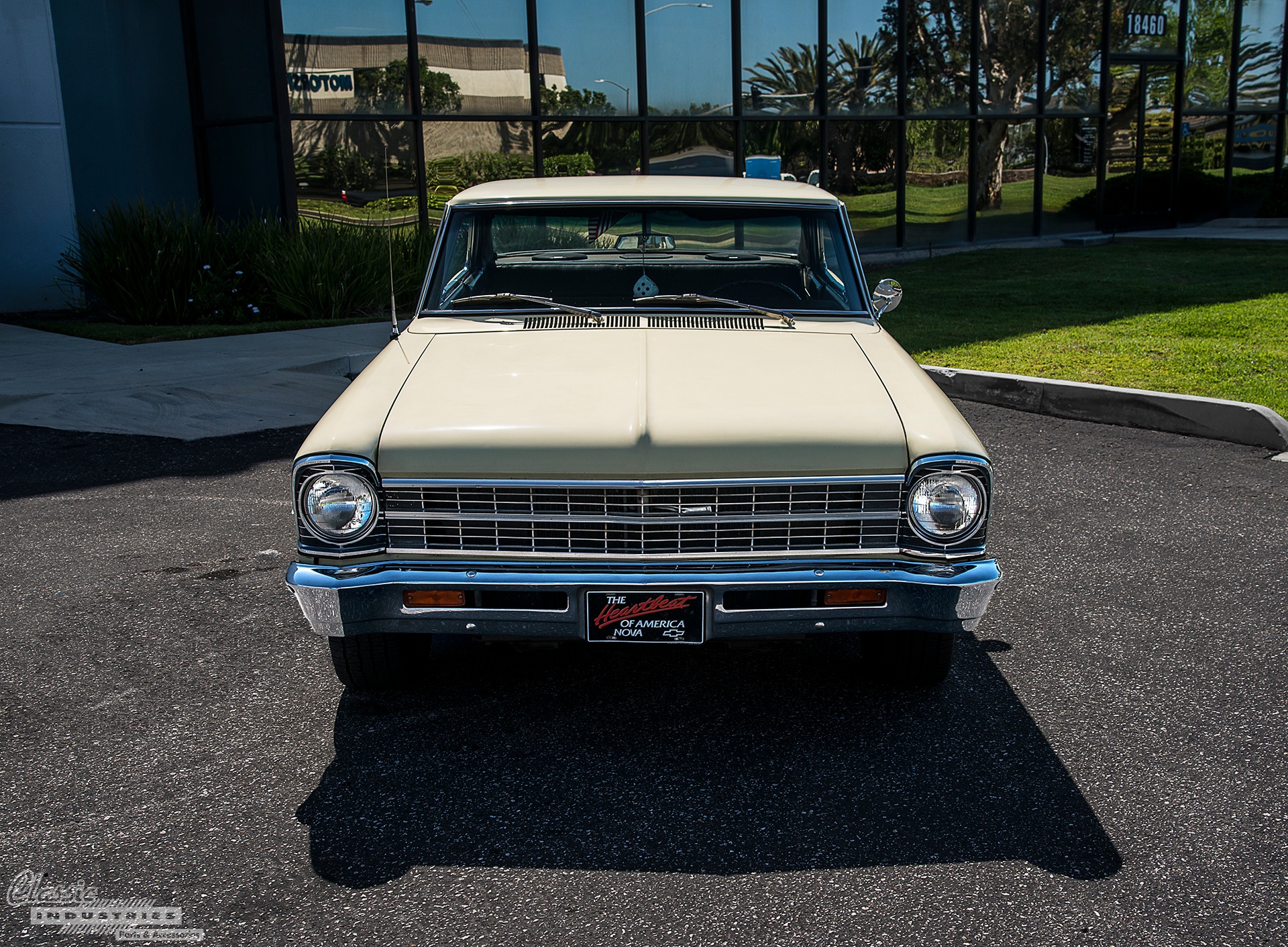 "Since then, I've driven it ANOTHER 468,000 miles for a TOTAL of over 500,000 miles! Most of the miles were in and around California, including many trips to San Diego, the Colorado River, and work in Hollywood, Burbank, and L.A."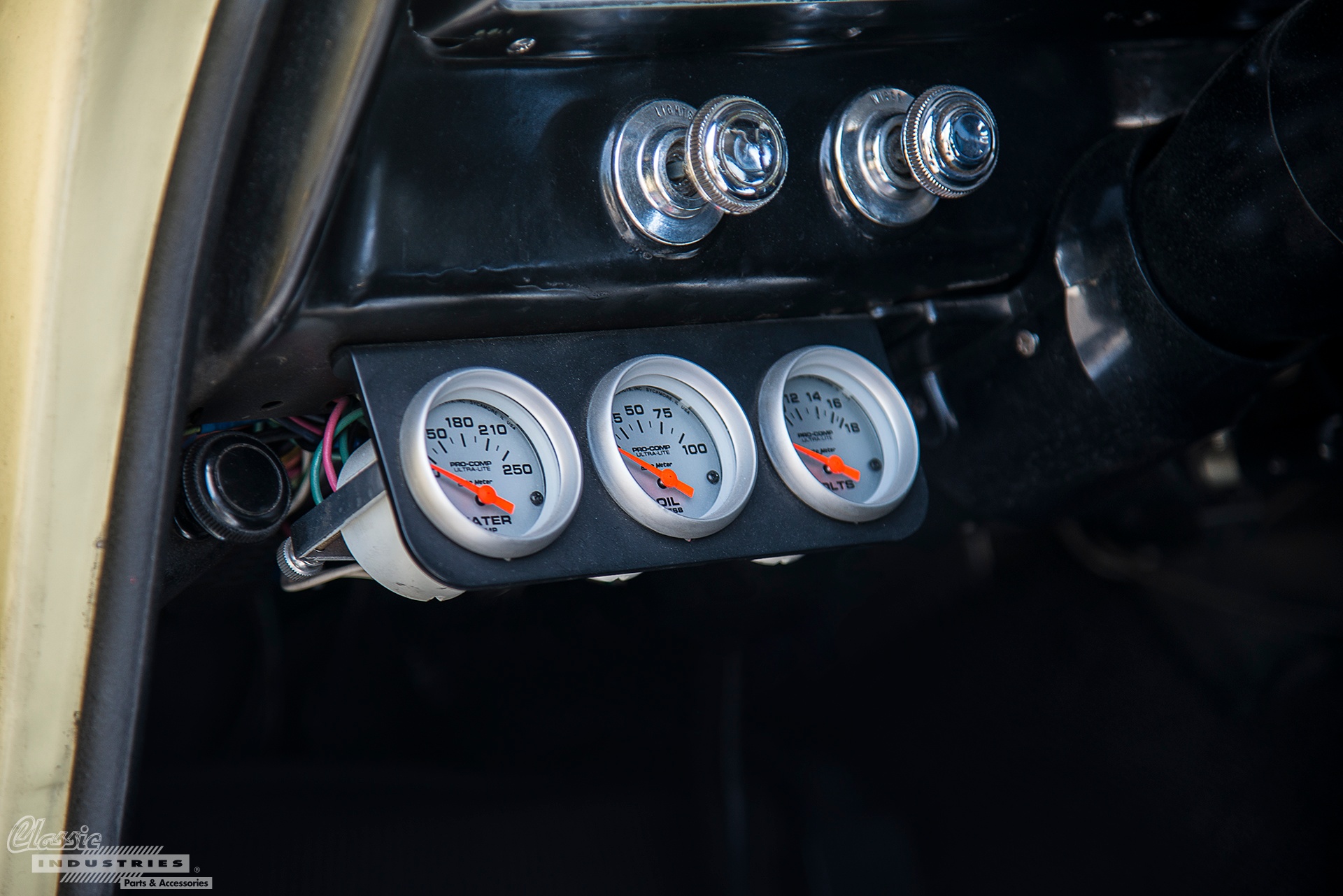 "I had the 283ci engine and Powerglide transmission overhauled at 310,000 miles in 1990. The engine block, crankshaft, trans, rearend, license, dash pad, rear side panels, and back seat are all original. I had the original valve covers chromed too. The paint is 26 years old."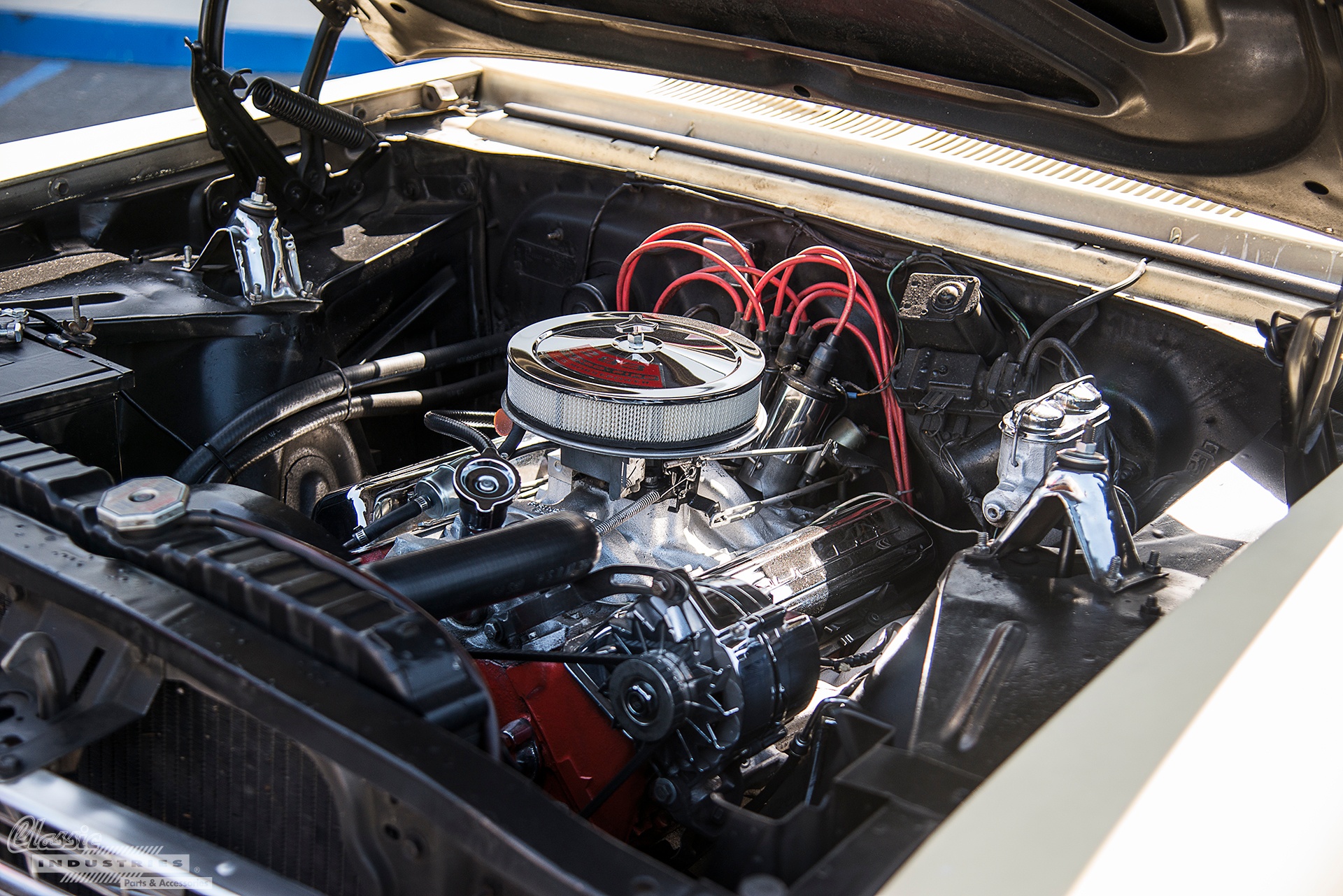 "My Nova has been the most trouble-free car I've ever owned, and I've had quite a few cars. I had two infant seats in the back for my kids who are now 36 and 31 years old. It's been the "limo" for 5 weddings, including mine, my daughter's, and my son's!"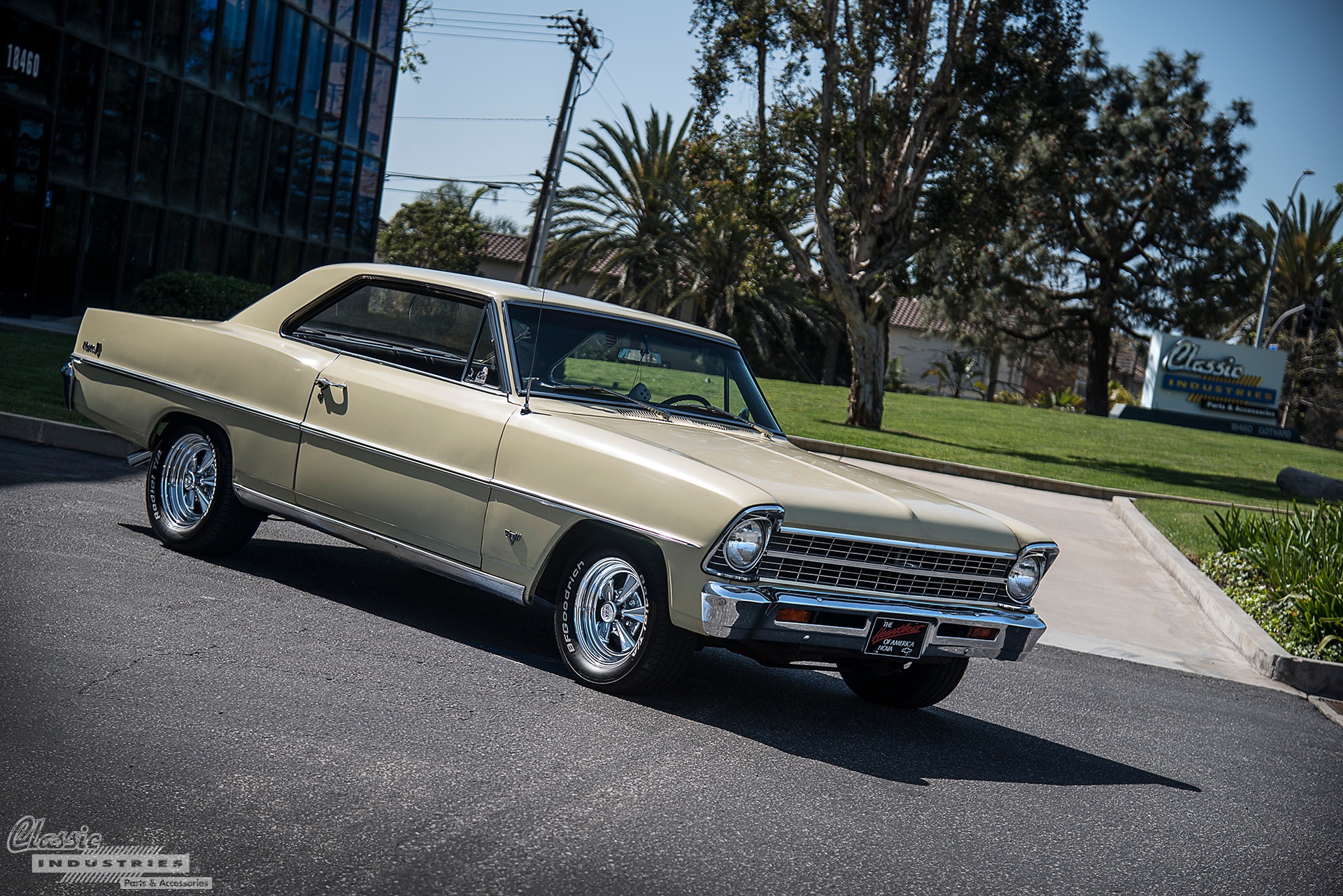 "This is no trailer queen or garage-sitter. I really enjoy cruising in my "Deuce" and I still drive it to work because... classic cars should be SEEN and HEARD!"
We couldn't have said it better ourselves, TJ. Thanks for doing your part to let future generations see and hear this classic, and for sharing your story with us.
If you're reading this and you own a Chevy II or Nova that needs some work -- whether it's a pristine show car or a high-mileage driver like TJ's -- the Classic Industries Nova catalog has all the parts you need to restore, maintain, or modify it. Click the button below to get your free full-color Nova parts catalog.