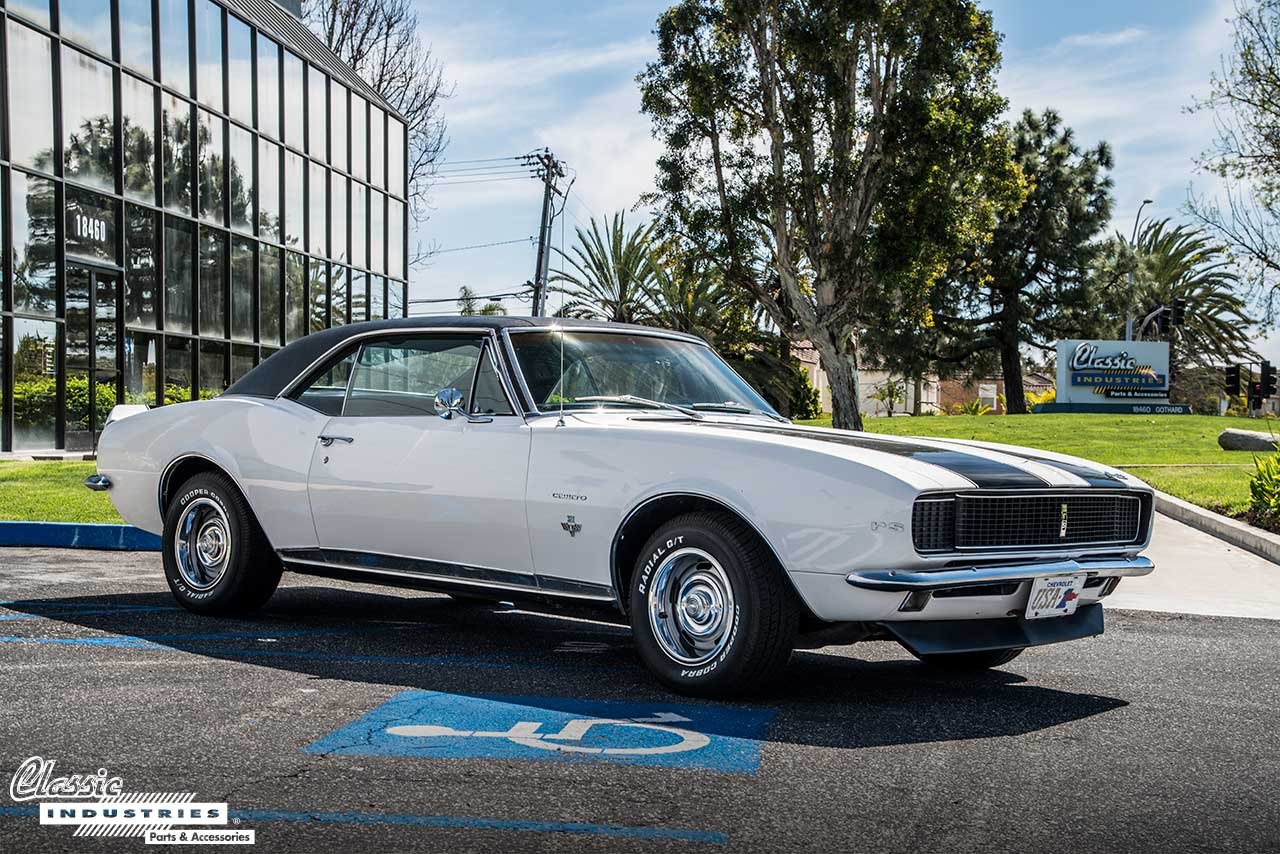 Trends may come and go, but a true classic never really goes out of style. The first-generation Camaro is a perfect example of this principle. More than 50 years after its debut, this automotive icon still looks just as good as it did when it left the showroom floor. And even though many of the components of these cars have worn out and aged, the availability of a myriad of original-style replacement parts makes it easy to restore a Camaro to like-new condition.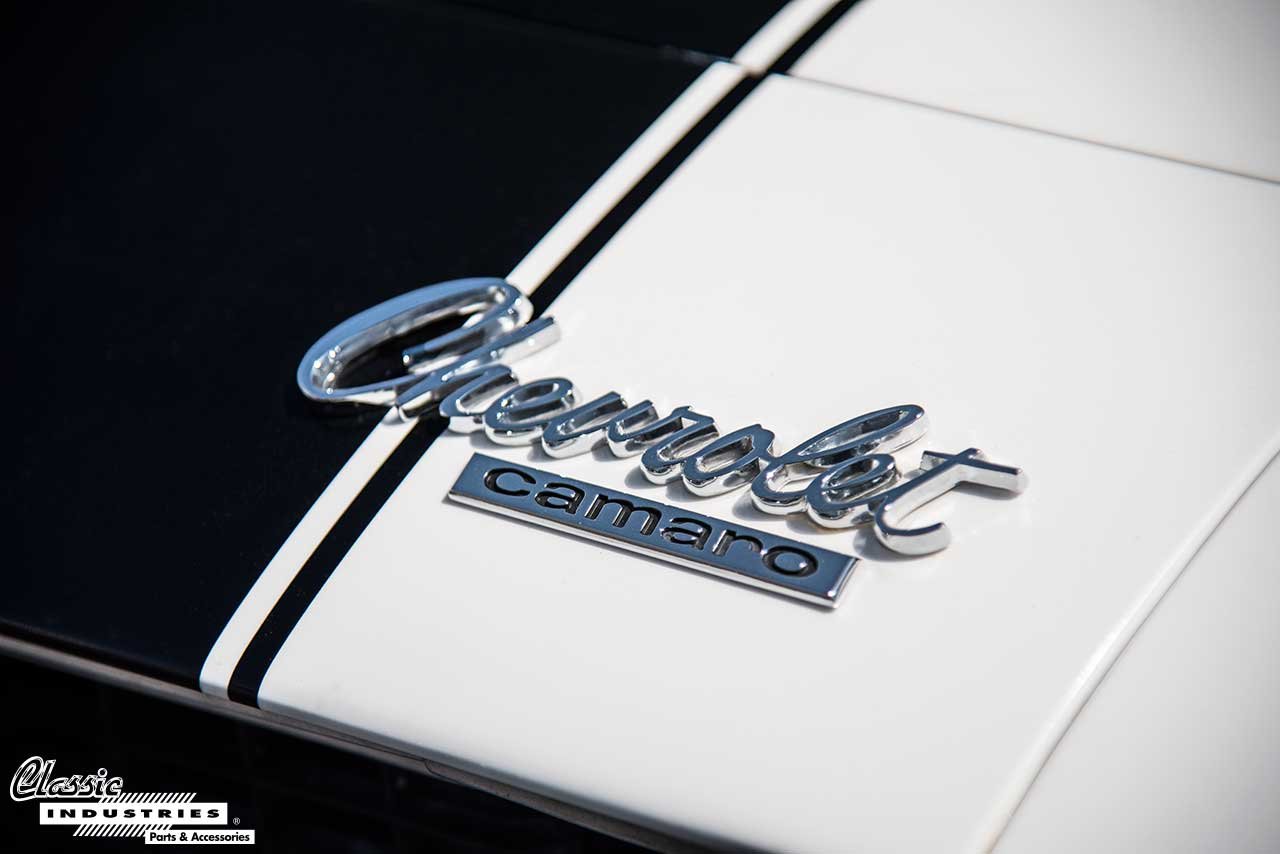 This monochrome 1967 Camaro RS belongs to Donovan Austin, of Wildomar, California. Its simple yet elegant paint scheme is understated, and lets the sleek lines of the bodywork shine. The white base coat is topped with black racing stripes and a black vinyl roof.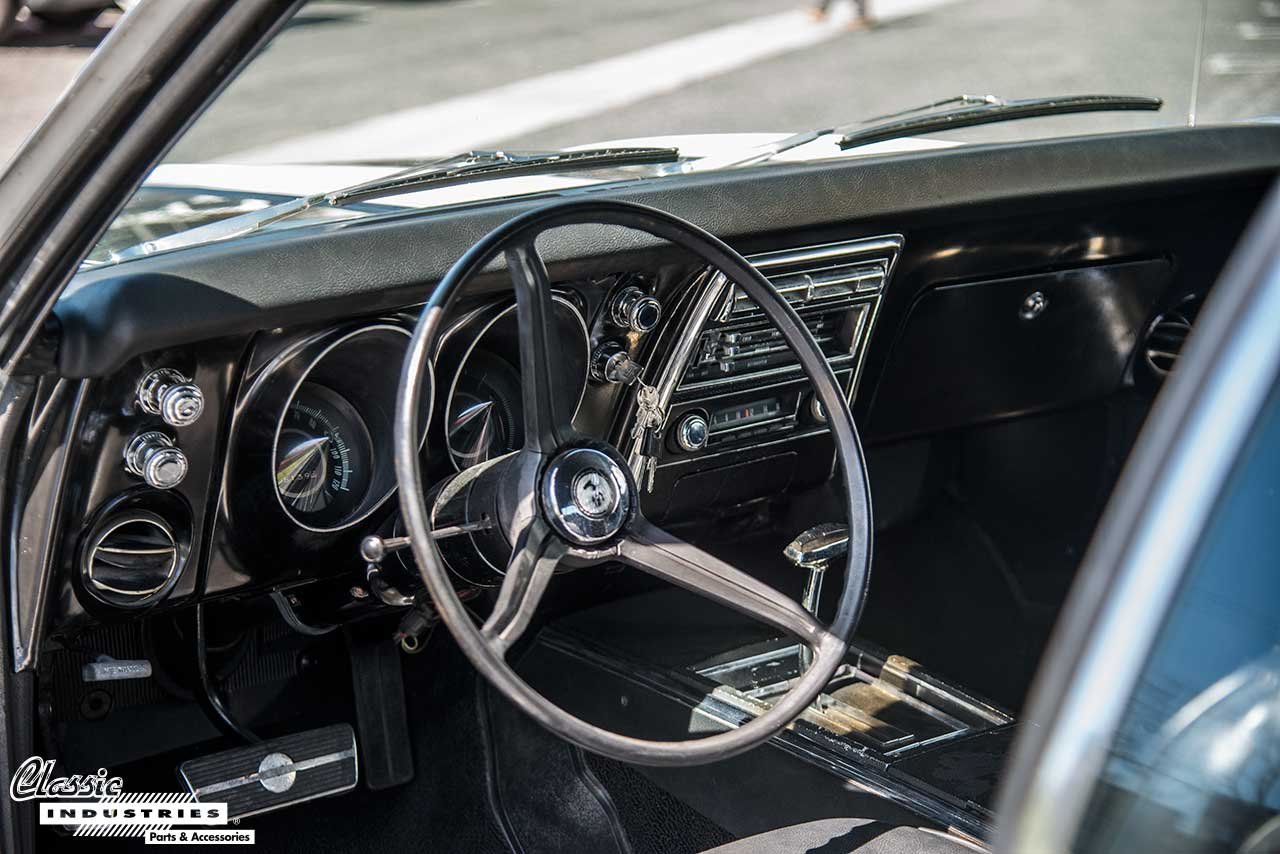 Donovan has painstakingly restored his '67 Camaro to original specs, from the RS horn cap at the center of the three-spoke steering wheel to the exterior trim, glass, and the stealthy hideaway headlamps which blend into the grill.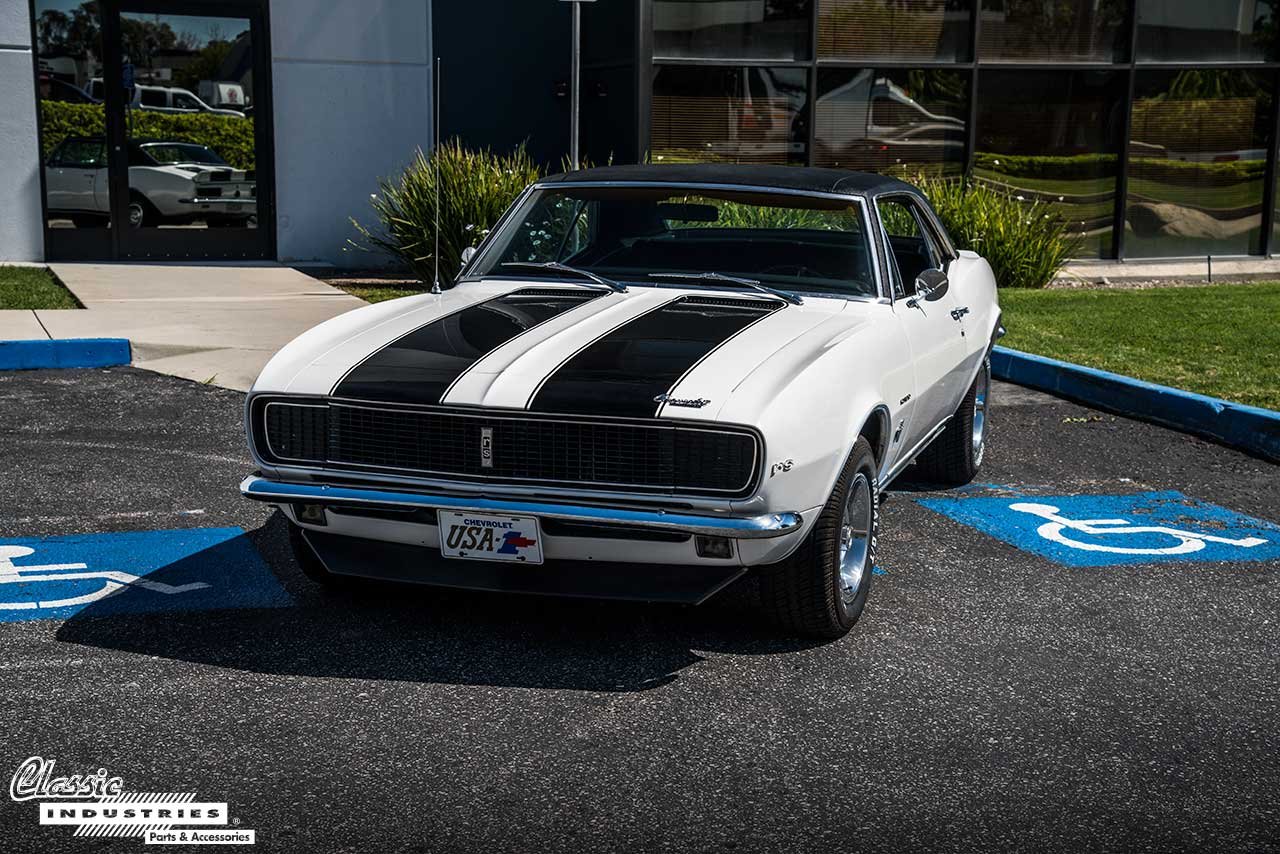 This Camaro is powered by a 327ci V8 paired with an automatic transmission. It rides on chrome rally wheels with Cooper Cobra radial tires. There's no roaring big block or aggressive pro-street-style wheel setup — just a timeless look that's as dignified as a perfectly-tailored suit.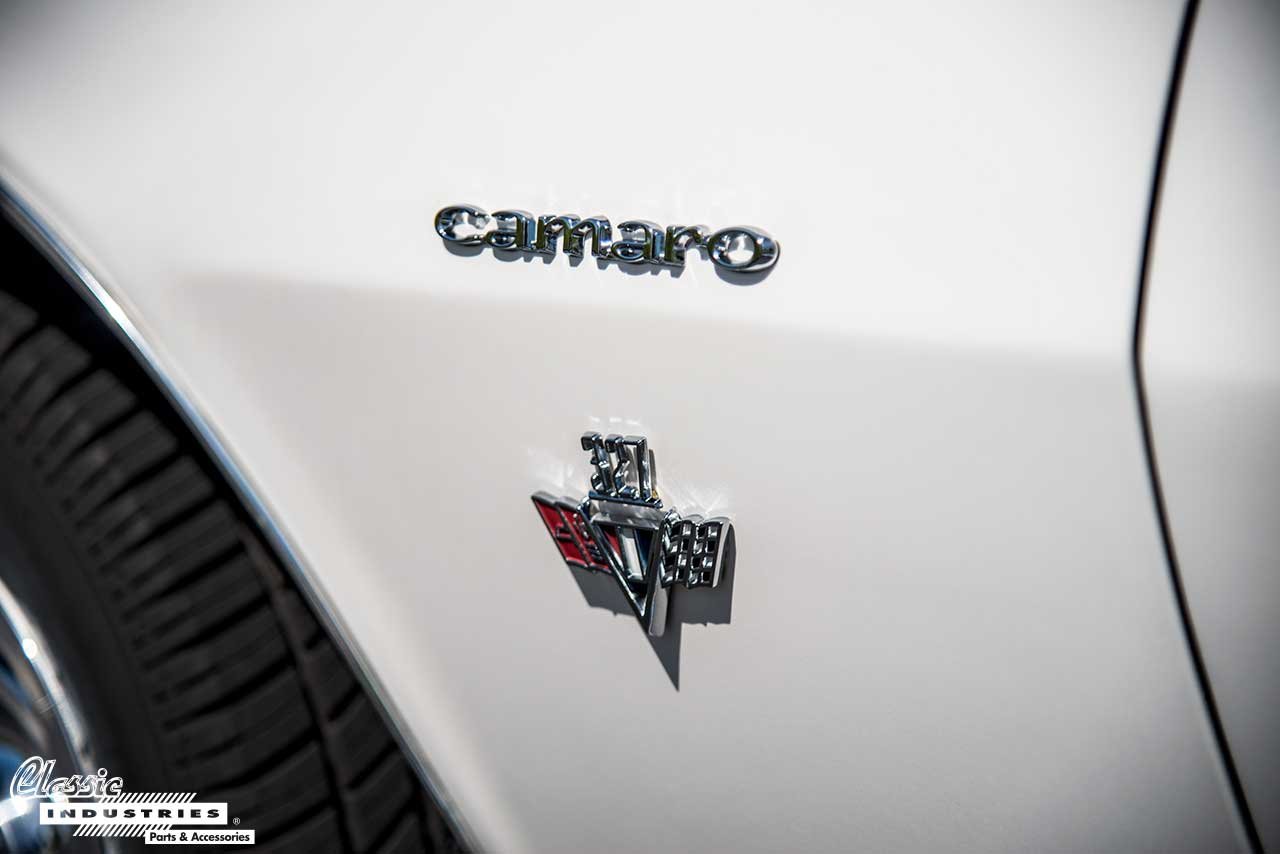 Donovan daily-drives his Camaro, and enjoys every mile he cruises in this refreshed classic. When he needs replacement parts or maintenance items, he drops by our Retail Showroom to pick them up.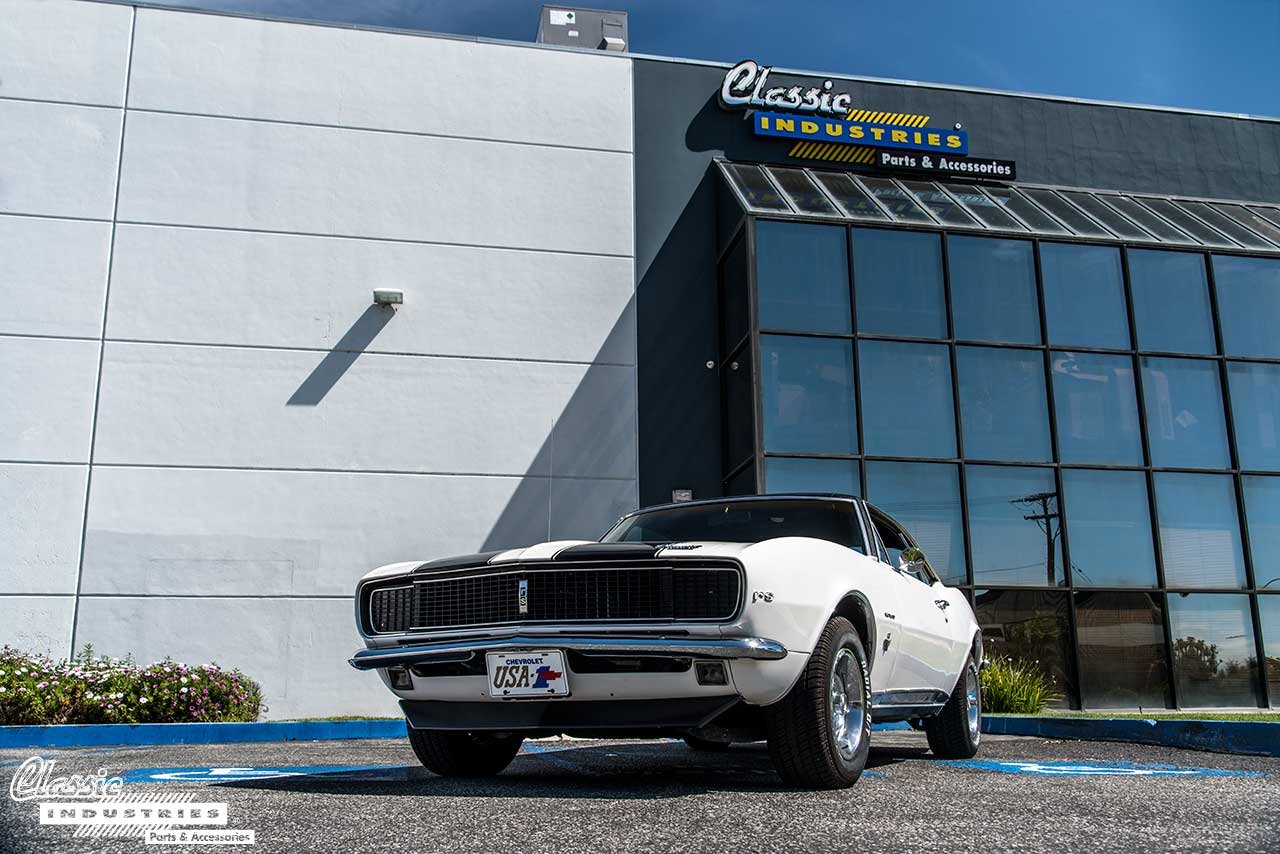 If you have a 1967-2002 Camaro that's in need of restoration, repair, or some performance upgrades, click the button below to get a free full-color Camaro parts catalog. It contains thousands of parts that can help you build your dream car, or simply revitalize it by returning it to factory condition.