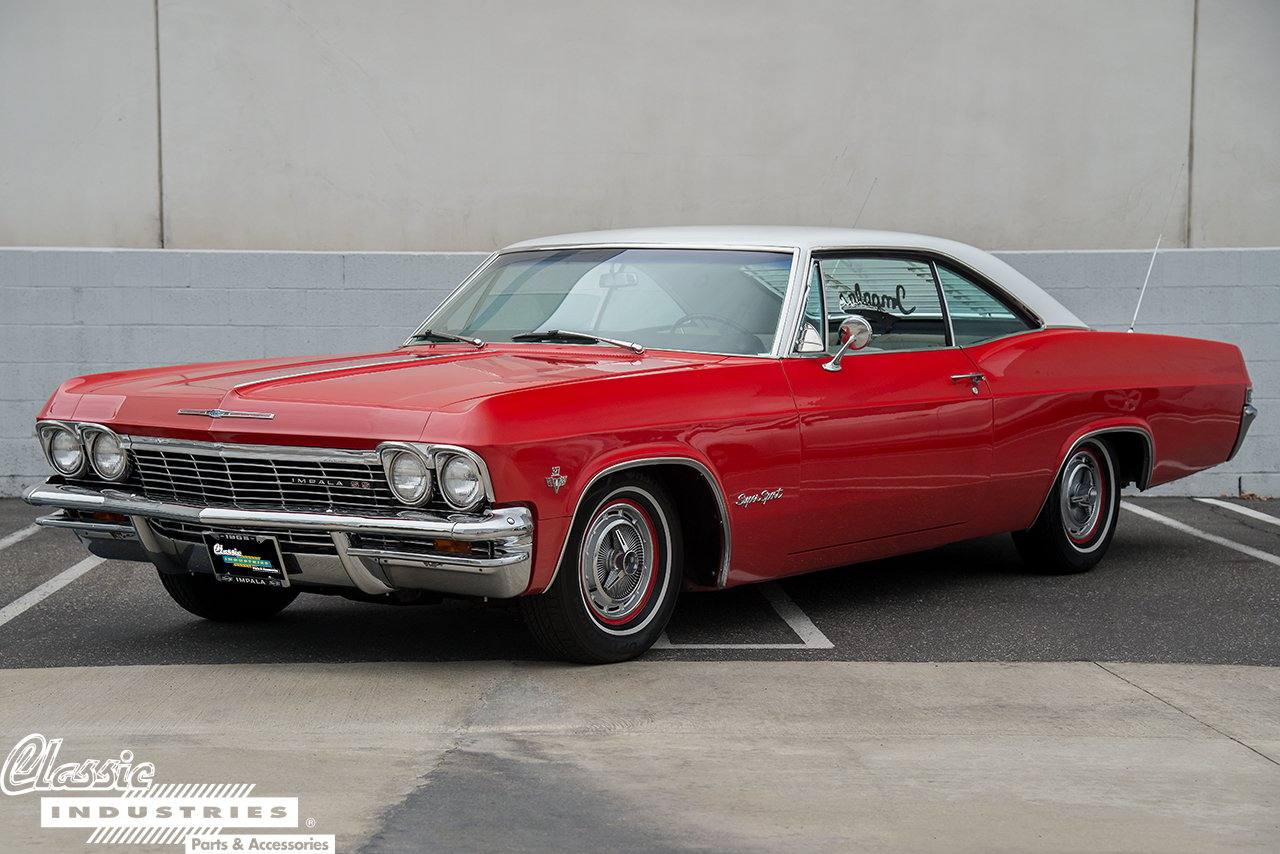 Many of the classic cars we provide parts for, such as the Camaro, were designed with agility and performance in mind. Others, such as the iconic '57 Bel Air, place a higher emphasis on luxury and comfort as opposed to all-out speed. Some would say the Chevy Impala SS offers a perfect middle ground between a sports car and a cruiser, blending the two ideas into a vehicle that's both elegant and fast. This 1965 Impala SS is a beautiful example of what we mean.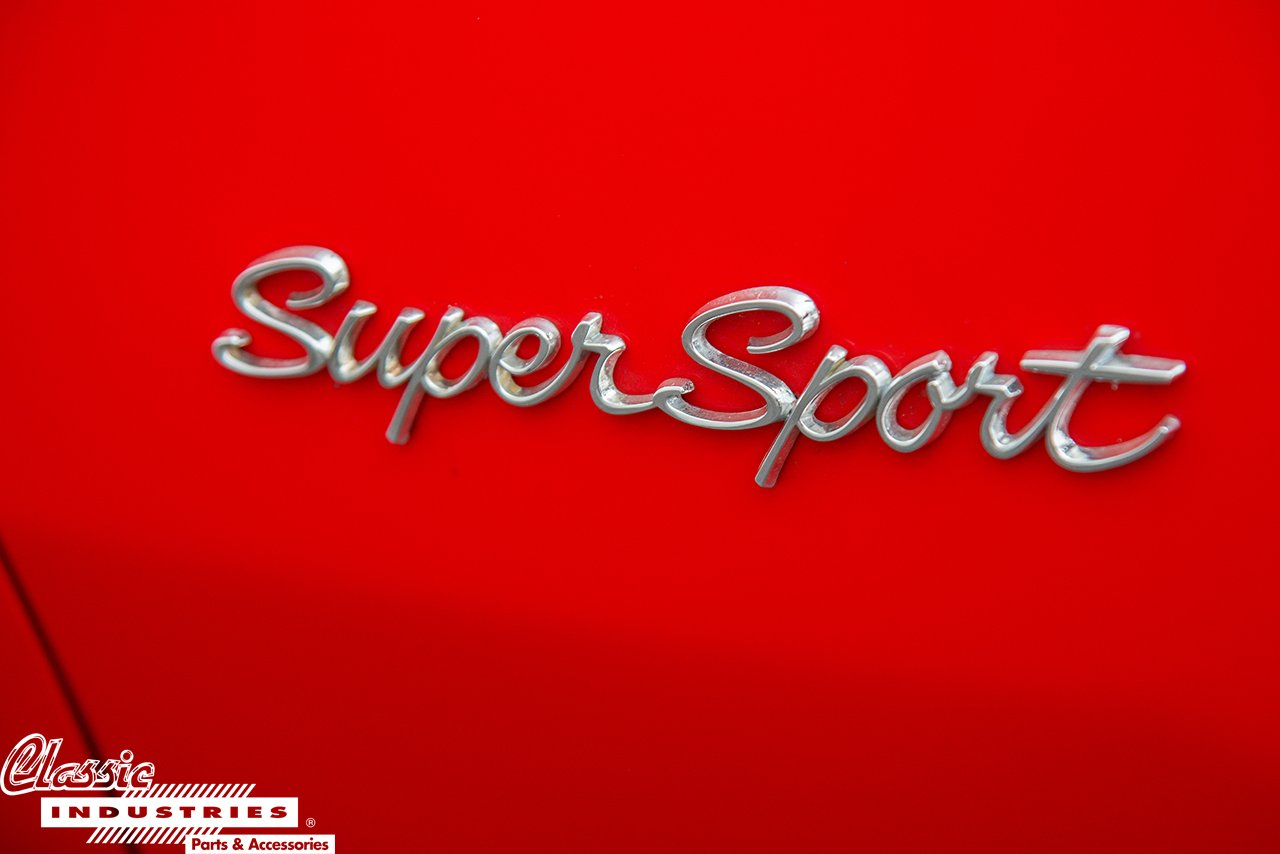 Robert Santos, of Anaheim, California, is the owner of this '65 Impala SS. He visited our Retail Showroom earlier this year and was kind enough to chat with us about the car and his experience restoring it over the last 12 years.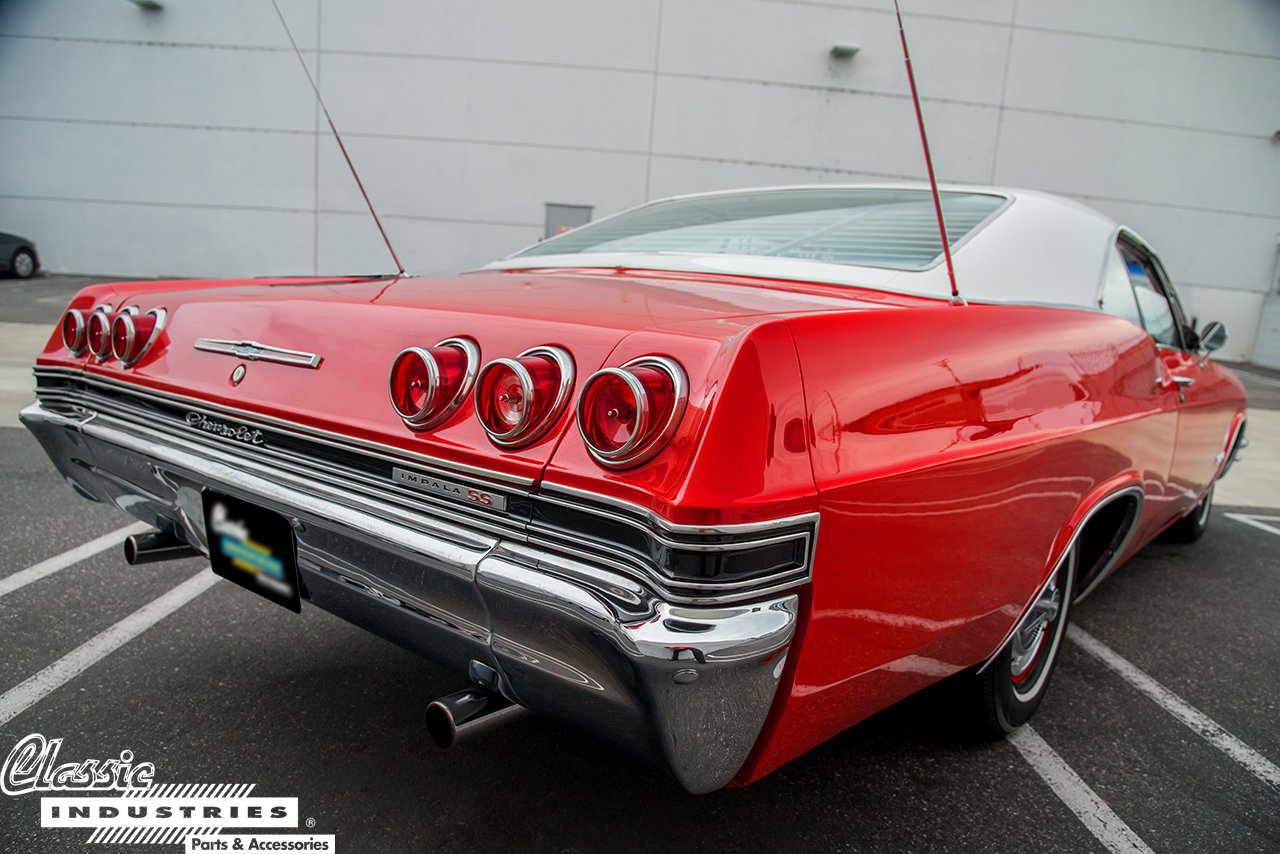 Robert told us that he purchased all the parts he needed to restore his car from the Classic Industries Impala/Full-Size Chevy catalog. New original-style body panels were procured to replace damaged sheetmetal, and the car was repainted in bright red with a beautiful glossy finish. This color is accented by a white vinyl top and new chrome bumpers, moldings, trim, and mirrors.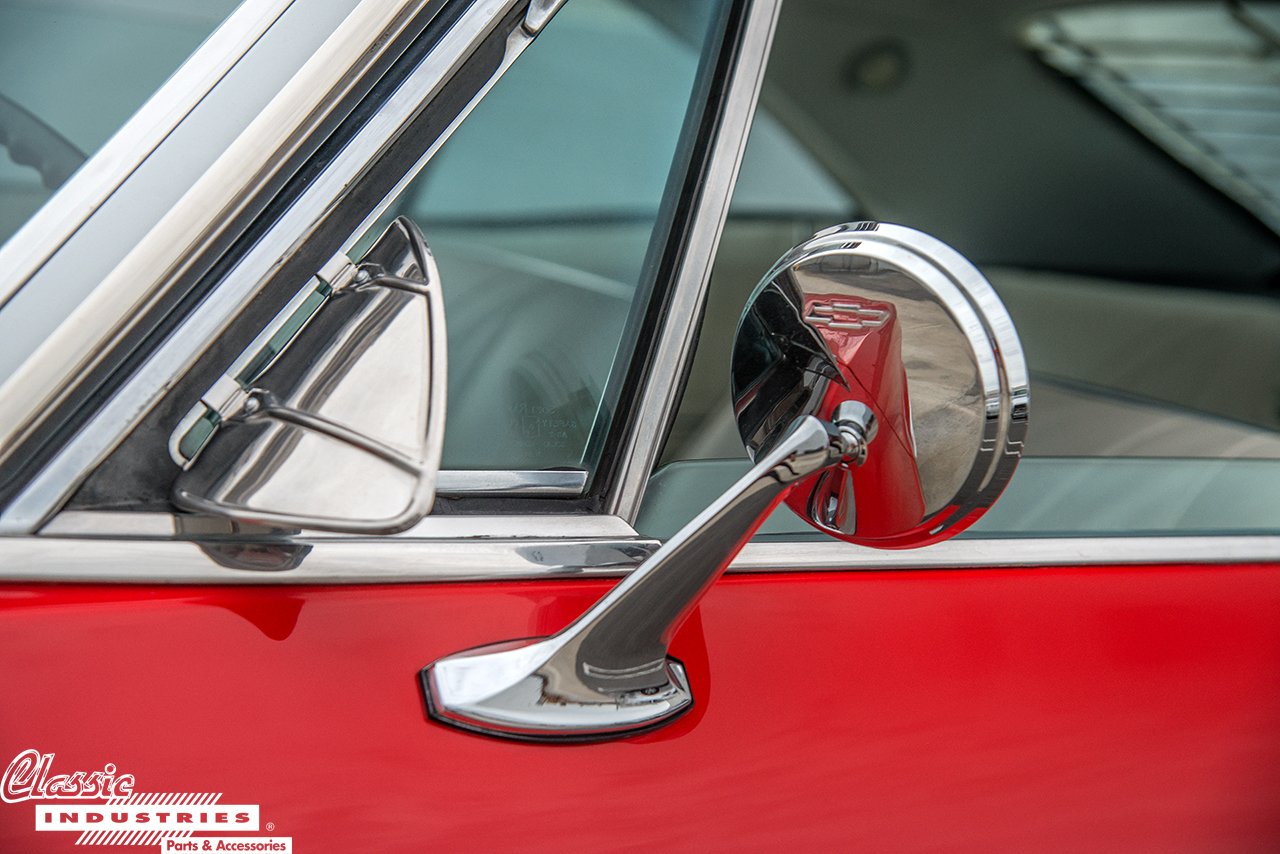 Under the hood, there's a 350ci V8 and Powerglide automatic transmission, but Robert told us that's one area he's still working on. The other is the trunk carpet, which he plans to replace soon. However, the Impala's interior is a sight to behold, with new black carpet and white vinyl upholstery on the seats and door panels. A white headliner, new glass, and a set of period-correct venetian blinds in the rear window top it all off.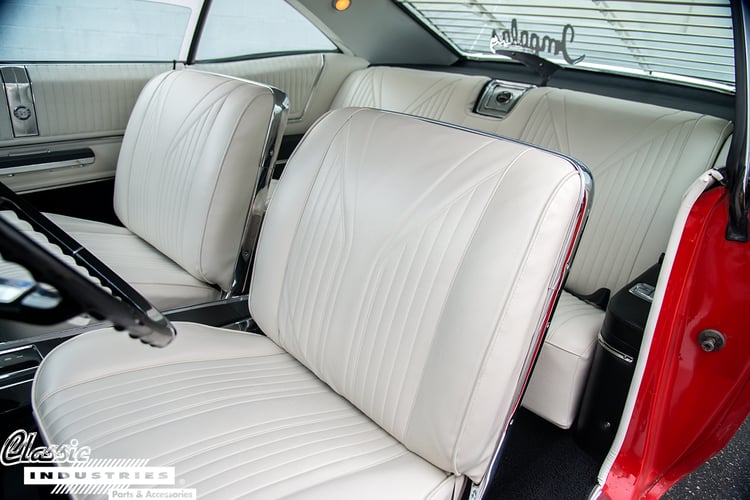 Robert tells us that his Impala has been a California car since the beginning, and it still serves as his daily-driver on the streets of SoCal. We're glad that we were able to help him find the parts he needed to restore this beautiful classic.
If you own a classic Chevy Impala, Bel Air, Caprice, Biscayne, or other Full-Size model, the Classic Industries Impala/Full-Size catalog can be your greatest asset during the restoration process. We can also help you with items to increase performance or simply maintain your vehicle. Click the button below to get your free full-color Impala/Full-Size catalog.