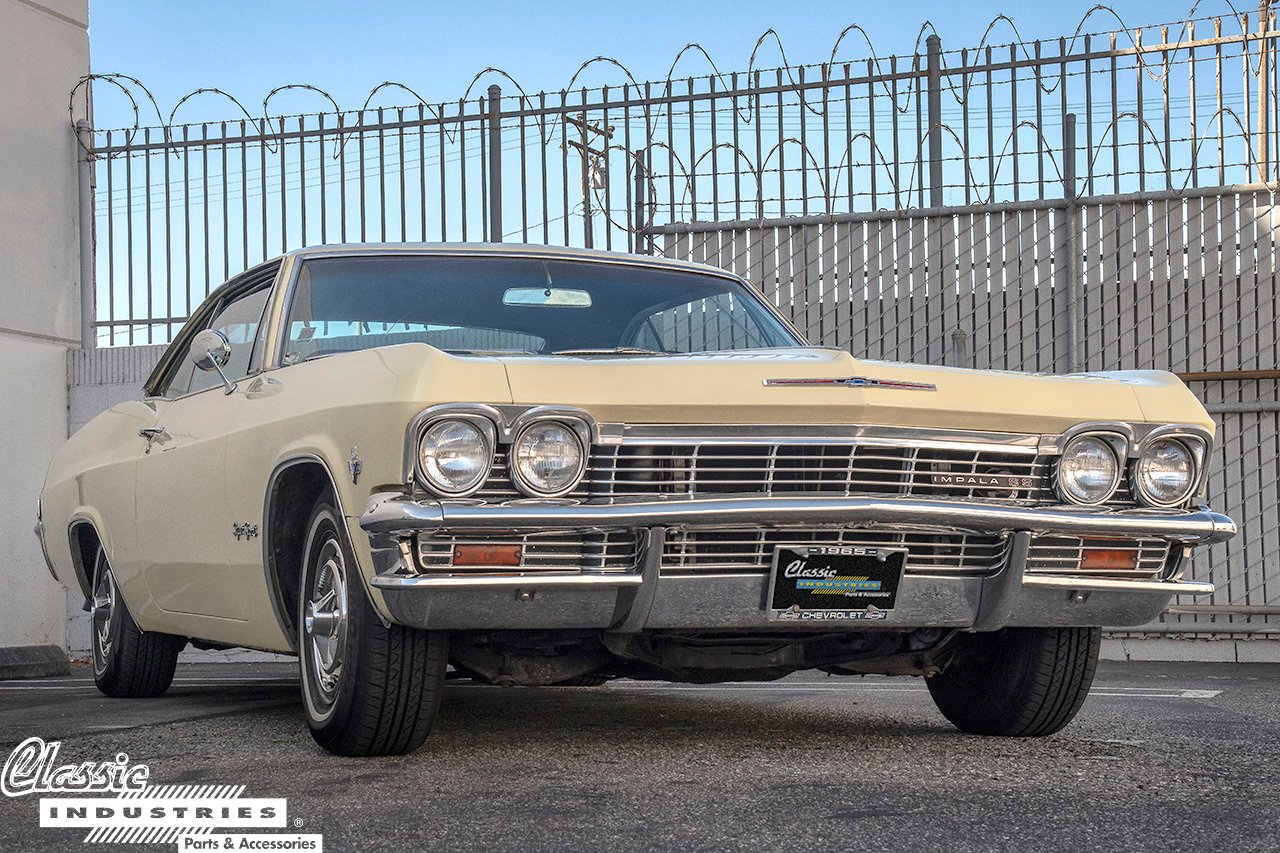 Appreciation for classic cars is often a trait that runs in the family. Sometimes, it's the result of a deliberate decision by a parent to use the car as a means of bonding with children. Many of us have childhood memories of helping our parents repair or restore their vehicles. In other cases, this enthusiasm arises naturally, as a result of simply riding in the passenger seat or seeing the car in the driveway. Michael Cohen, of Pacific Palisades, California, fell in love with this '65 Impala SS when it was owned by a family member. Eventually, he purchased it and became its second owner.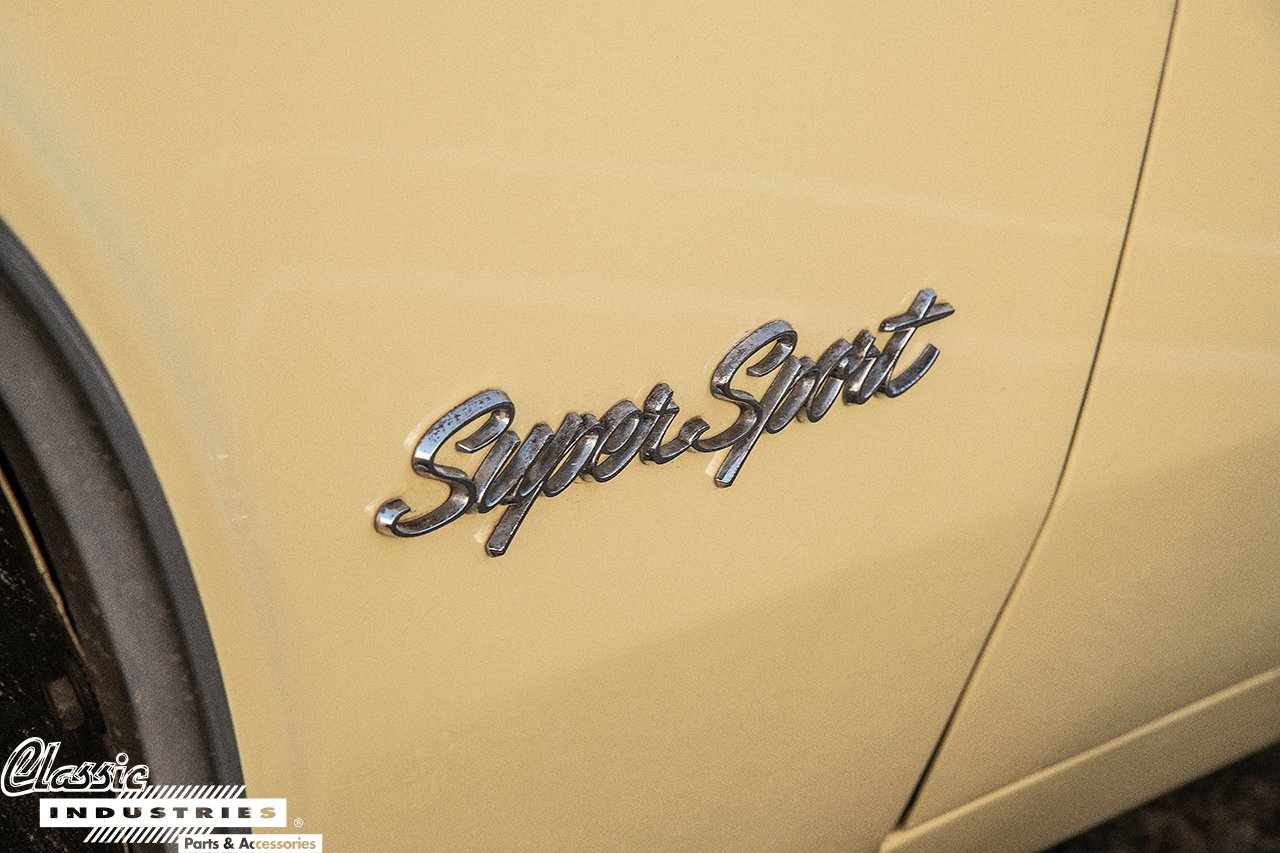 Michael says the car was still in pretty good shape when he purchased it from his relative, but it did need some engine work and interior repair. The yellow paint is smooth and glossy, but a close look at the emblems shows that they're still original. Some of the exterior trim was replaced with items from the Classic Industries Impala catalog.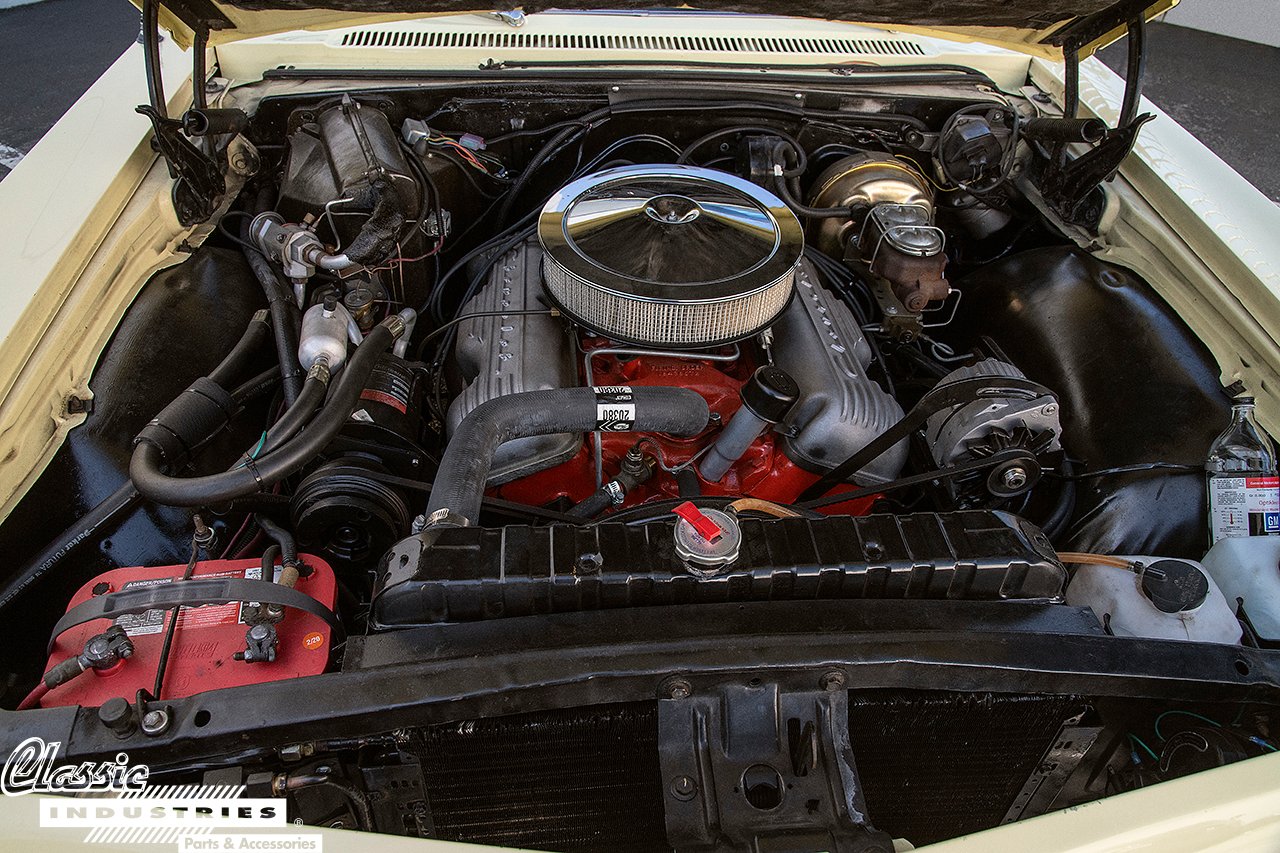 Under the hood, the car has a rebuilt 409ci V8 with cast aluminum valve covers and a chrome air cleaner. The engine is paired with a 2-speed Powerglide automatic transmission.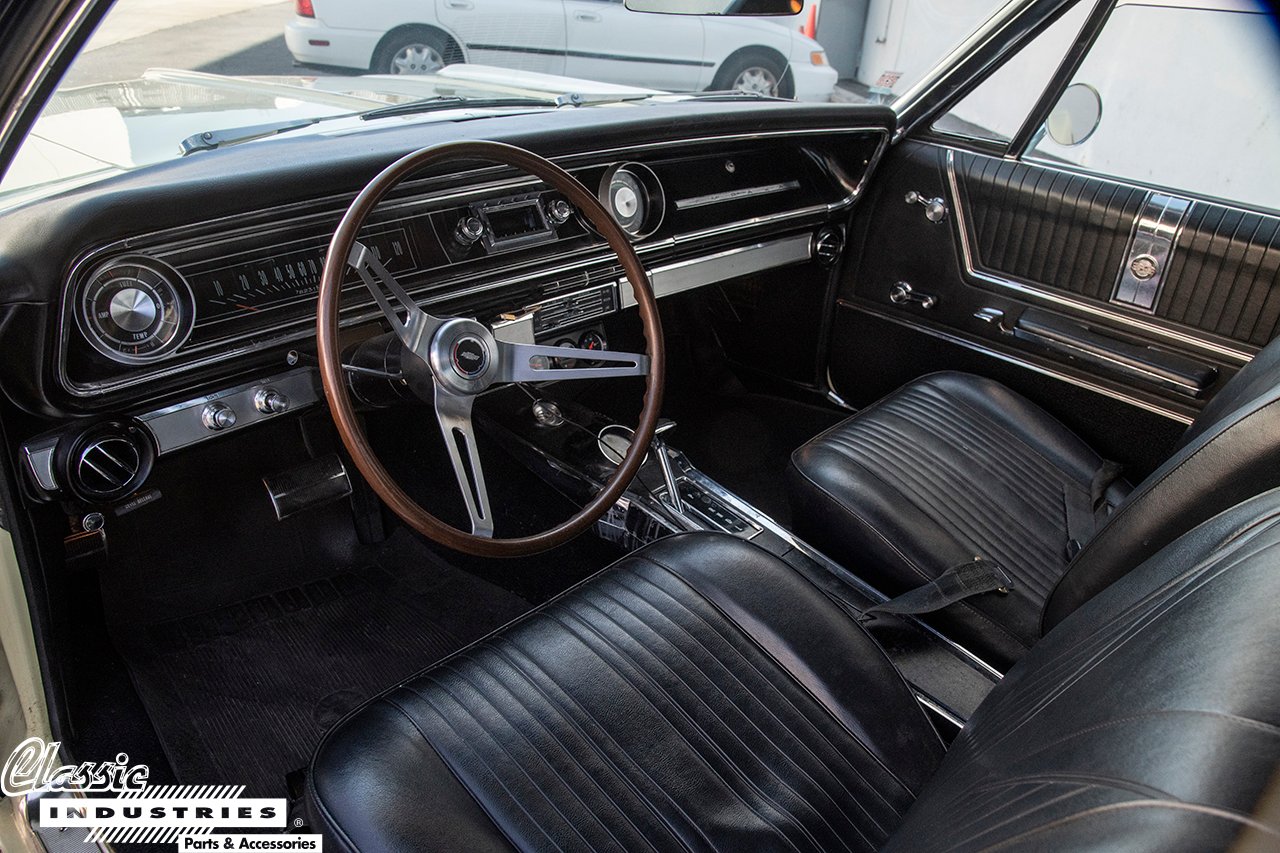 The '65 Impala's interior also received some much-needed attention, with a new padded dash, gauges, steering wheel, door panels, and bucket seat upholstery. Michael says he sourced all the interior parts he needed from Classic Industries. With everything installed, it looks like a brand new car again.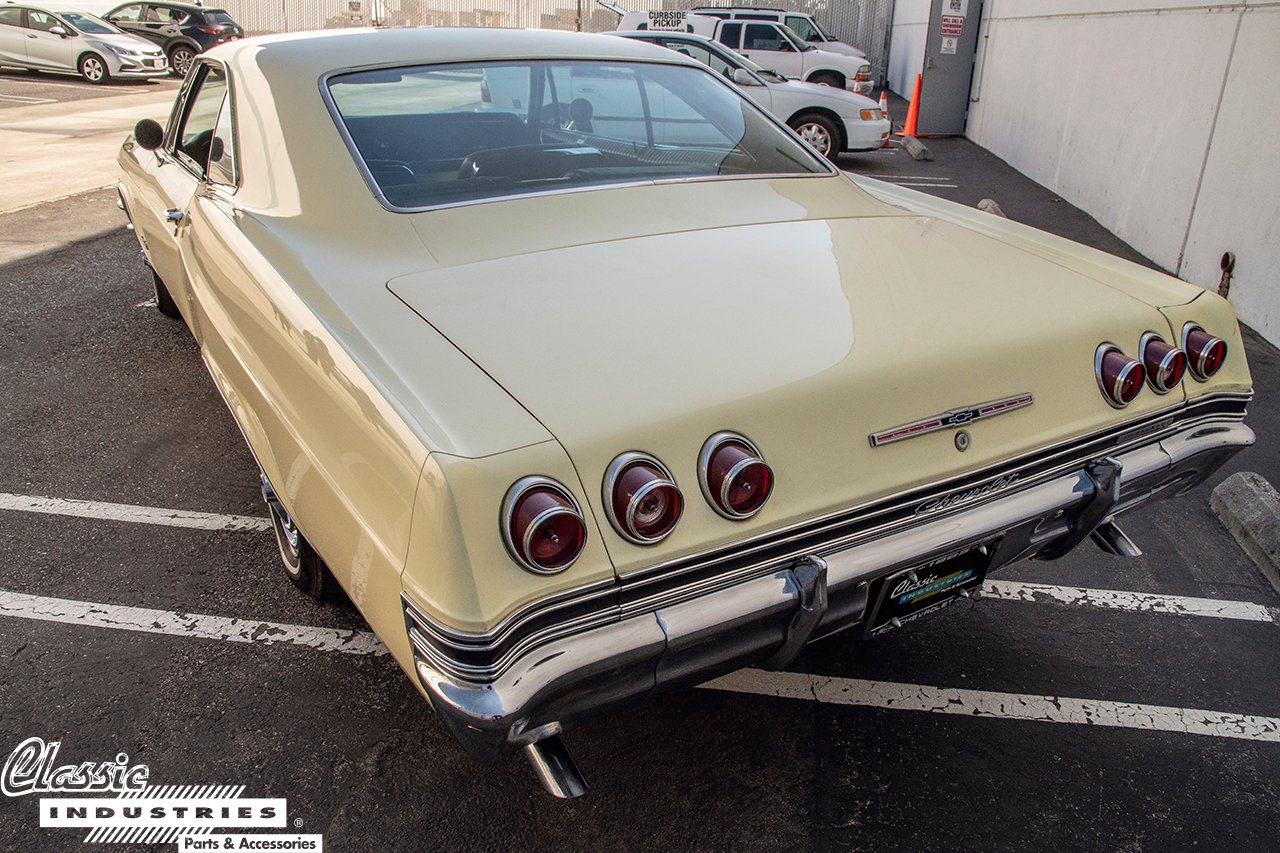 We're glad we could help Michael find the parts he needed to restore this '65 Impala and keep it in the family. Maybe someday it will be passed on to a third owner in the same family, and the passion for classic cars will continue into a new generation.
If you're looking for restoration parts for your Chevy Impala or other Full-Size Chevy vehicle, be sure to check out the Classic Industries catalog of parts. Click the button below for a free full-color Impala/Full-Size restoration parts catalog.