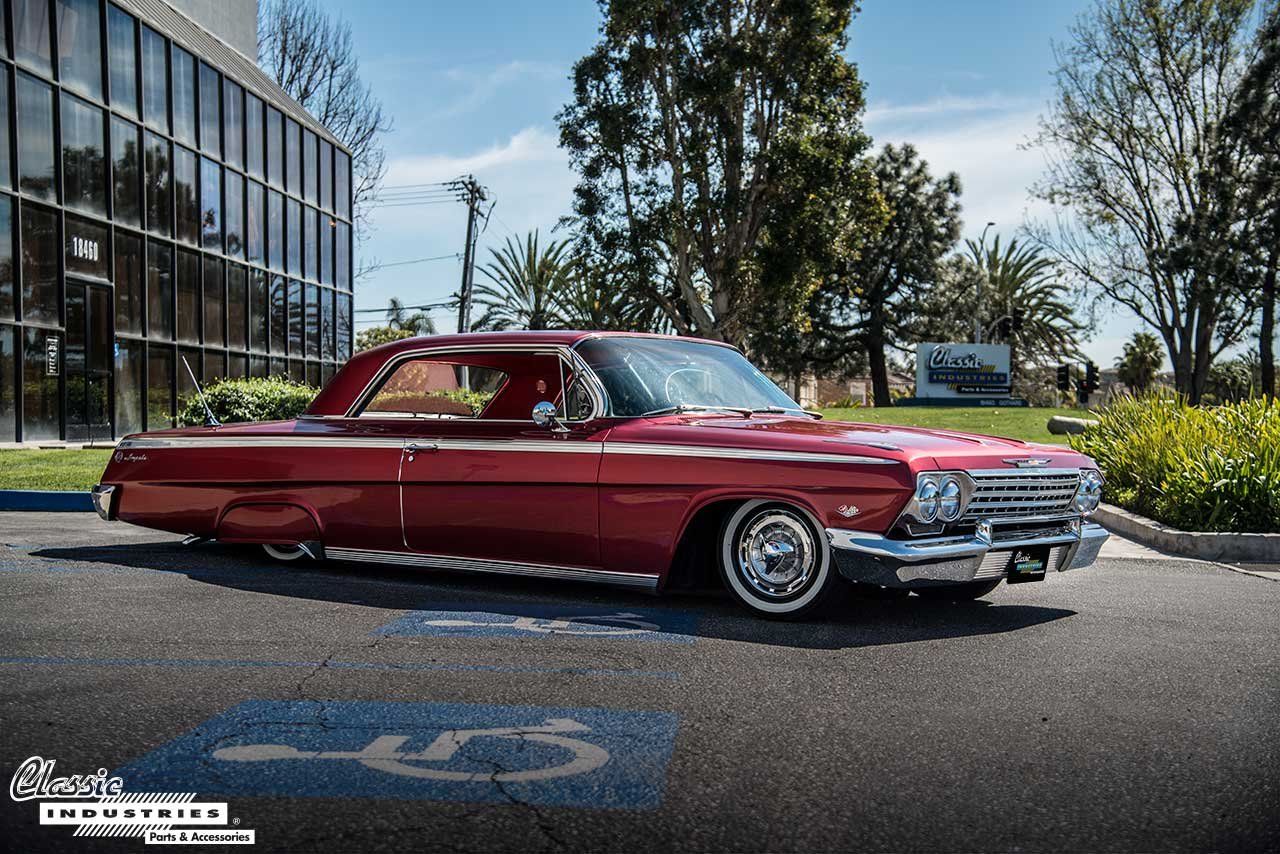 Every classic car is an expression of its owner's tastes. Some prefer to restore a vehicle to immaculate original condition, with every nut and bolt the way it came from the factory. Others add subtle modifications for street driving, drop in more powerful engines for drag racing, or heavily customize their vehicles for something unique and eye-catching. Sammy Covarrubias, of Santa Ana, California, built his 1962 Chevy Impala to cruise the streets and look good doing it.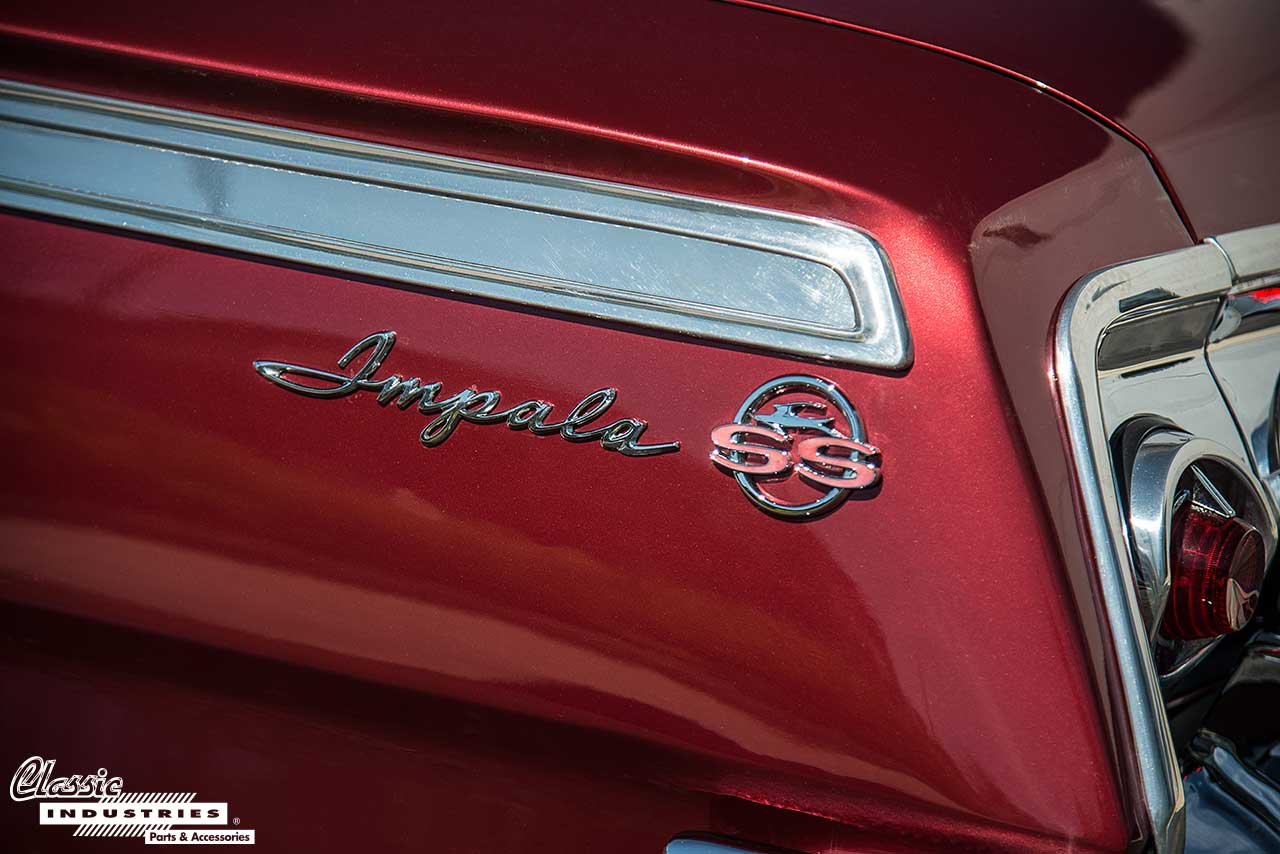 Sammy's '62 Impala has been in his family for many years, and was eventually passed on to him. He treats it as a family heirloom, and hopes to continue passing it on to future generations someday.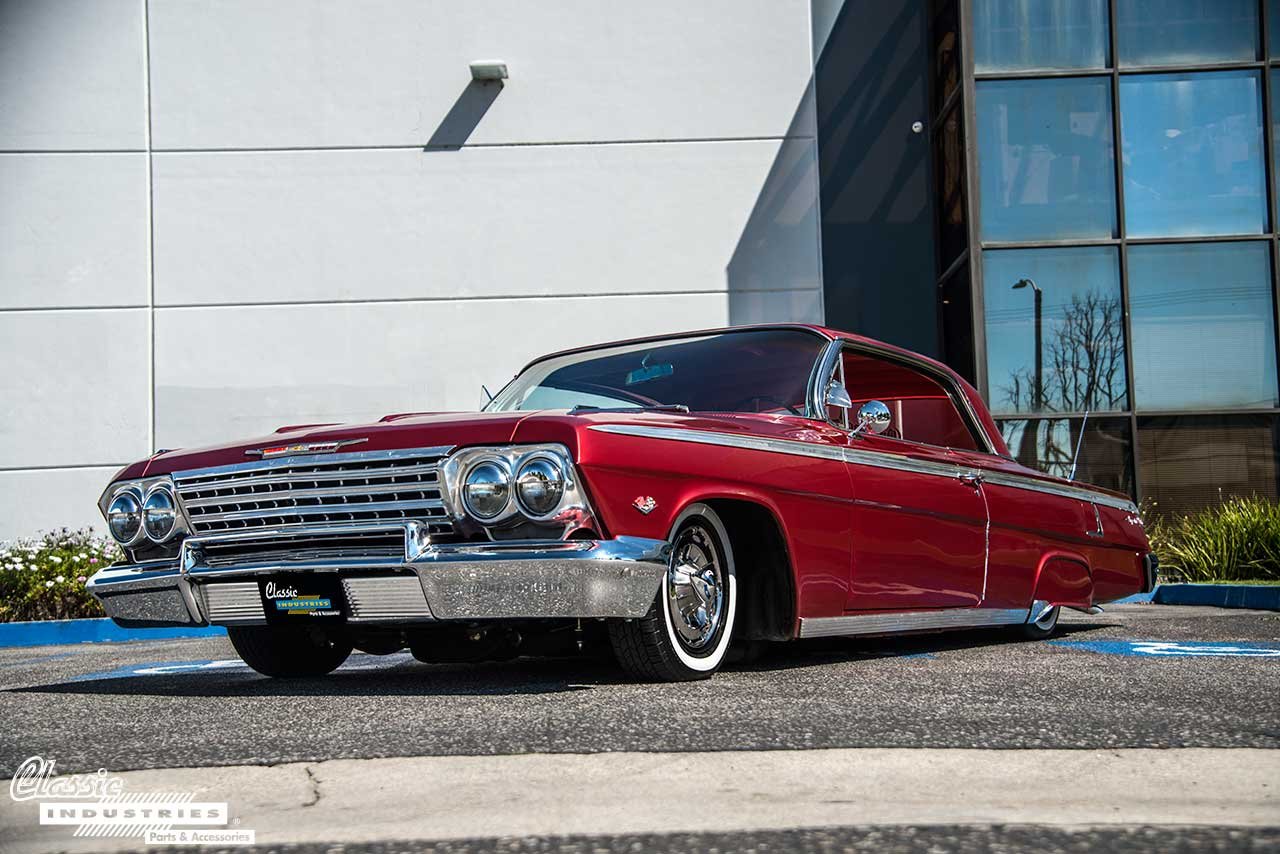 The interior and exterior of the Impala have been restored using many original-style parts to maintain its timeless look. The bumpers, grille, trim, and emblems are just a few of the items that were replaced.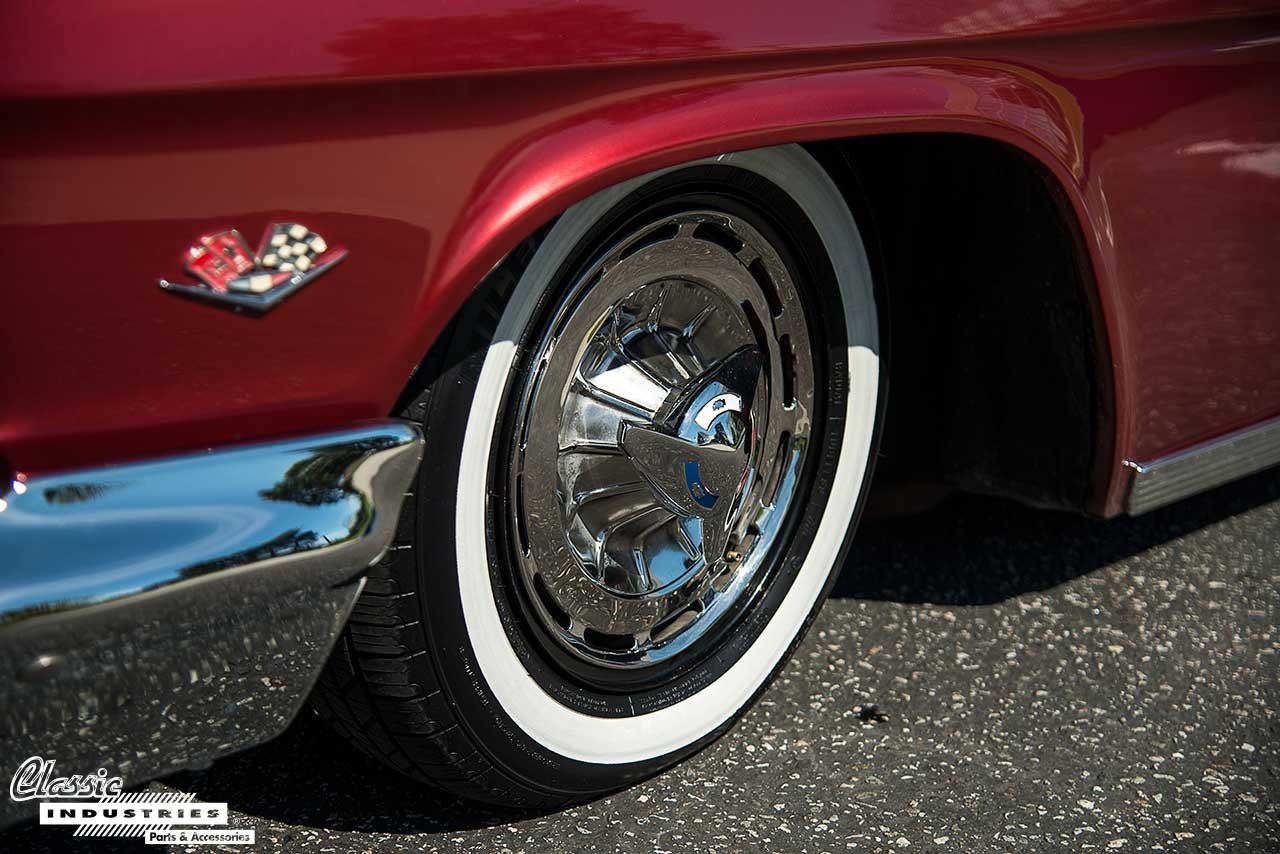 However, Sammy also added a few modifications to fit his personal taste. The body panels were painted a deep maroon metallic, and rear fender skirts were installed for a sleek look. Adjustable air suspension tucks the whitewall tires and chrome wheel caps under the fenders, and drops the body mere inches from the asphalt.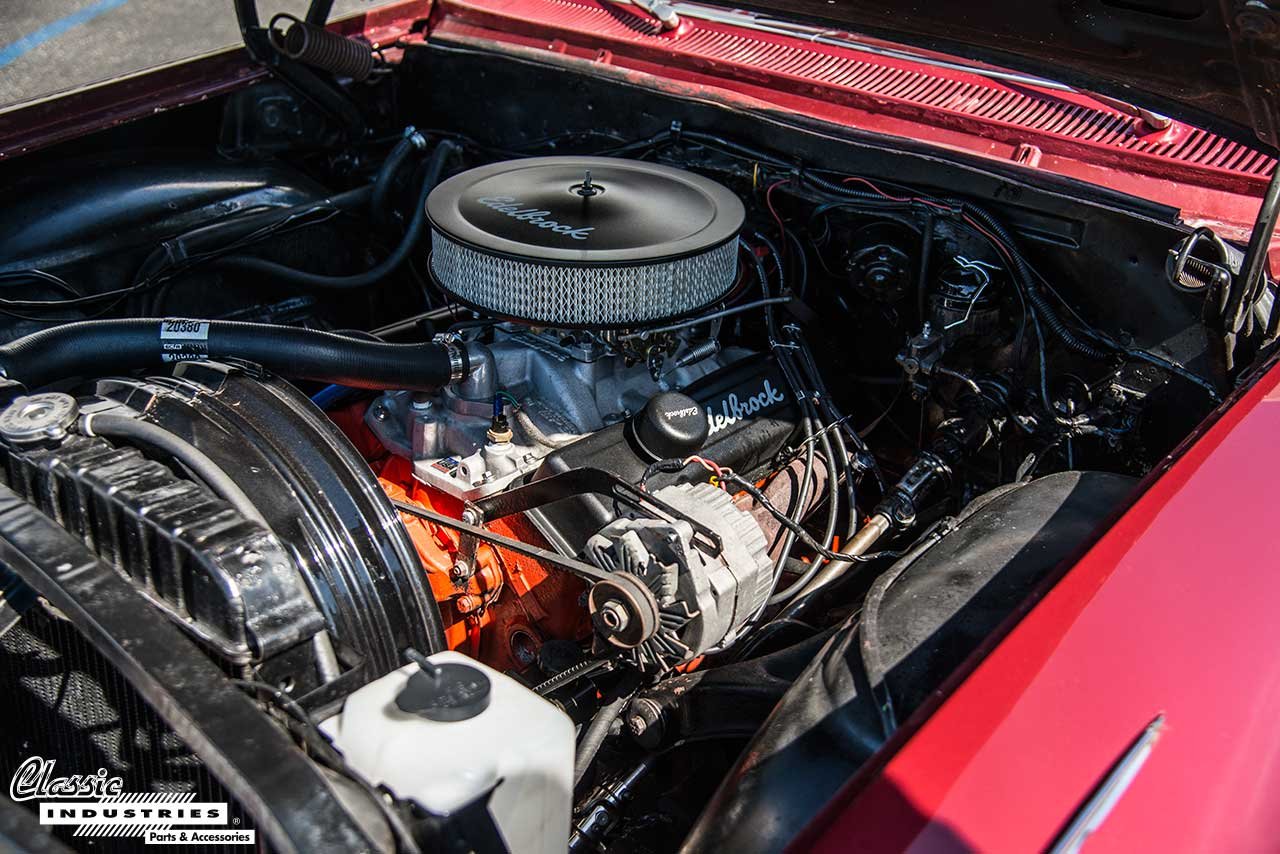 In the engine bay, the 283ci V8 has been outfitted with a few performance upgrades to increase its power output. This isn't a speed machine, so the lightly-modded small block provides plenty of get-up-and-go.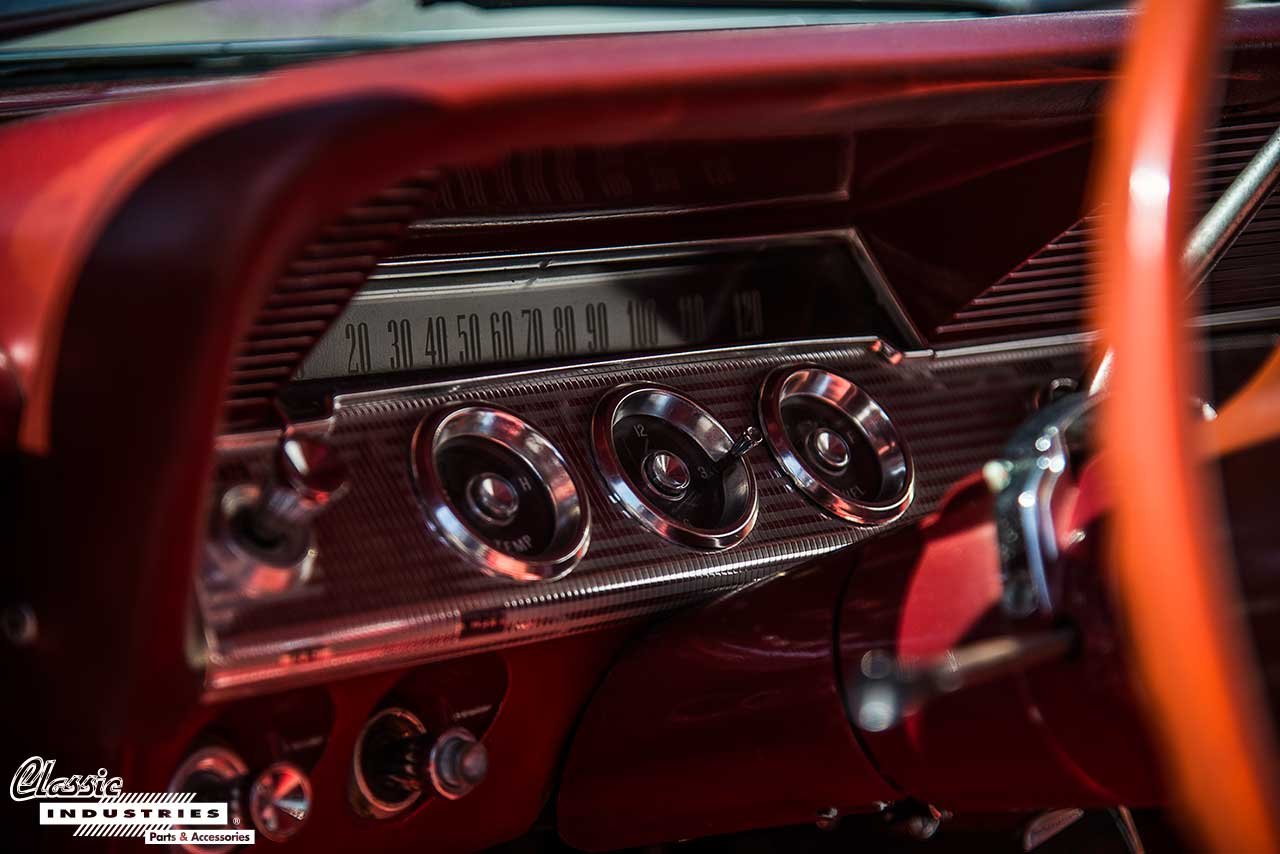 The Impala's interior is just as clean and tidy as the exterior, with original-style speedometer, trim, and all new upholstery. This classic interior is a great place to be as the car cruises down the highway.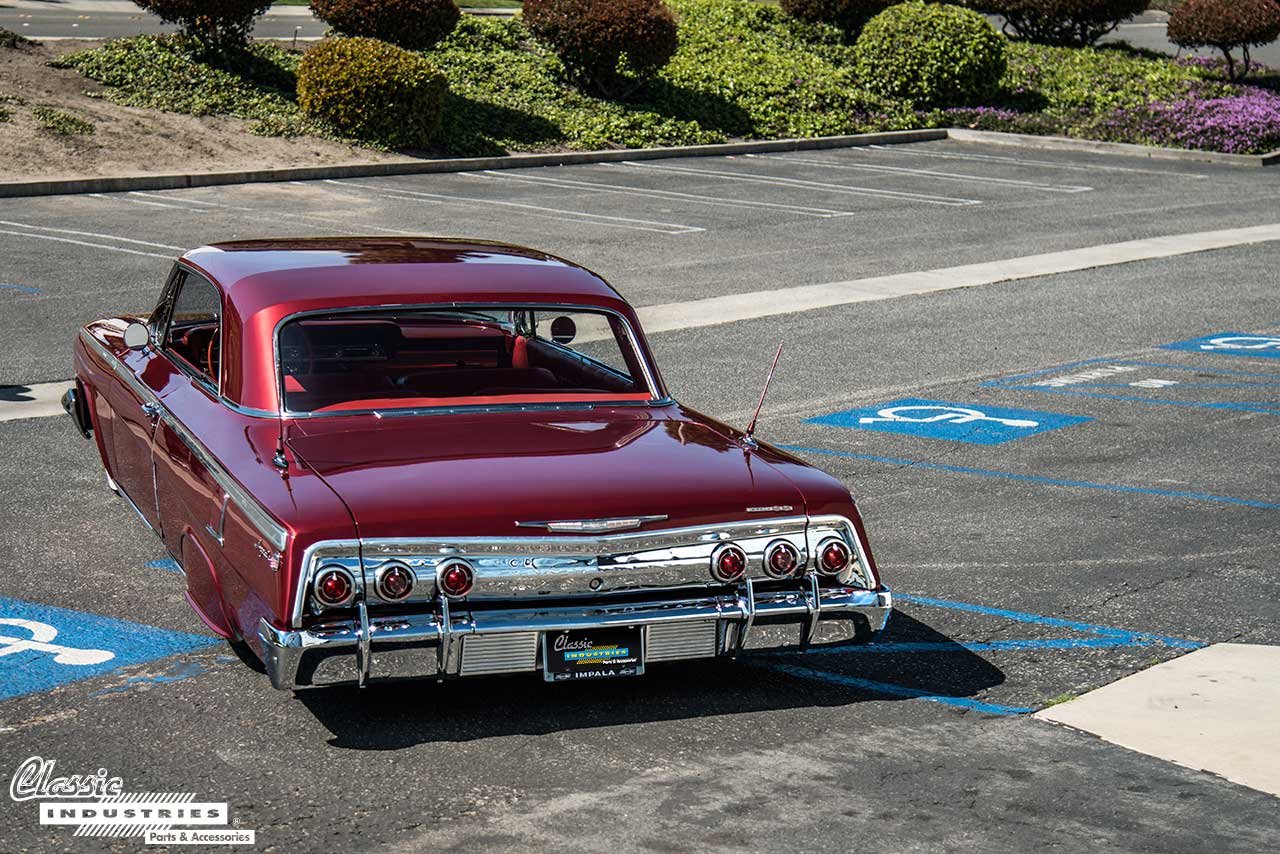 Sammy has purchased many of the parts for his '62 Impala project from the Classic Industries Impala / Full Size Chevy catalog, and says he's had a good experience with the showroom employees who assisted him. When he needs small parts or maintenance items, he stops by to pick them up and we enjoy the view of his Impala in our parking lot.
If you're working on an Impala or Full Size Chevy restoration project of your own, the Classic Industries catalog has the parts and accessories you need to make it look and run like new again. Click the button below to get your free full-color Impala restoration parts catalog.