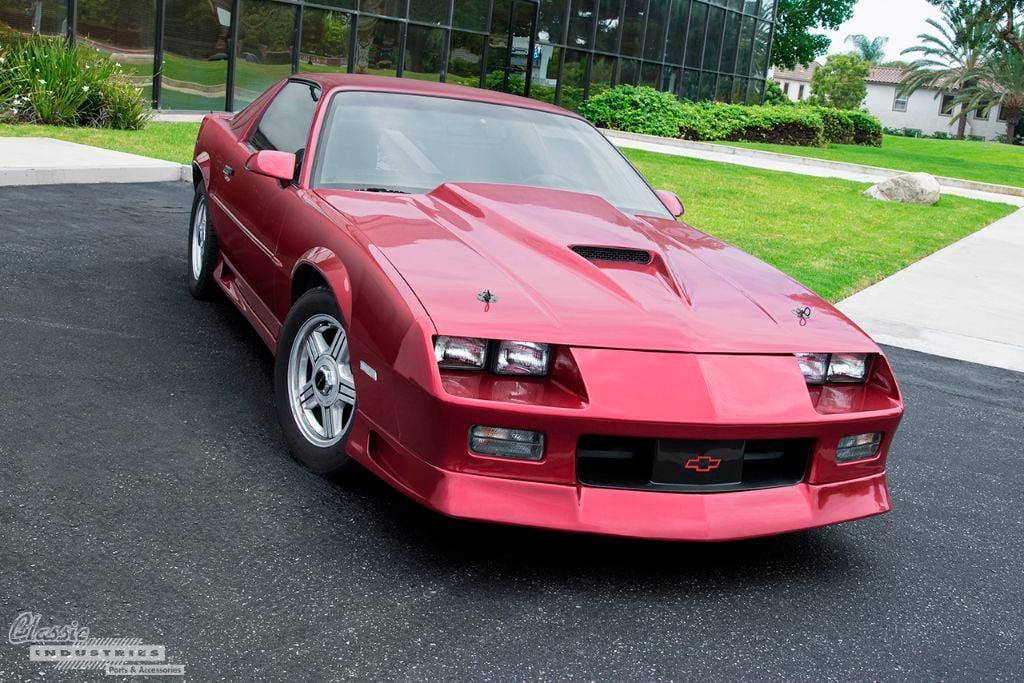 What is a classic car? It seems like a simple question, but in reality, the definition is always changing. Back in the late '60s, first-generation Camaros and Firebirds were considered cool cars, but they were also rather commonplace. Now, those cars are highly prized and acknowledged by everyone as true classics. In the 1980s, the same could be said of second-gen Camaros—they weren't seen as classics then, but now they certainly are.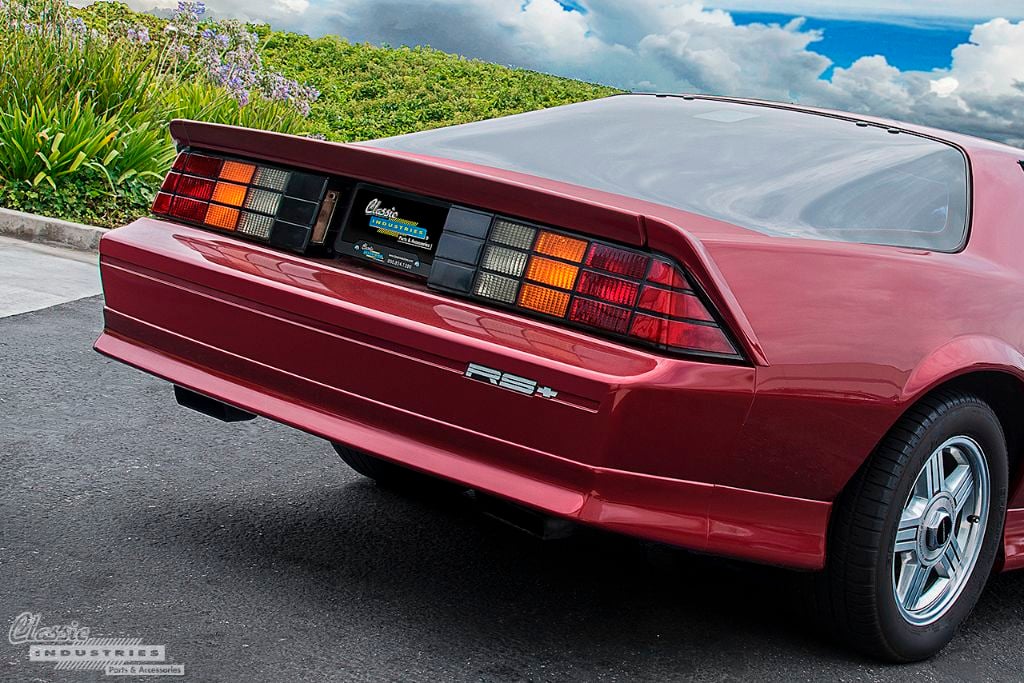 Today, the third-gen Camaro still seems to be teetering on the edge of mainstream acceptance as a classic, but it's gaining momentum with every passing day. We have always loved the third-gen F-body cars, and always seen them as classics. In case you're still skeptical, we present to you Exhibit A: Ryan Lopez's 1992 Camaro RS. This clean, well-cared-for example of a '90s muscle car should be enough to prove to anyone that these cars deserve to be restored and appreciated.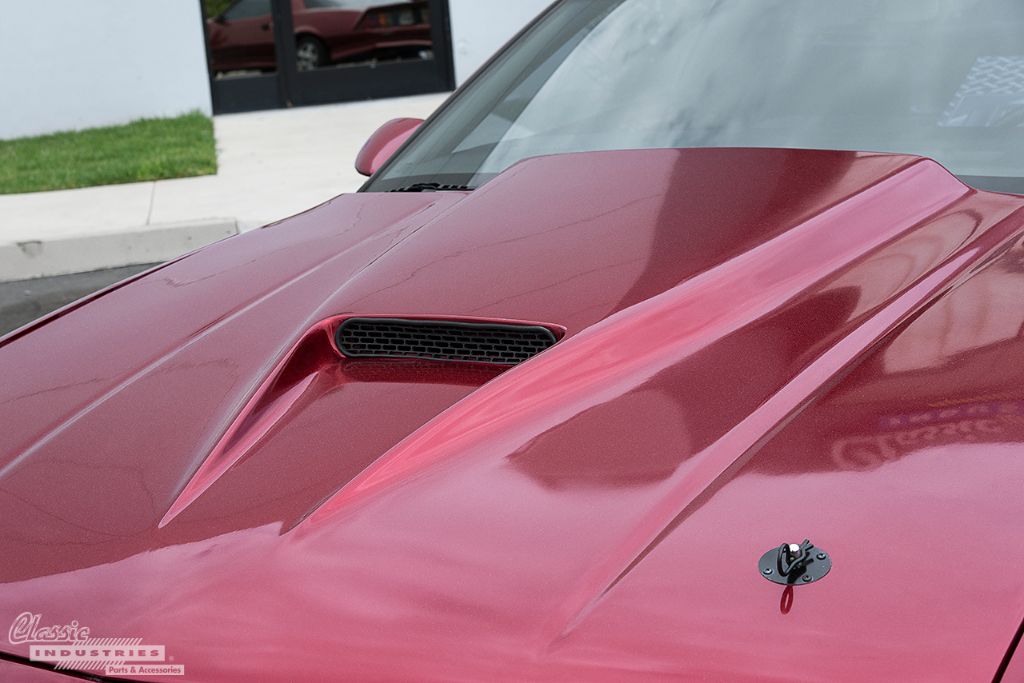 Ryan pulled into our showroom parking lot one overcast morning, and his bright red car immediately caught our eye. He tells us the car is actually his daily driver, and he bought it directly from the original owner. Since then, Ryan has been working toward restoring the Camaro to showroom condition, using a variety of interior and exterior parts from Classic Industries. His care and dedication show clearly—the car is immaculate.
The '92 RS remains mostly stock, retaining the original 305ci TBI V8 engine and 700-R4 automatic transmission. Visually, it also retains the original wheels and body panels, but a fiberglass ram air hood has been added for an aggressive look. An aftermarket exhaust system also helps the Camaro RS sound the part.
Although some purists may treat the notion of a 1990s classic Camaro with disdain, we're glad to see guys like Ryan giving the third-gen the respect it deserves. Soon, pristine restored cars like this one will be fetching big bucks at auctions, so now seems to be a great time to own one of these affordable classics. If you own a third-gen Camaro or Firebird, click here to check out the Classic Industries web store—we've got lots of parts and accessories to help with your restoration project.