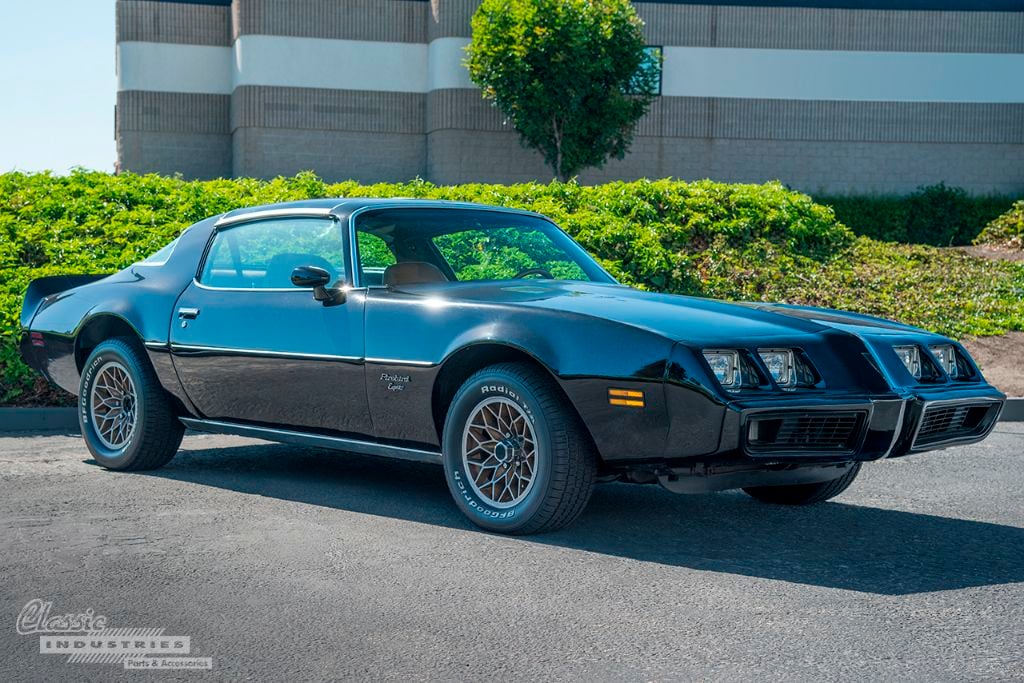 If you've ever owned or restored a classic car, you'll no doubt know that it can be an expensive endeavor. Iconic classics such as the '57 Bel Air and '69 Camaro fetch large sums of money whenever they are sold, even in barely drivable condition. Then there's the cost of parts and labor, which must also be taken into consideration. So, how does a young enthusiast afford to get into classic cars? Thomas Coursey, of Anaheim, California, found a solution to this dilemma via the 1980 Firebird Esprit seen here. It has all the pedigree, V8 rumble, and sculpted good looks that initially attracted Thomas to American muscle cars, but lacks the steep price tag of older or higher-trim models.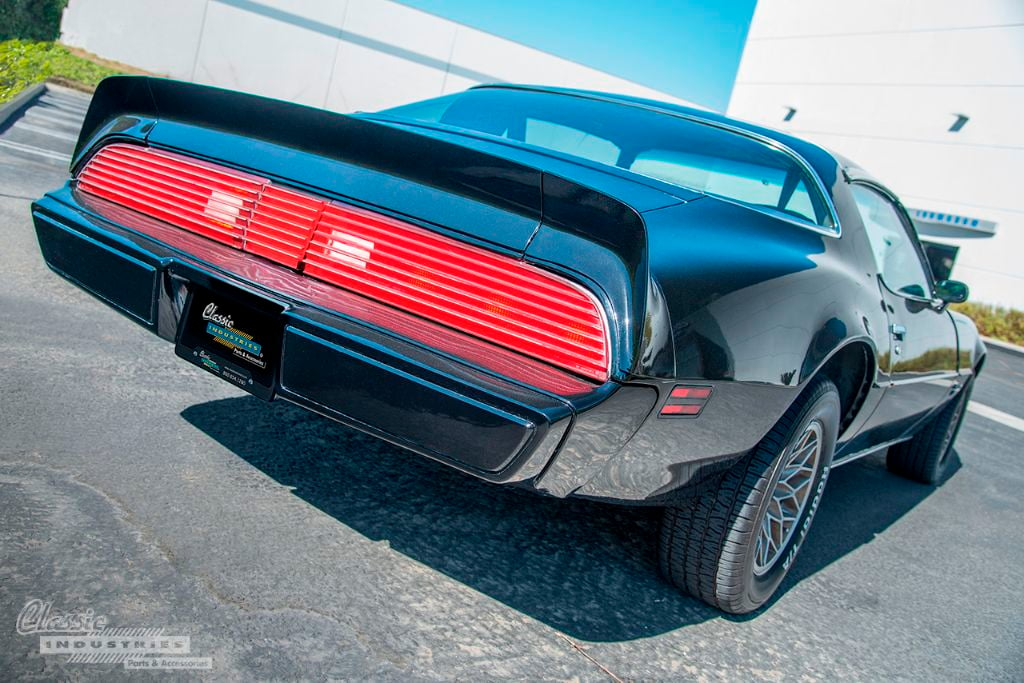 Growing up with a father who is a certifiable gearhead, Thomas learned to appreciate classic cars from a young age. His dad had an affinity for European cars, and they worked on many projects together, including BMW 2002s, Porsche 914s, and even a sleek Jaguar E-Type. However, one one of Thomas's father's cars stood out more than the others—a second-generation Firebird. Unfortunately, his dad's Firebird was totaled after being hit by another car in traffic, but when the time came to pick up a classic of his own, Thomas remembered the Pontiac. And, he was pleased to see that this black 1980 model was well within his budget.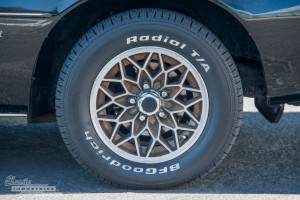 The Esprit represents one of the four trim levels for the second-gen Pontiac model: standard Firebird, Esprit, Formula, and Trans Am. The Firebird Esprit was designed as a luxury model, with a nicer interior, sportier "bullet" mirrors, and wider rocker panel moldings, among other cosmetic upgrades. Thomas's car also features the optional 305ci V8 and a TH-350 automatic transmission, instead of the 6-cylinder engine the car came standard with.
Since purchasing the car, Thomas has been gradually restoring it using parts from the Classic Industries Firebird catalog. As a result, the car is in good shape for its age, and looks better with each passing day. This classic may be considered entry-level by some, but Thomas couldn't be happier behind the wheel, and it still turns heads everywhere he takes it.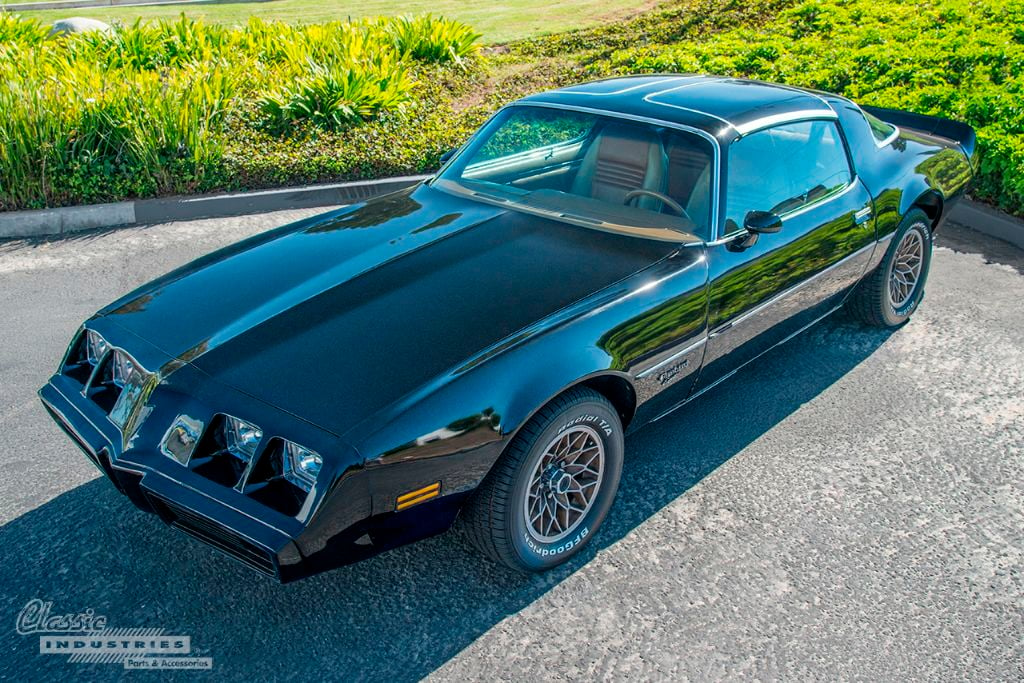 If you have a Firebird or Trans Am that needs restoration, click here for a free parts catalog. Classic Industries has all the parts you need to bring it back to showroom condition.