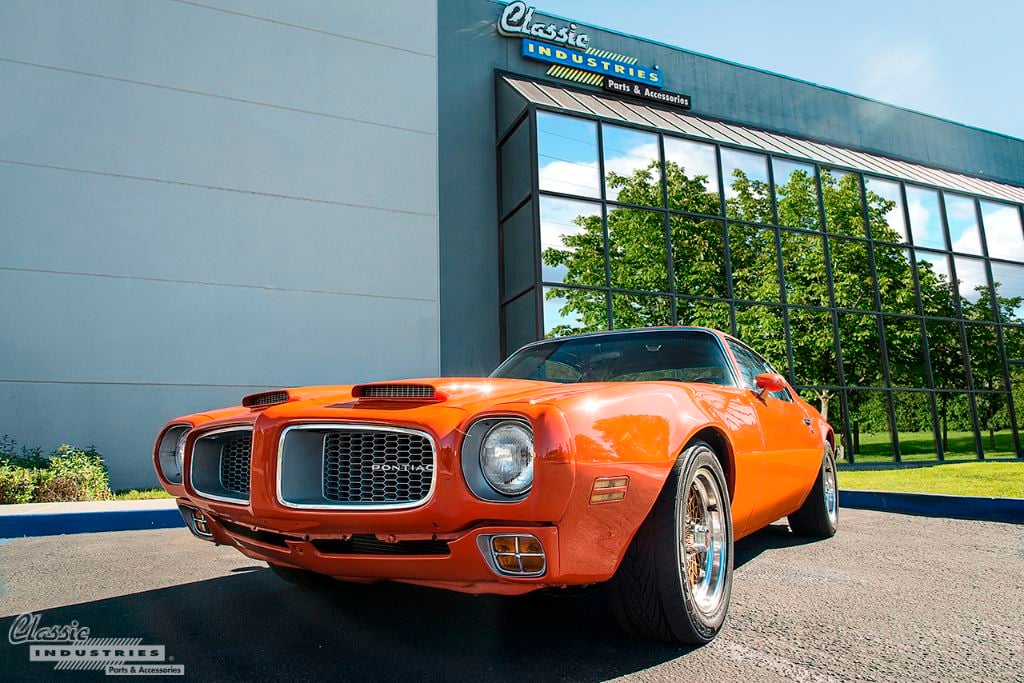 One of the biggest draws of classic car restoration is the nostalgia factor. There's something truly awesome about finally being able to own that car you always wanted in high school, or being able to buy back the vehicle you wish you never sold. For most of us, these classic cars are more than simple transportation, they're the fulfillment of our dreams. That's why we knew exactly what Michael Lara meant when he said this '72 Firebird is his "lifelong love".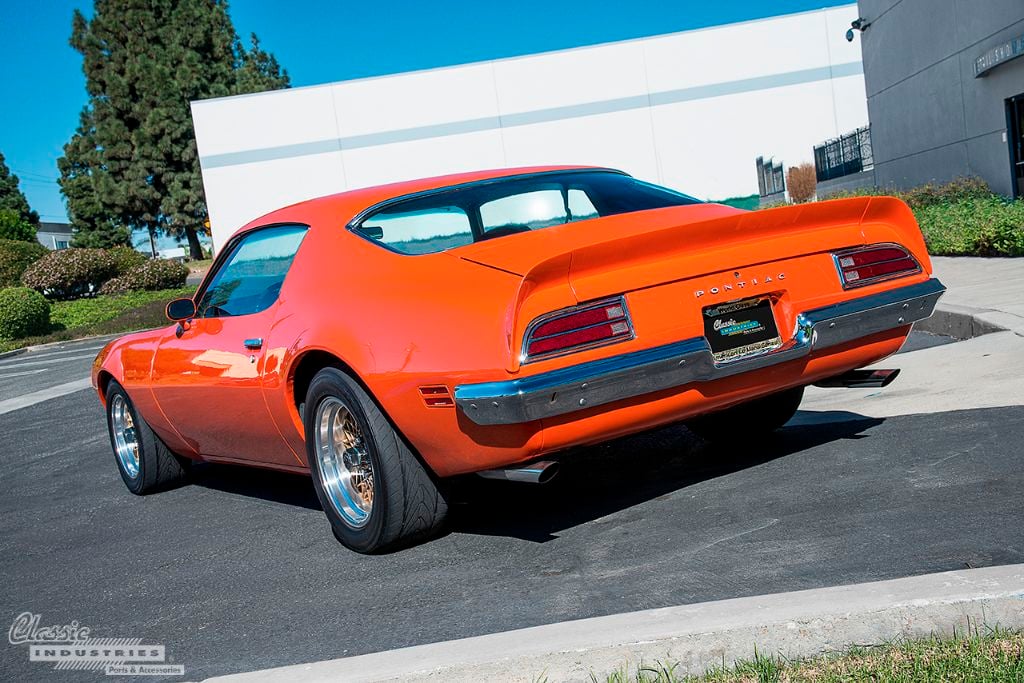 Since the day he laid eyes on a second-gen Pontiac Firebird, Michael knew he wanted to own one. When he finally was able to buy this dream car, it became an obsession that lasted decades. Michael has owned this bright orange Firebird for over 20 years, and fully restored it back in 2007, with help from hundreds of items from the Classic Industries Firebird parts catalog.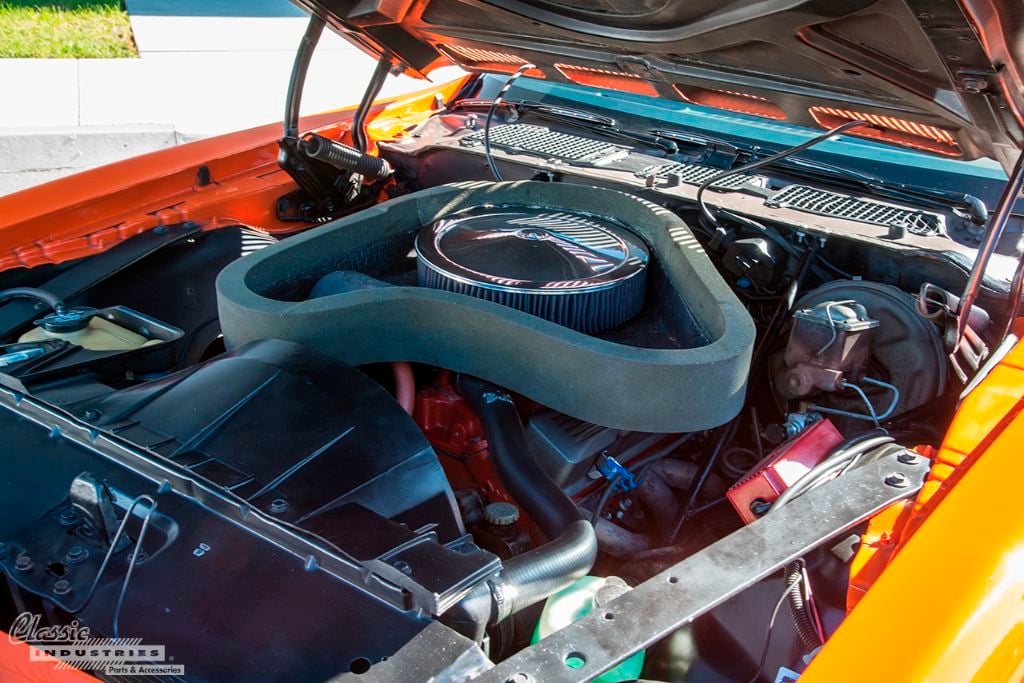 Michael's Firebird is clean and well cared for, inside and out. It's powered by a 350ci small block, paired to a Muncie 4-speed manual transmission. A lowered suspension and gold alloy wheels from a third-gen Trans Am GTA give this 'bird a more aggressive look.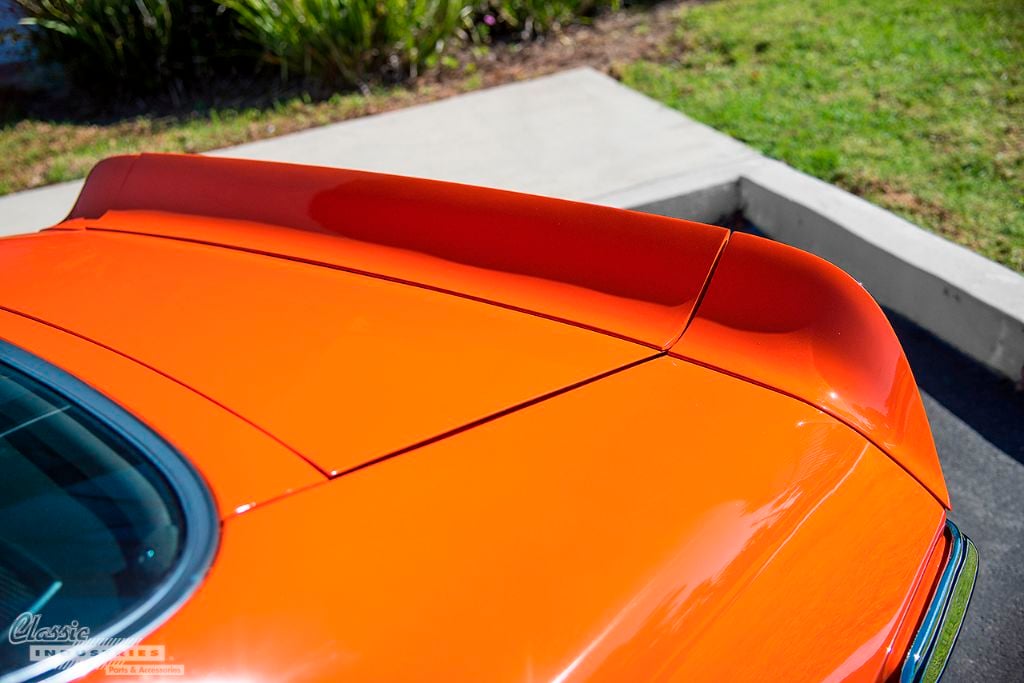 The bright Sundance Orange paint is a real head-turner, as if this Pontiac didn't get enough attention on its own. Michael tells us he drives it as often as he can, and sometimes even uses it to pick up parts for his other project, a 1970 Chevy C10 pickup.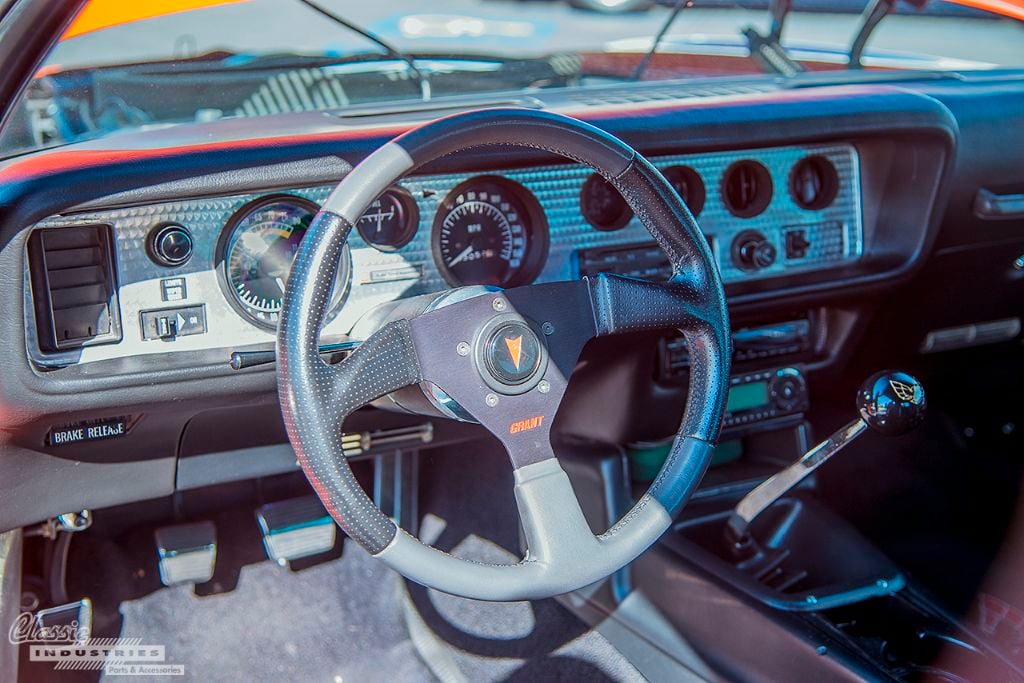 Michael's 1972 Firebird restomod is a cool project, and we can't wait to check out his C10 when he brings it by. If you've got a Firebird or Trans Am project of your own, Classic Industries has the parts you need. Click the button below to get a free parts catalog for your classic Pontiac.