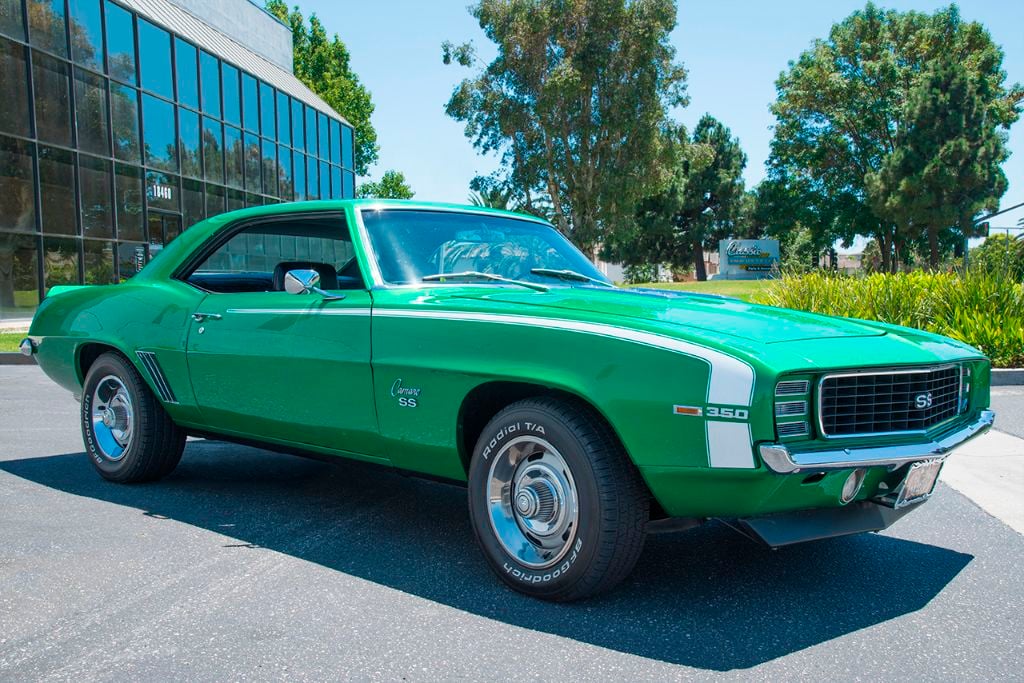 If you're anything like us, you didn't become a car guy overnight. You probably grew up around cars, and they've been a part of your life since childhood. A true passion for classic cars often begins while wrenching in the garage with Dad, cruising the streets with your best friends, or blasting down the drag strip on weekends. Then, over many years, it becomes an integral part of who you are.
This was the case for Terry "Taz" Hartman, of Hawthorne, California. From a young age, he loved muscle cars, most of all the iconic '67-'69 Camaro. However, as is often true, he couldn't afford one at the time, so he told himself that he'd pick one up someday. Fortunately for Terry, many years later, he was able to purchase the '69 RS/SS model seen here. It took two years to fully restore the car, and the end result is something Terry is proud of—and rightfully so.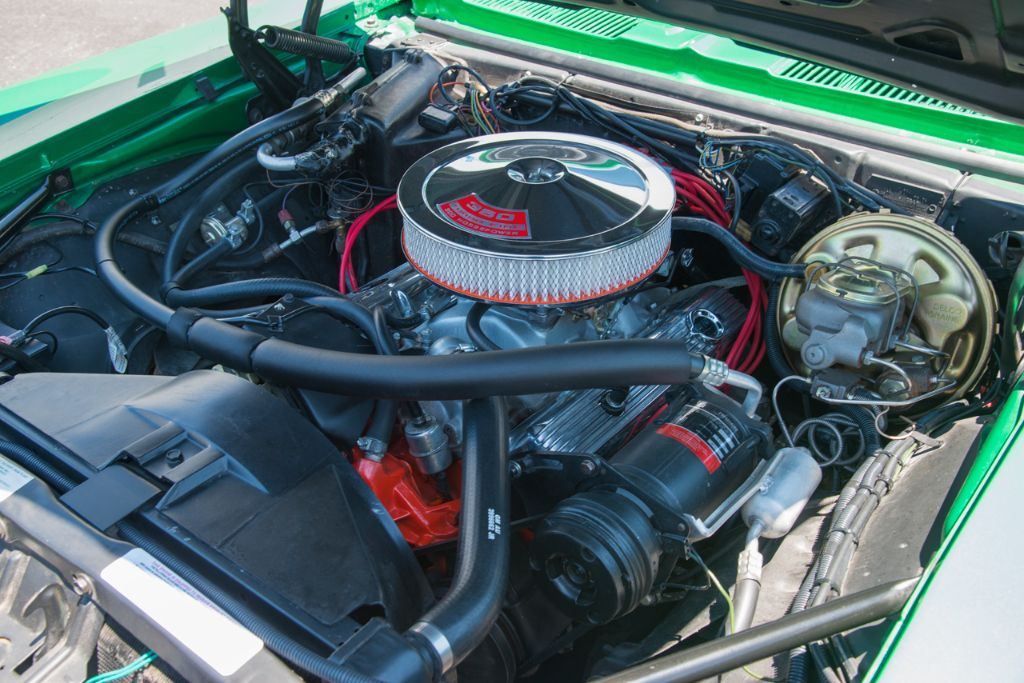 The car is gorgeous, inside and out. Walking up to the car, the first thing that catches your eye is the vibrant Rally Green Metallic paint, which sparkles in the sunlight. The hue pairs nicely with the white, D90 Hockey Stick stripes that taper along the fenders onto the doors. Since Terry wanted to retain the original look of the cars he admired in his youth, he chose to keep his Camaro's appearance as close to factory as possible, down to the period-correct rally wheels. Along these same lines, you'll find a numbers-matching 350ci V8 under the hood, paired to a TH-350 automatic transmission. Everything is so neat and clean, you might think it was a new car if you didn't know any better.
Seeing beautifully restored cars like Terry's reminds us of why we do what we do. After all, much like Terry's enthusiasm for classic cars drove him to build this Camaro, our gearhead tendencies led us to create a comprehensive warehouse for quality restoration parts. We're happy to provide the parts that Terry—and other car guys like him—need to make their childhood dreams reality. If you're looking for parts for your classic car or truck, head to our web site and pick up a free catalog. Or, just come by our Huntington Beach showroom. We'd love to check out what you drive.