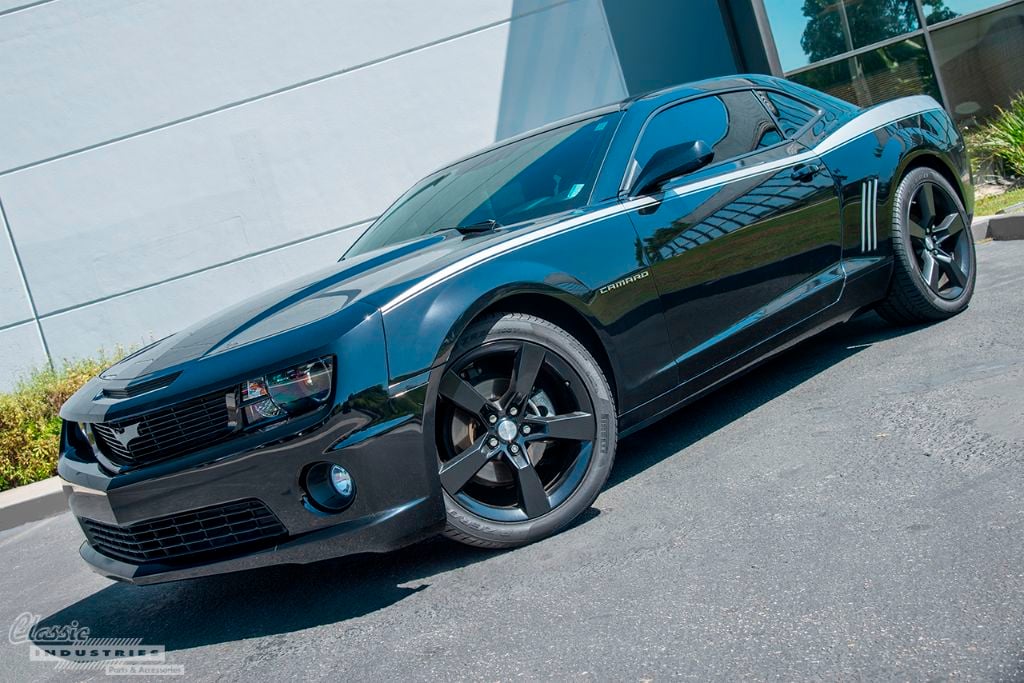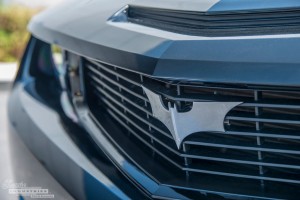 Whether it's in comic books, cartoons, live-action TV, or high-budget blockbuster movies, the superhero persona of Batman has been an ever-present part of American culture for decades. The Caped Crusader has captivated both kids and adults with his suave personality, enormous wealth, agile fighting skills, and clever gadgets. However, one of the coolest aspects of Batman, in our opinion, is the Batmobile. Batman's high-tech ride has been interpreted in many ways over the years, from the sleek roadster of the Adam West TV era to the armor-plated "Tumbler" piloted by Christian Bale in the Christopher Nolan movies. However, we recently came across a strong contender for a future iteration of the Batmobile: Jeff Sanders' 2012 Camaro RS.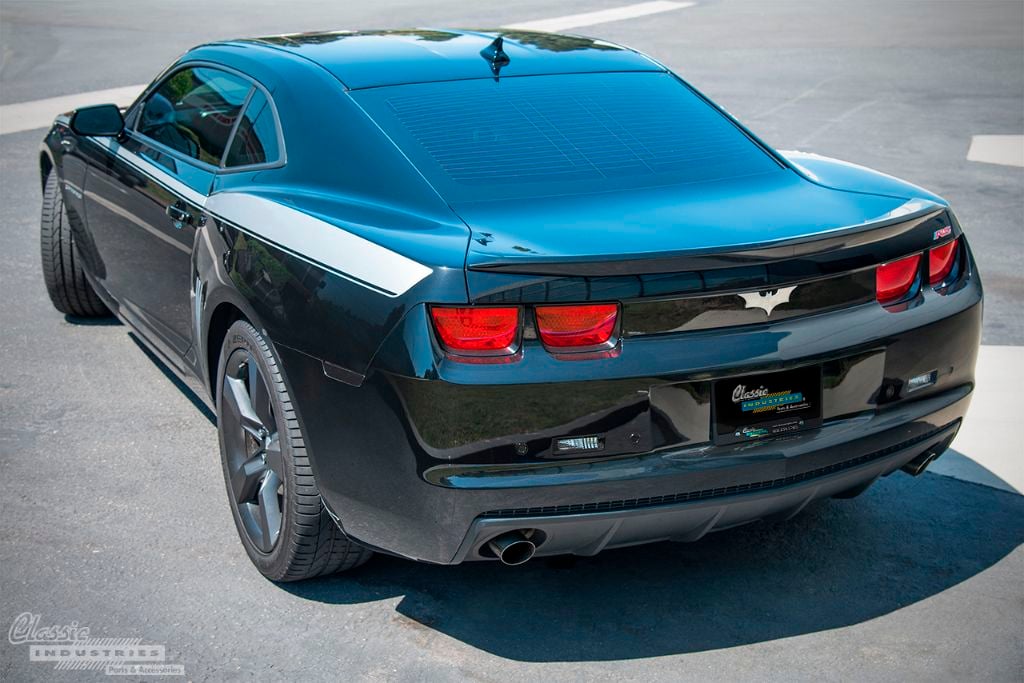 This Camaro fits all the guidelines for a great Batmobile—it's sleek, aggressive, powerful, packed with gadgets, and most importantly, it's black. So, not long after purchasing it new from his local Chevy dealer, Jeff began modifying his car to better fit this theme. It started with custom metal bat emblems on the grill and trunk lid, as well as silver metallic stripes along the Camaro's beltline. The V8 engine and 6-speed manual transmission give the car plenty of thrust to patrol the streets of Gotham. However, a K&N intake and Flowmaster exhaust were added to further increase power and create a sound that tells villains this car means business.
Granted, this 2012 Camaro may not have jet propulsion, rocket launchers, or an ejector seat, but we could certainly see Bruce Wayne rolling up to a high-end nightclub in this blacked-out 5th gen. After all, this car is a little stealthier than his previous rides, and that seems to fit the Batman theme. Watch out, Joker—you won't be laughing when this shows up in your rear-view mirror.
If you've got a 2010-2015 5th Gen Camaro, Classic Industries has a huge selection of performance parts and accessories you can use to make it your own. Click here for a free parts catalog for your car.