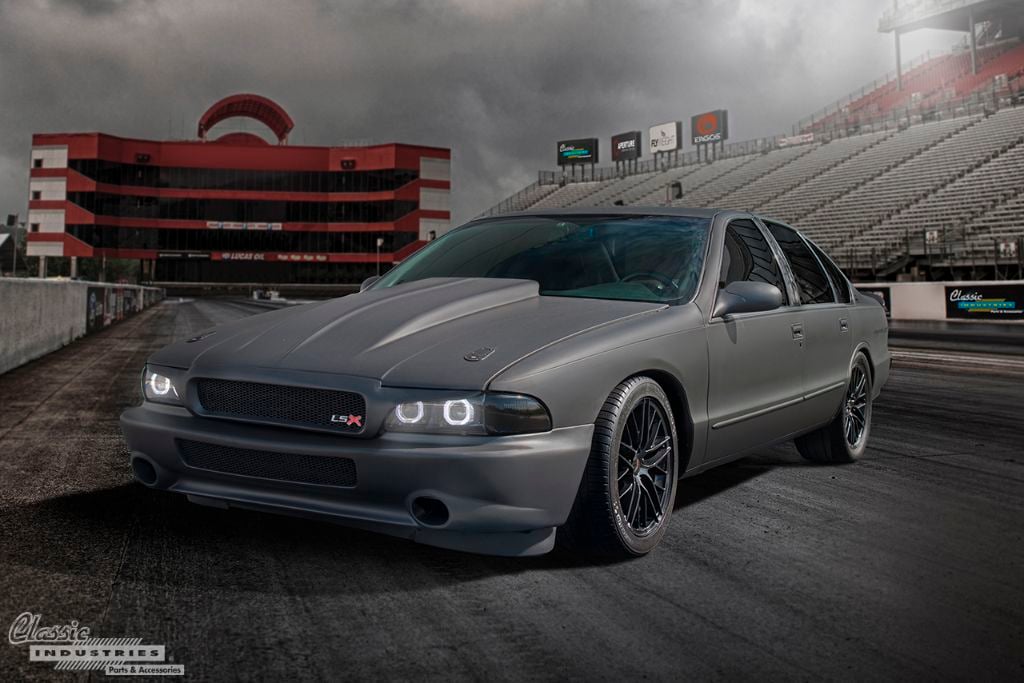 When someone mentions the name Impala SS, most people think of the 1961 through 1969 Super Sport models. That shouldn't come as a surprise, since this original 9-year production run yielded some of the most iconic vehicles of the muscle car era. We'll always love these early cars, but there's another Impala SS that developed its own cult following and certainly deserves recognition: the 1994-1996 Impala SS.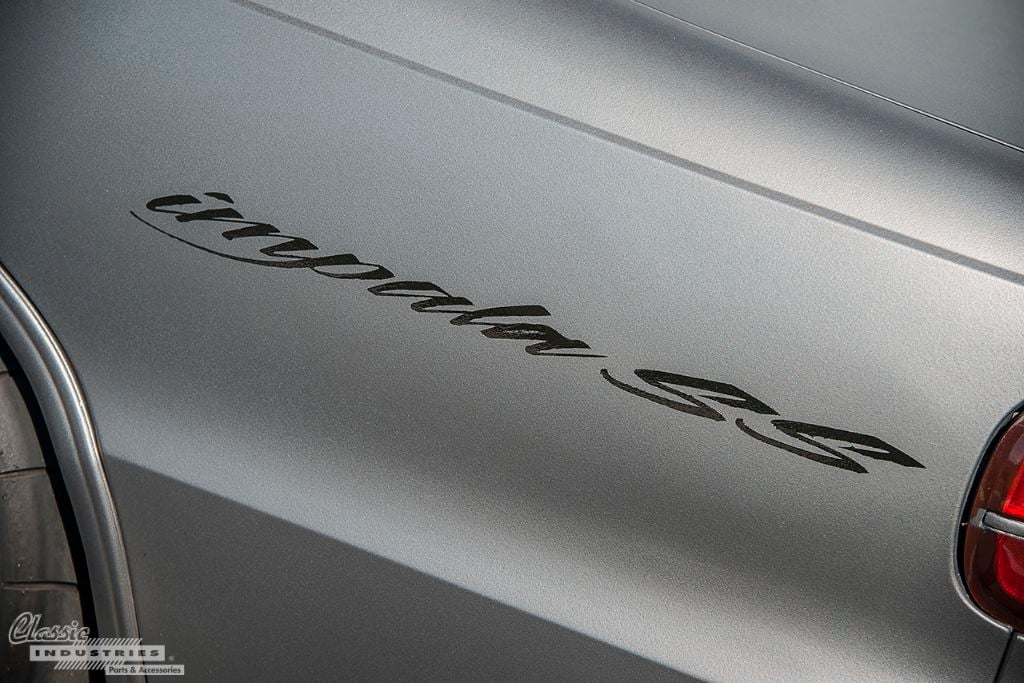 In 1994, General Motors resurrected the Impala SS name to create a high-performance car based on the Caprice platform. The new SS cars received performance-oriented suspension, four-wheel disc brakes, and a 5.7L LT1 V8, among other upgrades. The model was discontinued in 1996 after a three-year production run.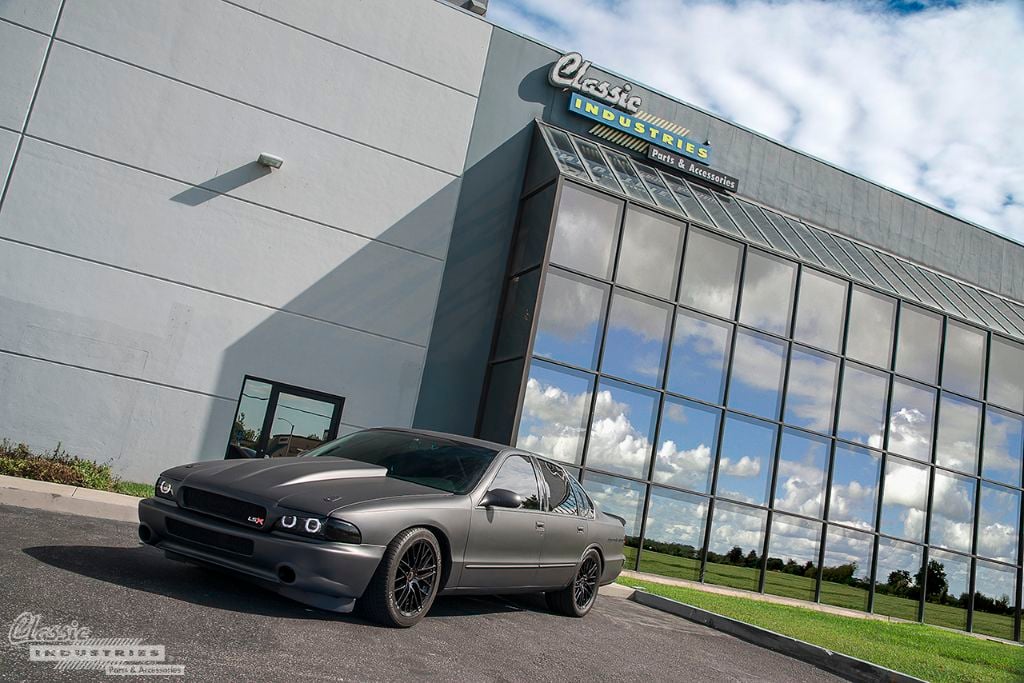 Take one glance at the 1995 Impala SS in these photos, and it's easy to see that it's deviated even further from its humble Caprice origins. The car belongs to Eric Vanwaardenburg, of Fullerton, California, and has been heavily customized into a potent street and track machine.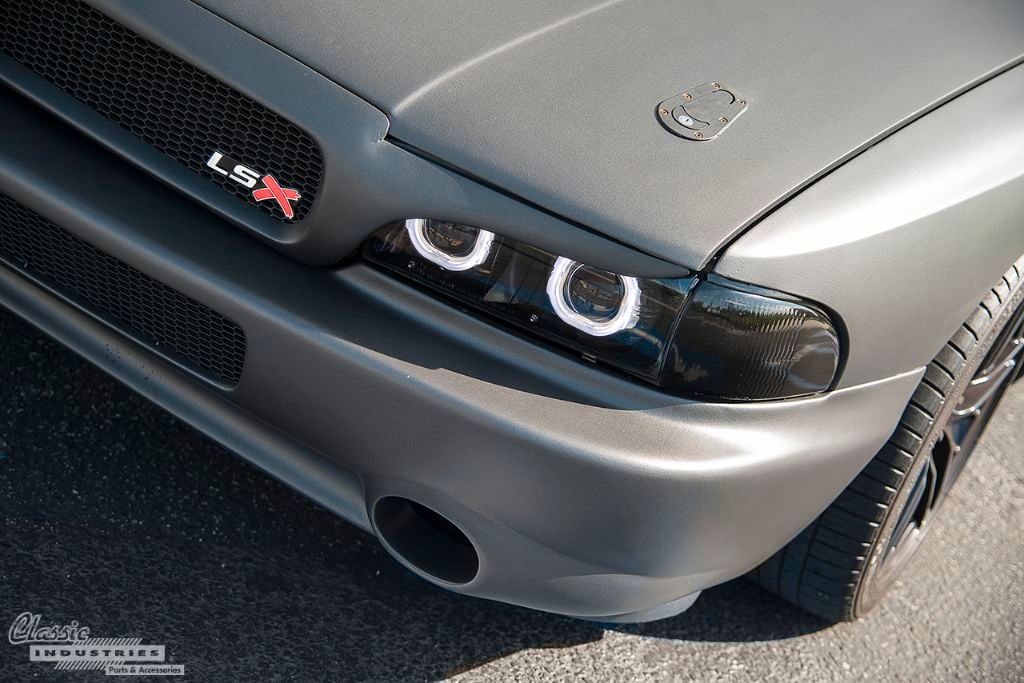 Eric's '95 Impala SS features a number of cosmetic upgrades: a cowl hood, Street Trends cat eye grille, Street Trends front bumper, halo headlamps, and tinted marker lamps / tail lamps. The car has also been lowered on QA1 suspension, and rides on Corvette C6 ZR1 wheels wrapped in sticky Toyo Proxes tires. The body has also been painted a stealthy shade of matte Anthracite Pearl Grey.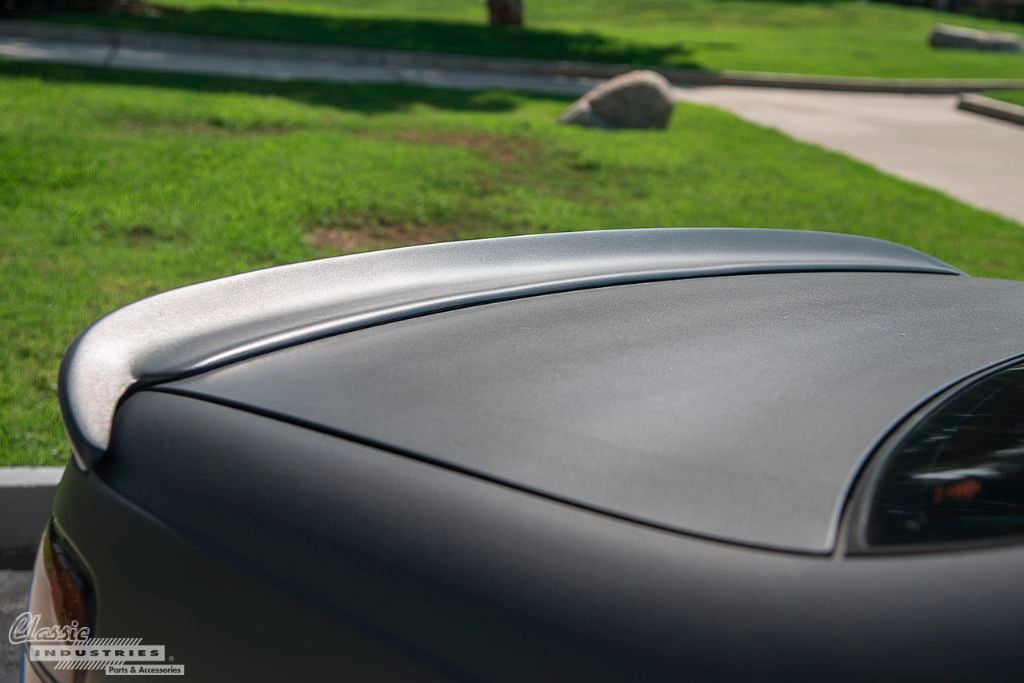 However, the real surprise comes when you look under the hood of Eric's Impala. Gone is the original LT1 engine, and in its place lies a modified LSA engine and 4L80E transmission from a 2013 Cadillac CTS-V. With the aid of a Lingenfelter cam, Eric says it produces a mind-bending 715 horsepower at the crank, or 608hp to the 315/35R18 rear tires.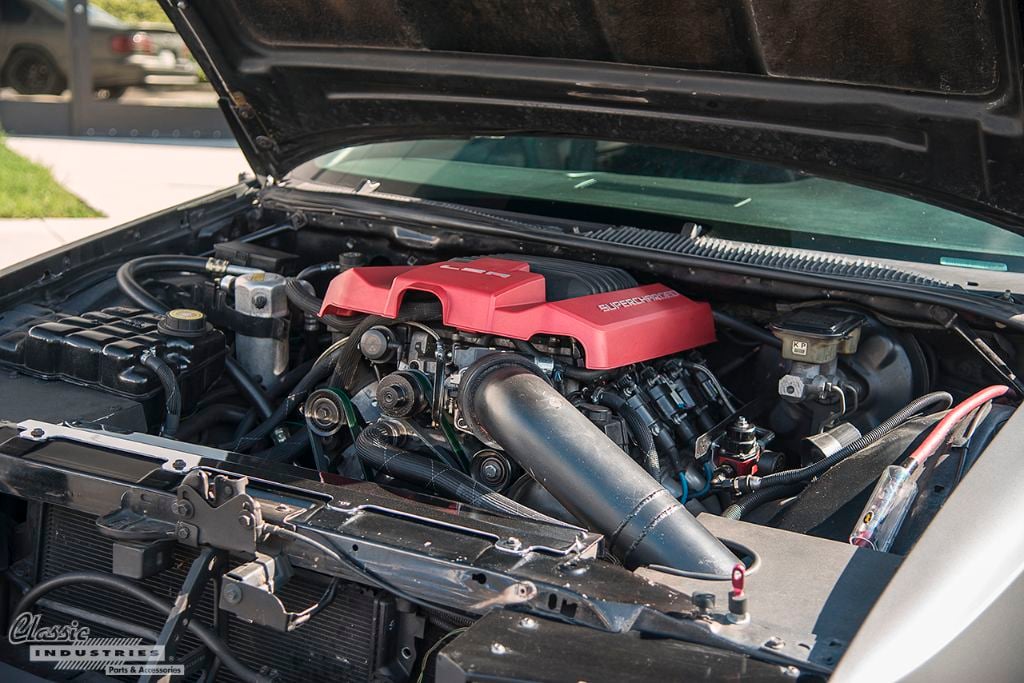 Eric's 1995 Impala SS is an absolute monster with this much power, but he still drives it on the street three days a week. Of course, he also takes it to the track frequently to let it stretch its legs and safely blow past street-legal speeds.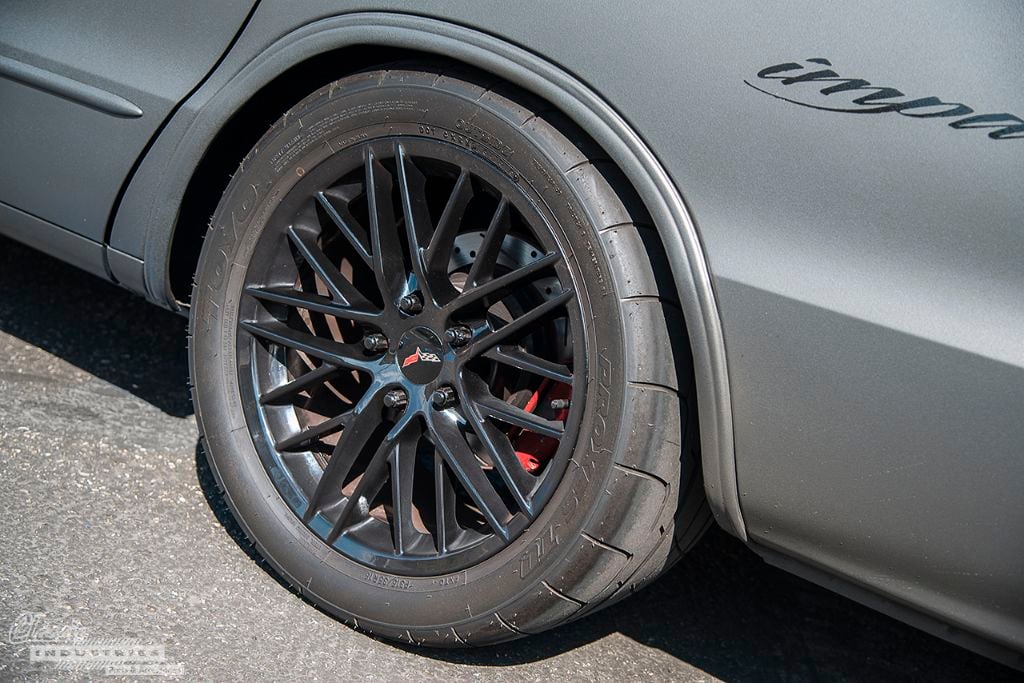 If you have a 1994-1996 Impala SS, or any earlier model dating back to 1958, Classic Industries has the parts you need for both restoration and performance. Click the button below for a free full-color Impala parts catalog.