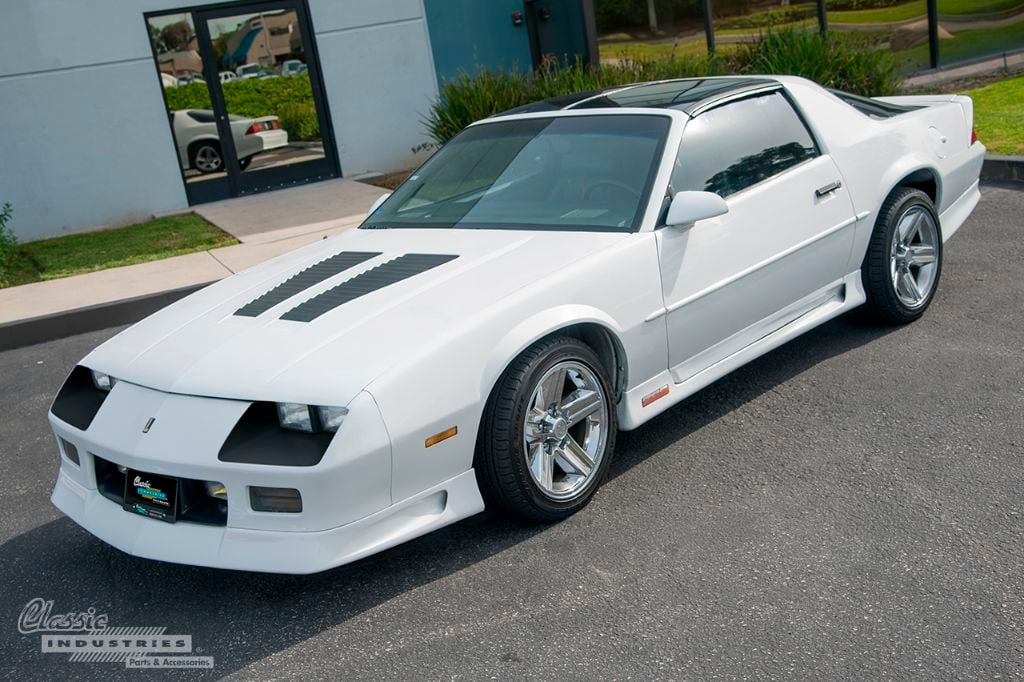 For a car enthusiast, there's no worse feeling than having your car stolen. In an instant, the vehicle you put so much time and effort into is gone, and you're left empty-handed. This is exactly what happened to Ismael Castillo, the owner of this 1991 Camaro Z28, on New Year's Eve last year. After spending the evening with his friends celebrating, he went outside to find his Camaro was missing. It was recovered by police a few days later, but by then it had been stripped of many of its parts and abandoned. Fortunately, Ismael refused to give up on his project, so he began rebuilding it.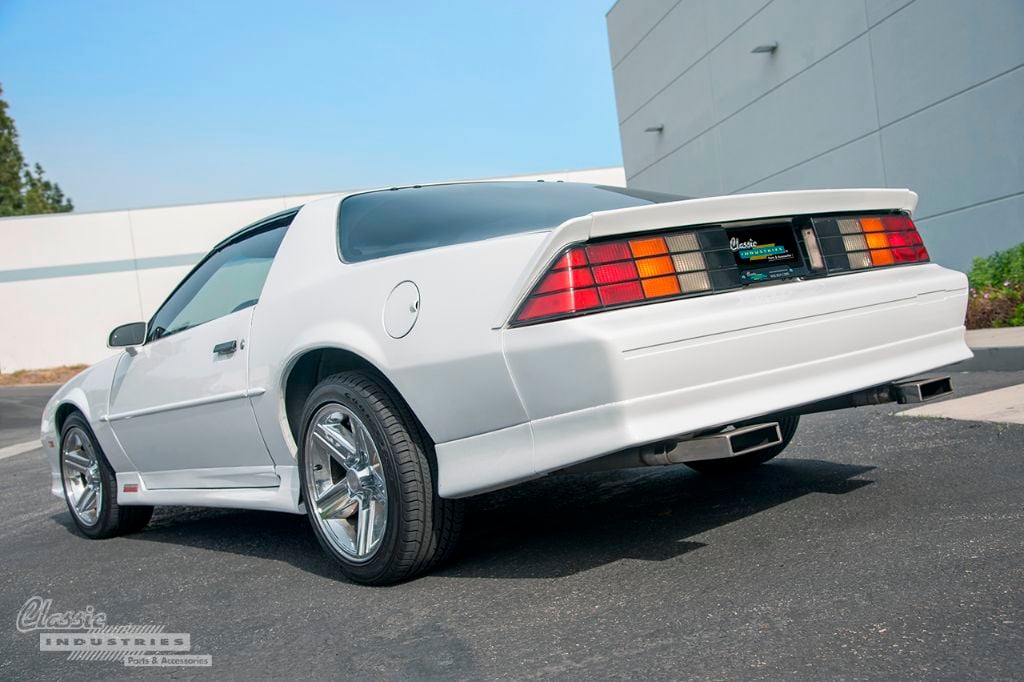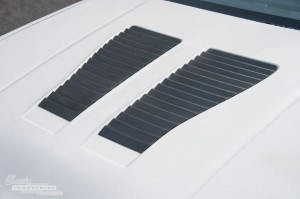 By now, you may have noticed that this 1991 Z28 is wearing a few earlier model Camaro parts. Several panels were missing from the car when it was recovered from the theft, including the original hood and Z28 aero-wing rear spoiler. So, Ismael decided to install a replacement hood with 1985-90 IROC-Z louver inserts, instead of the 1991-92 "blister" inserts. Also, instead of replacing the 1991-92 Z28 rear spoiler, he picked up a sleek new 3-piece Camaro spoiler. The car wears a set of earlier-model chrome IROC-Z wheels, too, but its sculpted aero kit is correct for a '91 model.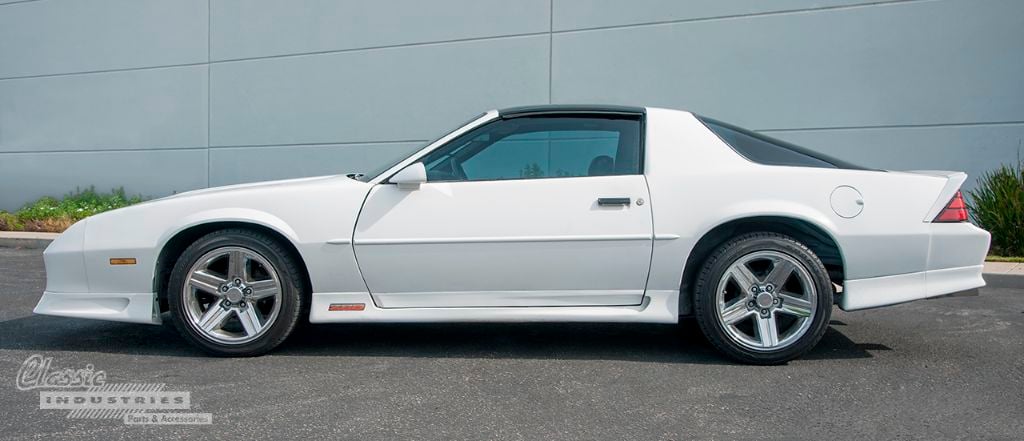 Under the hood, the car's original 305ci V8 was yet another casualty of the theft. Ismael made the best of this situation, and used the opportunity to drop in a fresh 350ci motor and automatic transmission. Finally, the car was topped off with a fresh coat of gloss white paint. Ismael tells us there's still lots to do in order to get the car just right, but it's certainly looking a lot better now than it was a year ago. We commend him for sticking with the project against all odds. The thieves tore most of his car apart, so he decided to put it back together—and add a few upgrades at the same time.
If you've got a classic Camaro that you're restoring, hit the button below to get a free parts catalog from Classic Industries. We've got everything you need to make your car look brand new again.