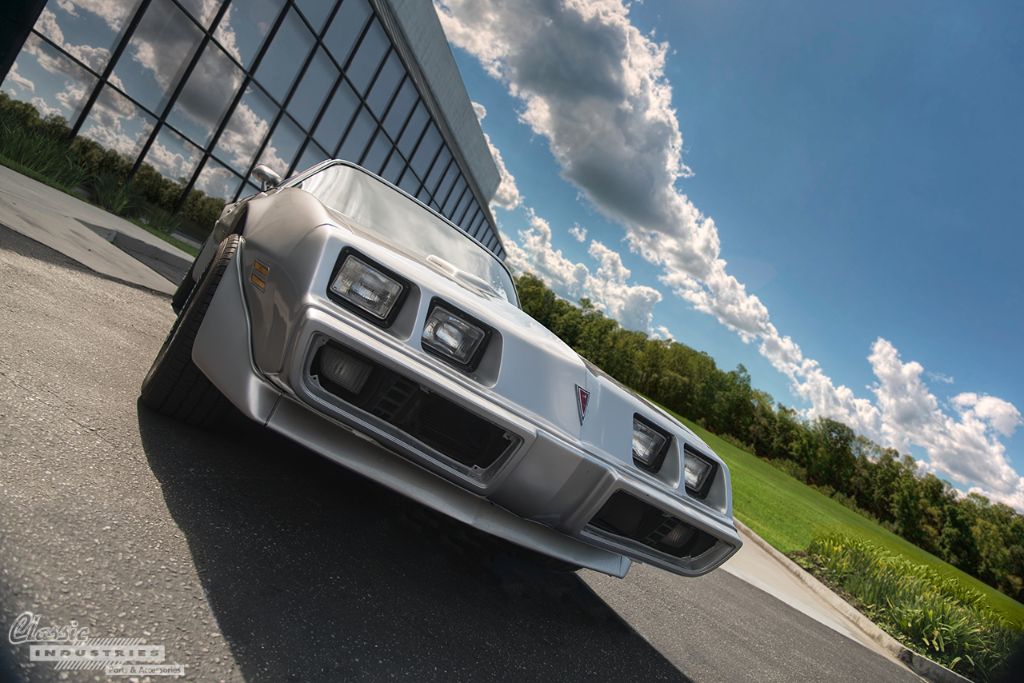 In 1980, Pontiac made the difficult choice to drop all large-displacement engines from its Firebird and Trans Am lines as a result of increasing emissions restrictions. This made 1979 the "last hurrah" for the 400ci V8 and 403ci V8. The following model year, they were replaced by the 301ci Turbo and 305ci motors.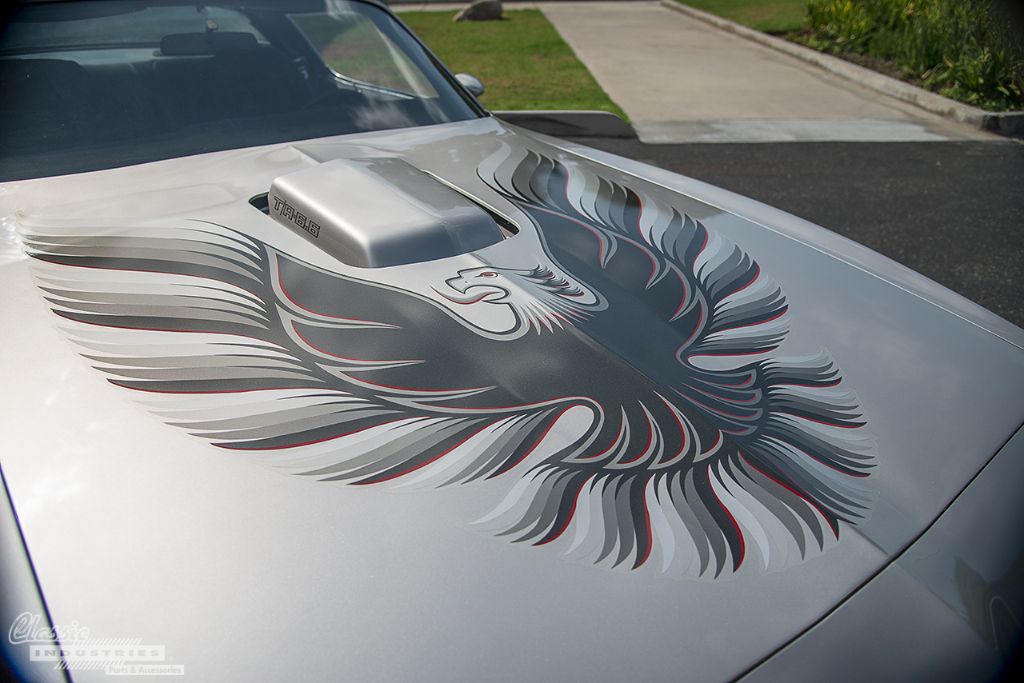 This 1979 Pontiac Trans Am belongs to Alfredo Chavarin, of Corona, California. Alfredo has owned the car for about six years, after buying it from the previous owner in decent mechanical condition. The California sun had done a number on the Pontiac's paint, so Alfredo proceeded with a full frame-off restoration.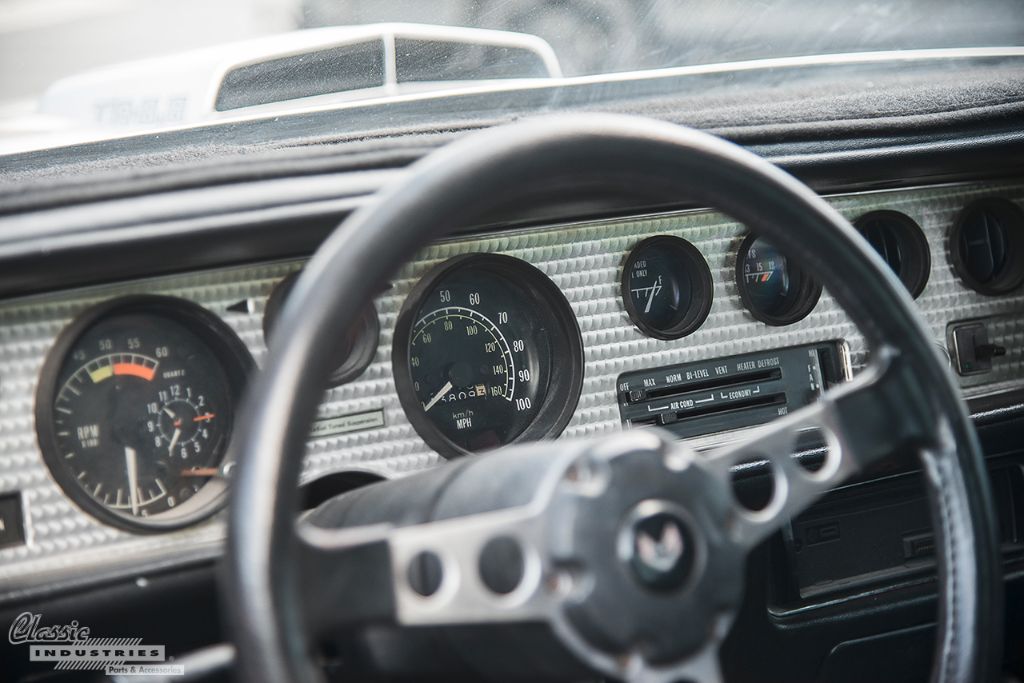 The Trans Am was repainted in its original shade of silver, and new decals from the Classic Industries Firebird & Trans Am catalog were applied. Alfredo says he still needs few minor parts, including replacement grill hardware, but the project is coming along nicely. He also plans to install a set of reproduction 17-inch wheels for a modernized look.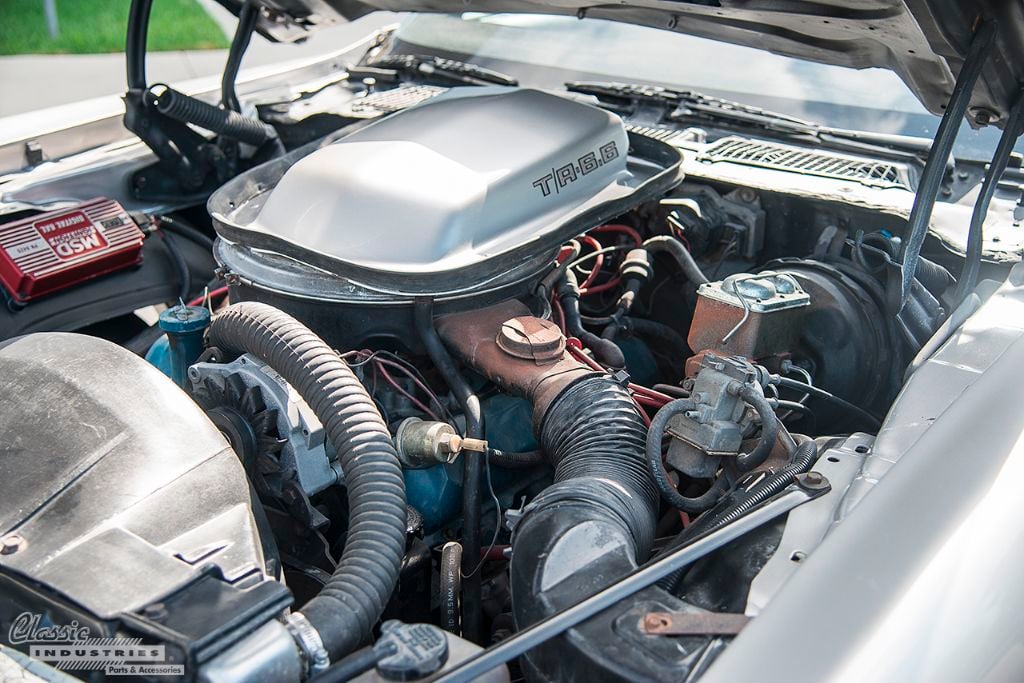 The 1979 Pontiac is powered by a 403ci V8 and TH-350 automatic transmission. While it runs smoothly, Alfredo says he doesn't use it as a daily-driver, and prefers using it as a weekend toy. He previously owned another black 1979 T/A in the '90s, so this car reminds him of those good old days, while also providing an opportunity to make new memories.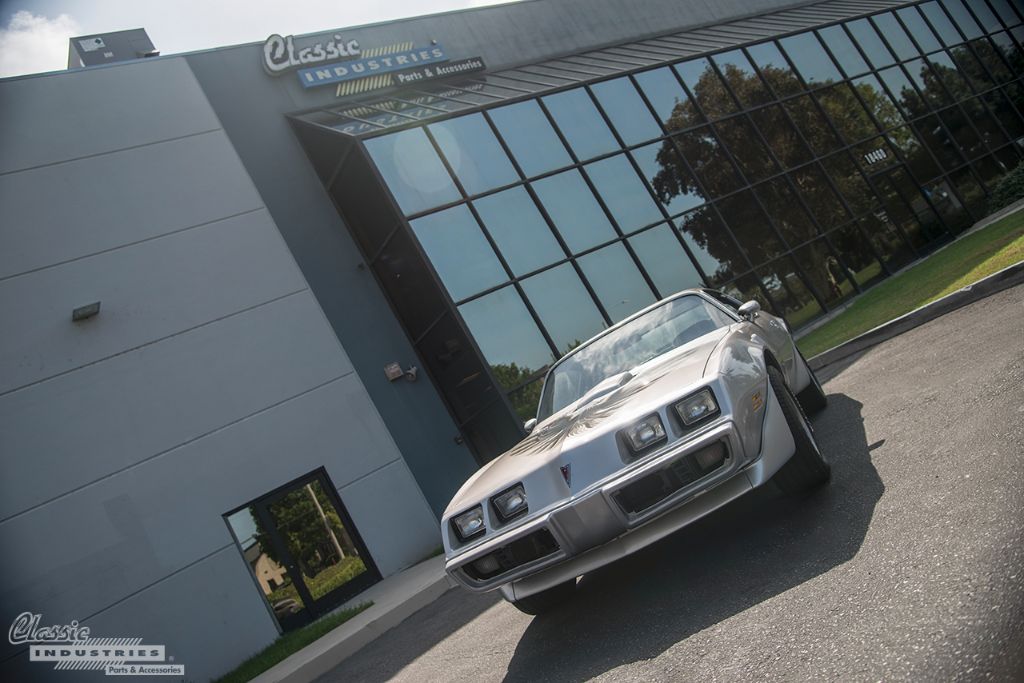 If you're working on a 1967-2002 Pontiac Firebird or Trans Am, the Classic Industries restoration parts catalog can provide an index of all the parts and accessories you need for your project. Click the button below to get your free restoration parts catalog.