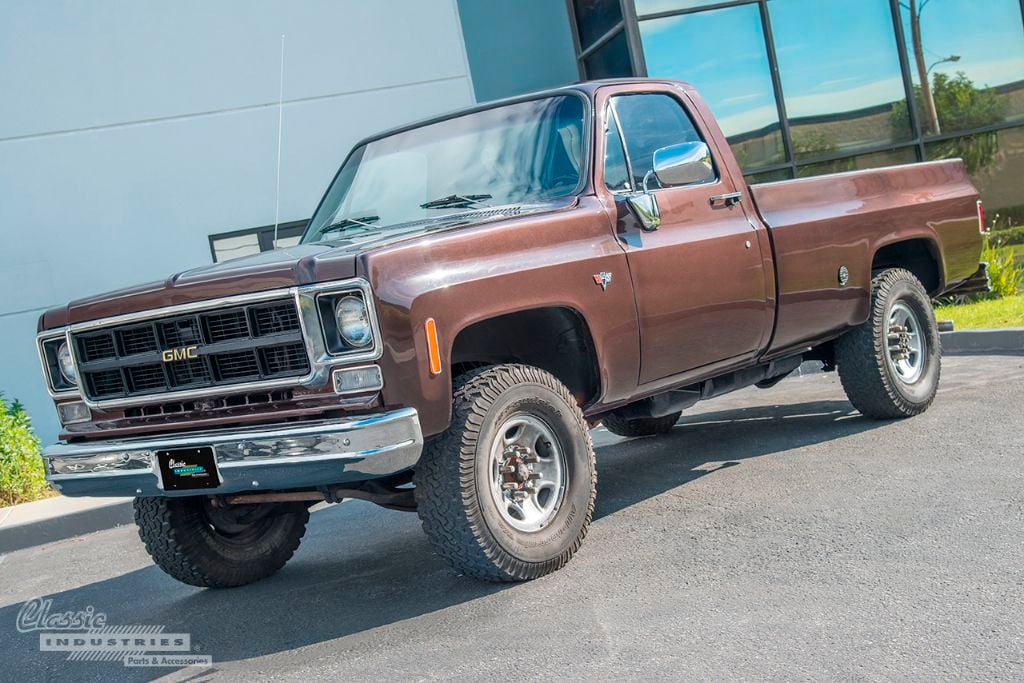 Trucks have changed a lot in the last few decades. These days, pickups have become more luxurious and technologically-advanced than ever before, with in-dash navigation screens, surround sound, leather upholstery, twin-turbocharging, direct injection, and flashy 20-inch wheels. However, not long ago, there was a time when trucks fit a much simpler formula: a big carbureted V8, high ground clearance, a utilitarian aesthetic, and near-indestructible reliability. This '77 GMC long-bed reminds us of the time when trucks were simple, and built to work hard.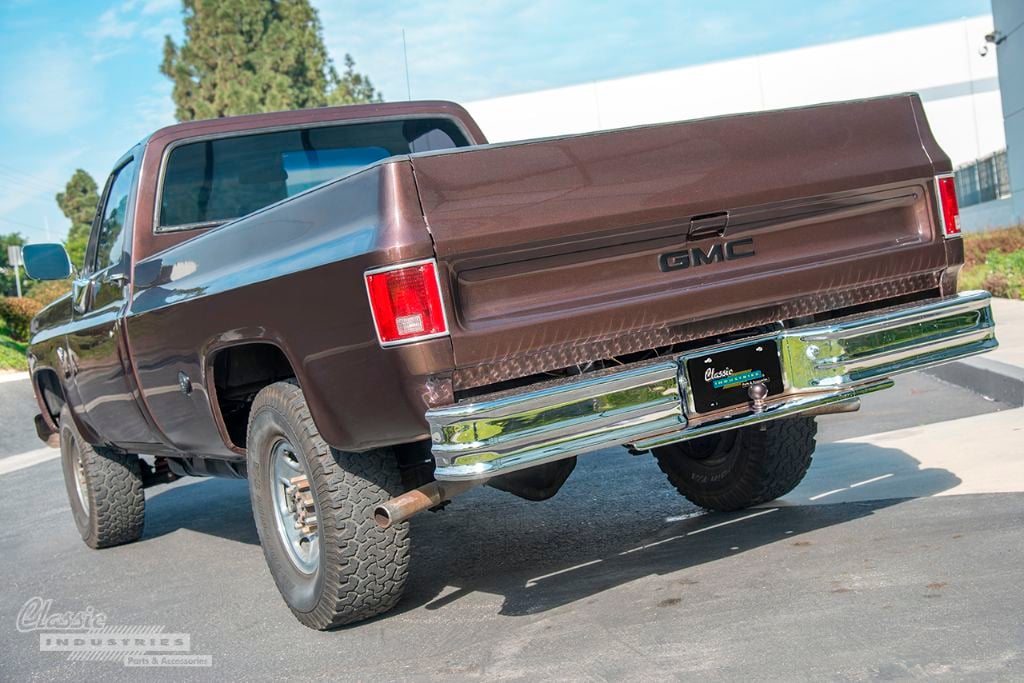 The 1977 GMC truck belongs to Jeff Eichler, who recently restored it with his father, Adam. Adam Eichler owns an automotive restoration shop, so taking on the project was no different than his day-to-day work, even though it's a lot bigger than the Camaros and Mustangs he's used to wrenching on. Together, Jeff and Adam gradually added parts and brought the truck back into clean daily-drivable condition.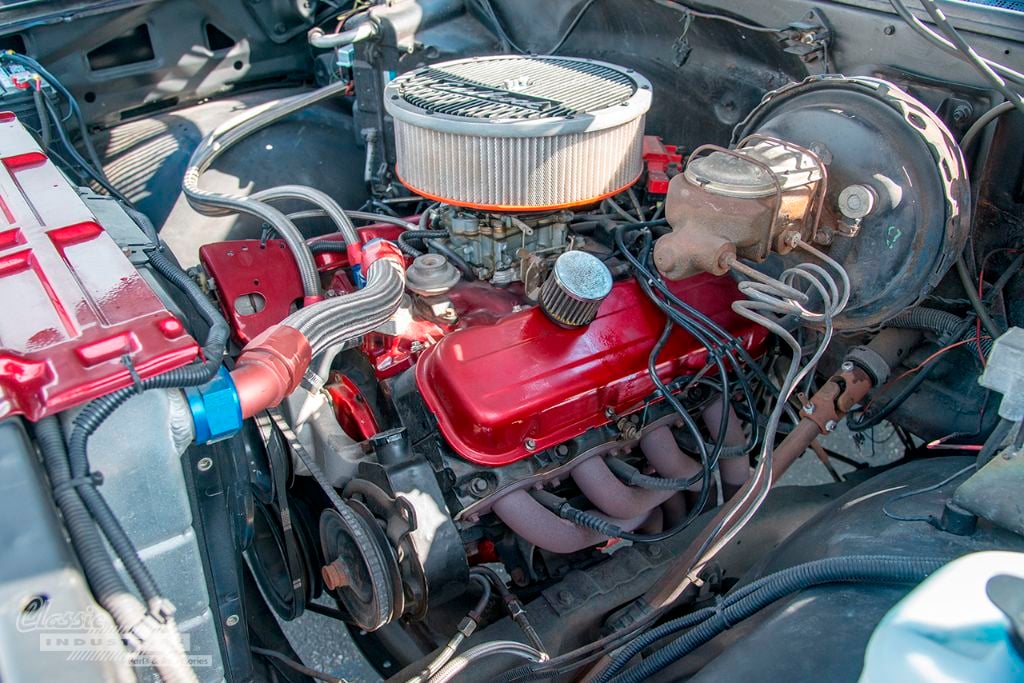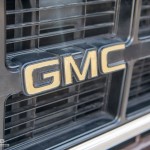 First, the GMC received a new heart: a 454ci V8 transplanted from a Corvette, and upgraded with a number of performance add-ons. The big-block was paired with a TH-400 automatic transmission, and provides plenty of torque to get the heavy-duty rig moving. The pickup also got a 3-inch lift kit, simple 5-spoke steel wheels, and a set of taller BF Goodrich all-terrain tires. The body was refinished in rootbeer metallic paint, and topped off with 454 emblems on each fender.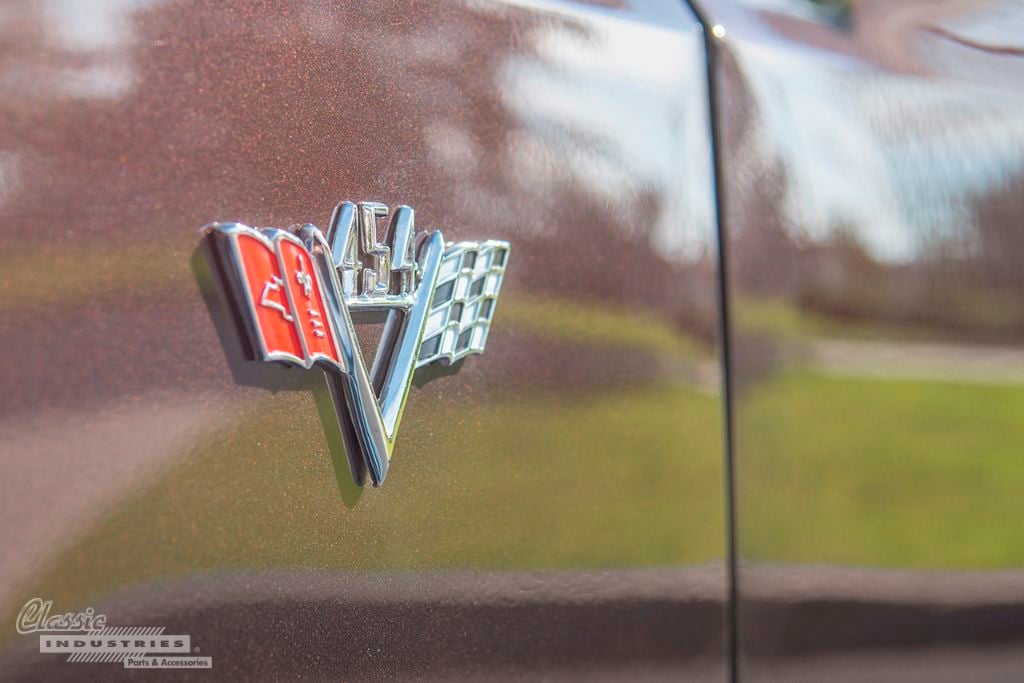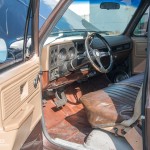 The cab's interior remains built for work, with a painted metal floor pan that shrugs off mud and gravel as it was intended. A brown leather seat cover provides more comfort, and a well-worn aftermarket steering wheel shows how much this truck gets driven. It might not have climate control, heated seats, or satellite radio, but this old GMC will get the job done, all day, every day. There's something you've got to respect about that—unapologetic function over form.
Jeff enjoys driving his GMC every day, and frequently brings it by the Classic Industries showroom to pick up more parts—either for his truck, or for one of his dad's many other restoration projects. If you've got a classic Chevy or GMC truck or SUV in need of restoration, click here to get a FREE parts catalog from Classic Industries.