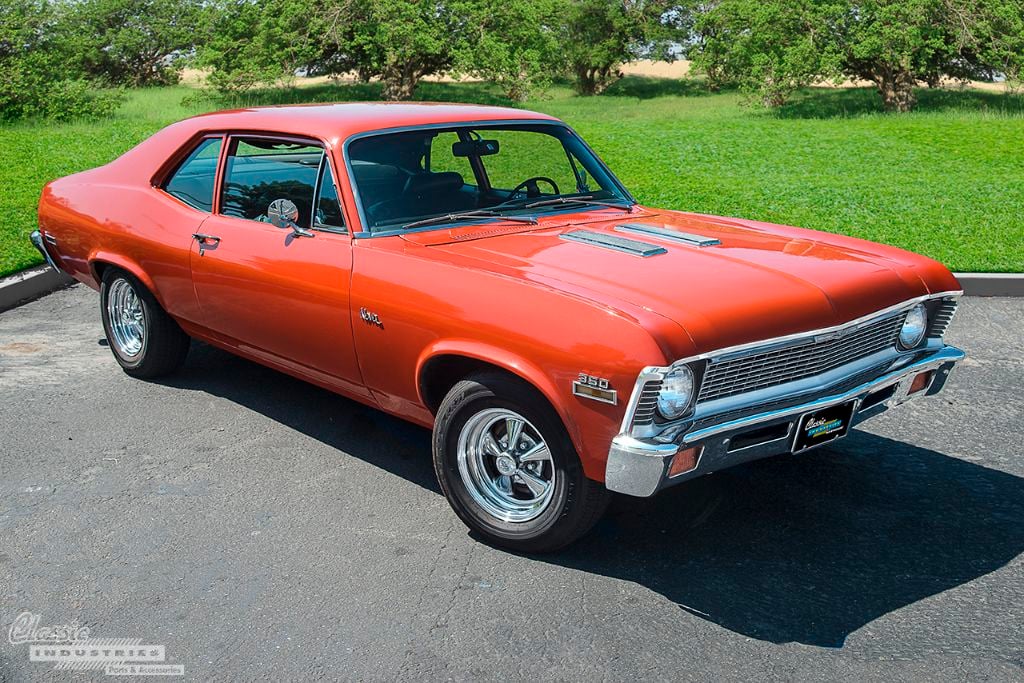 Time has a way of changing most things in life. As the years pass, new relationships form, families grow, career paths develop, and hobbies change. That's why it's so impressive to come across a one-owner classic car. Over the course of four and a half decades, most people go through several vehicles. It takes a special individual to stay dedicated to one car for that long.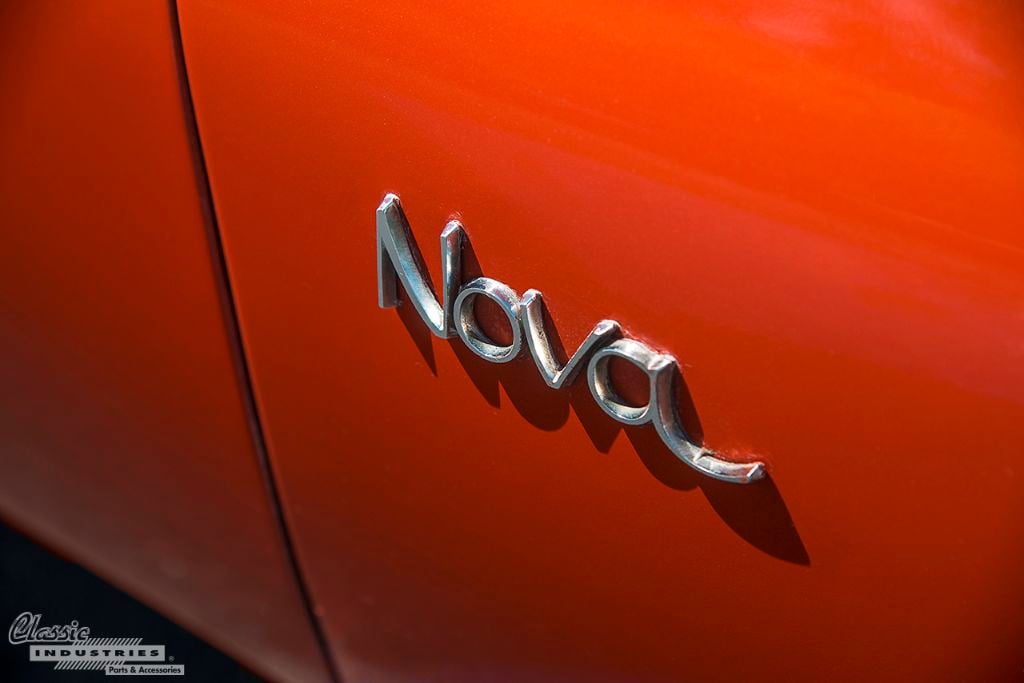 This 1972 Chevy Nova belongs to D.J. Jimenez of Garden Grove, California. He tells us he is the original owner, and after all this time, he knows every inch of the car. D.J. recently retired, so he plans to utilize some of his newly-acquired free time to restore it.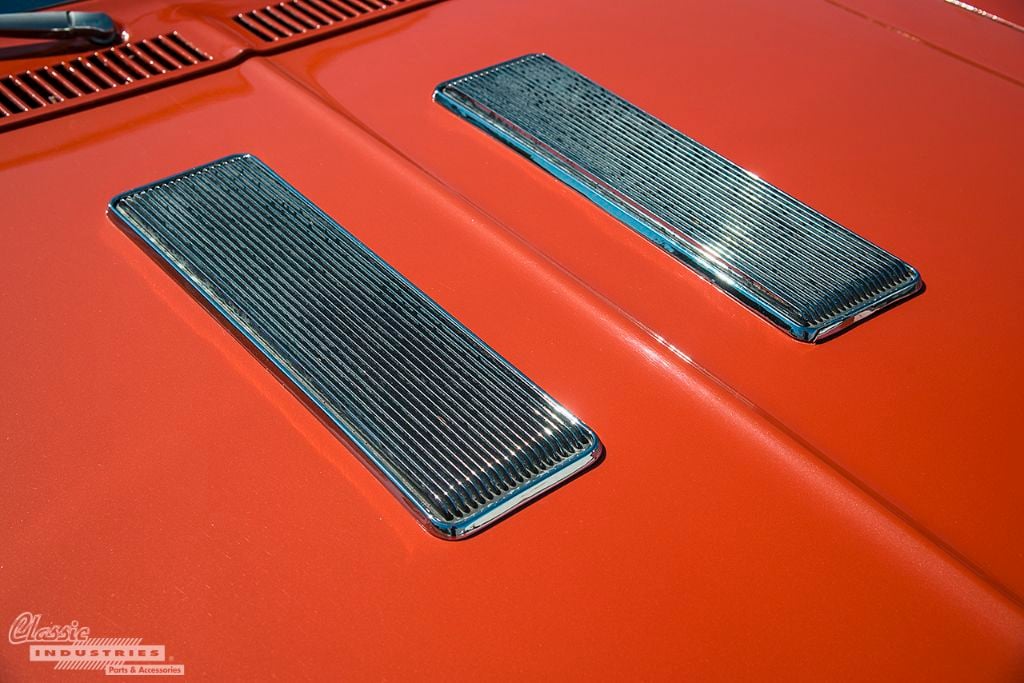 D.J.'s Nova might not look like it needs much restoration, since he has kept it in excellent shape over the years. The stock 350ci V8 was worn out after 20 years of use, and D.J. dropped in a replacement 350 engine, which has served him well for over 40,000 miles. The car has retained its rare original floor-shift Saginaw 3-speed manual.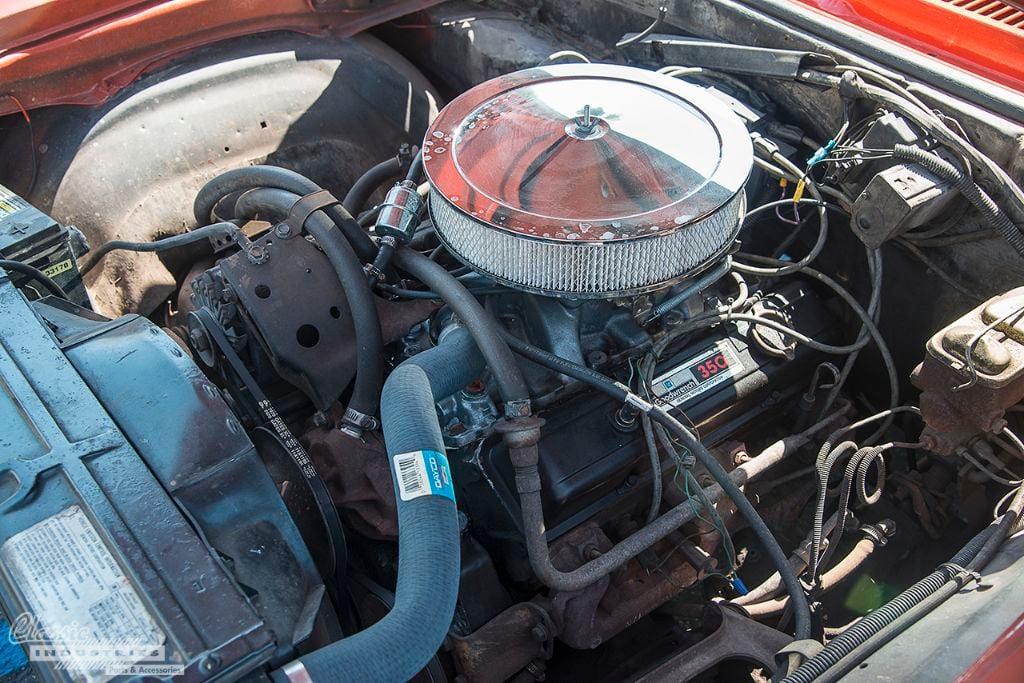 The 1972 Nova's original paint gradually faded, so D.J. had the car repainted in its original Orange Flame hue about 10 years ago. Thanks to his meticulous polishing and care, the finish still looks beautiful today.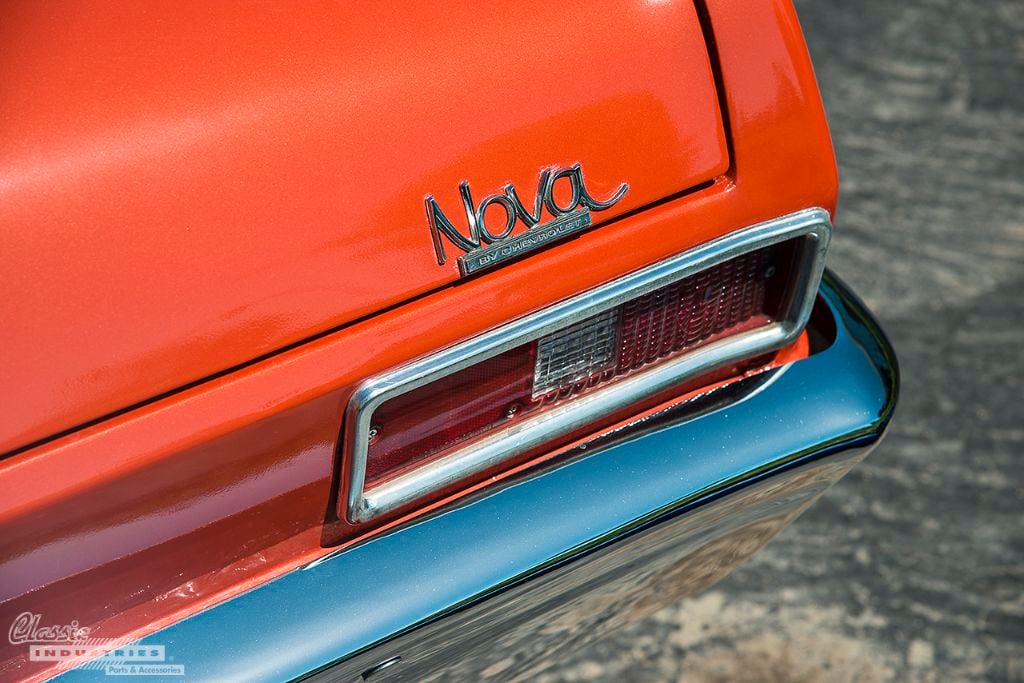 While the car still looks great, D.J. plans to work on revitalizing its interior and cleaning up the engine bay with parts from the Classic Industries Nova catalog. One way or another, he's not letting go of his 1972 Chevy Nova any time soon.
If you have a classic Chevy II or Nova from 1962 through 1979, Classic Industries has all the parts and accessories you need to make it look like new again. Click the button below for a free Nova restoration parts catalog.