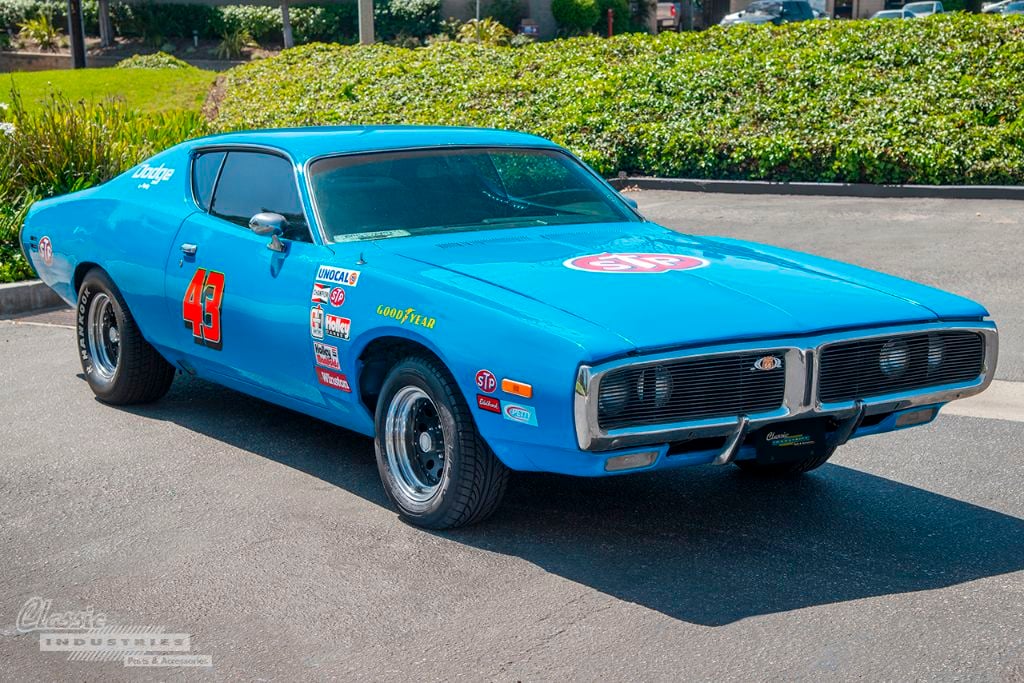 Even if you're not familiar with auto racing or NASCAR, you've probably heard the name Richard Petty. The man nicknamed "The King" is a legend in motorsports, with 7 NASCAR championship wins and a record-breaking 200 career race wins.
Aside from his many personal achievements, Petty is known for something else: Petty blue paint. Rumors state that this iconic bright blue color was created when Petty didn't have enough white or dark blue paint to cover his #43 1970 Plymouth Superbird—so he mixed the two paints, resulting in light blue.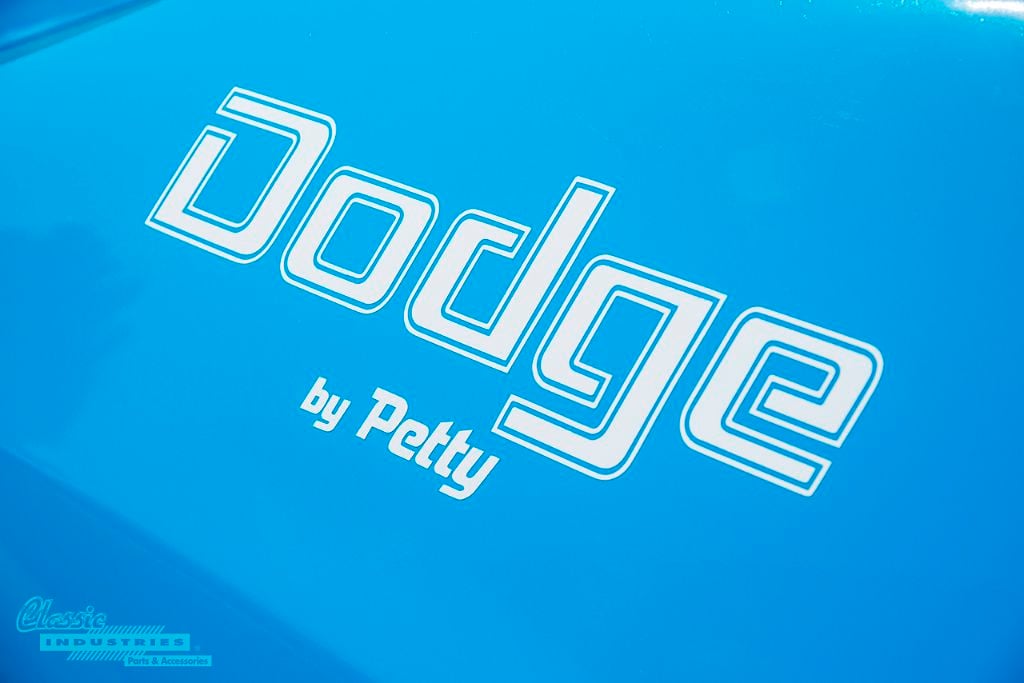 The tribute car seen here is not a Superbird, but it's another model Richard Petty was famous for using in NASCAR events, an early 1970s Dodge Charger. Specifically, this car is a 1971 Charger, and it belongs to Christian Yates, of Newport Beach, California.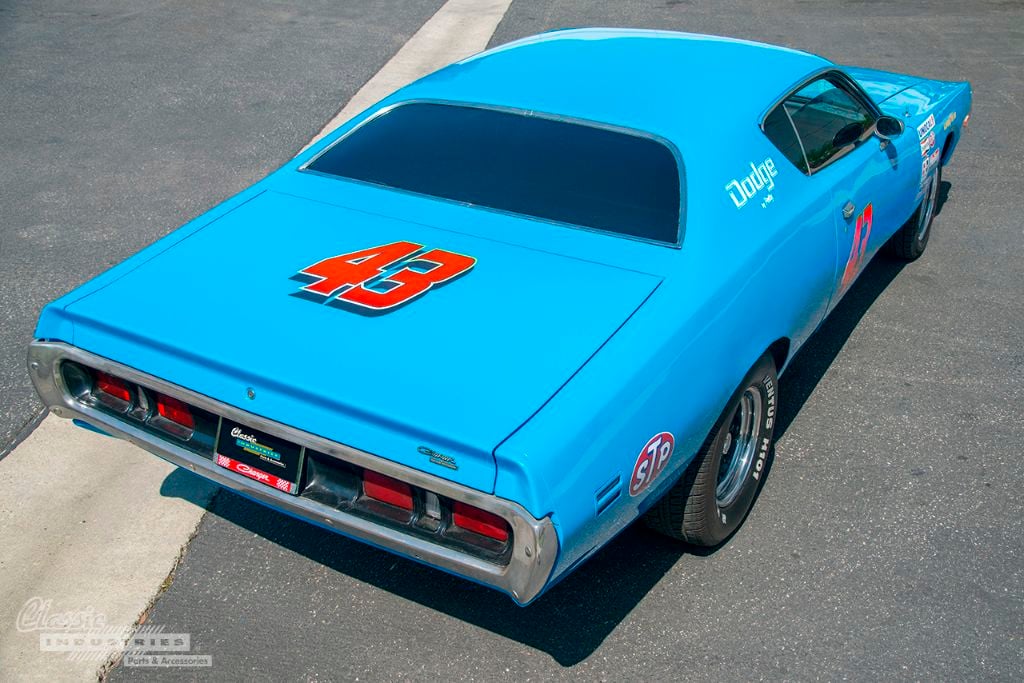 Christian tells us he has always had an appreciation for this era of Dodge Charger models. He writes, "I have a strong affinity for 1969 to 1974 Dodge Chargers and their Dodge heritage. The lines on the cars, stance and performance stand out compared to other Mopar cars from the 1970's."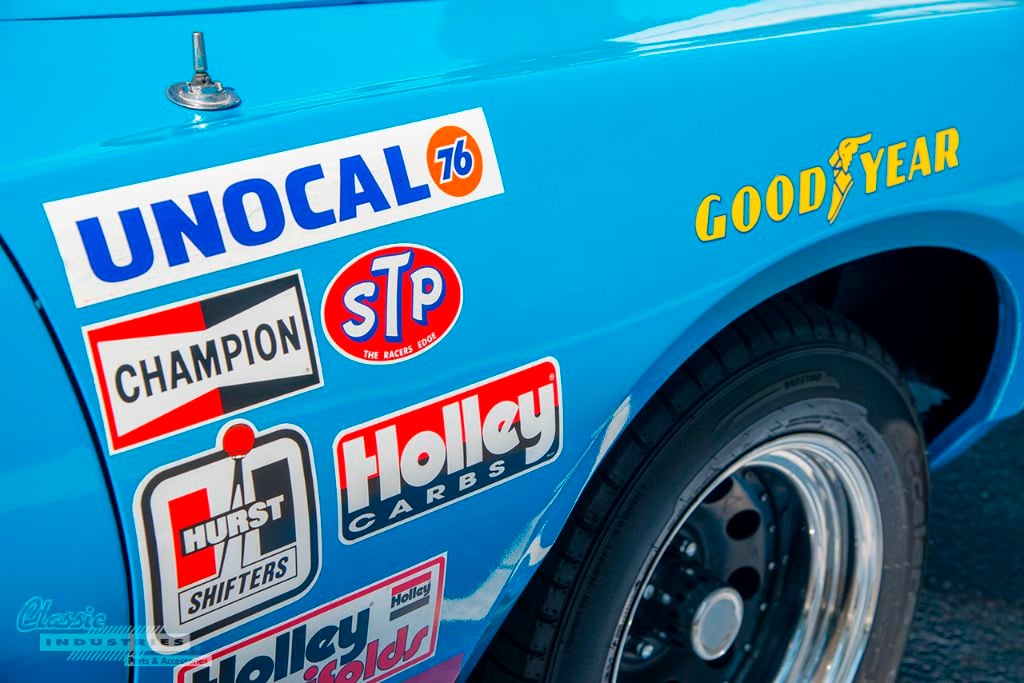 The car was originally a barn find in North Carolina, and Christian bought it at auction and brought it out to California. He performed a minor restoration, and repainted the car in Pageant Blue, which closely resembles Petty's iconic hue. Period-correct aftermarket part decals and red "43" decals on the doors and trunk lid complete the look.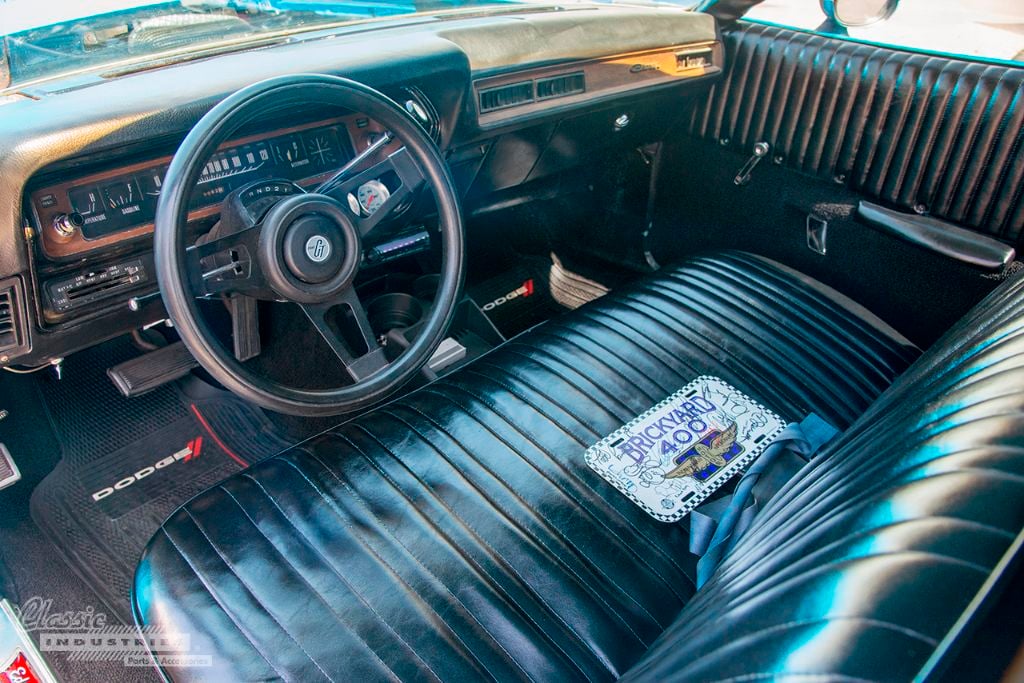 Christian also says he has owned a number of other Charger models from this era. "I typically purchase early Dodge Chargers online or from other Dodge enthusiasts and have them restored by The Barter Shop in Buena Park, CA. I try to drive them on a daily basis, and then eventually sell them, either privately or through Russo & Steele auction house. However, some cars I keep for myself."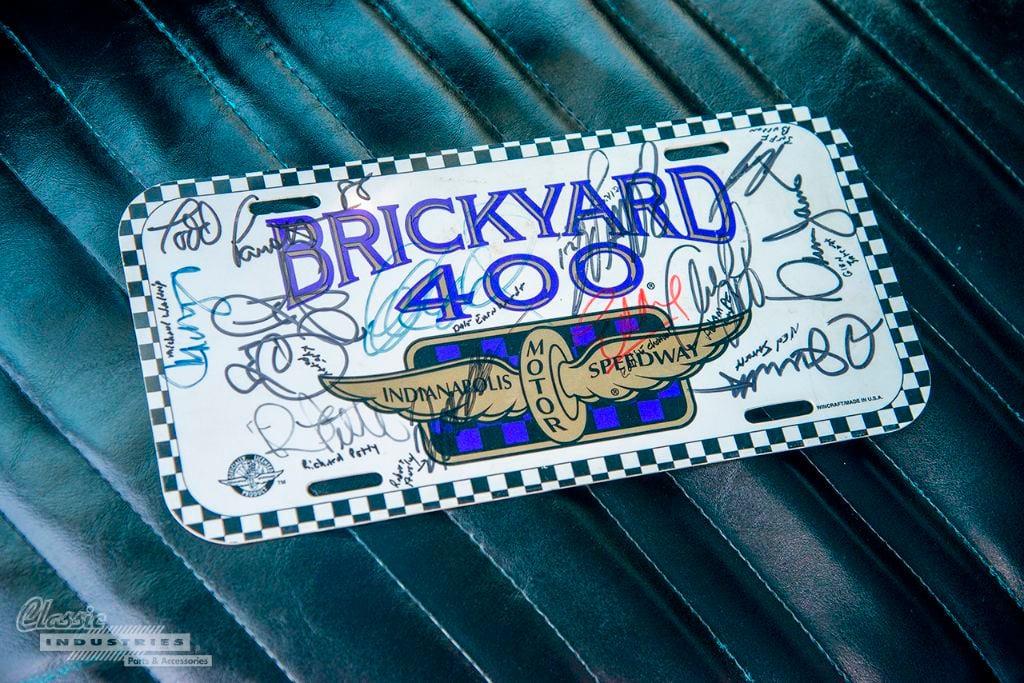 In closing, Christian leaves us with this advice: "Mopars and other classic cars are meant to be driven daily, instead of just being weekend cars. Enjoy classic cars for what they are and don't forget why you decided to buy or restore them in the first place." Well said, Christian—we love seeing classic cars out on the roads each day.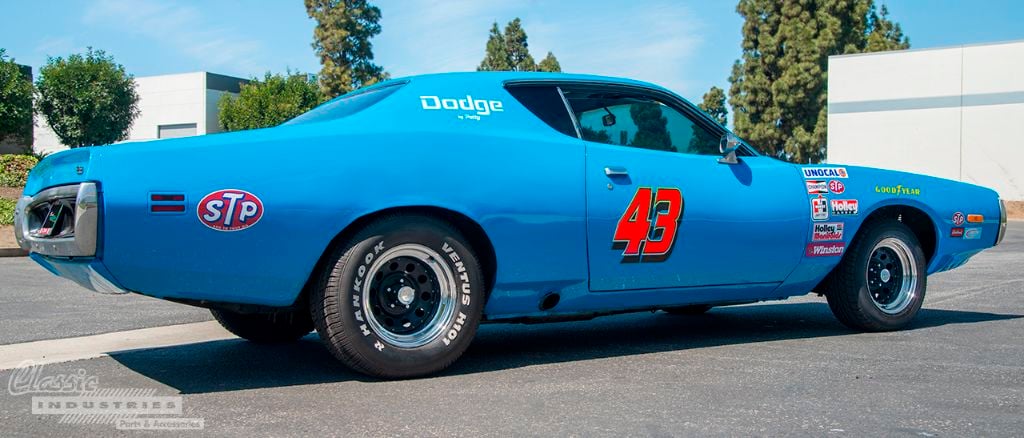 If you've got a classic Mopar A, B, or E-Body vehicle that needs restoration, click the button below to see what parts and accessories Classic Industries has available for your car.