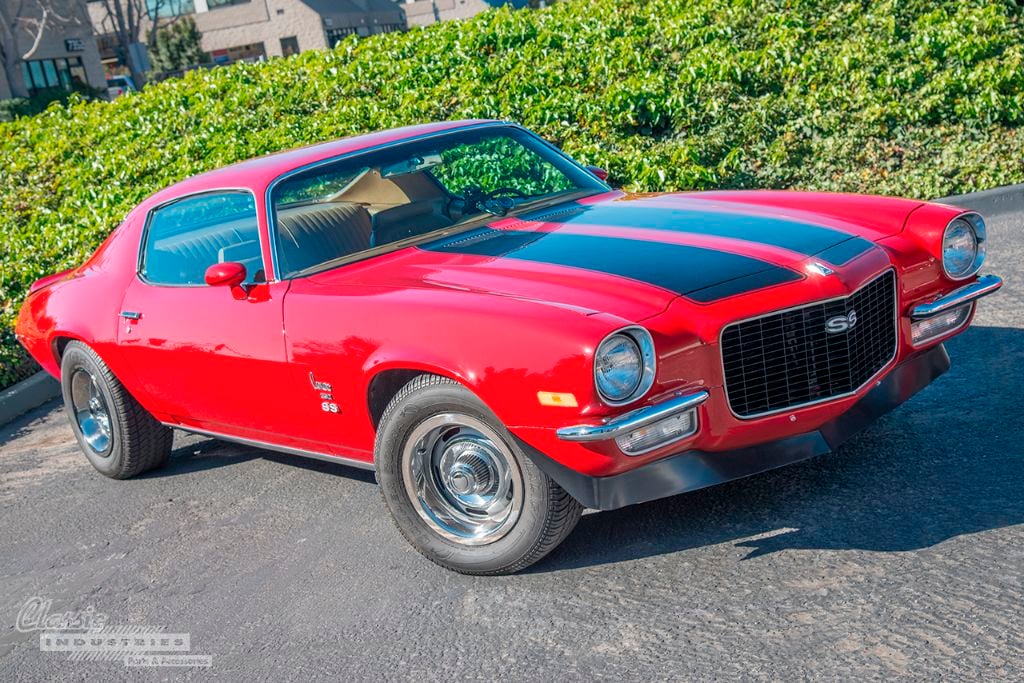 Mention the term "split bumpers" to someone who's not a classic car enthusiast, and they'll probably have no clue what you're talking about. Mention that same term to a classic Camaro enthusiast, and they'll immediately have a strong opinion on the issue of split bumpers, full bumpers, and whether or not restorers should put split bumpers on a full bumper car. It's a polarizing topic, that's for sure. Originally, split bumpers (also known as bumperettes) were found on 1970-73 Camaro models with the RS package (RPO Z22). However, some owners of non-RS cars liked the look, and decided to add them to their cars after the fact. Gordon Koran, of San Clemente, California, is one such owner, and his 1970 Camaro SS features the front bumper conversion.
Gordon's Camaro features the standard front end, with so-called "banana" parking lamps beneath the bumper, rather than the smaller, round parking lamps of the RS model. Other differences between the RS and non-RS front end include the header panel, nose, valance panel, grill surround, grill, and grill divider. Fortunately, the bumpers are interchangeable regardless of which front end a Camaro has. So, for restorers like Gordon who prefer the look of the standard front end, or who don't want to swap out all of the above components, adding split bumpers is a simple bolt-on affair. If you're interested in learning how to install a split bumper on your car, click here for a handy guide from Super Chevy Magazine.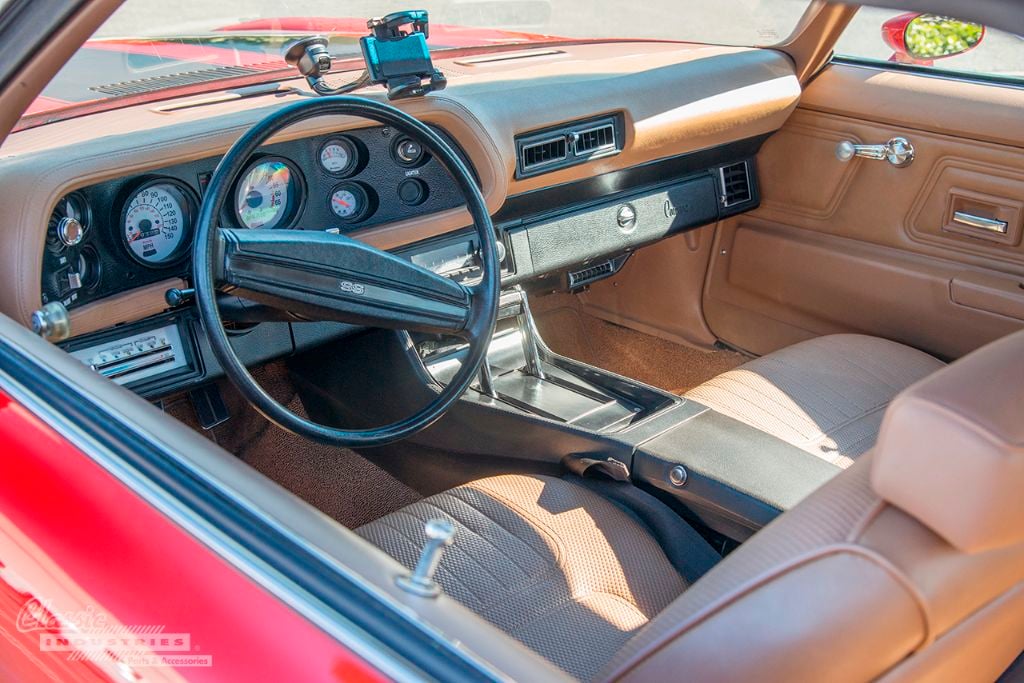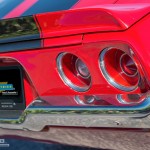 Aside from the split bumper swap, Gordon's 1970 Camaro features clean red paint, black racing stripes, and a set of chrome rally wheels. It's truly a timeless look, and the rumble of the dual exhaust never fails to turn heads. Under the hood, you'll find a modified 350ci V8 paired with a TH-350 automatic transmission. The entire setup sends power through a 3.73 rear end with Positraction. The car's interior is a two-tone black and tan, a classic combination when installed alongside the red exterior.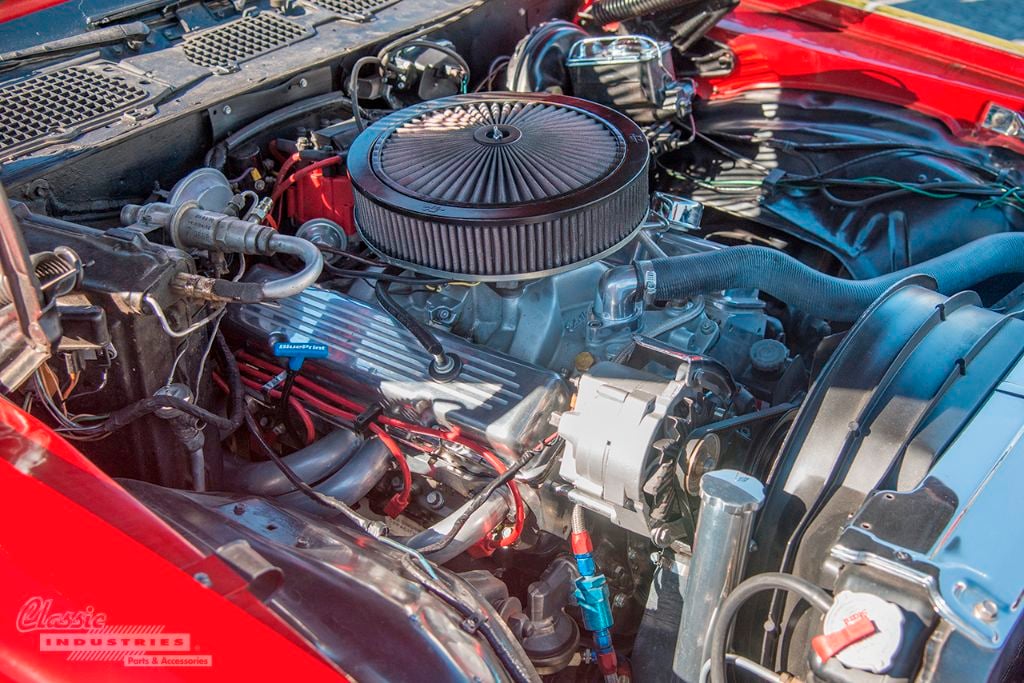 Part of the fun of owning a classic car is making it your own, whether it's small touches here and there, or a radical resto-mod of the entire vehicle. In the case of this '70 Camaro, the addition of split bumpers gives it a new look, and helps it stand out from the crowd. Gordon enjoys cruising in his Camaro, and whenever he needs parts for it, he comes by the Classic Industries showroom to pick them up. If you've got a classic Camaro project, click the button below for a free parts catalog.