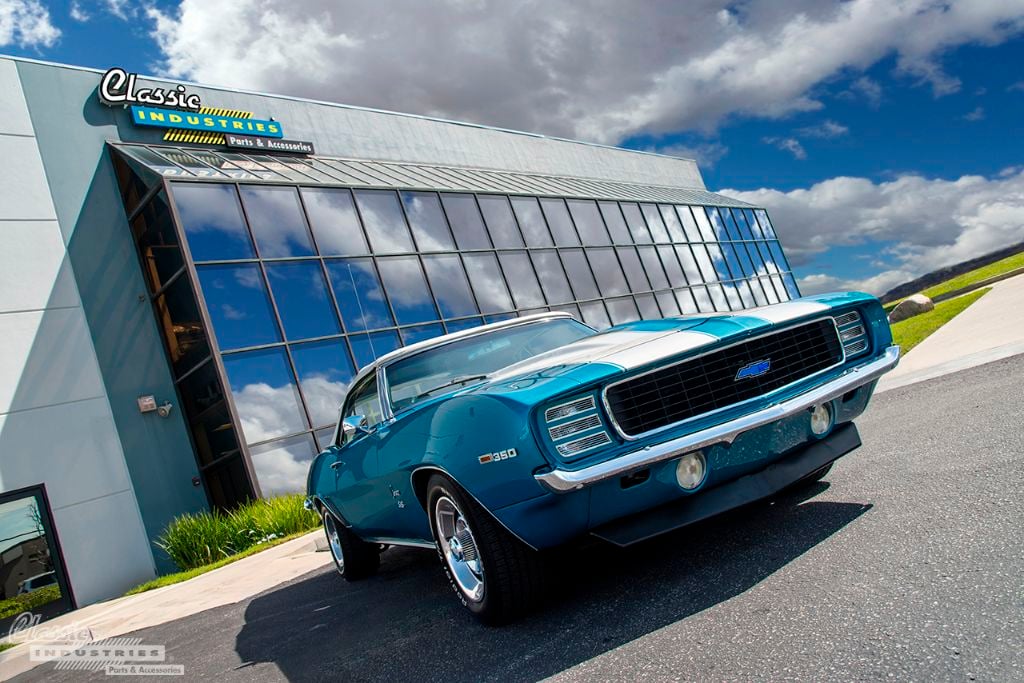 This stunning 1969 Camaro convertible rolled up to our Retail Showroom, and its cool blue paint caught our attention immediately, sparkling in the California sun. So, we walked out to chat with the owner, Monte Greenspan, of Anaheim, California. Monte was happy to show us the car, and tell us a little more about its story.
This Camaro SS has always resided in southern California, and it was originally purchased in San Diego. When Monte found the car, it was clad in faded red inside and out, and desperately needed restoration. He was glad to oblige, and turn the car into exactly what he wanted along the way.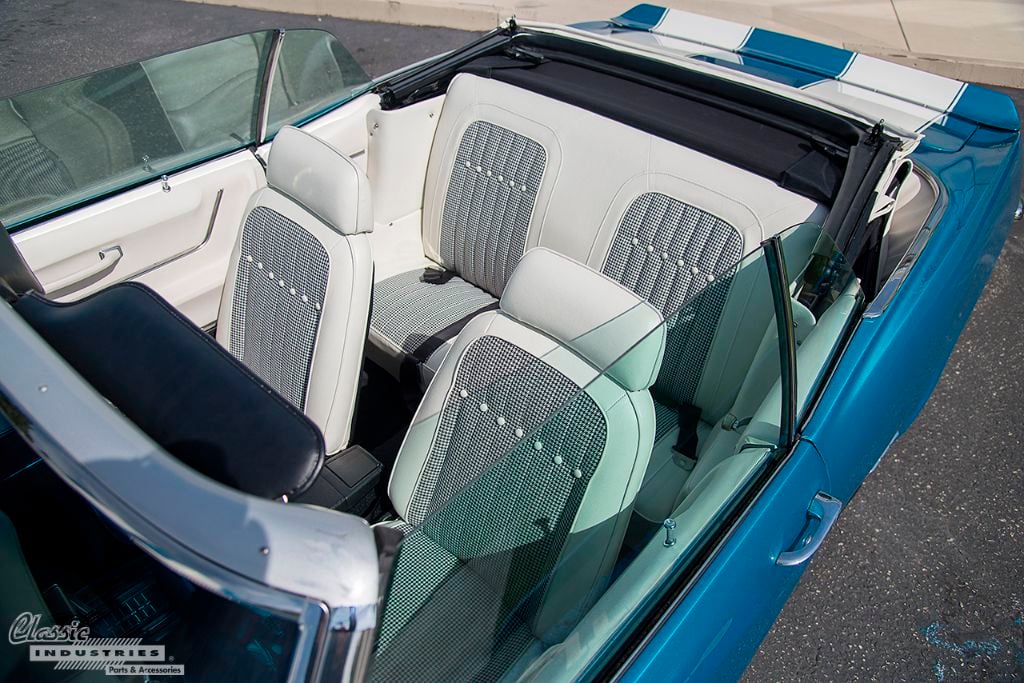 Monte's Camaro has been lovingly restored inside and out, exclusively using parts from the pages of the Classic Industries Camaro catalog. The exterior was repainted in LeMans Blue with white stripes, and the old red interior was replaced with fresh white deluxe houndstooth upholstery.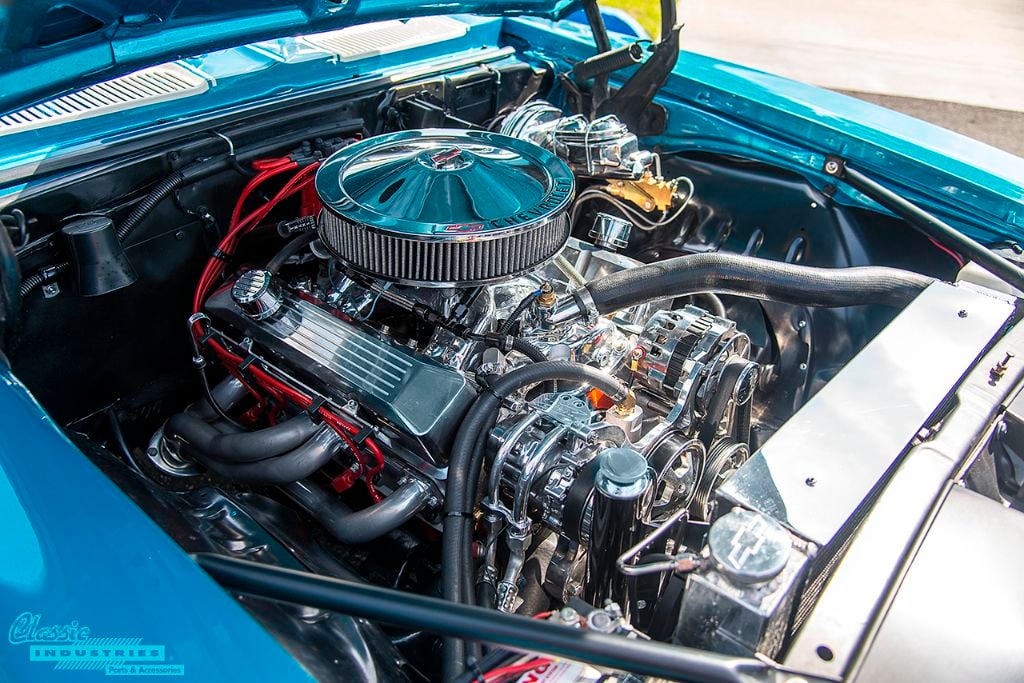 Under the hood, there's an immaculate fully-built 350ci V8, which has been dyno-tuned to produce over 400hp. Monte loves to cruise in the car as often as possible, and when he puts his foot down, it really moves.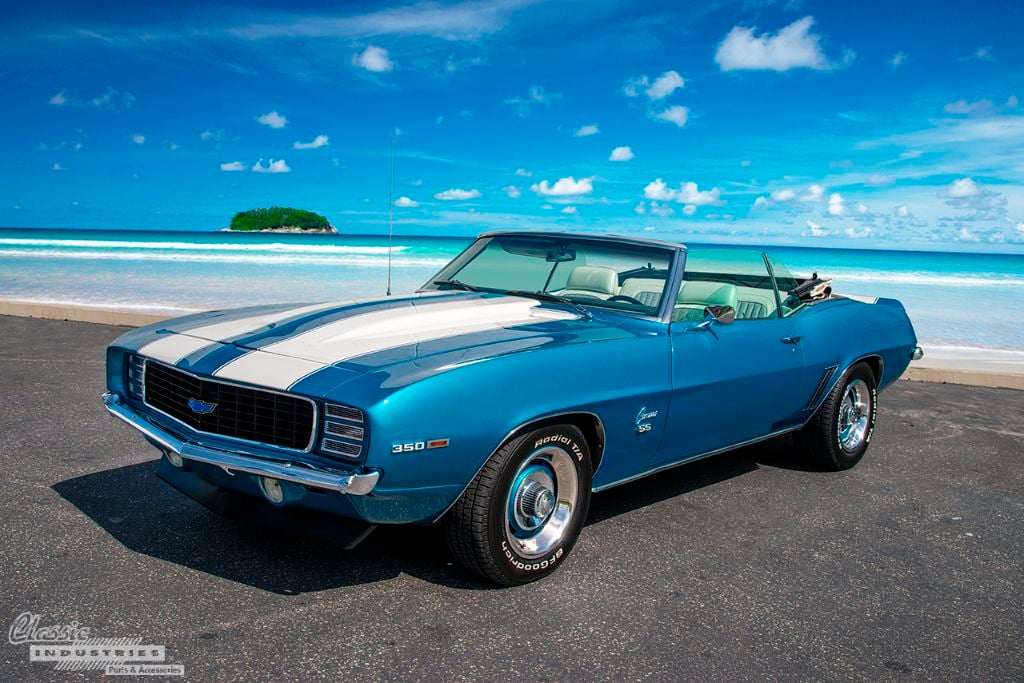 Monte's car is so beautiful, we could hardly stop snapping photos of it. So, we'll let the pictures do the talking from here on out—like the saying goes, each is worth 1,000 words.
[gallery ids="4415,4414,4413"]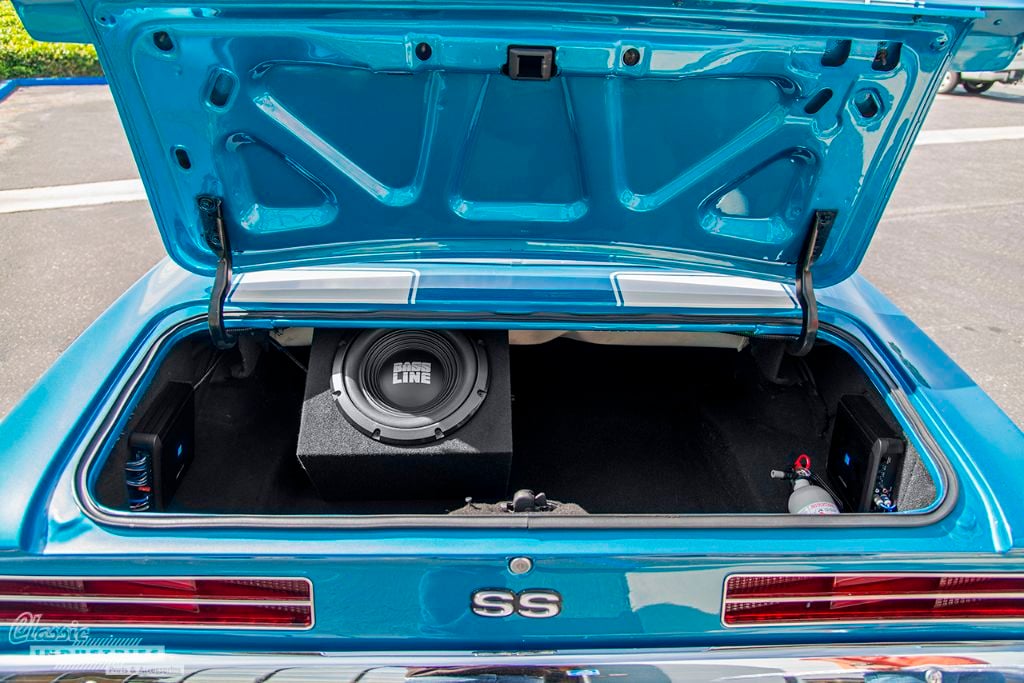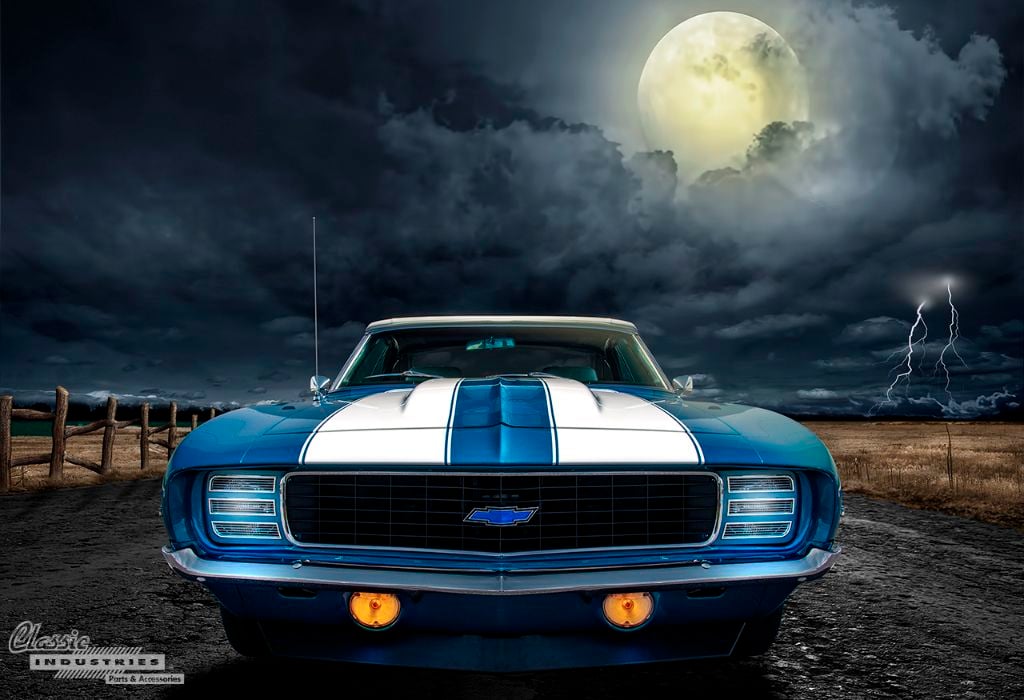 If you have a classic Camaro, we can help you restore it to flawless condition, just like we helped Monte. Click the button below for a free Camaro restoration parts catalog.