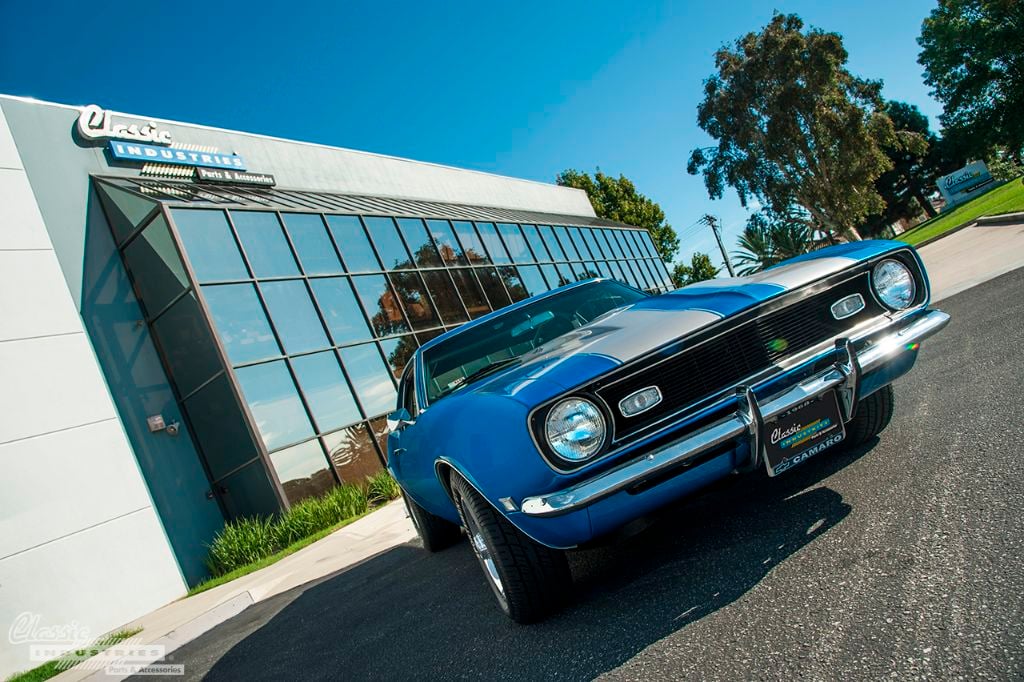 It's not uncommon these days to come across a classic car that has undergone an engine swap. In fact, for some models, there are many more examples that have been swapped than those that retain the original-spec engine. However, it's certainly less common to see a vehicle that has gone through as many different engines as this 1968 Camaro.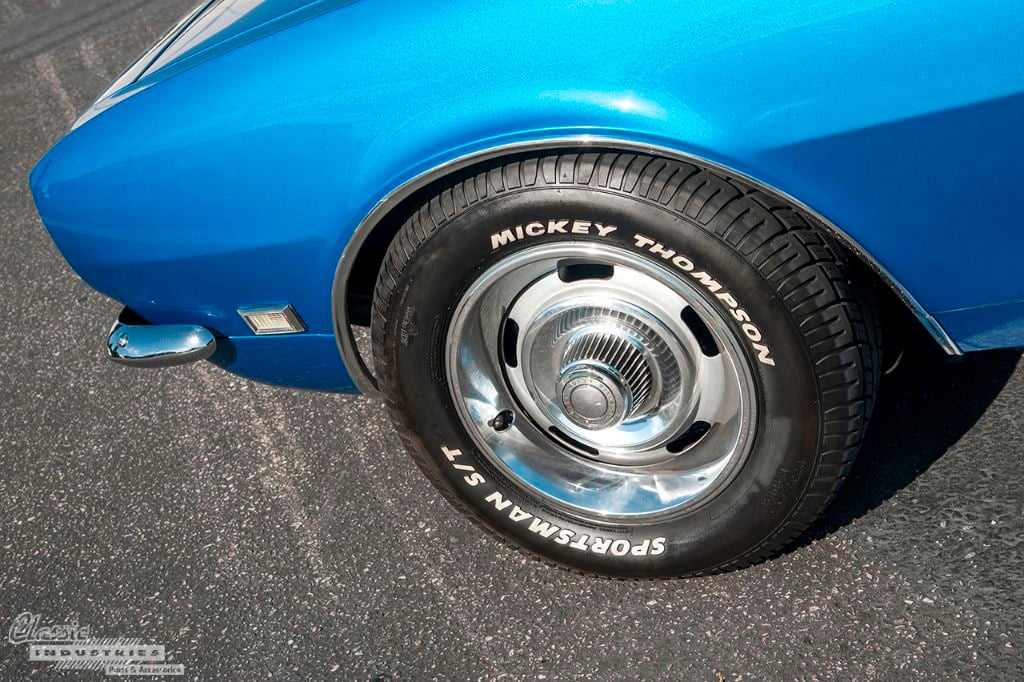 The '68 Camaro seen here belongs to Steve Koster, of Huntington Beach, California. Those who are familiar with these cars might guess it has a 327, 350, or even a 396. While it likely rolled off the factory floor with one of those engines, it's long gone now.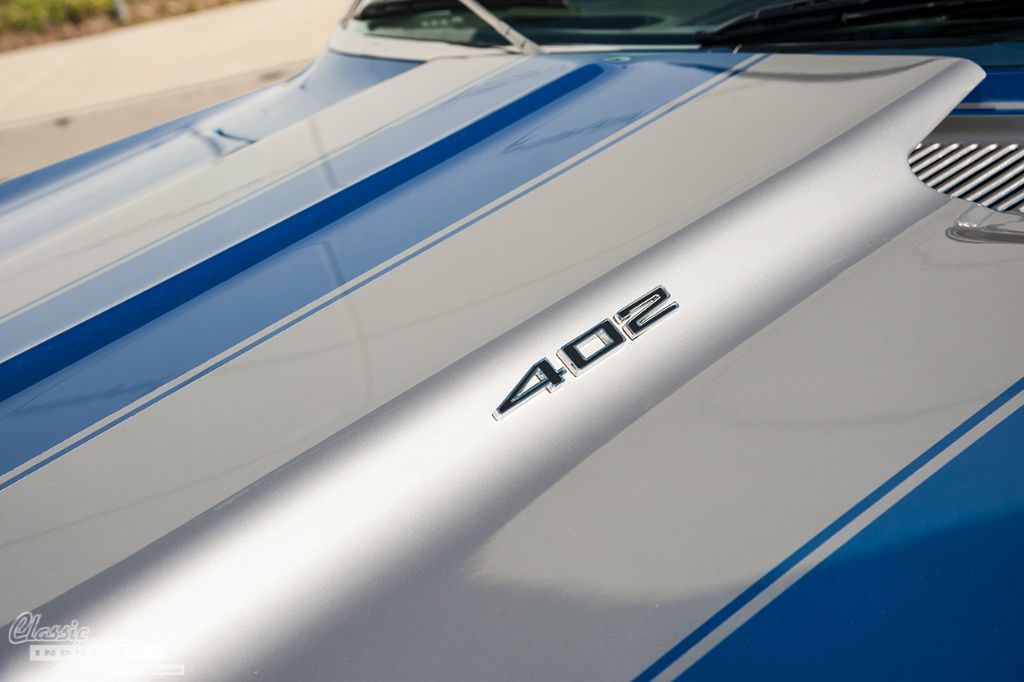 Glancing at the hood would lead you to believe the car has a 402ci big block, and that was once the case. When Steve bought the car in 2005, it had a 402 under the hood, but that engine has been replaced as well. Steve decided to take the car in a more modern direction, and picked up a sturdy 5.3L LS engine variant (specifically an iron block LM7 from a Chevy Tahoe). It's paired with a T56 manual transmission.
This is already the third engine that has been in this 1968 Camaro, but Steve has yet another swap planned. This time, he's going old-school again, with a 450hp built 383 stroker. That 383 is currently in the shop being assembled, and will become this car's fourth engine.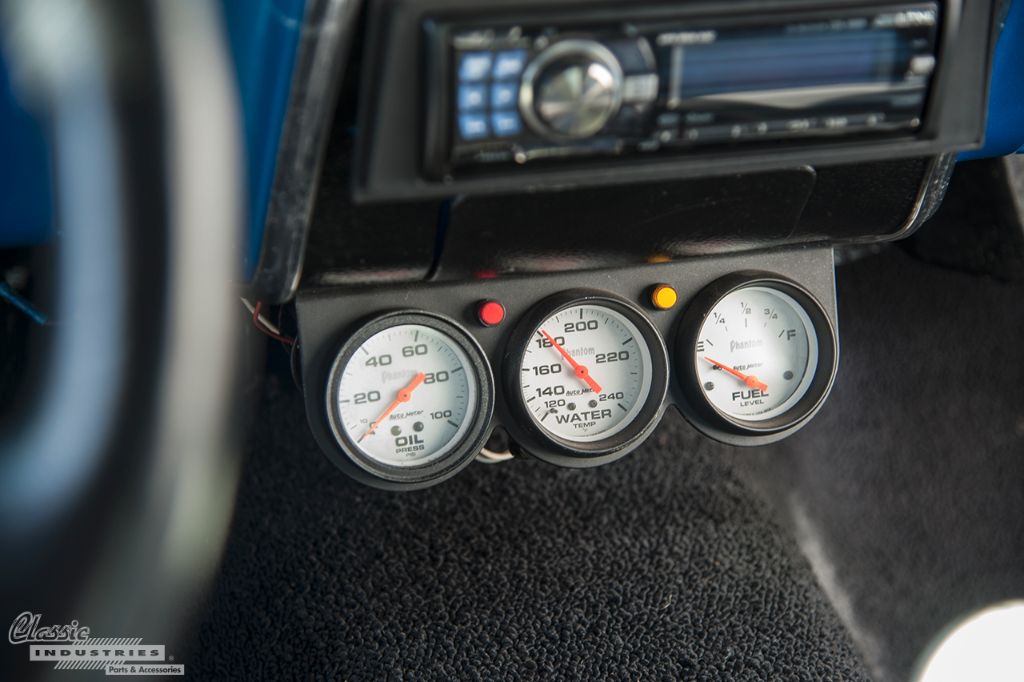 Engine replacements aside, the car puts power down through a 9-inch Currie rear end with 4.11 gears and a Posi. The suspension is OEM-style instead of a more aggressive pro-touring coilover setup, but it has been fully refreshed with new poly bushings for a smooth and squeak-free ride.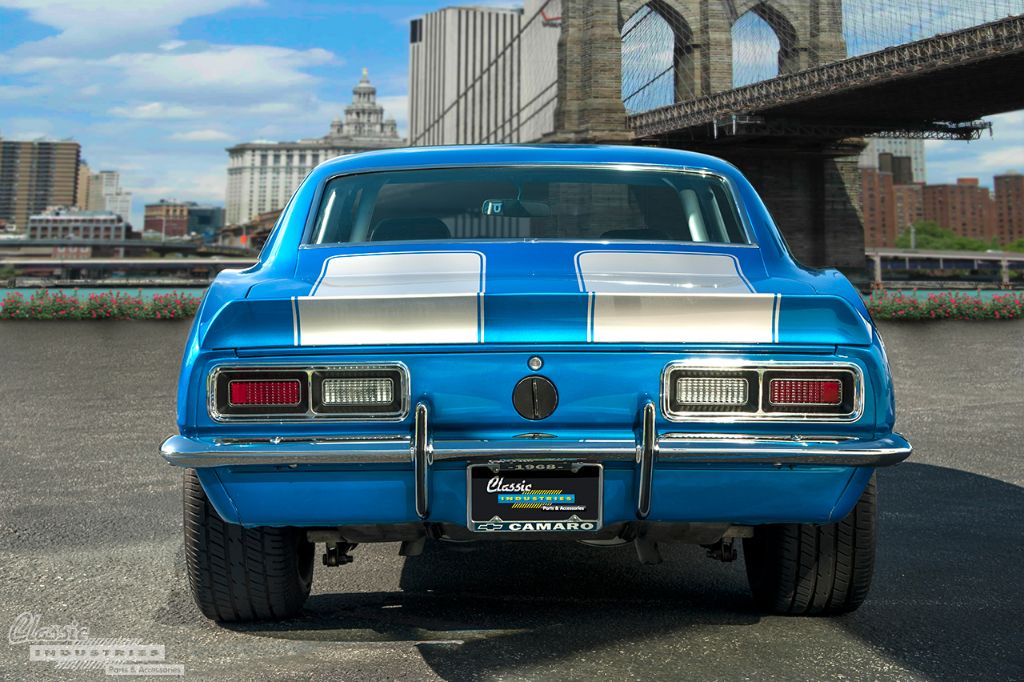 Steve worked on this restoration project with his son, and has done all the modifications in his garage, including the body work and sound dampening mat installation. The paint work was one aspect that was handled by professionals, and the car now wears a sparkling shade of blue called Laser Blue. It's a color originally found on the Mini Cooper, of all things.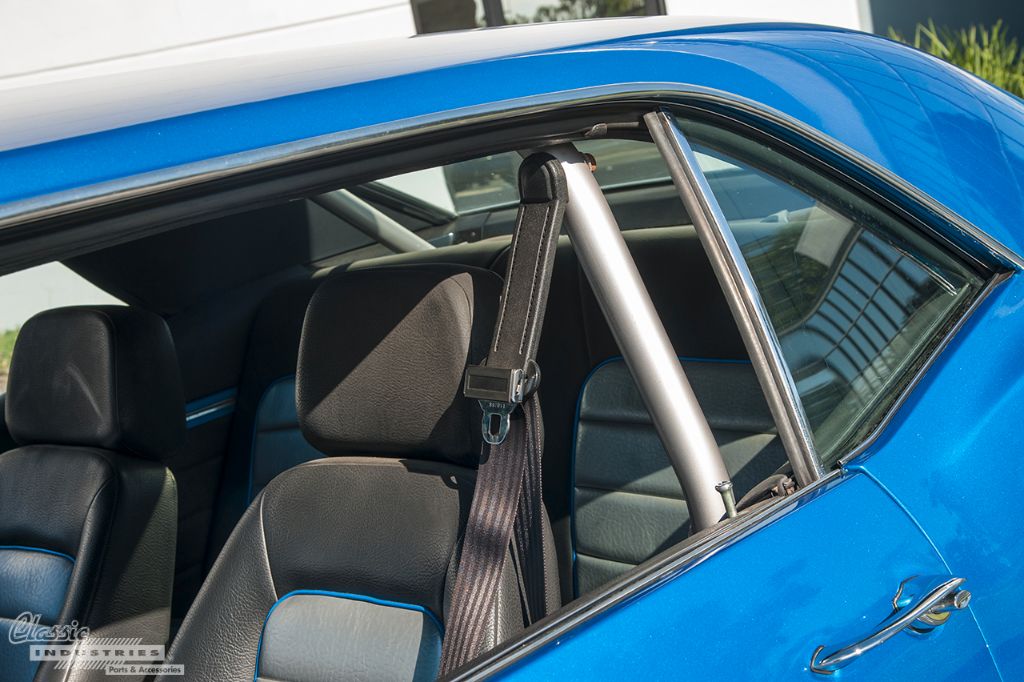 Steve tells us he drives the car frequently with his son, and that they're no strangers to project cars. Steve previously owned a 1955 Chevy 210, a 1969 Z28, and a Chevelle.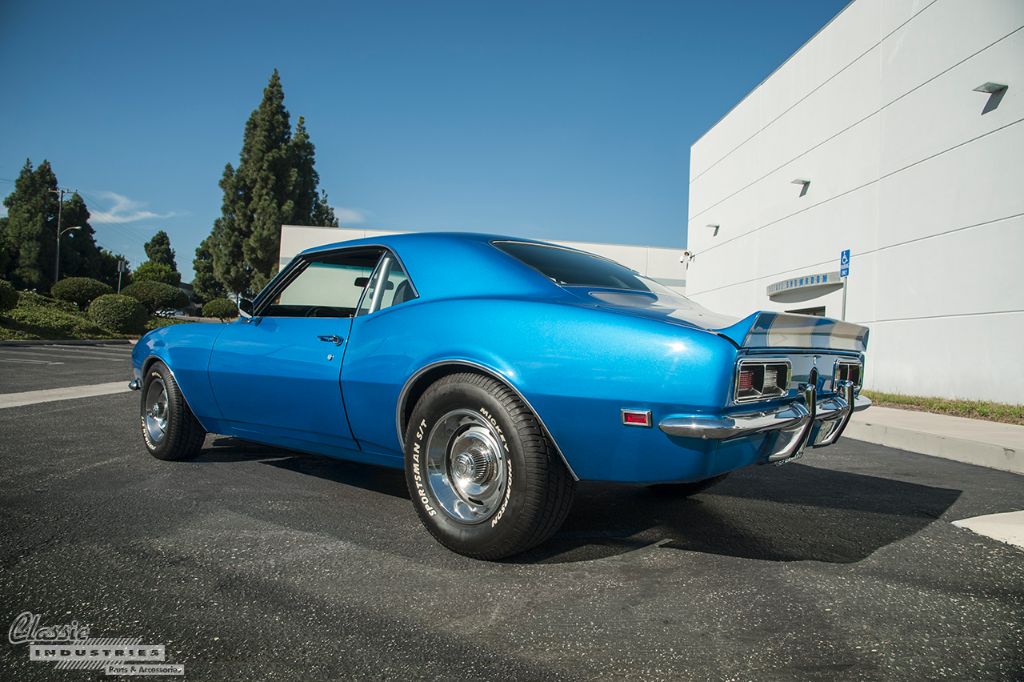 Do you own a Camaro? If so, Classic Industries has the parts you need to keep it running strong and looking great. We even have crate engines if you're interested in a swap. Click the button below to get your free full-color Camaro parts catalog.