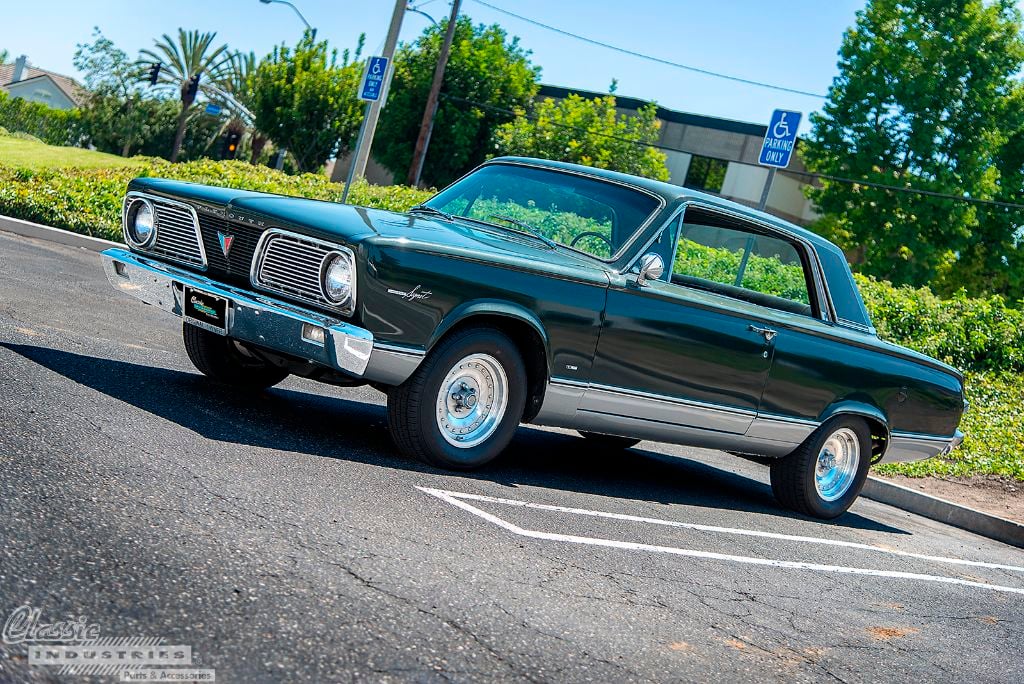 For many of us, high school was an exciting time, thanks to the independence of finally being able to drive. There was no more requirement to ride a bike or beg friends and family to drop you off—with your first car, the world was your oyster.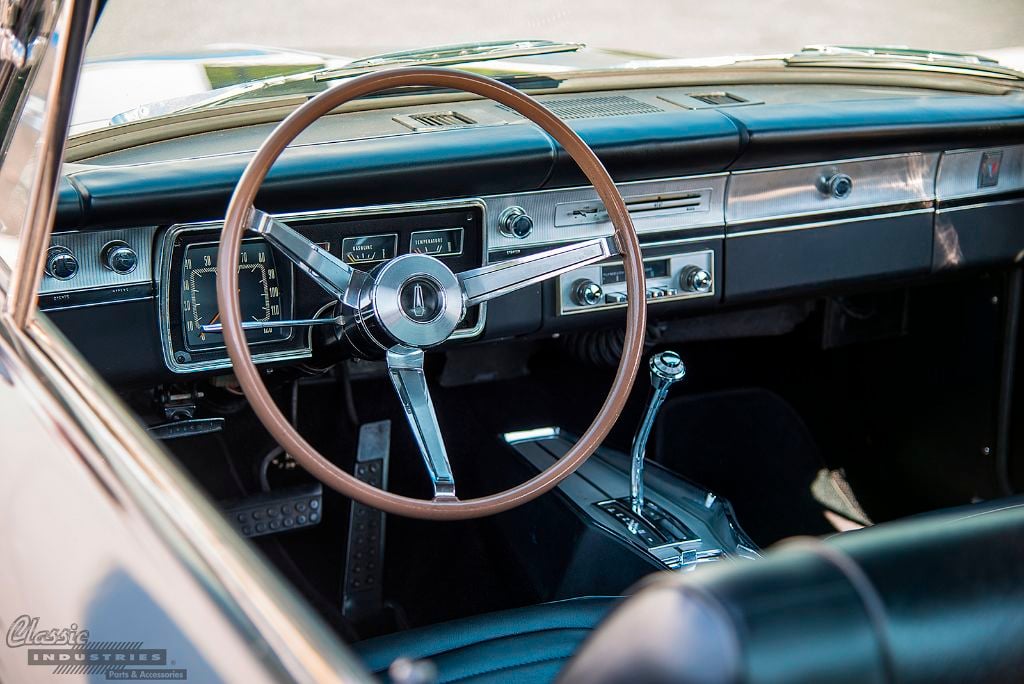 Most of us eventually got used to that feeling of total freedom as we got older. However, for the owner of this 1966 Valiant Signet—Tom Groseclose, of Fountain Valley, California—it never diminished one bit. After all, he bought the car while he was a high school senior in May 1966, and has owned it ever since.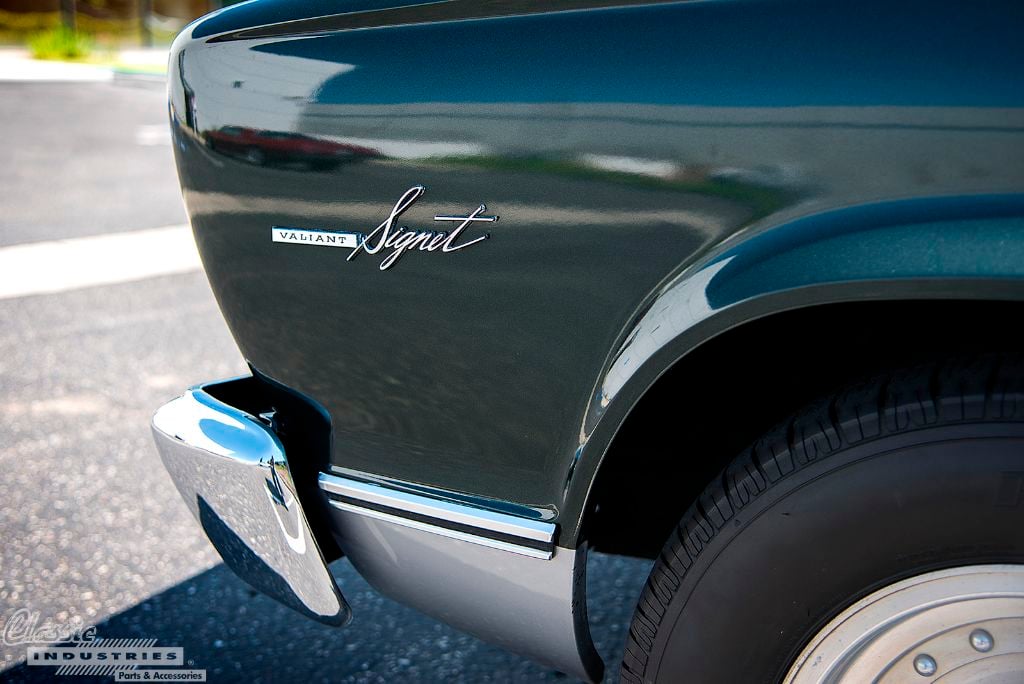 The little green Plymouth was Tom's high school sweetheart, so to speak. Rather than letting it go, he has focused on keeping it in pristine condition all these years, and has even made some improvements.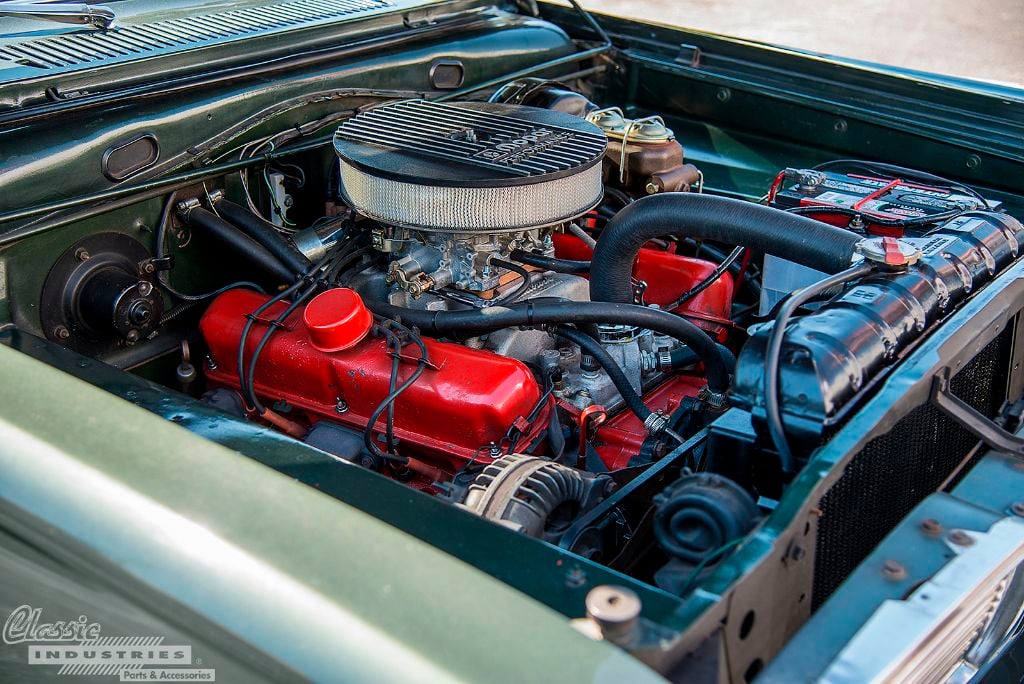 Under the hood, the 273ci V8 has been fitted with an Edelbrock 4-barrel carb, mild cam, and free-flowing dual exhaust system for more power. Other performance modifications include Deaver leaf springs, a dual master cylinder, and 4-wheel disc brakes. Power is pushed to the rear wheels through a 727 transmission with upgrades from Art Carr.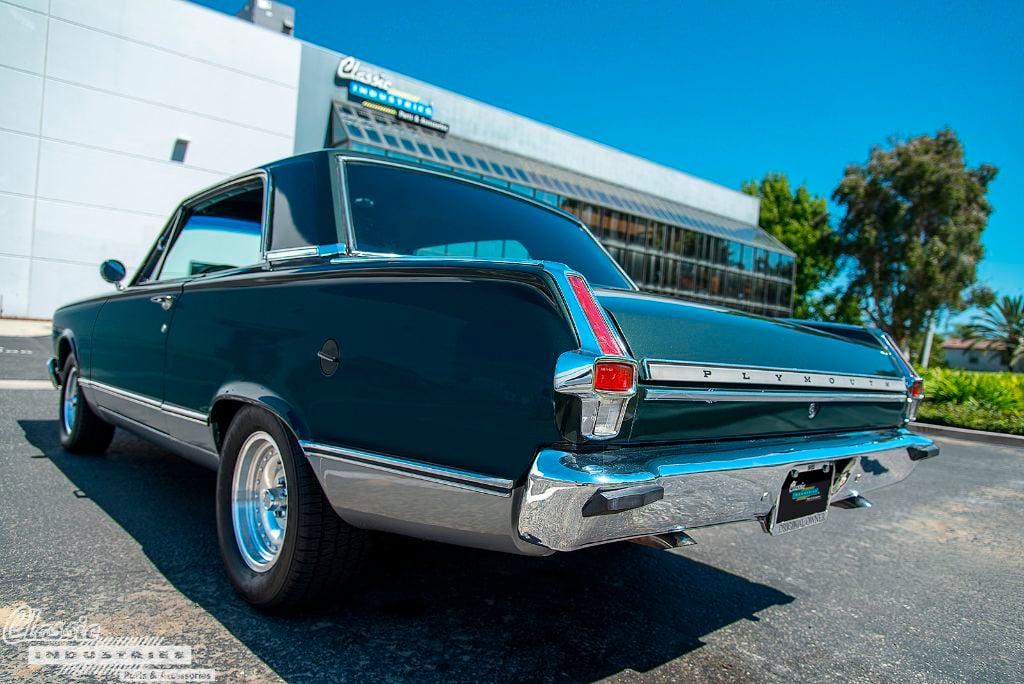 Tom still enjoys being behind the wheel of his 1966 Valiant Signet as much as he did back in high school. When he needs replacement parts, performance upgrades, or other odds and ends for the Plymouth, he comes by the Classic Industries showroom and picks them up.
If you've got a classic Dodge or Plymouth Mopar vehicle that needs maintenance or restoration, click the button below for a free parts catalog, or give us a call at 1-800-854-1280. We'd be happy to help you complete your project!