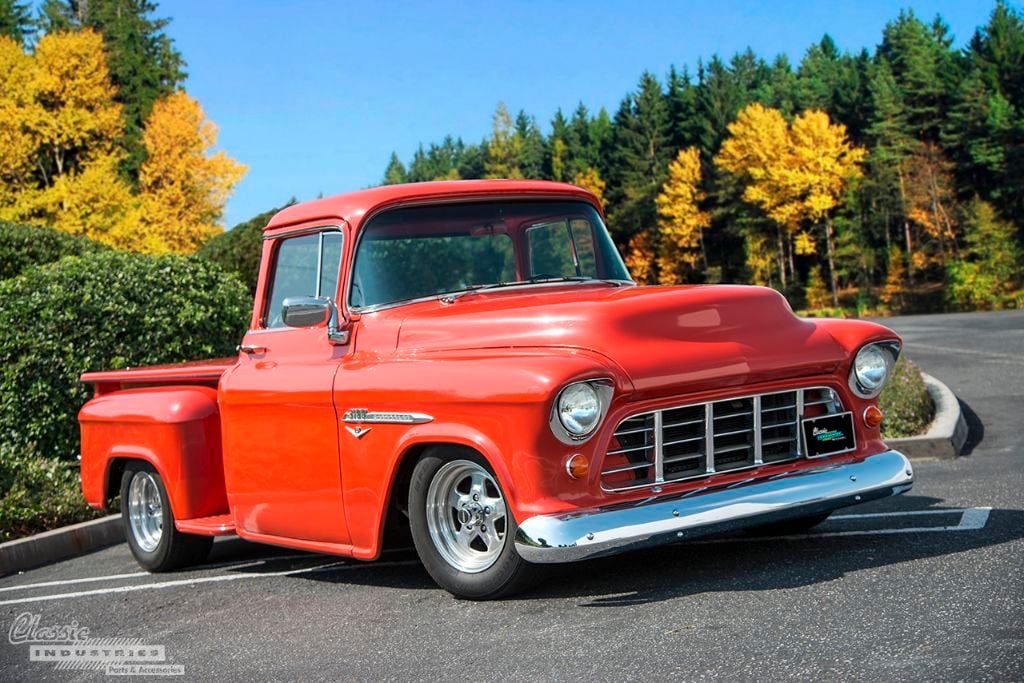 To many vehicle buyers, trucks are designed for utility. They're used to tow trailers, haul heavy loads, and traverse rough trails. As a result, they often get dented, scratched, used up and disposed of at the end of their service lives. This is why it's exciting to see a classic pickup truck in beautiful condition, especially when it has been kept that way by the same owner for several decades.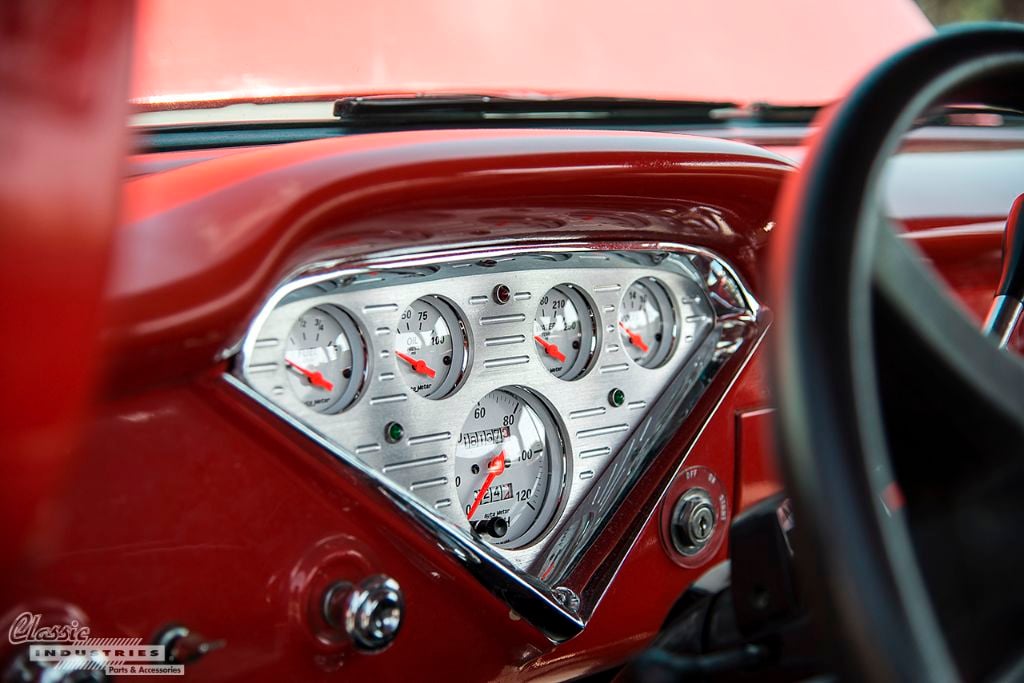 The 1955 Chevy pickup seen here is owned by Fred Ramirez, of Huntington Beach, California. Fred has owned this truck for a staggering 40 years, and bought it for only $250 just after he graduated from high school.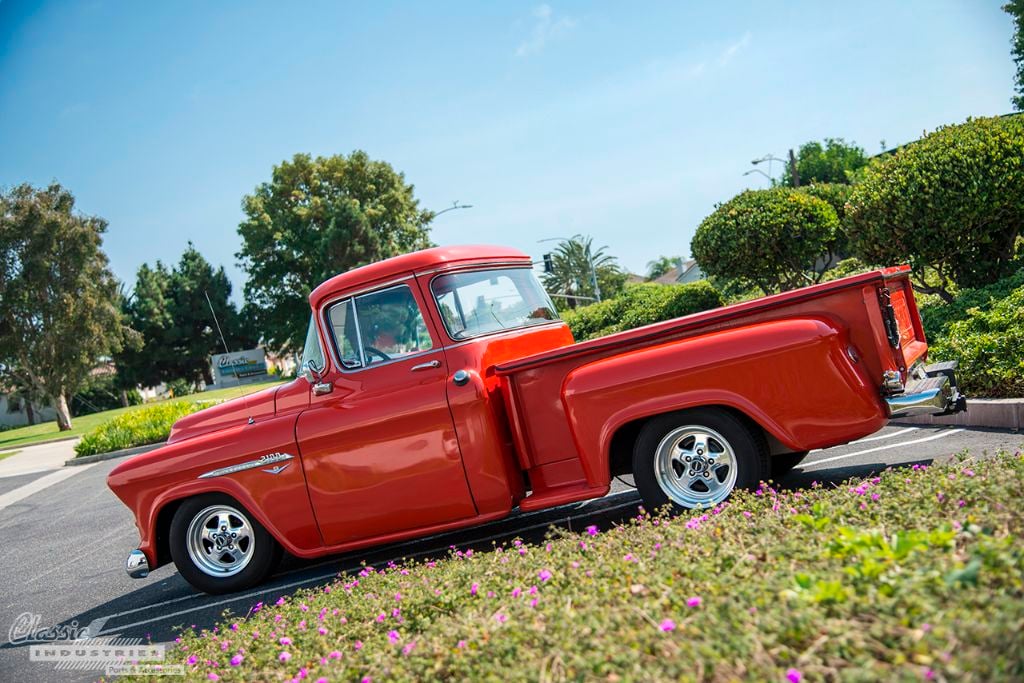 Fred tells us he considered buying a new truck every few years, but just couldn't bring himself to sell this '55, so he has never let it go. He drives it every day — in his own words, "it has the dings and rock chips to prove it". We'll admit we couldn't find any during our photoshoot, but when you daily-drive a vehicle for four decades, you get to know every last imperfection.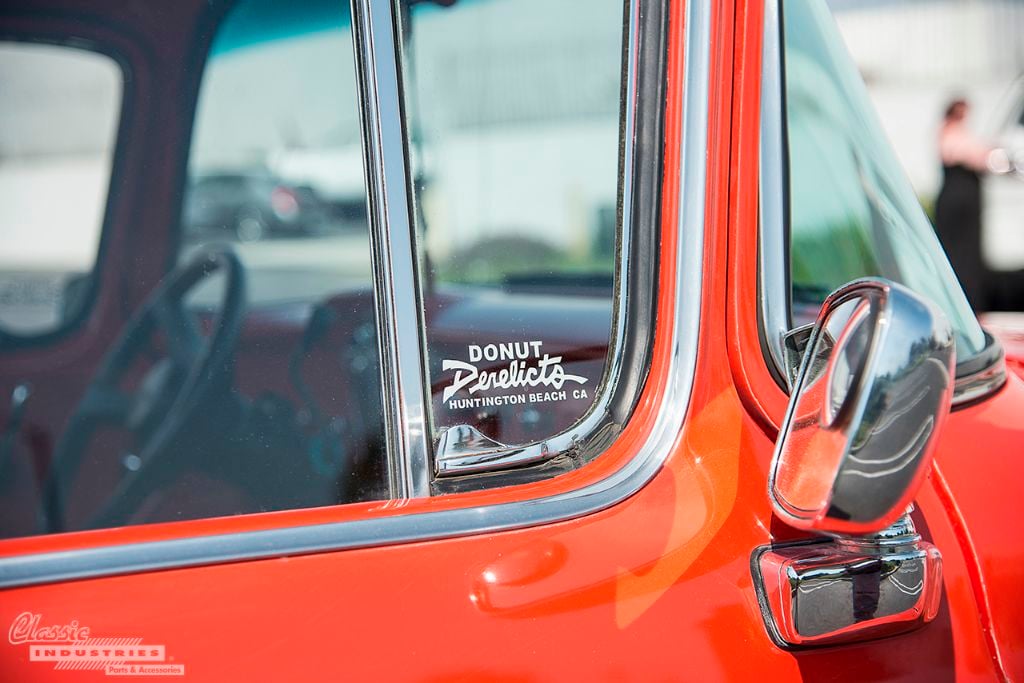 Fred has bought many parts for his pickup from the Classic Industries Chevy truck parts catalog. The '55 is powered by a high-performance 350ci crate motor, with a TH-700R4 automatic transmission sending power to the Currie Ford 9-inch rearend. The truck rides on suspension grafted in from a Camaro front clip, also using said Camaro's power steering rack and disc brakes. Vintage Air A/C keeps the cab cool on warm California days.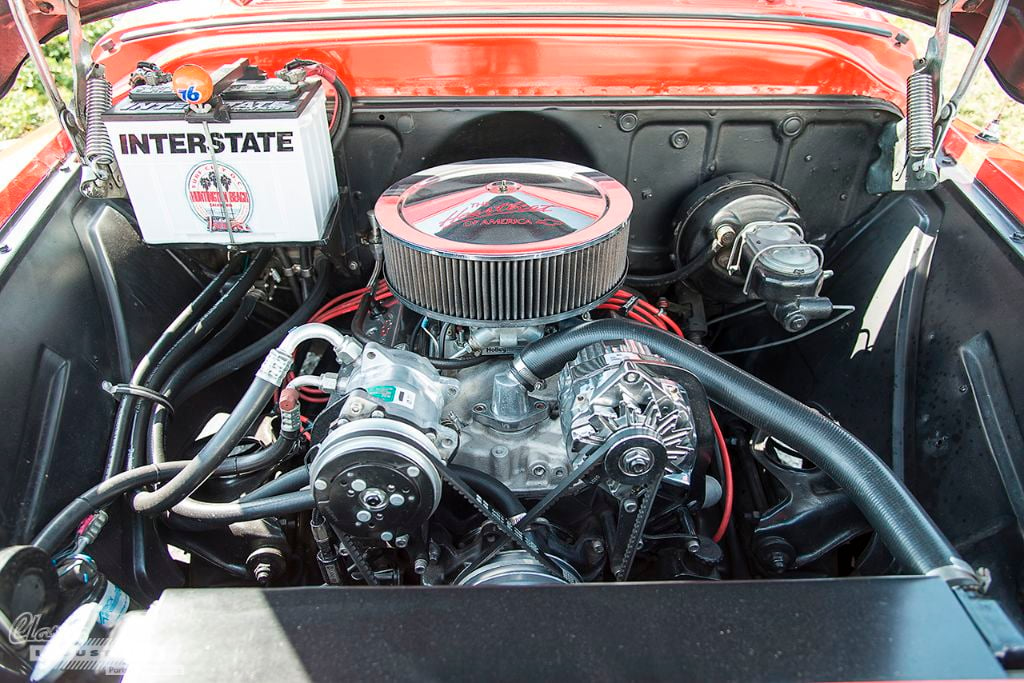 Fred loves his '55 even more today than he did after high school, and enjoys taking it to the local Donut Derelicts car show each weekend. When he needs to pick up a few maintenance items or replacement parts, he stops by the Classic Industries Retail Showroom.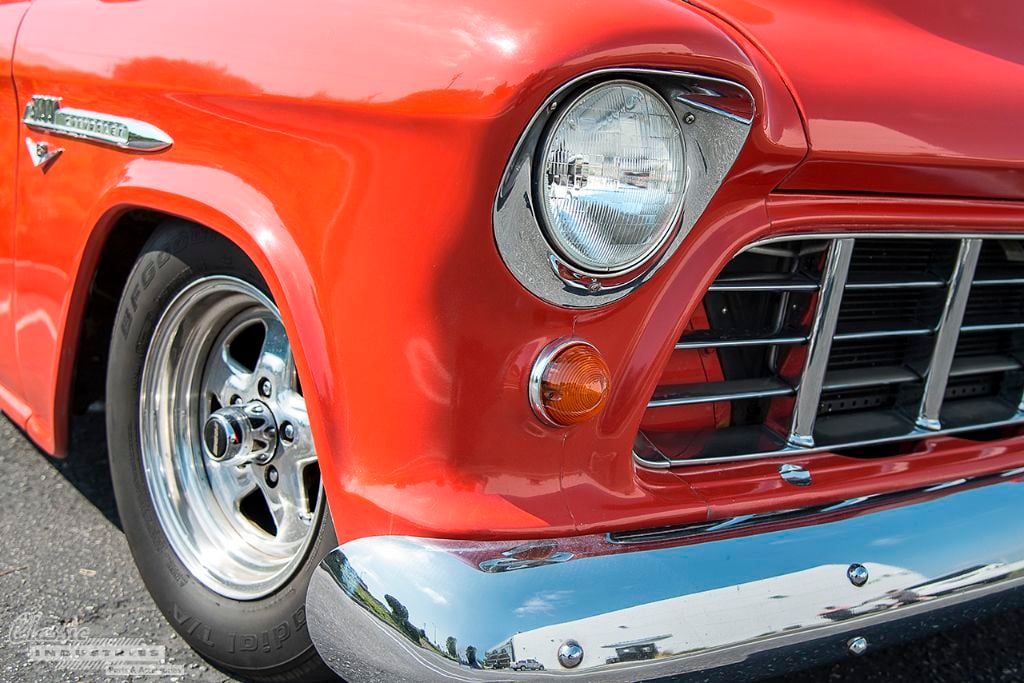 If you have a classic Chevy truck, Classic Industries has the parts you need to restore it to showroom condition, or to customize it and make it your own. Click the button below for a free Chevy truck restoration parts catalog.