Are you experiencing problems with our site? If so, try resetting your cookies.
When using our web site and receiving unexpected results, most errors can be fixed by resetting your browser's cookies. This is a simple process, and only takes a few minutes.
Before resetting your cookies, it's important to know that this process will remove all items from your shopping cart. If you'd like to save the items in your shopping cart, you'll need to move them to a Wishlist before resetting your cookies. The image below shows where to click to add Shopping Cart items to a Wishlist.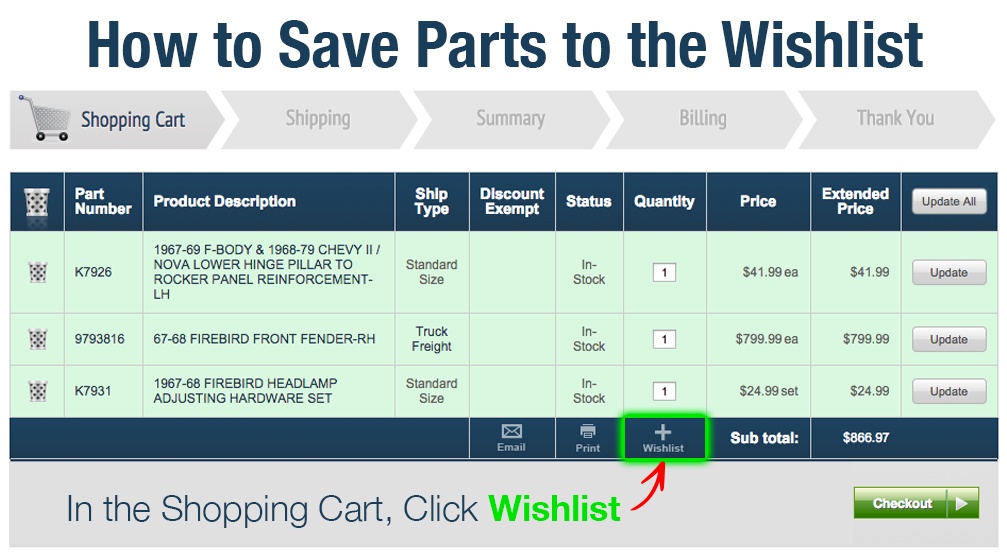 Once you've saved any items you want to remember to your Wishlist, you can reset your cookies. Click here for a guide on how to reset your cookies. If you have any questions about this process, please feel free to contact us directly at 1-800-854-1280.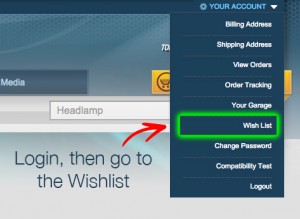 Once you have cleared your cookies, go back to the homepage, login to your account, and access the Wishlist under the User Account drop-down menu in the top right corner. This will take you to the Wishlist, where you can then move your saved items back to your Shopping Cart. The image below shows how to add Wishlist items back into your Shopping Cart.