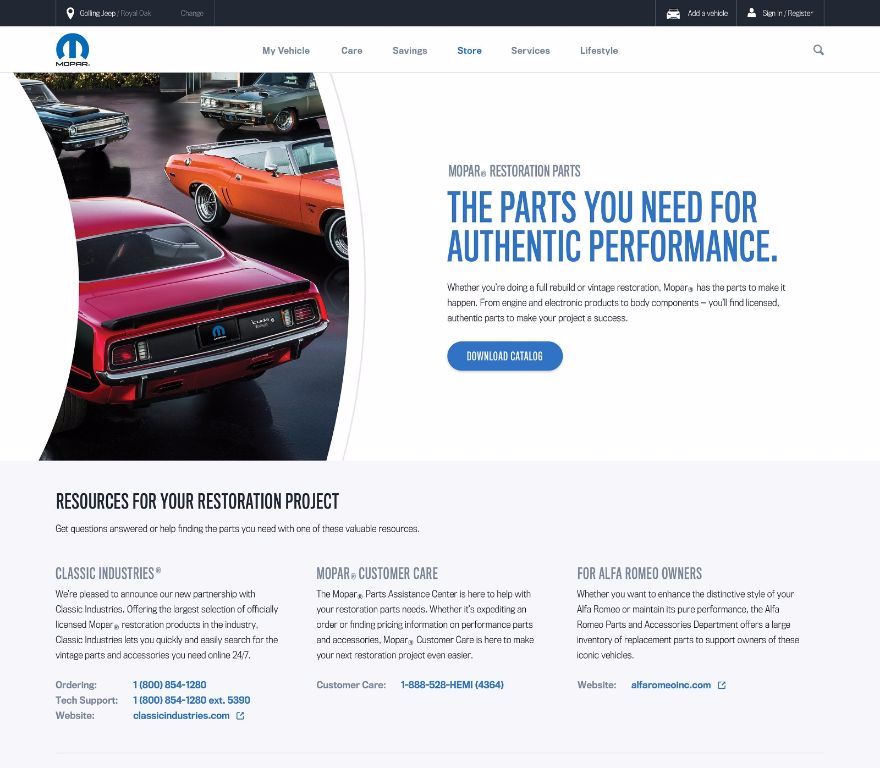 Mopar has partnered with Classic Industries to introduce a new Restoration Parts Web Portal that will allow customers to resource and buy Mopar-licensed restoration parts for classic Mopars. This is a most welcome resource, as searching for restoration parts that are high quality; authentically licensed products can be a challenge.The new Mopar restoration parts page, seen above, prominently features Classic Industries as the leading source for restoration parts and accessories. Users of this new site can download the latest Classic Industries Mopar parts catalog with a single click.

Thanks to the partnership with Classic Industries, the two will work together to help connect customers with the correct, high-quality Mopar restoration parts for their or their customer's restoration projects. Classic Industries will provide technical and parts location services for Mopar's new restoration web portal – an online resource for owners and restorers of classic Dodge and Plymouth vehicles. Mopar.com will provide the search engine to help customers find officially licensed restoration parts suppliers. Restorers browsing the site can call 1-800-854-1280 to order replacement parts, or can contact the technical support line at 1-800-854-1280 ext. 5390. This restoration portal will be part of the main FCA parts website.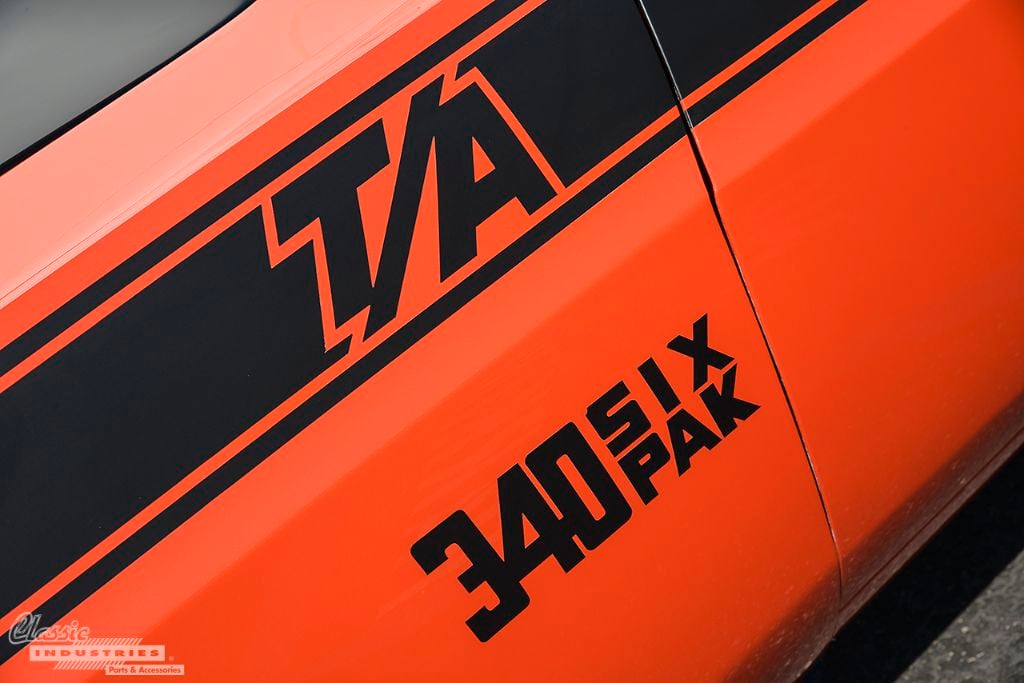 Mopar's "One-Stop-Shop"
The website is a "consolidated database of approved Mopar licensees" says Pietro Gorlier, Head of Parts and Service for Mopar. The goal is to provide a "one-stop-shop" website that will save time while searching out a part and to provide peace of mind to vintage Mopar owners as well as the restoration shop. The categories on the website will consist of: Interior Trim, Exterior Trim, Sheet Metal, Underhood/Underbody, and Manuals. Of these categories, some of the most popular parts include interior/exterior emblems, grills, carpet, spoilers, sheet metal, body decals, radiators, bumpers, in-dash gauges, and steering wheels.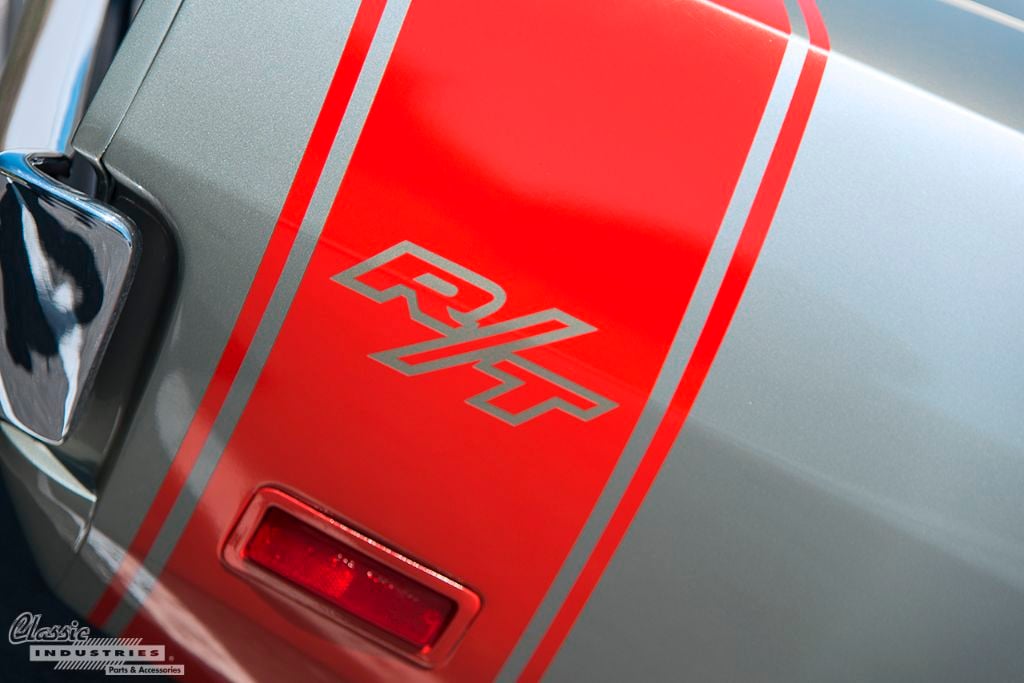 Mopar's new Restoration Parts Portal, along with the support of partner, Classic Industries, helps to shorten the search for popular and hard-to-find parts needed for Dodge and Plymouth restoration projects. The portal represents Mopar's commitment to helping more classic Dodge and Plymouth vehicle owners keep their rides looking and running like new. Check out the restoration parts site now at www.Mopar.com/restoration.