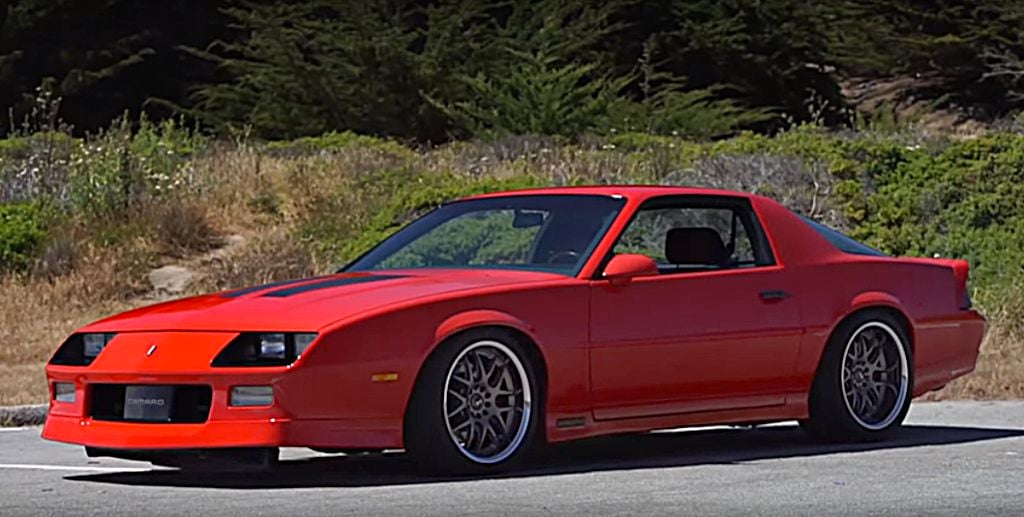 We've always been fans of the third-gen Camaro, so it's nice to see the increased attention it's getting lately. Much like the second-gen cars were unappreciated for years, and then suddenly became popular again, we're seeing a resurgence in interest in the third-gen F-body vehicles. This is especially true of the IROC-Z, one of the most iconic American cars of the 1980s.
Popular automotive YouTube channel /DRIVE published a video today that perfectly captures why we love the IROC. The video documents a car belonging to Mike Kamimoto, a California resident who bought the car brand new off the showroom floor, and has owned it ever since. To cater to his interest in autocross racing, he made a few modifications to improve the car's performance, such as lowered suspension, racing bucket seats, and a potent 383ci stroker V8.
Even if you're not a third-gen fan, you've got to admit this looks like an absolute blast to drive. Mike did a nice job with the modifications, and kept the original spirit of the car intact. As /DRIVE host Mike Musto says, these '80s Camaros make for great affordable project vehicles, whether you're looking to get into hot rodding, racing, or restoration.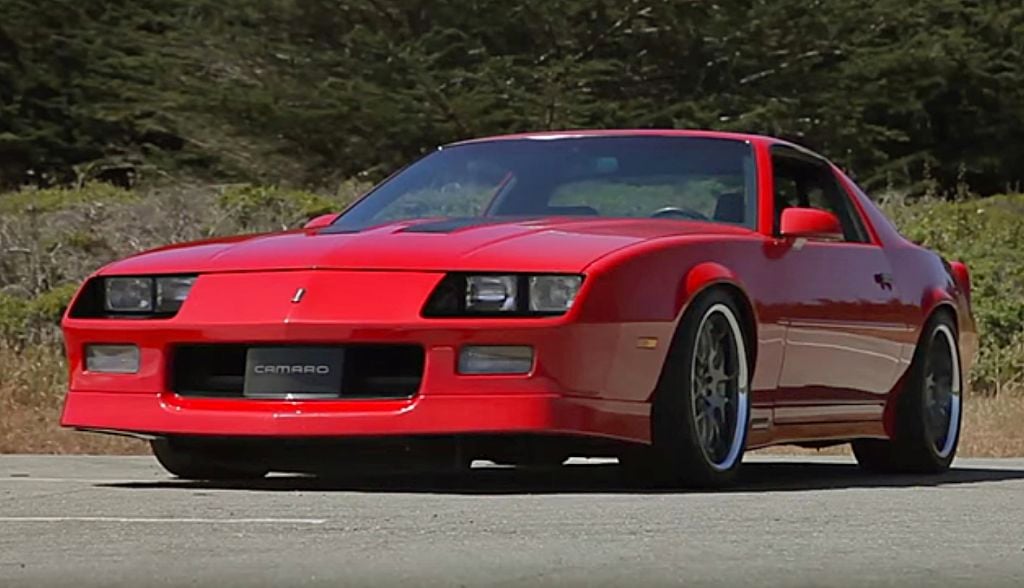 If you have a third-gen Camaro project (or any other generation, for that matter), Classic Industries has the parts you need to keep it running strong and looking good. Click the button below to get a free parts catalog for your car.