Be it your '57 Bel Air, or Hemi Road Runner, classic vehicles have become more than just mere transportation…they're investments. While car insurance is protection for your transportation—trying to get a standard run-of-the-mill insurance company to protect your "investment" can be problematic, at best. As some would say in the medical field: You need a specialist.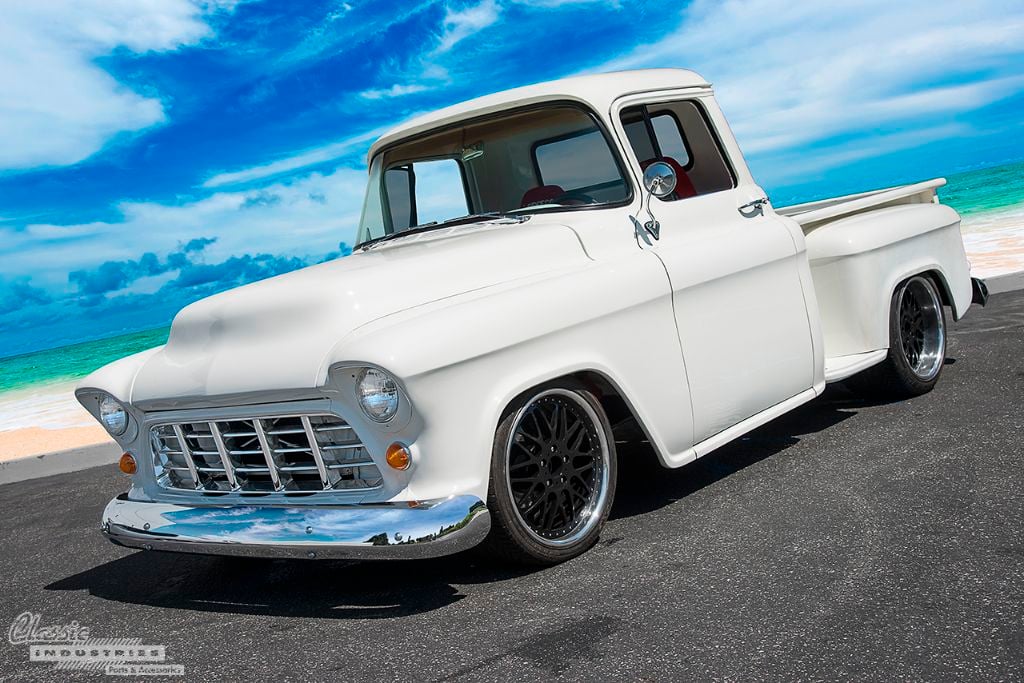 Classic Industries Understands Collector Car Enthusiasts
Classic Industries understands the needs of enthusiasts, and are experts in filling the gap when there's a need for high-quality parts and accessories. So, when it comes to insurance for your classic car, who better to understand the issues associated with classic car insurance, than Classic Industries? Using their vast experience, they have developed the Classic Industries Collector Car Insurance Program. This new program is the result of partnering with Condon Skelly, a company that's been providing insurance coverage for classic, exotic, and specialty vehicles for over fifty years. The result is a Classic Industries-endorsed program for classic car enthusiasts, through an experienced insurance provider that's an industry leader, but also, very affordable!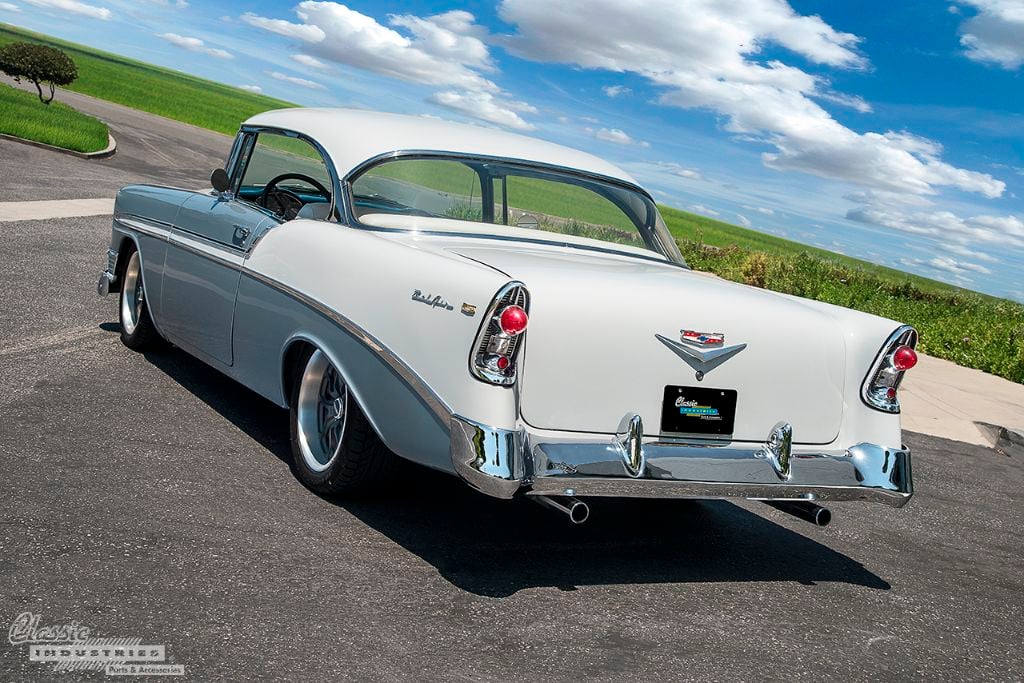 Isn't Collector Car Insurance Restrictive?
Many enthusiasts like to enjoy their vehicles by driving them to car shows, club events, and occasionally, whenever weather permits; so an insurance policy rife with restraints can be a deal-breaker. That's why the Classic Industries Collector Car Insurance Program provides coverage that isn't restrictive, with policies offering features like year-round coverage, no mileage limitations, and no driver restrictions. These policies feature "Agreed Value" policies that will ensure that you receive full value for your vehicle; in the unfortunate event that you should suffer a total loss—even if it's in the process of being built/restored! It's like having a regular car insurance policy, but specifically tailored for your classic or collector vehicle, with policies as low as $95 per year! It's a great value for your classic vehicle!
As long as you:
Maintain insurance on another daily driven vehicle
Use your classic car mainly for shows
Keep your classic car in a fully enclosed, locked garage
Have a good driving record.
Then you're the right candidate for this insurance program! Get a free quote by calling 800-257-9496 today!