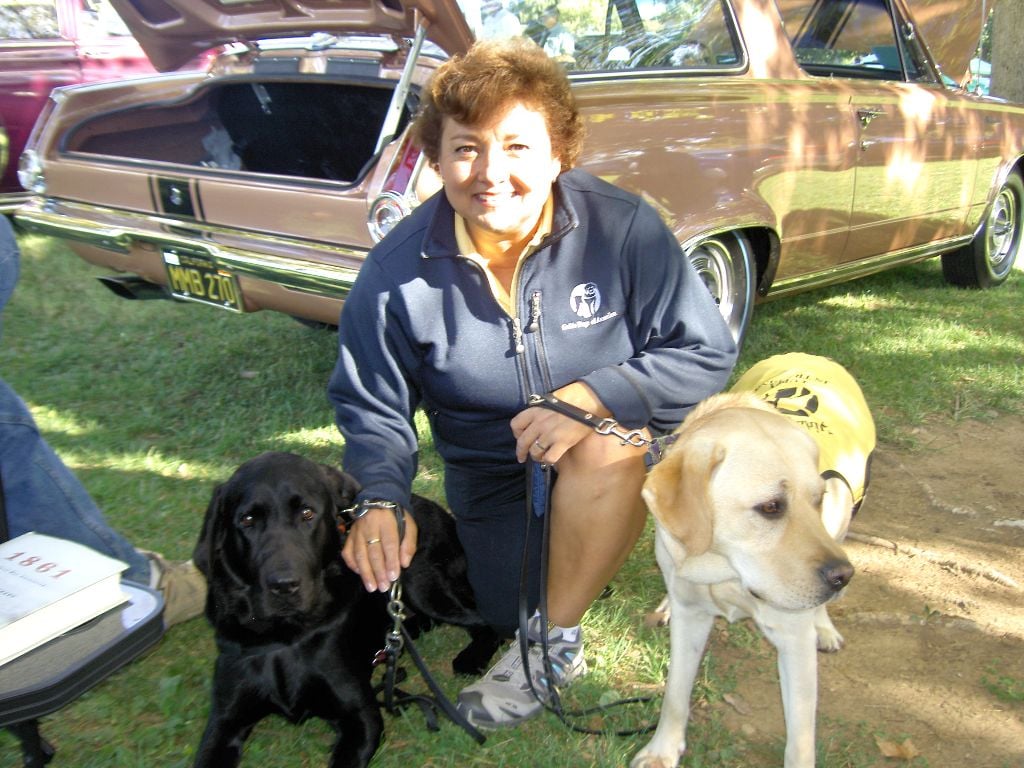 Cars and dogs just seem to go together. Whether you're washing your classic car in the driveway, wrenching late at night in the garage, or going for a top-down cruise to the beach, your four-legged best friend will always be there by your side. The onset of the dog days of summer reminded us of this connection between man, machine, and dog, and got us thinking about a way to help the dog lovers among us.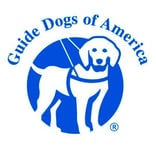 After doing some research, we came upon Guide Dogs of America, a charity that provides guide dogs and guide dog training to the blind and visually impaired—all completely free of charge. Even better, we noticed that they hold a yearly classic car show in Sacramento, California, with all proceeds going to the charity. So, we decided to do everything we could to raise awareness about the show, and make this year's turnout the biggest yet. We will also be donating gift certificates and a variety of promotional items to be used as raffle prizes.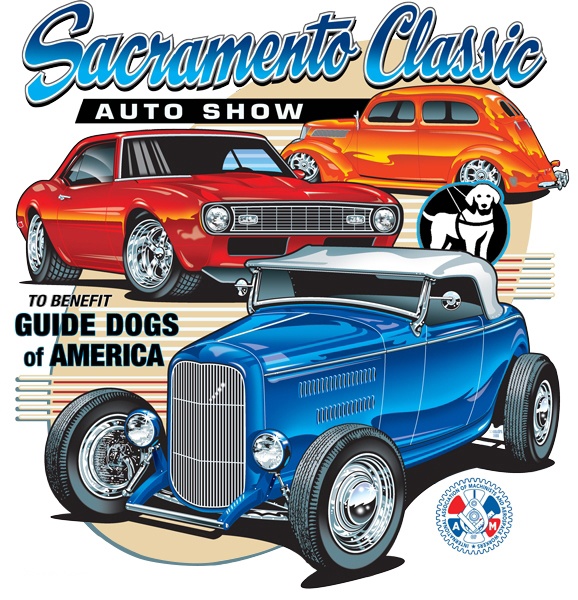 If you live within driving distance of Sacramento, we encourage you to take your classic car or truck down to the show and support Guide Dogs of America. All makes and models are welcome, and there will be a silent auction, raffle, food, and prizes to enjoy. The show will be held on October 4th, 2014 at Hagan Park (click here for a Google Maps link to the location). Click the following link for more information about the show: Guide Dogs of America 15th Annual Car Show
Are you a dog lover, too? We'd love to see a photo of your dog with your classic car! Click here to head over to our Facebook page, and post your photo on our wall. We'll select the best image, and include it a post right here on our Classic Industries News blog.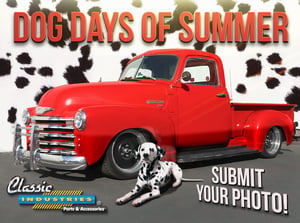 Finally, we will be offering limited-time sale pricing on our huge inventory of classic car parts and accessories in honor of the event. If you're already signed up for our eblast sale announcements, you'll receive the discount code automatically in your email inbox. If you haven't signed up for our eblasts yet, click here to sign up now. Don't miss out on this great opportunity to save big on parts for your classic car or truck during the Dog Days of Summer—and in the future, too!
*Terms and Conditions: Please note that certain items may be exempt from this offer including but not limited to products classified as discounted items, kits, special orders, NOS GM, and promotional products. This offer supersedes any and all other Classic Industries® promotions and cannot be combined or used in conjunction with any other sale. This offer is not retroactive and cannot be applied to previous orders. The appropriate shipping charges will be added.