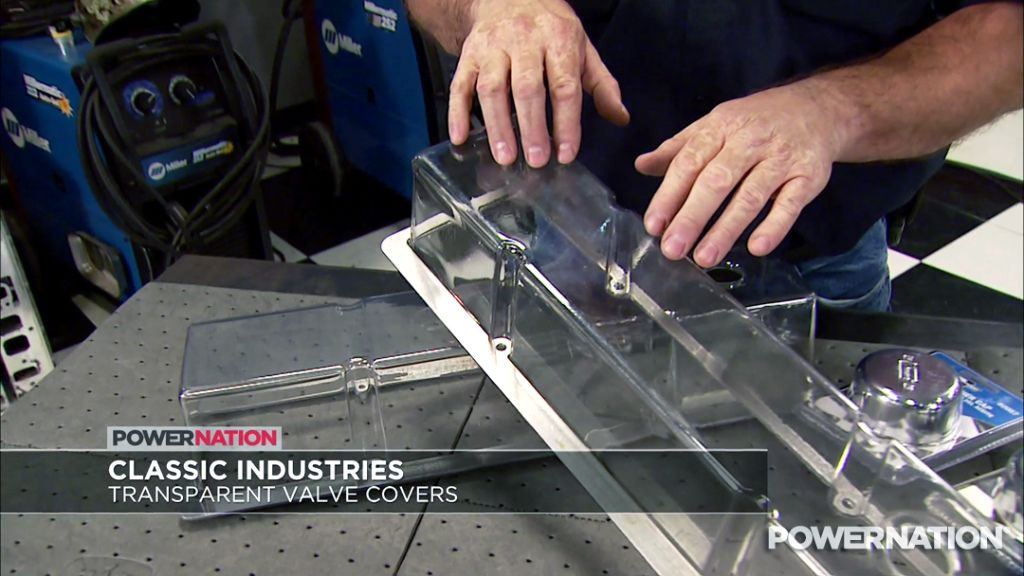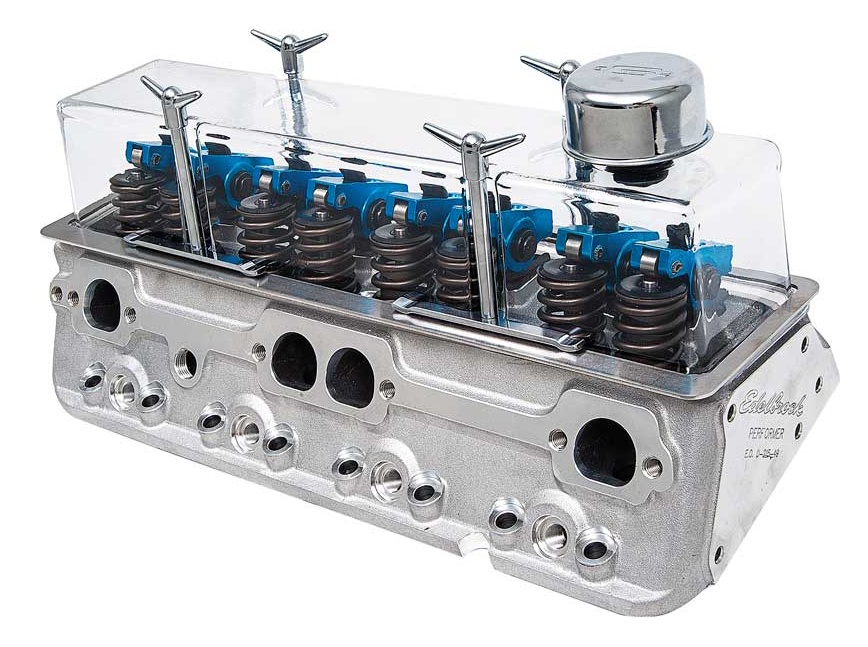 The term "torture test" is thrown around a lot in the automotive aftermarket, but what does it really mean? A torture-tested part is used in an extreme scenario that shows what it's truly made of, and whether it can stand up to the abuse. Here at Classic Industries, we like seeing our parts pushed to the limit on cutting-edge builds, so when PowerNation told us they wanted to try our Clear Vue valve covers on their 1000hp turbocharged LS engine build, we gladly accepted.
For those not familiar with these valve covers, they're made of a clear material that shows off the trick valvetrain components underneath. We've said before that they won't warp, haze, or yellow due to heat, but we don't expect people to take our word for it. So, what better test of these clear valve covers than on a high-heat, high-horsepower engine? Since the Clear Vue covers can hold up to these extreme conditions, it just goes to show that they can handle almost any build. (Note: These Clear Vue valve covers are currently available for small-block and big-block Chevy motors only. Adapters will be required to install them on an LS motor.)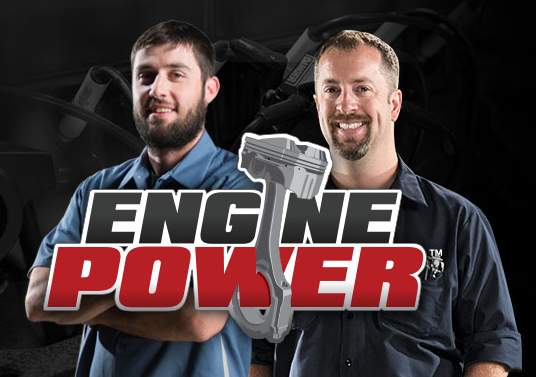 You'll be able to watch the valve covers in action on PowerNation's popular show, Engine Power, on your TV at home or streaming online. In addition to demonstrating our valve covers, the hosts will be building the rest of the "Iron Animal 408", an iron-block stroker LS engine with a single 88mm turbo and air-to-air intercooler. You can watch it on TV at any of the showtimes listed below. Don't miss your chance to see this awesome build!
8/9/2014 - Saturday - 7:30am ET - CBS Sports Network - Premiere
8/10/2014 - Sunday - 8:30am ET - CBS Sports Network - Premiere
8/10/2014 - Sunday - 9:30am ET & PT - Spike - Premiere
8/12/2014 - Tuesday - 4:30pm ET - NBC Sports Network - Premiere
9/20/2014 - Saturday - 6:30am ET - CBS Sports Network - Repeat
9/21/2014 - Sunday - 7:30am ET - CBS Sports Network - Repeat
9/21/2014 - Sunday - 9:30am ET & PT - Spike - Repeat
9/23/2014 - Tuesday - 4:30pm ET - NBC Sports Network - Repeat