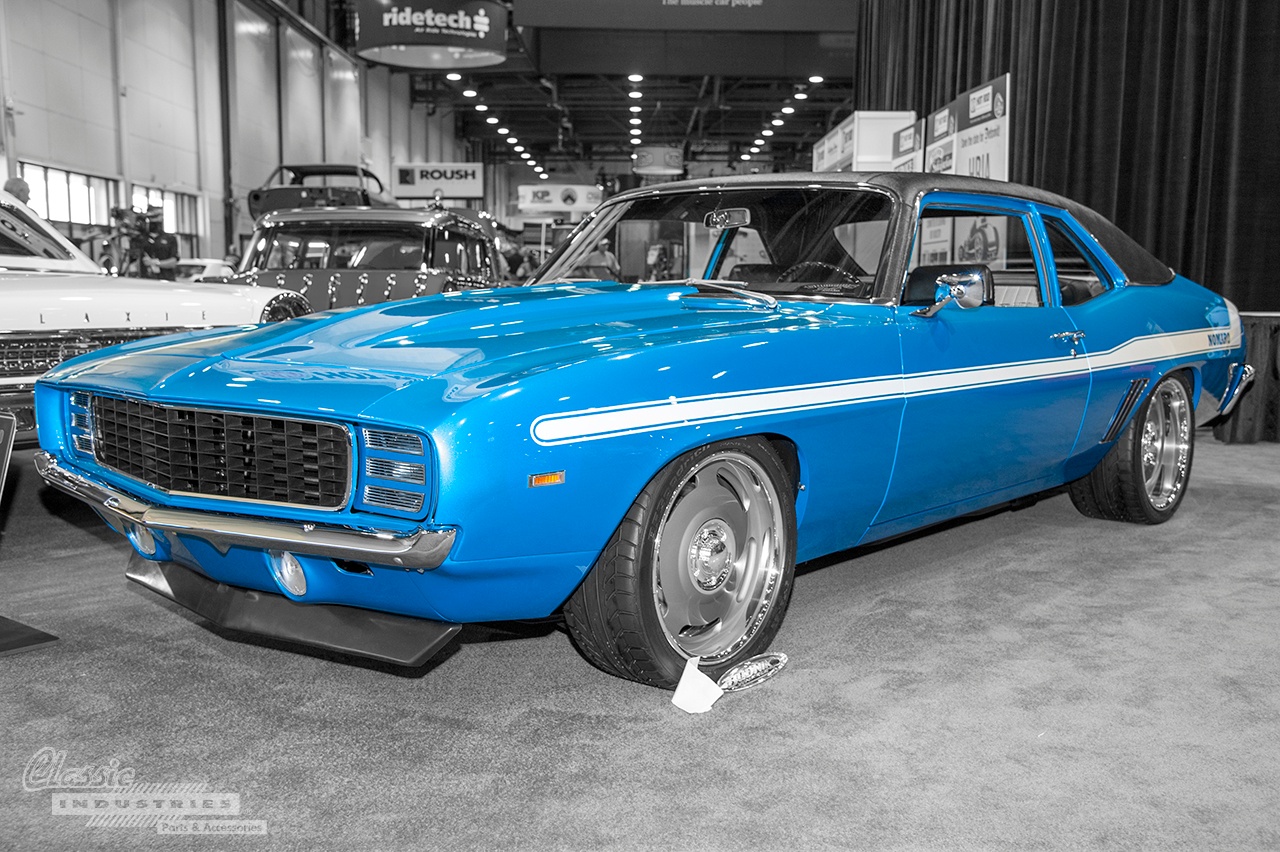 As much as we love time-tested, untouched classics, there's also something to be said for building a car that's truly original. After all, that's the spirit of hot-rodding—putting together something unique with little more than spare parts and ingenuity. It may not be popular with everyone, but it'll certainly turn some heads and raise some eyebrows. Rebelling against the status quo might yield a total failure, or it might yield something that changes the world—you never know until you try.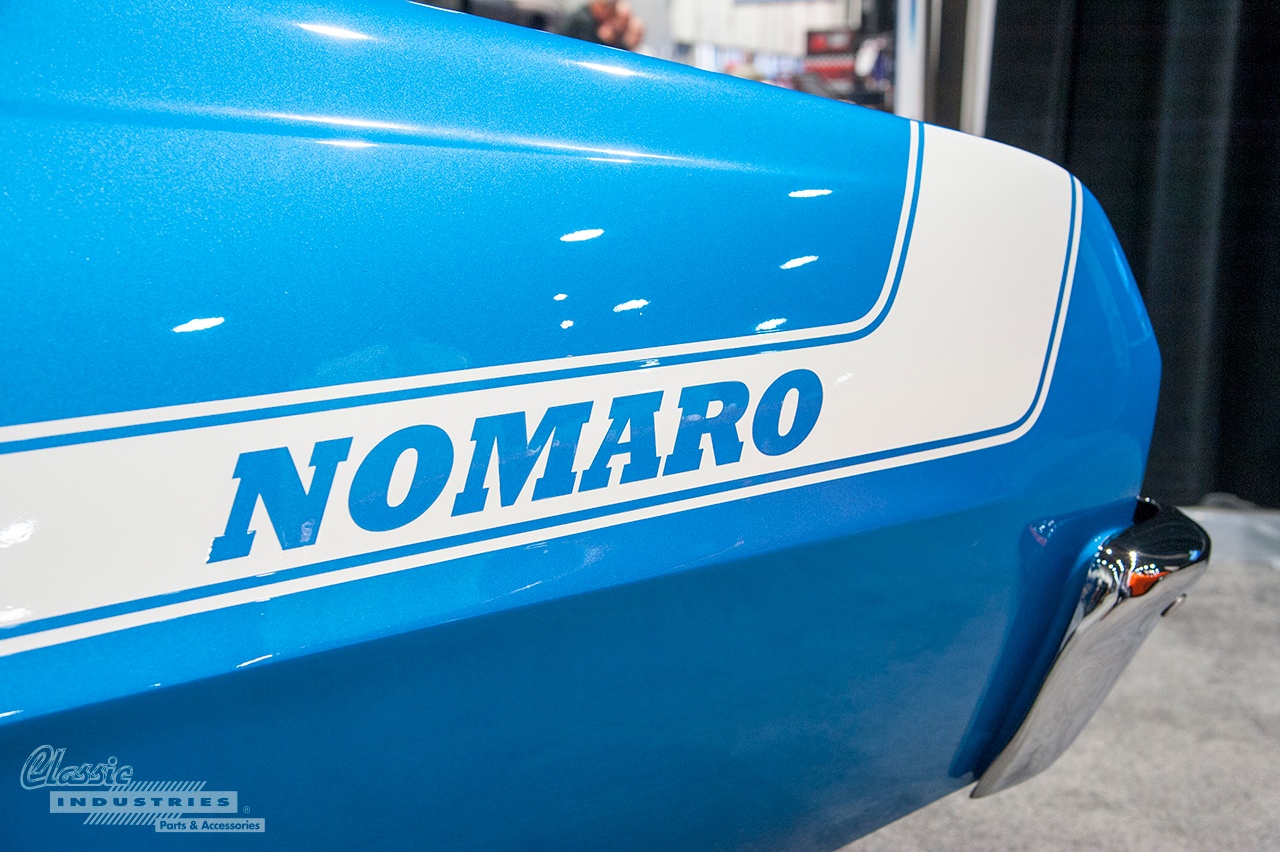 With this spirit of innovation in mind, we came across something truly unique at the 2014 SEMA Show in Las Vegas. At first glance, it appeared to be an ordinary, albeit clean, blue '69 Camaro RS. However, as we walked around to the side of the car, we noticed it was far from ordinary. In fact, it wasn't even a Camaro at all.
The name stenciled into the car's white side stripes tells us about its origins—well, sort of. Rather than being part Nova and part Camaro, the Nomaro is actually based on an X-Body Pontiac Ventura, which shared the platform with its Nova sibling. It's close to a Nova, but not quite, and keen-eyed viewers will spot the Pontiac tail lights. However, "Venturamaro" doesn't have the same ring to it as "Nomaro", so we can understand the name choice. Regardless of its origins, the end result is definitely cool.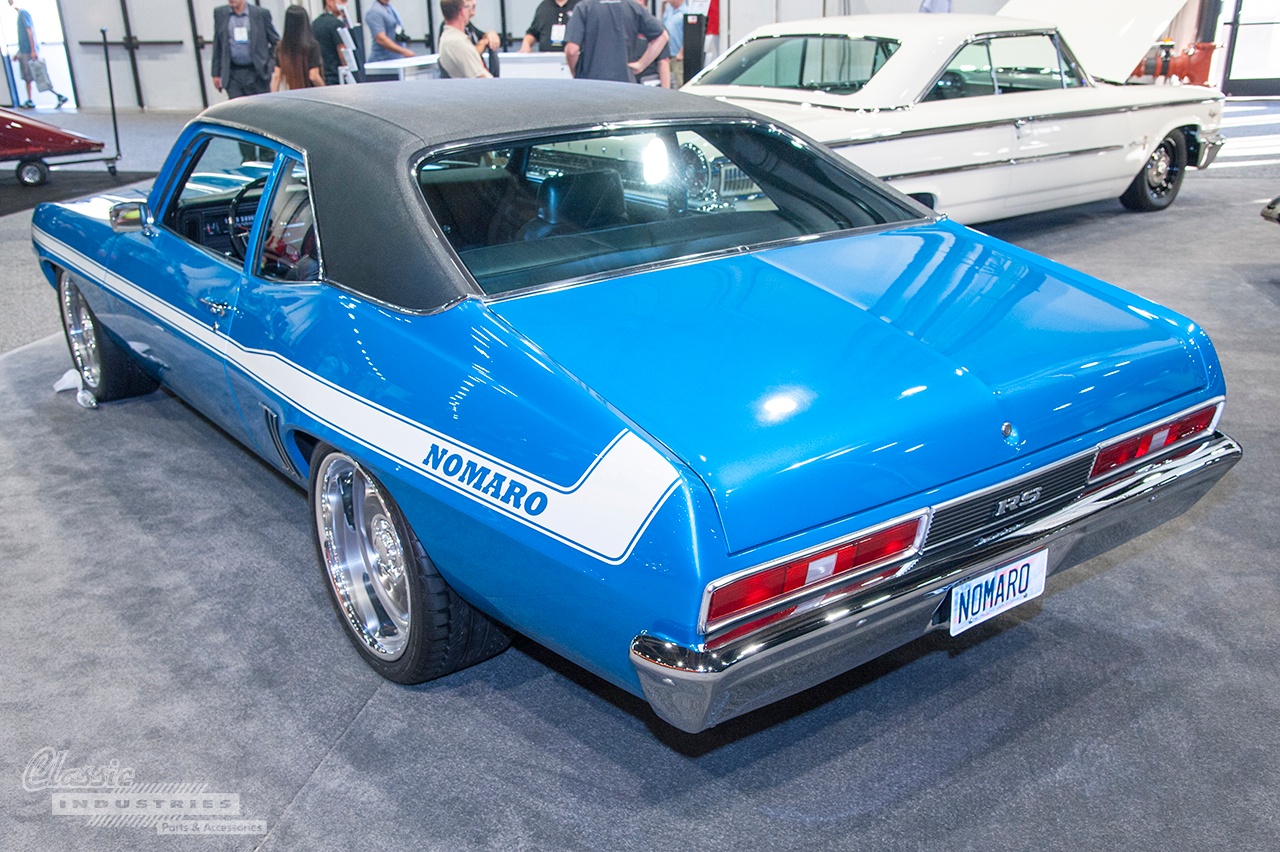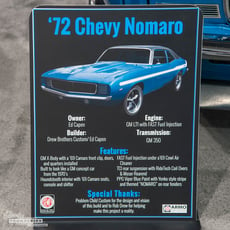 Owner Ed Capen partnered with Drew Brothers Customs to create the Nomaro from a 1972 X-body car. The donor car was then torn apart, and a 1969 Camaro front clip, doors, and quarter panels were added. The look is blended surprisingly well, so much so that it's hard to spot where F-body ends and X-body begins. Ed Capen built the car to look like a 1970s GM concept car, and we could definitely see it fitting in alongside the unique creations coming from GM during that era.
Mechanically, the car features a newer LT1 engine with FAST electronic fuel injection and TH-350 automatic transmission. You'll also find a TCI suspension system with Ridetech coil-overs and a Moser rearend underneath the X-body. The car's interior further ties in the overall theme, with '69 Camaro seats, console, shifter, and houndstooth upholstery.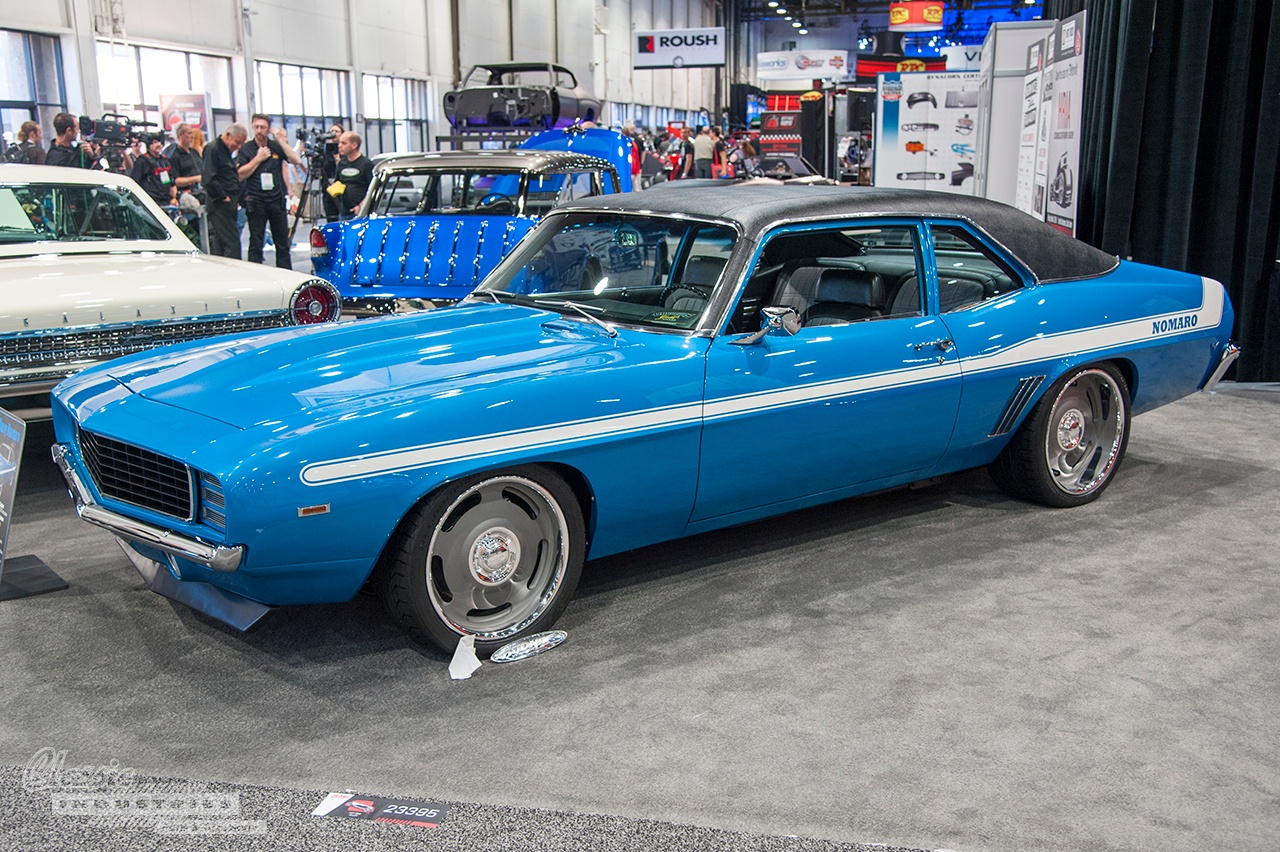 Some might look at the Nomaro like Frankenstein's monster, a patched together amalgamation of two cars, but we were surprised at how well this combination works. Not everyone at the show liked it, but it definitely was a hot topic of conversation among show-goers, and we'd call that a success.
Whether you've got a Nova, Camaro, or something in between, Classic Industries has all the parts and accessories you need to restore it to showroom condition. Click here for a free parts catalog for your car or truck.