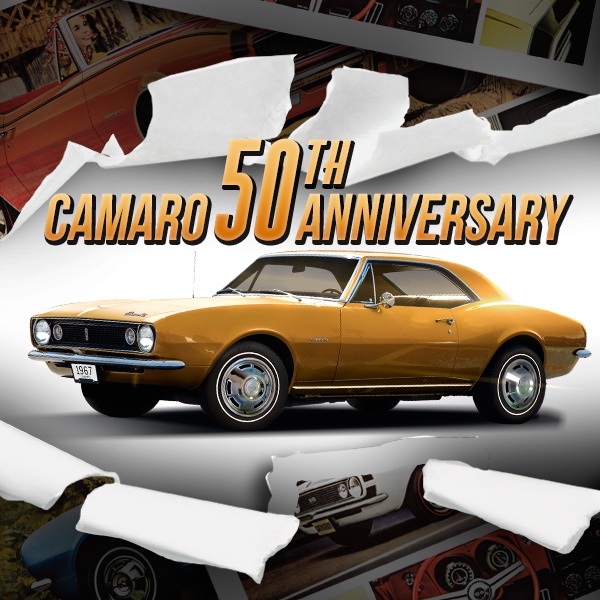 This year marks a historic event for General Motors: the Chevrolet Camaro 50th anniversary. It's a little hard to believe that a car we've come to love so much has been around for five whole decades, but that's certainly not to say it's washed-up by any means. Far from it, in fact—from first-generation to sixth-generation, the Camaro remains an American icon and an important part of our car culture.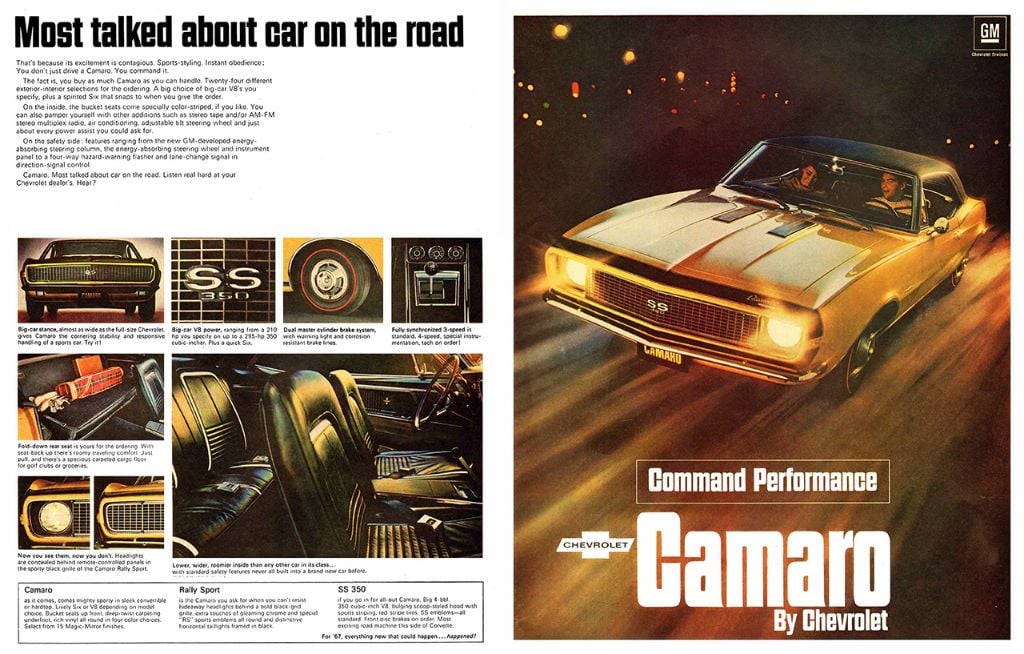 Those less familiar with the Camaro's history may be thinking, "50th anniversary in 2016? Wasn't the first Camaro released in 1967?" Well, yes and no. The first Camaro was sold as a 1967 model year vehicle, but production of the model began on May 17th, 1966. The 1967 Camaro also officially went on sale in September 1966, making 2016 the 50th anniversary year of the first Camaro ever sold to the public.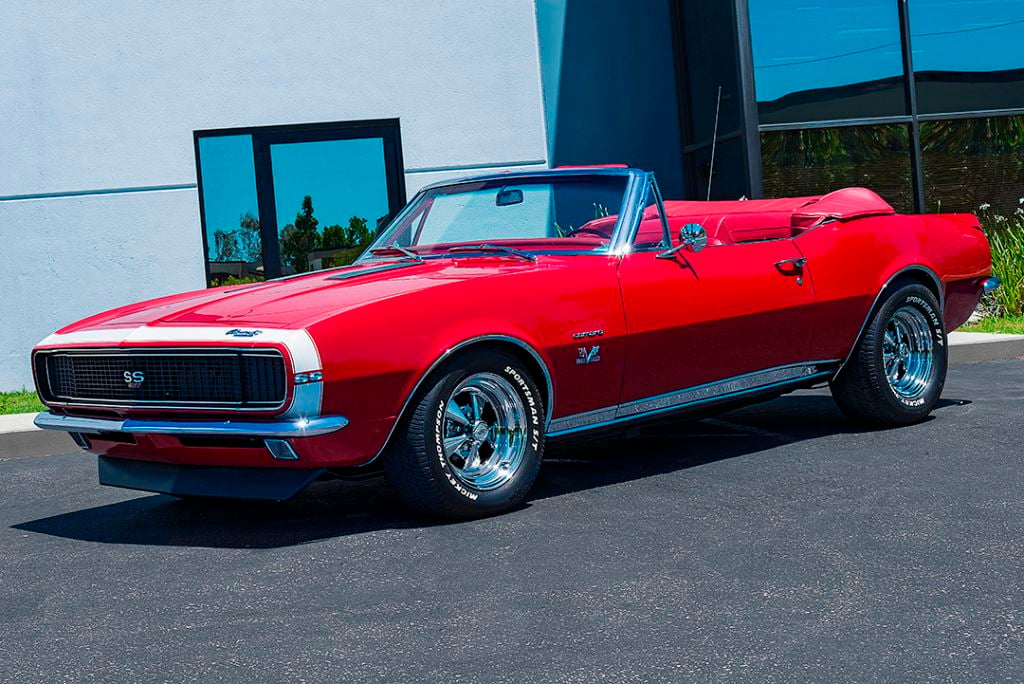 The first 1967 Camaro coupe was offered at a starting base MSRP of $2,466. In today's dollars, that works out to about $18,300—a real bargain. The first-year Camaro also offered the RS appearance package, SS performance package, and fabled Z/28 race-ready option code. Engine options ranged from a 230ci inline-six to a powerful 396ci V8.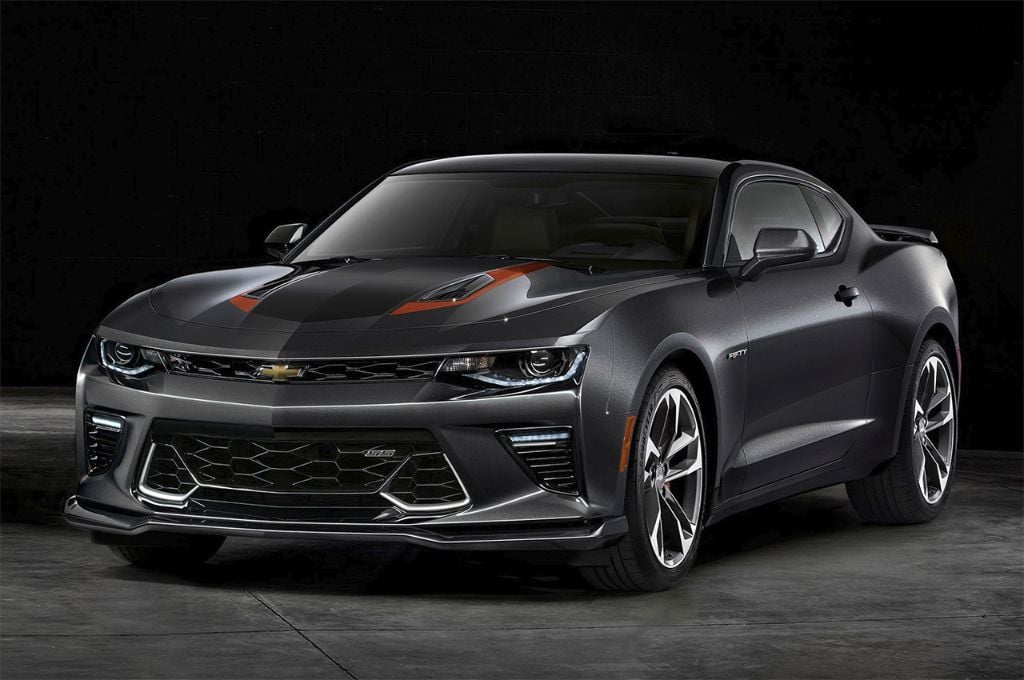 Needless to say, the Camaro has come a long way since those first 1967 models—to learn more about the history of each generation, check out our previous article titled "Camaro History: Five Generations of Iconic Design". Chevrolet has announced the release of a 2017 sixth-generation Camaro 50th Anniversary Edition, pictured above. This model will be displayed at the Woodward Dream Cruise event, as part of a special Camaro Concourse that will include other historic and rare Camaro models.
As Chevrolet says in the promotional video above, "the Camaro story has no ending, it's just beginning." The model that changed the world 50 years ago is still going strong, and it's good to see new generations getting excited about the Camaro, whether it's a classic 1967 model or a brand-new 2017 50th Anniversary Edition.
For more information about the Camaro 50th Anniversary and the new 2017 commemorative model, visit Chevrolet's Celebrate Camaro Fifty page.