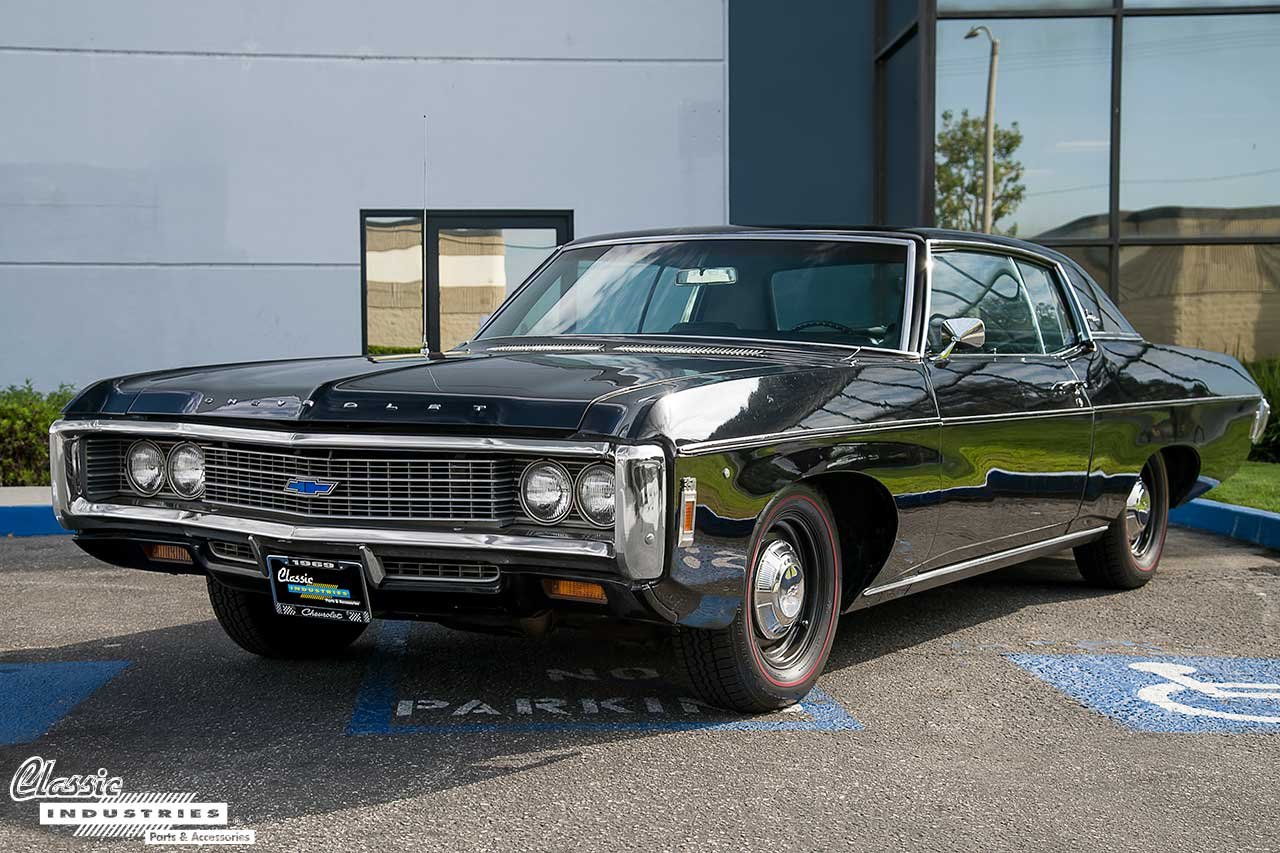 The Chevy Impala models of the 1960s offered a long, sleek, and imposing appearance that few modern cars can hope to replicate. Although some have poked fun at the yacht-like size of two-door cars of this era, none can deny the head-turning presence of the sweeping lines of a classic Impala. These cars especially stand out today, with their lengthy proportions and big V8 engines contrasting strongly with roads filled by bland 4-cylinder compact cars.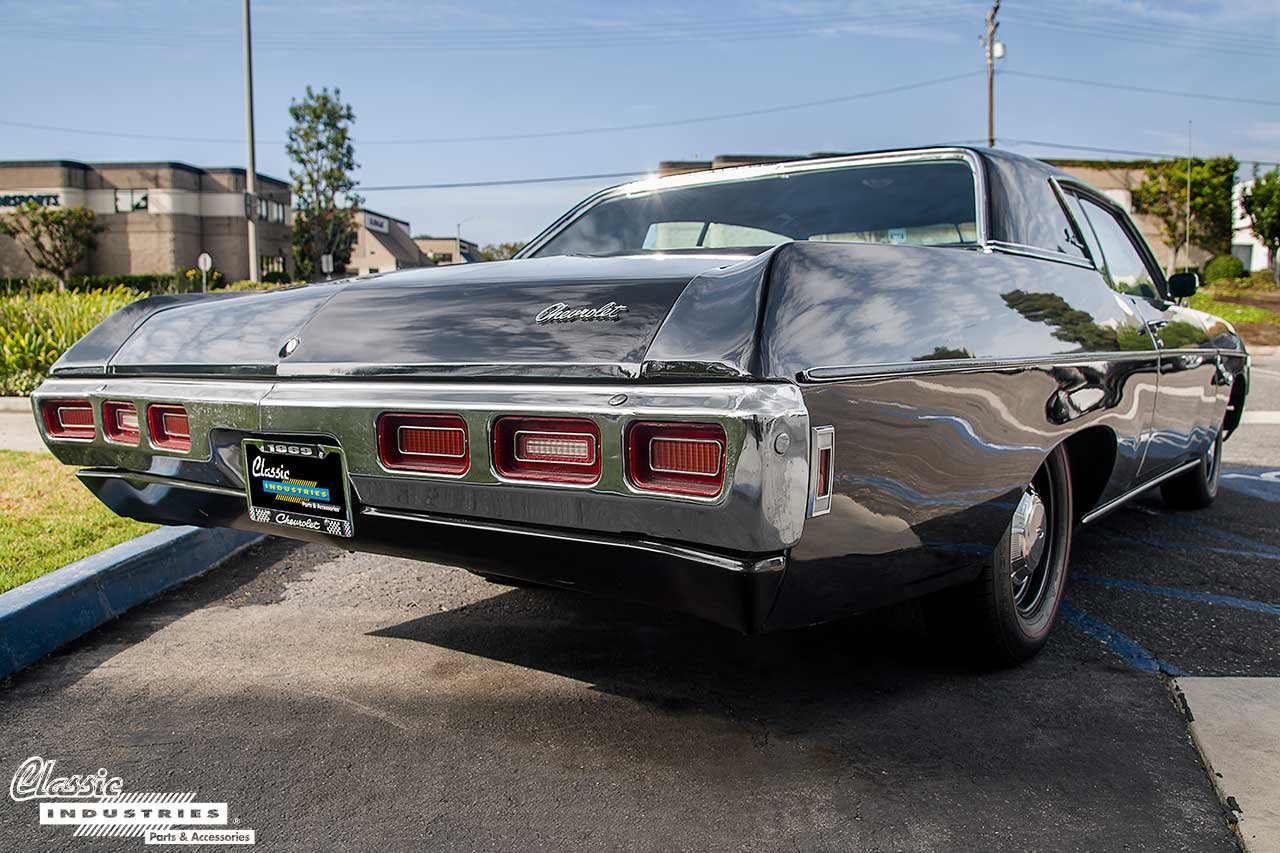 The 1969 Impala pictured here belongs to William Phillips Jr., of Long Beach, California. William told us that it was what some might call a "barn find" because he found it in a forgotten but surprisingly-preserved state.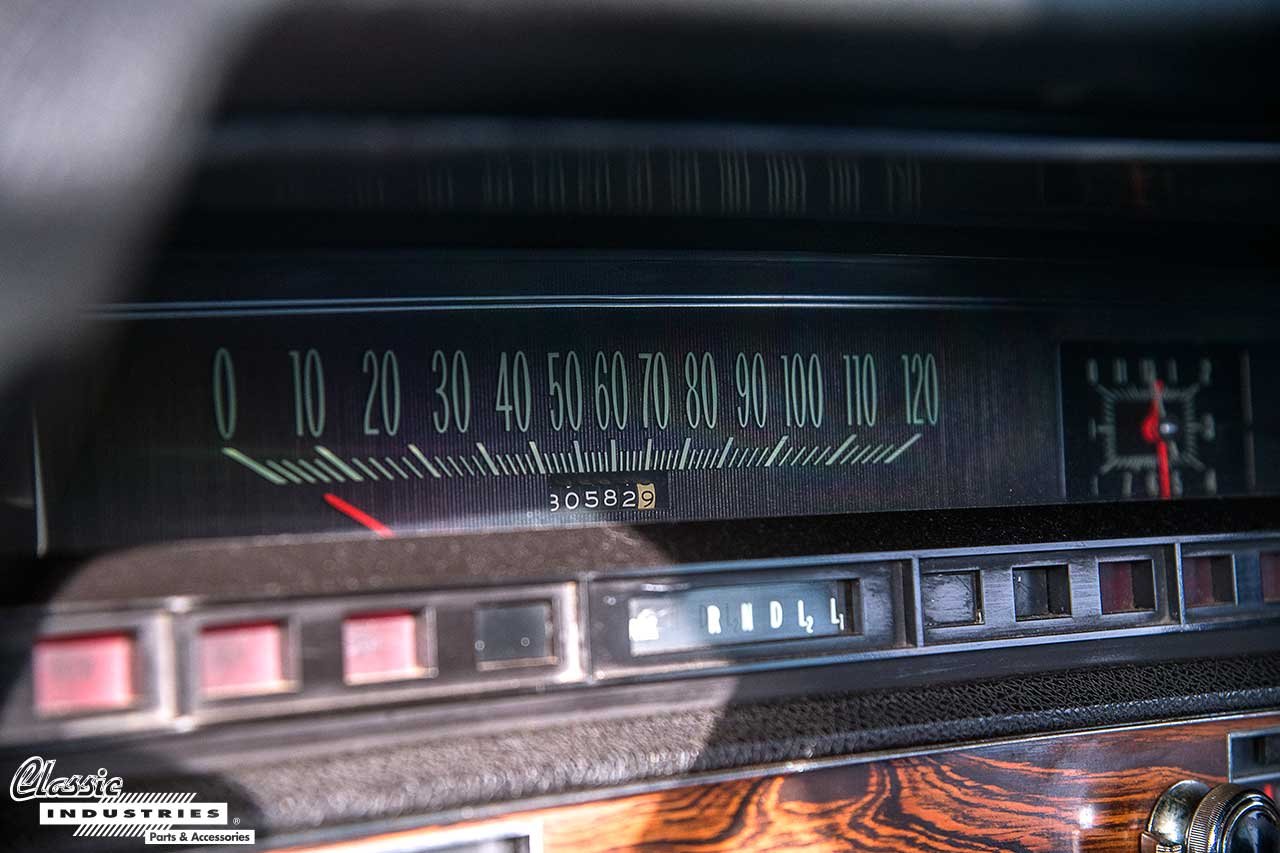 The odometer still shows just over 80,000 miles, and William tells us that this is the original mileage. That means that in the 50 years since it left the Chevrolet dealership, this car averaged only 1,600 miles per year!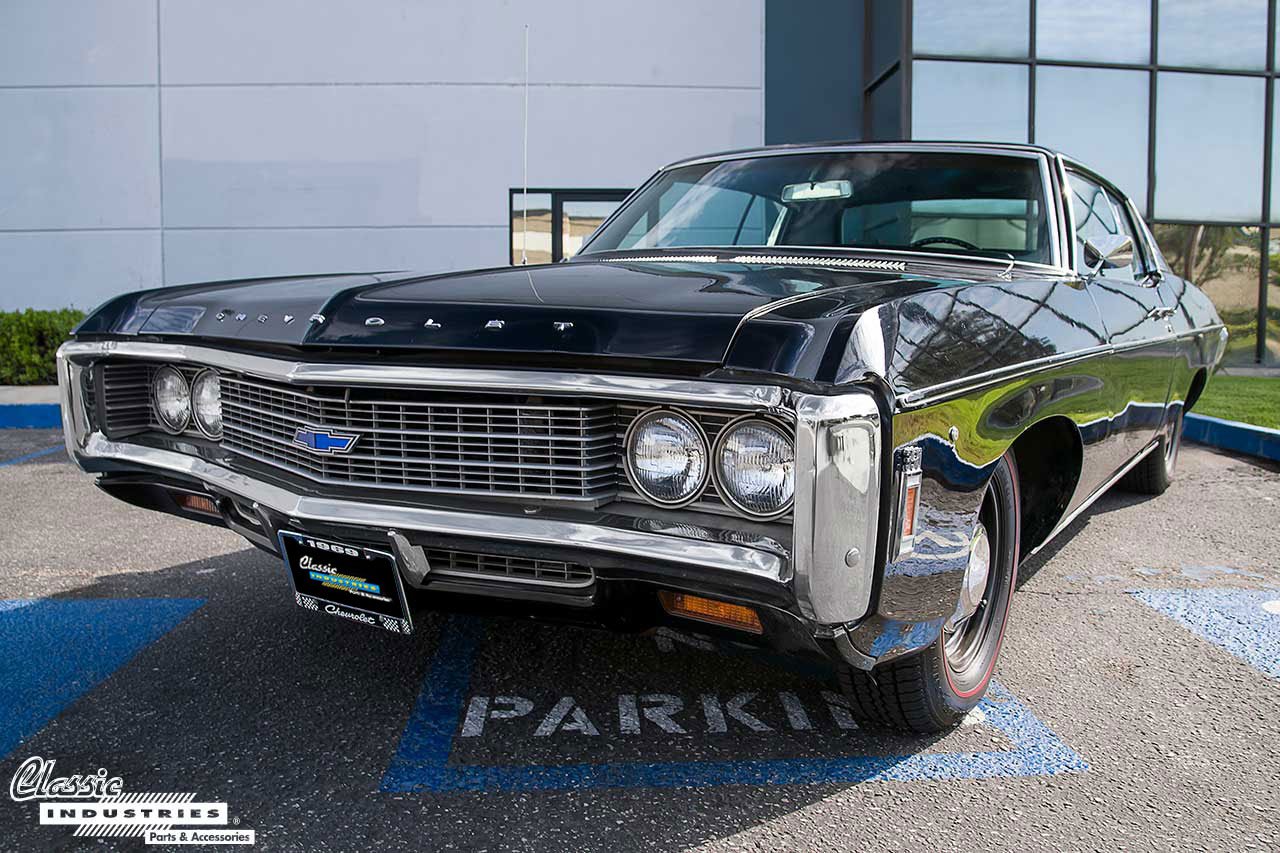 William says he has only had to partially restore his '69 Impala, with many miscellaneous parts and maintenance items from the Classic Industries Impala catalog assisting in this process. The bumpers, grille, trim, mirrors, and paint still shine like a new car.
The 350ci V8 under the hood has been refreshed and given a complete tune-up, but still runs smoothly and accelerates effortlessly. It's paired with the original TH-350 automatic transmission.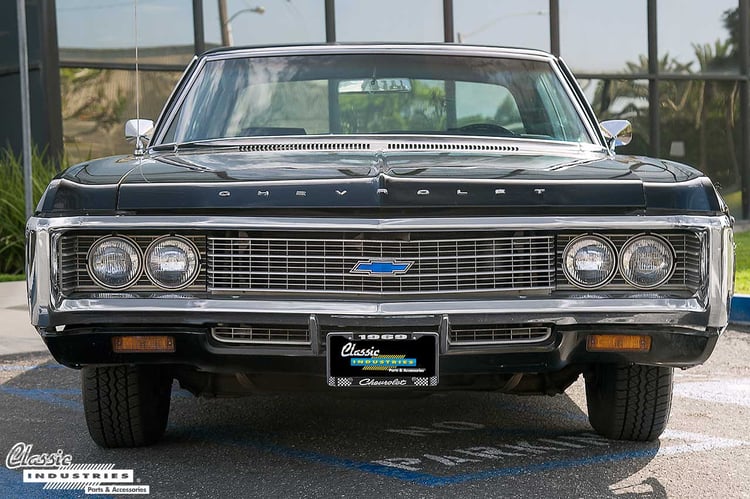 William told us that he's thankful for the parts and "excellent customer service" he has received while stopping by the Classic Industries Retail Showroom to pick up items for the Impala. He has been able to keep the car looking and running great, even after five decades.
If you own a classic Impala, Bel Air, Biscayne, Caprice, or other full-size Chevy model, Classic Industries can help you find the parts you need to fully restore it or keep it in pristine condition. Click the button below to get your free full-color Impala/Full-Size restoration parts catalog.