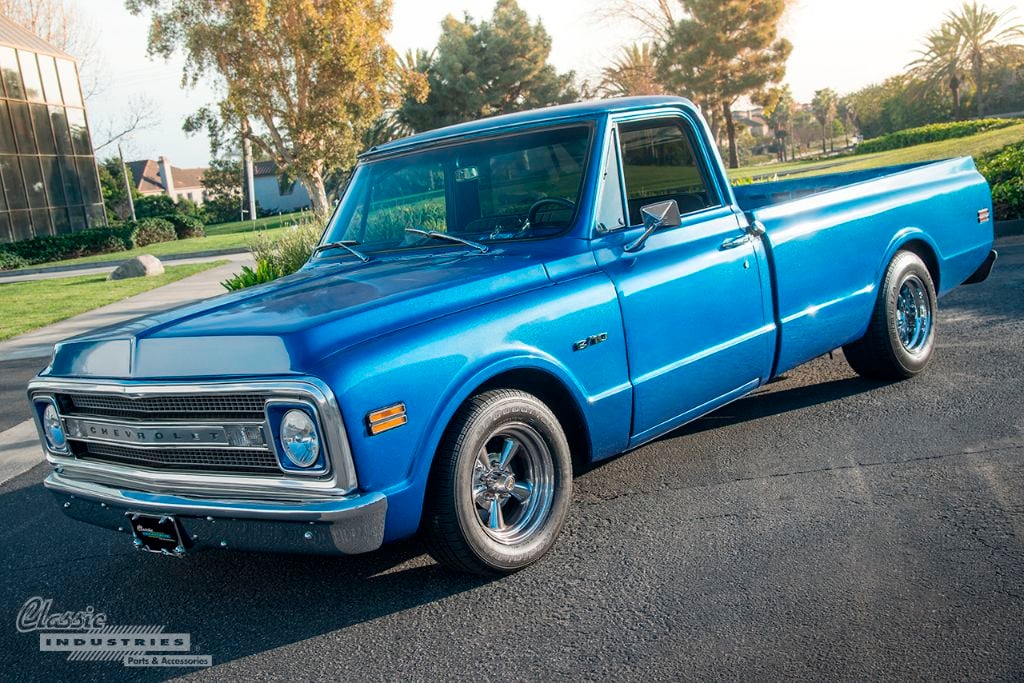 We've said it before and we'll say it again: we love classic trucks because of their ability to combine function and form. Case in point is Eddie Portela's sparkling blue metallic 1969 Chevy C10. You might see this truck and think it's a show vehicle, but it's actually used day-in and day-out to haul equipment and supplies for Eddie's construction business in Orange, California. This restored work truck gets used, and the inside of the bed has the wear and tear to prove it.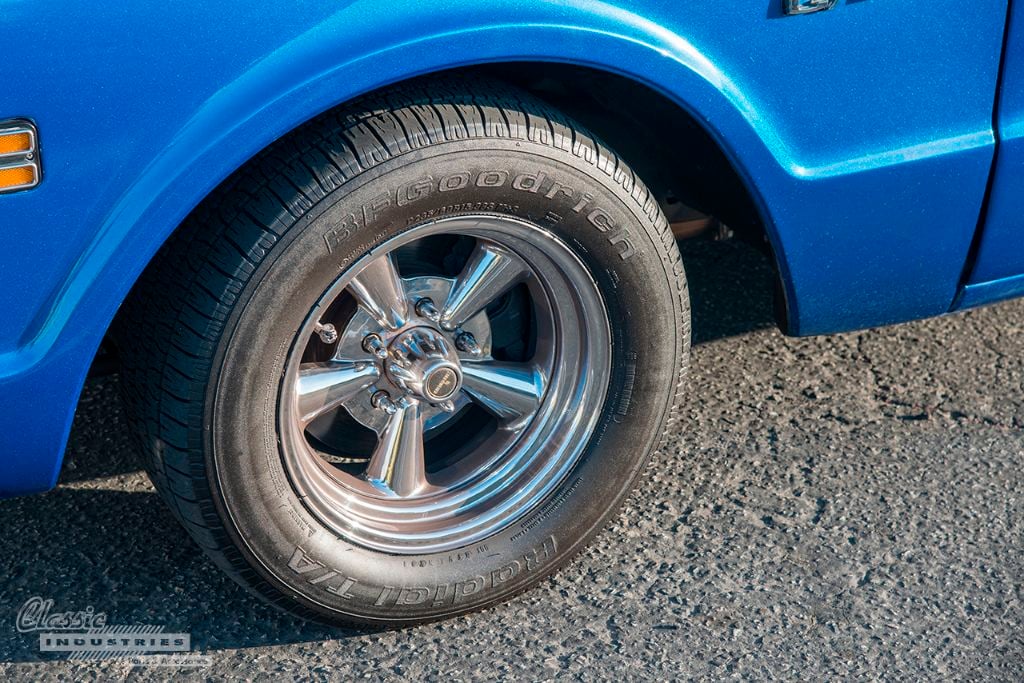 Note that we said this truck has both form and function. Eddie uses it as his construction supply hauler and daily-driver, but he's also careful to keep the truck's exterior clean and dent-free. He spent 5 years restoring the C10 as a father-son project, so it's understandable that it means a lot to him and his family.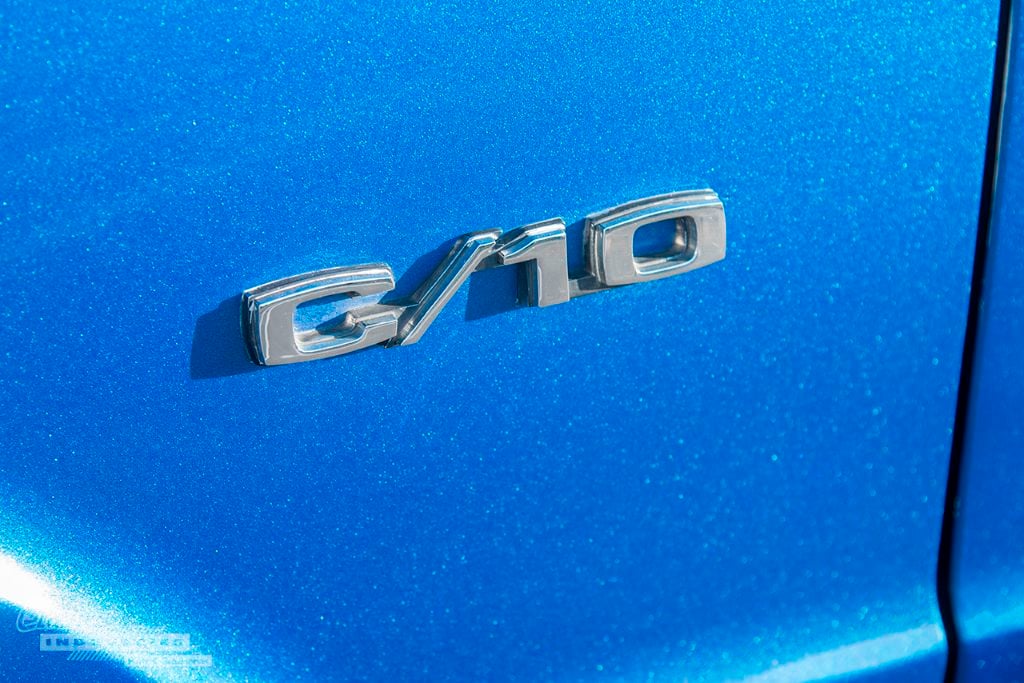 The Chevy's sheet metal is painted an appealing shade of Porsche Cobalt Blue Metallic, which looks great paired with chrome trim and 5-spoke Supreme-style wheels. The truck also has a lowered suspension and low rear wheel offset for an aggressive stance.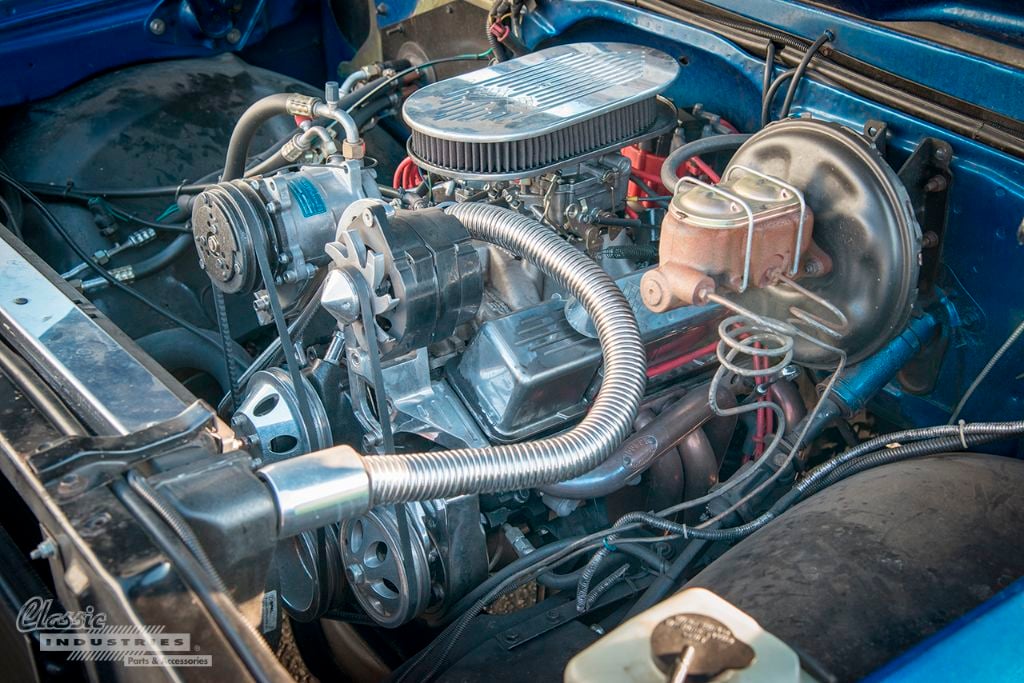 Under the hood, there's a GM Performance Parts 350ci crate engine, paired with a 700R4 automatic transmission. This provides enough power to propel the truck when Eddie's hauling tools and lumber, and results in a throaty growl out the dual exhaust.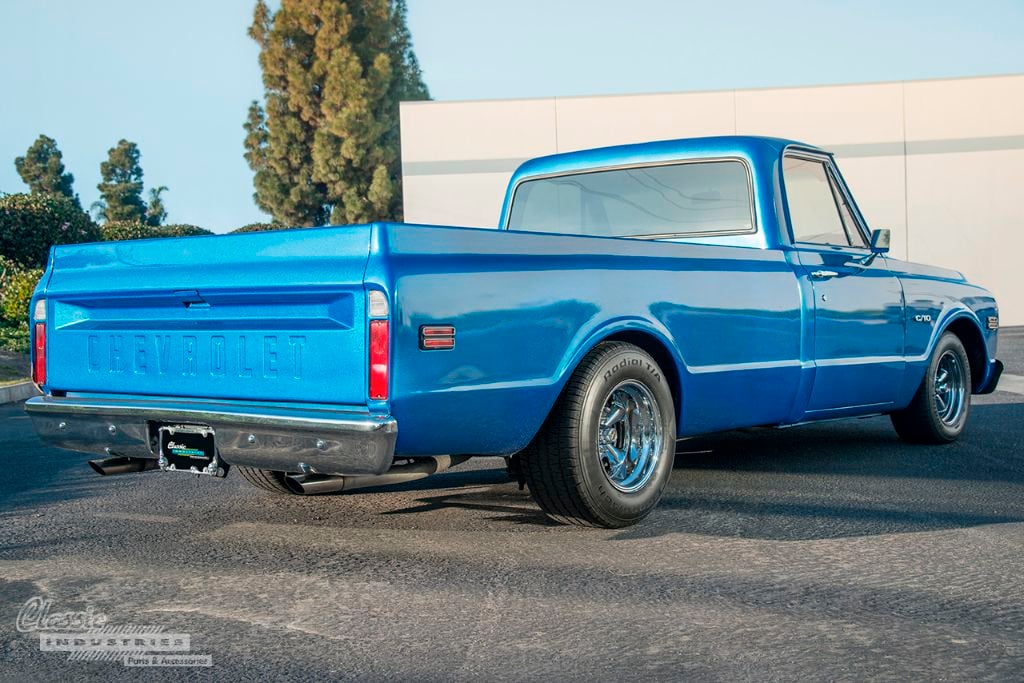 Eddie says he has been very happy with the parts and service at Classic Industries, and will continue to stop by the retail showroom when he needs more restoration parts. If you have a classic Chevy or GMC truck that you're rebuilding or upgrading, click the button below for a free full-color parts catalog.