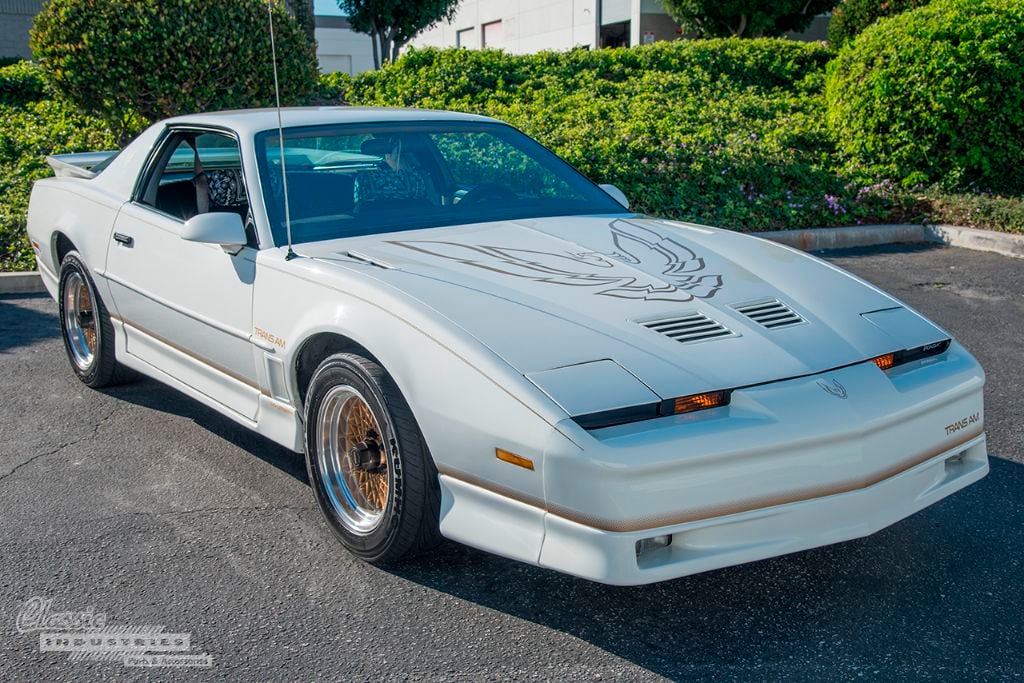 We're always glad to see the third-gen F-body cars getting the appreciation they deserve. Ten or fifteen years ago, few people would have considered the 1982-92 Firebirds and Trans Ams candidates for restoration, but now that these cars are becoming more collectible, the prices for clean examples are on the rise. This white 1986 Trans Am is one of the cleanest we've seen, and shows how much these cars stand out in 2015.
The '86 T/A seen here belongs to Gerald Prisco, of Lake Forest, California. Gerald is the original owner of the car, and bought it new while he was in high school. The car is nearly spotless inside and out, and mostly stock, too. The only notable deviation from stock is under the hood: a high-performance ATK 350ci crate motor. Gerald tells us he was running the car hard at the track, and ended up blowing the old 305ci motor, so he replaced it with the bigger ATK crate engine for more horsepower. Otherwise, the car retains its original Tuned Port Injection system and automatic transmission.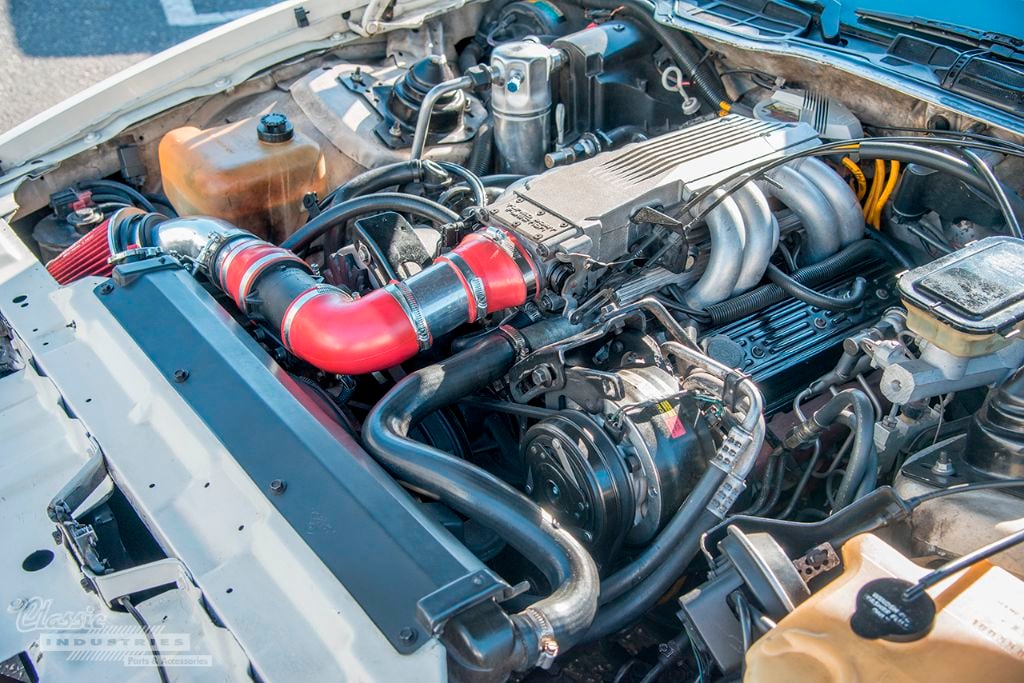 Gerald has taken care with this third gen restoration project to apply new gold exterior decals and polish all painted surfaces to a glossy shine. Any time a part begins to show wear, he stops by the Classic Industries showroom and picks up a replacement, keeping the car looking brand new at all times.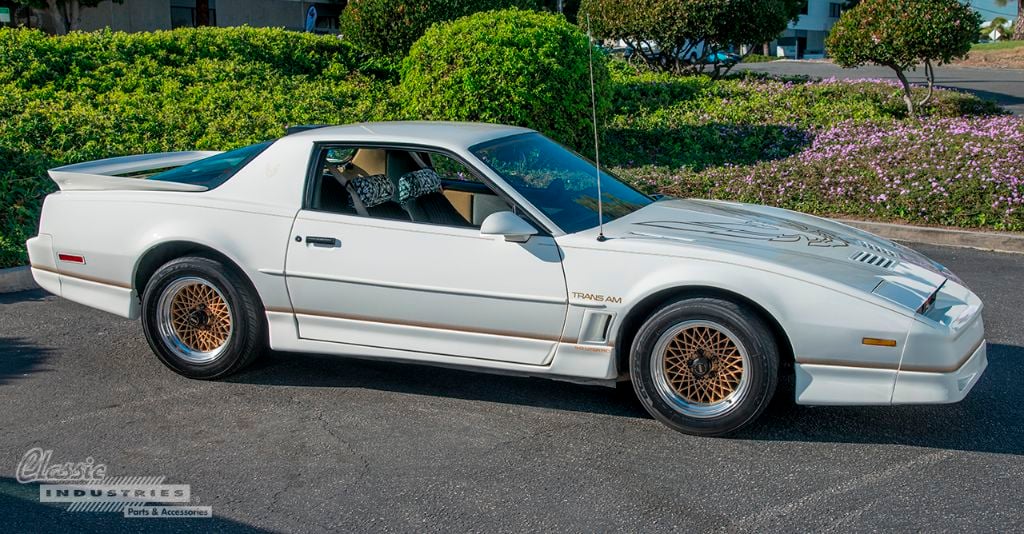 We're glad to see guys like Gerald keeping their third-gens alive and well, and we're sure these cars are only going to get more popular as the years go by. If you've got a third-gen Camaro, click here to see what we have to offer, and if you've got a Firebird or Trans Am of your own, click the button below for a free parts catalog!