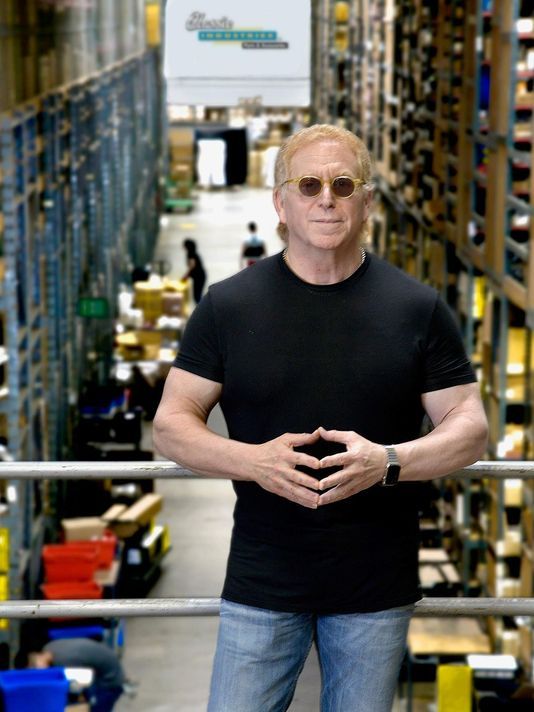 Growth from Necessity
The saying: "Necessity is the mother of invention" is true in so many of life's scenarios, and has had an continuous impact on society. Where would civilization be without the wheel? Where would technology be if it weren't for Bill Gates and Steve Jobs? Where would the exotic car world be if Ferruccio Lamborghini didn't have his "unpleasant customer experience" when he tried to get his Ferrari fixed? Well, that last example was more about needing to "stick it" to someone rather than to build a car—but he still changed the automotive world! The same can be said about CEO Jeff Leonard and the genesis of Classic Industries—all he wanted was new carpet for his Camaro! Forty years and thousands upon thousands of inventory parts later, Jeff stands tall in the industry, at the top of his game.
Native of Ferndale
There's a novel titled: "You can't go home again". That author obviously didn't know Jeff Leonard, who can not only go home anytime he wants, but his home has actually come to him! A native of Ferndale, Michigan, Jeff grew up in the metropolitan area of Detroit, graduating from Ferndale High. A couple of years later, Jeff found himself in Southern California in need of a carpet kit, which ultimately led to a new business. The Detroit News interviewed Jeff not too long ago and allowed him to share his story as to how Classic Industries began, how it's grown from simply selling carpet kits to being a major parts supplier in the industry, and where it's headed in the future.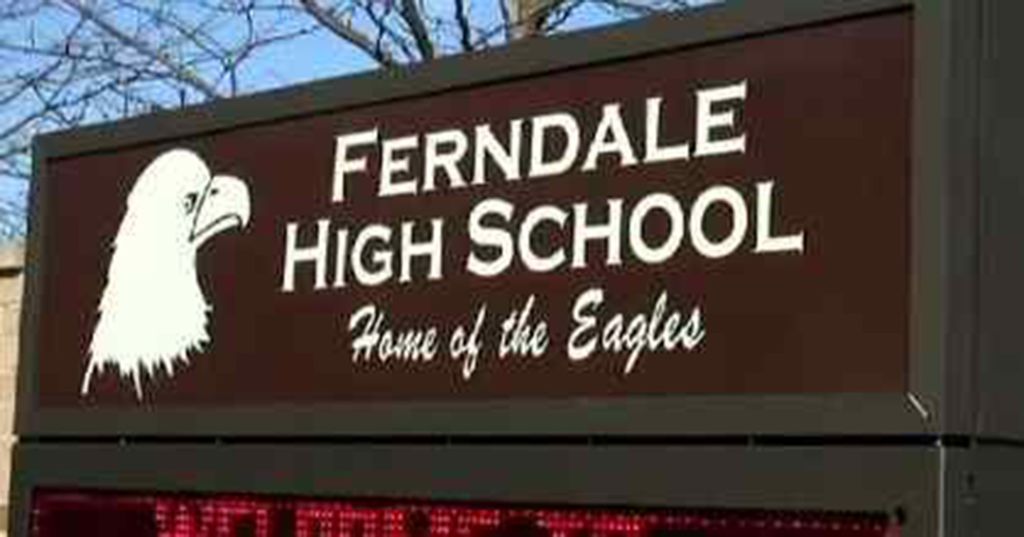 Hometown Hero
It's good to be remembered in your hometown. When you do well, the people who knew you in your humble beginnings take a special interest in what you're doing because they feel like they've played a significant part of your success…and sometimes, they have! Those in your past will be your biggest cheerleaders through the years, and when you achieve, they celebrate with you. Such is the case with The Detroit News. They've kept up as Jeff Leonard and Classic Industries grew in the industry, and as Jeff succeeds, Detroit celebrates—Ferndale in particular. He's quite possibly their hometown hero. Way to go, Jeff!
So, check out the story by The Detroit News, and celebrate with us all. When you're finished, see if Classic Industries has a free catalog for your vehicle!