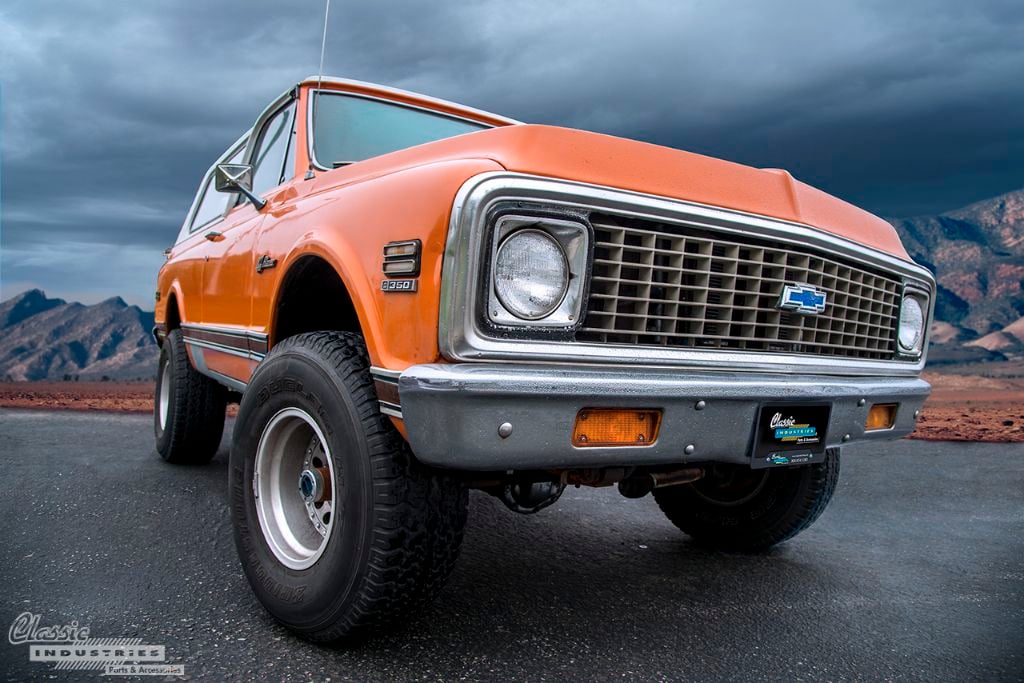 K5—the mere mention of this model designation gets the attention of Chevy truck fans everywhere. The term "K5" was first applied to the first-generation 1969-1972 Chevy Blazer, in order to differentiate this short-wheelbase 4x4 from its C10 and C20 truck brethren. Fortunately for GM, the Blazer was a huge hit, continuing production as a full-size model for more than two decades. GM truck enthusiasts, classic truck fans, and off-roaders love the platform for its simple style and rugged durability.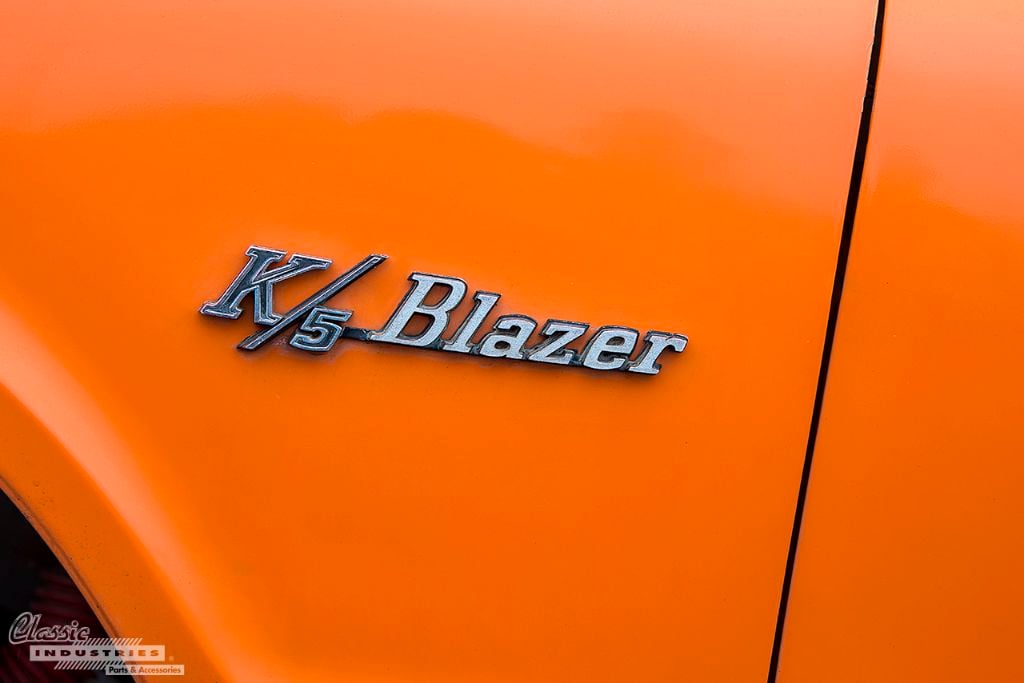 This Hugger Orange 1972 K5 Blazer belongs to Yoshinobu Kato, of Torrance, California. Yoshinobu owns a vehicle export business, so he often purchases and restores classic cars for customers overseas. However, when he saw this Blazer, he decided to keep it for himself. Luckily, it makes a perfect hauler for the restoration parts he picks up for his customers' cars.
Yoshi tells us he has owned the truck for about 5 years now, and has used it as a daily-driver for most of that time. It's also a gradual project for him—as you can see, he recently repaired some light rust on the rocker panels and doors, and will be repainting those panels in the near future.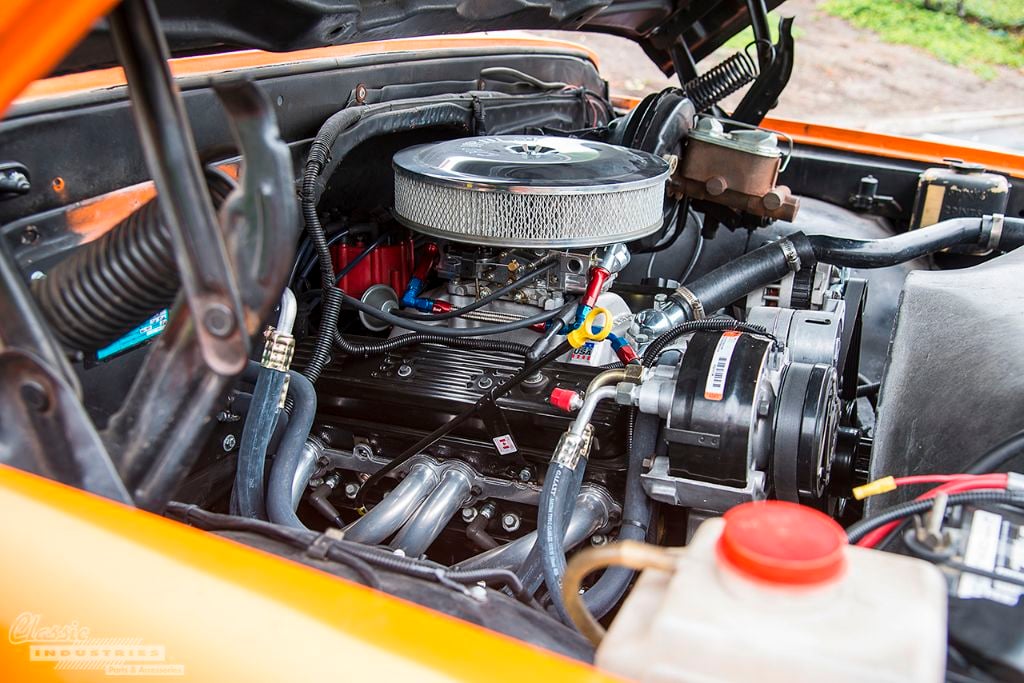 The Blazer is powered by a 350ci V8, which has been upgraded with a Holley carburetor, Edelbrock intake manifold, long-tube headers, and a dual exhaust system. A TH-350 automatic transmission puts power down to all four wheels.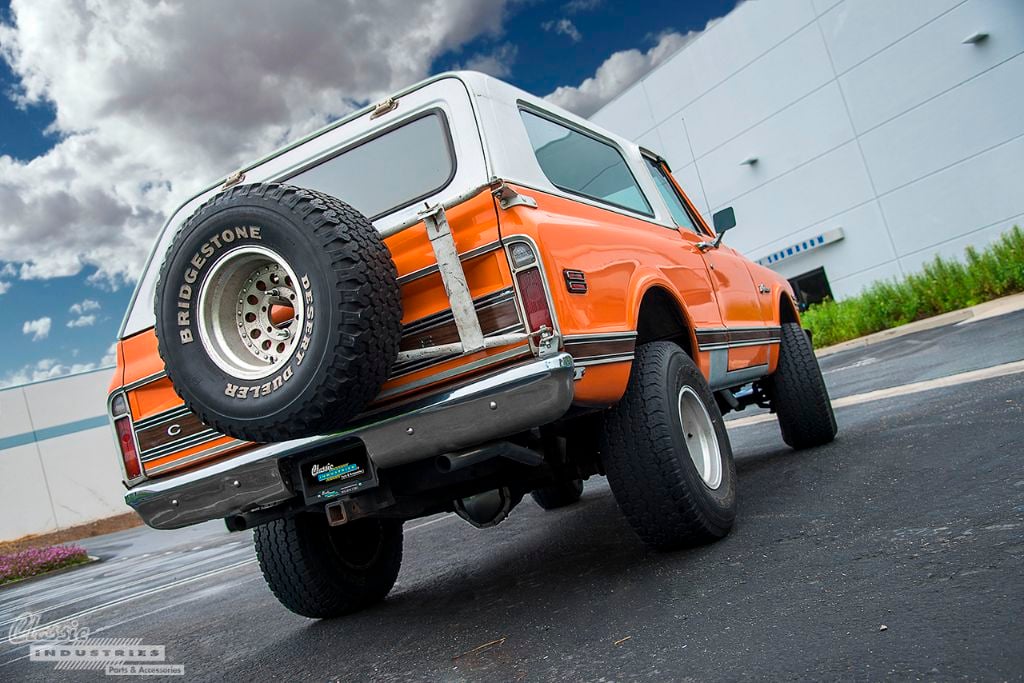 Yoshi always has a great time behind the wheel of his 1972 K5 Blazer, whether he's picking up parts, cruising the streets, or headed to a weekend car show. If you're looking for parts for a K5 Blazer, C10, C20, Suburban, or other classic GM truck, Classic Industries has what you need. Click the button below for a free GM truck parts catalog.