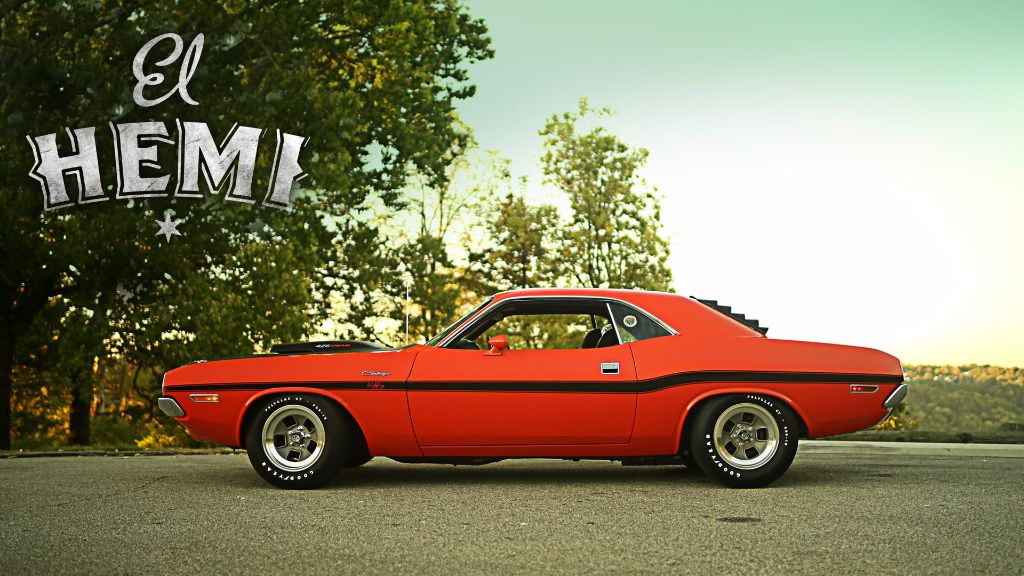 One of our favorite aspects of classic car restoration is the impact it has on families across generations. Vehicles are often passed down from father to son to grandson, developing a significance that far transcends the metal, rubber, fabric, and glass they're constructed from.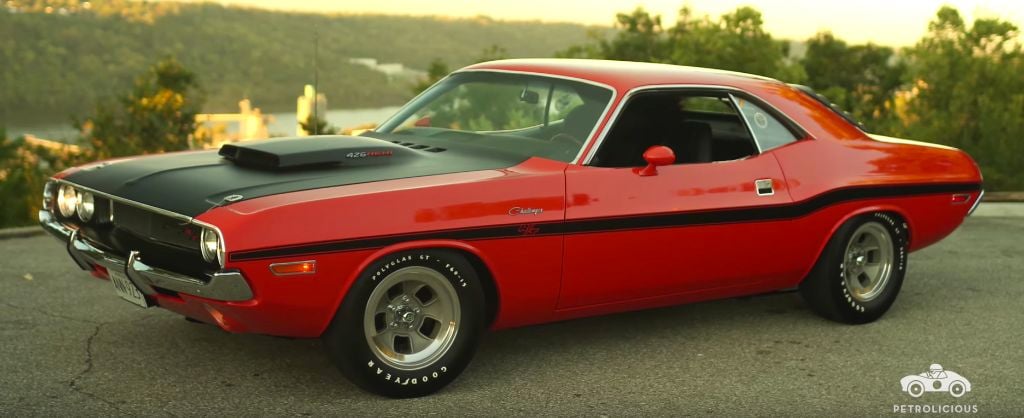 This video from Petrolicious perfectly demonstrates the importance of a classic muscle car to one family in Indiana. The 426ci Hemi-powered 1970 Challenger R/T was originally purchased by the father of the Escalante family, and returned to his home country of Venezuela. Since it was the only Hemi-powered Challenger in the country at the time, it became known by locals as "El Hemi" (hence the license plate found on the car today).
Eventually, it became difficult to source parts for the rare Mopar in Venezuela, and it was put into storage. However, the owner's son, Juan Escalante, eventually convinced his dad to allow him to bring the car to the U.S. for a full restoration. Despite the fact that Juan's father passed away during the 1970 Challenger restoration, the muscle car was completed, and has now become a big part of Juan's son's life.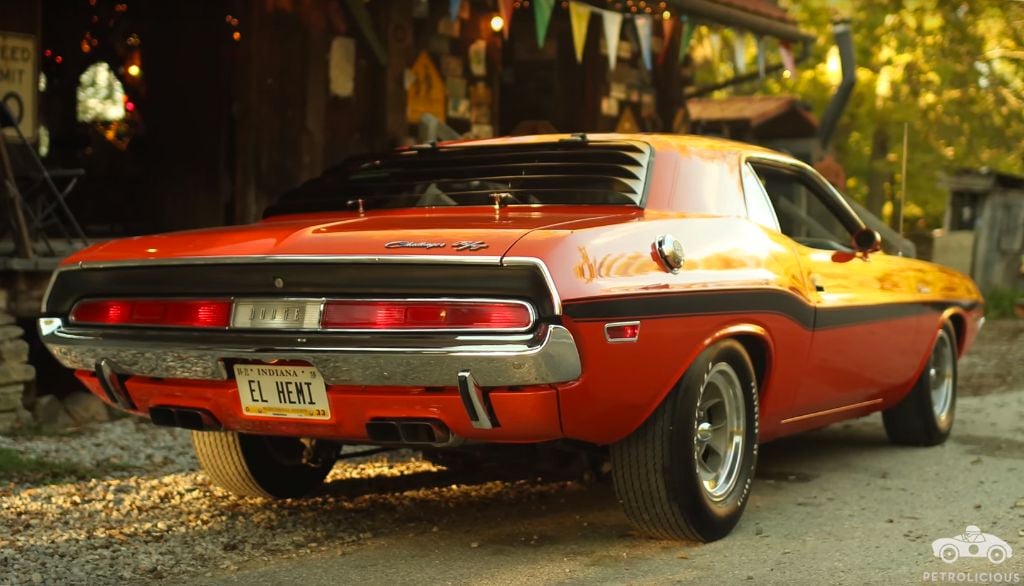 The Escalante family says they'll never sell the Challenger, despite the high price it would command at auction. To be honest, we can't blame them at all—this Mopar has enormous sentimental value that exceeds its monetary value.
If you'd like to see more great classic car videos, be sure to check out Petrolicious.com. Or, if you're looking for parts for your vintage Mopar vehicle, click the button below for a free parts catalog.