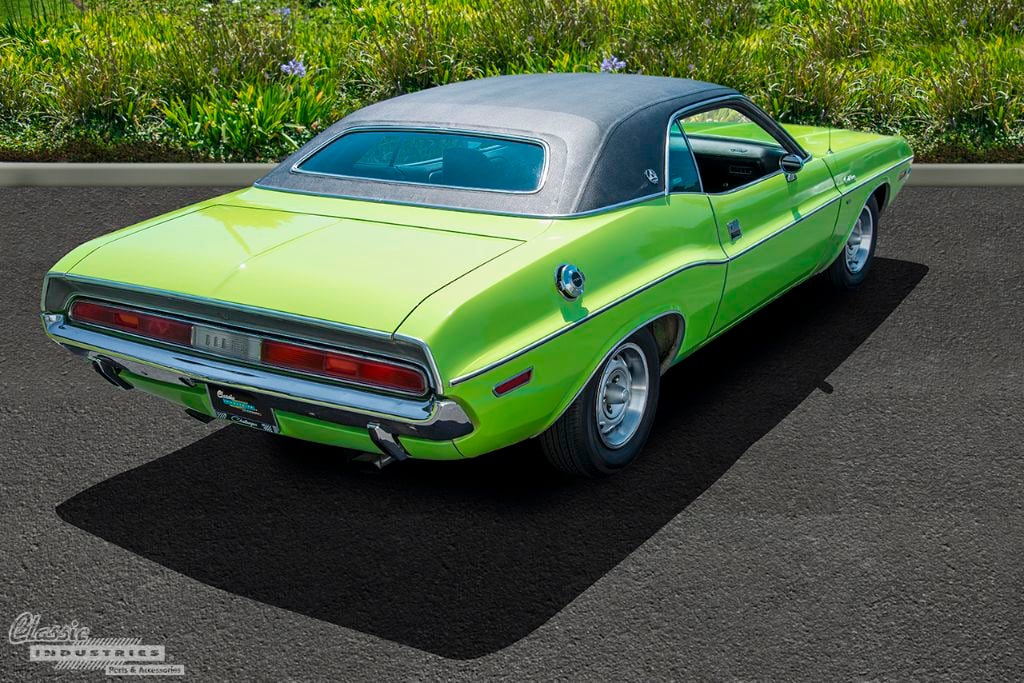 Many classic car owners use the restoration process to make their cars their own, adding small period-correct tweaks along the way. For example, changing upholstery colors, upgrading to the top-of-the-line engine, or installing a different set of wheels and tires. However, Alan Little, of Lakewood, California, has done none of those things. He's a big believer in maintaining originality, and has put this belief into practice with his 1970 Challenger restoration.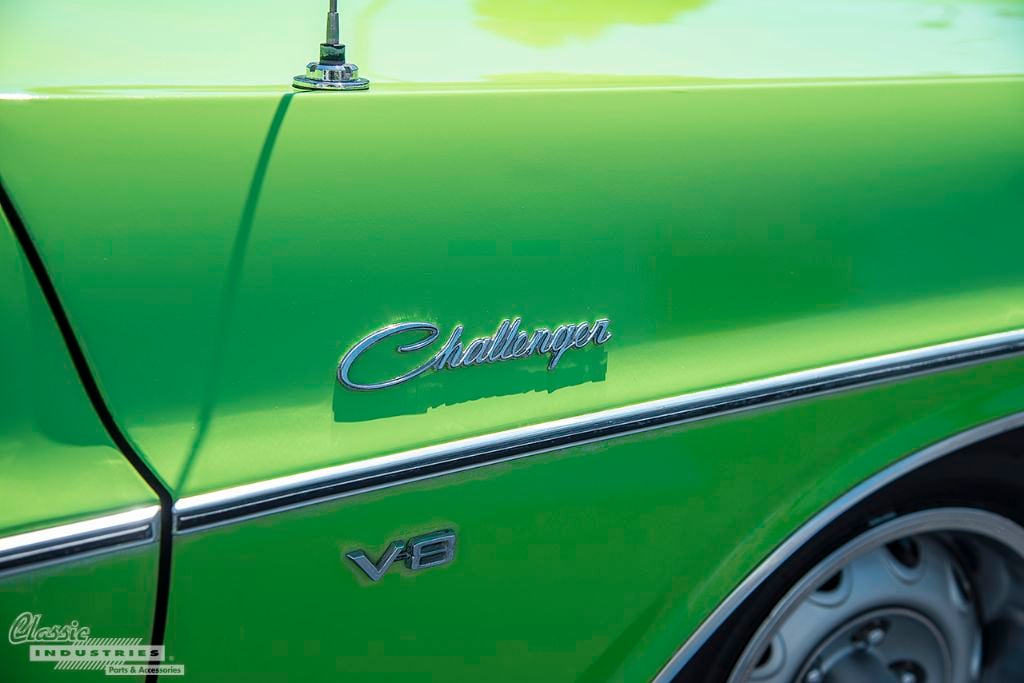 Alan's Challenger is a Sublime Green Special Edition model, which Alan tells us was delivered to a Palm Springs, CA dealership in 1970. Since then, it has gone through 3 changes in ownership, but has remained in remarkable condition. Alan says the majority of the car is original, even the paint.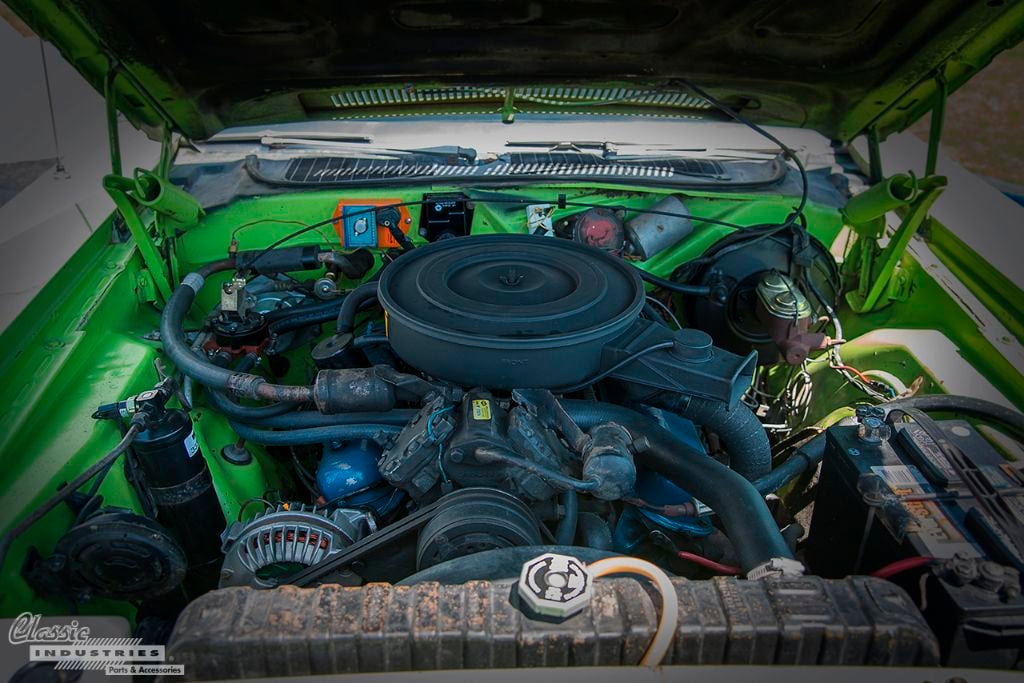 Instead of dropping in a modified HEMI, Alan has kept the original 318ci V8 and automatic transmission, since he liked that the car was numbers-matching. He says every bit of the drivetrain is original, even the wheels.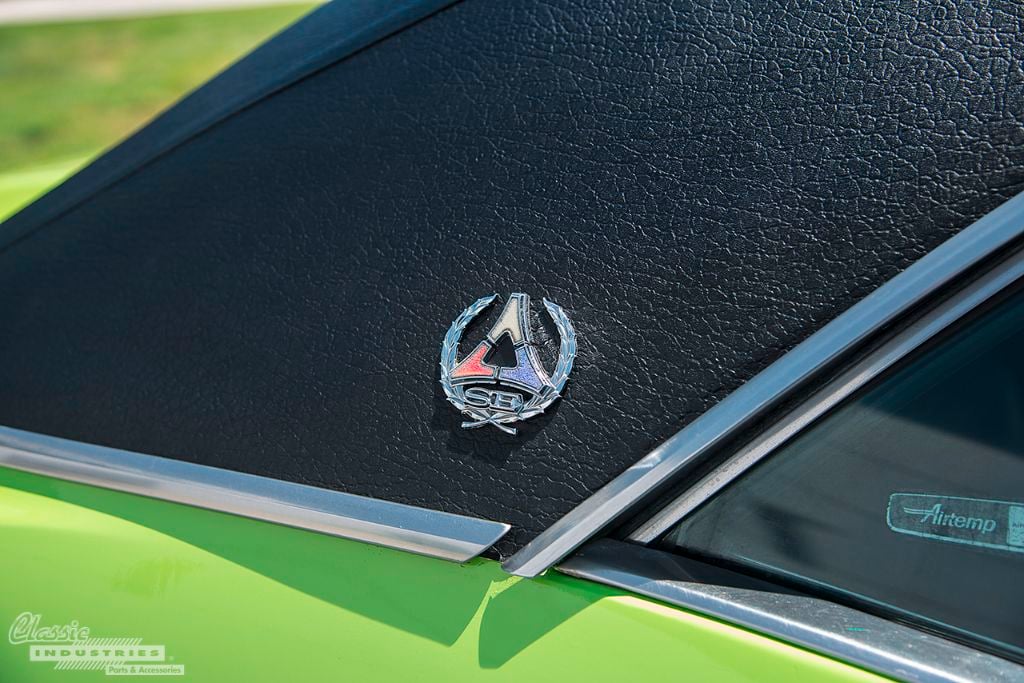 Of course, certain components do wear out over time, and must be replaced with factory-style reproduction parts. Alan tells us he has recently replaced the ignition system, side mirrors, and seat upholstery on the Challenger, in order to keep it looking good and running strong.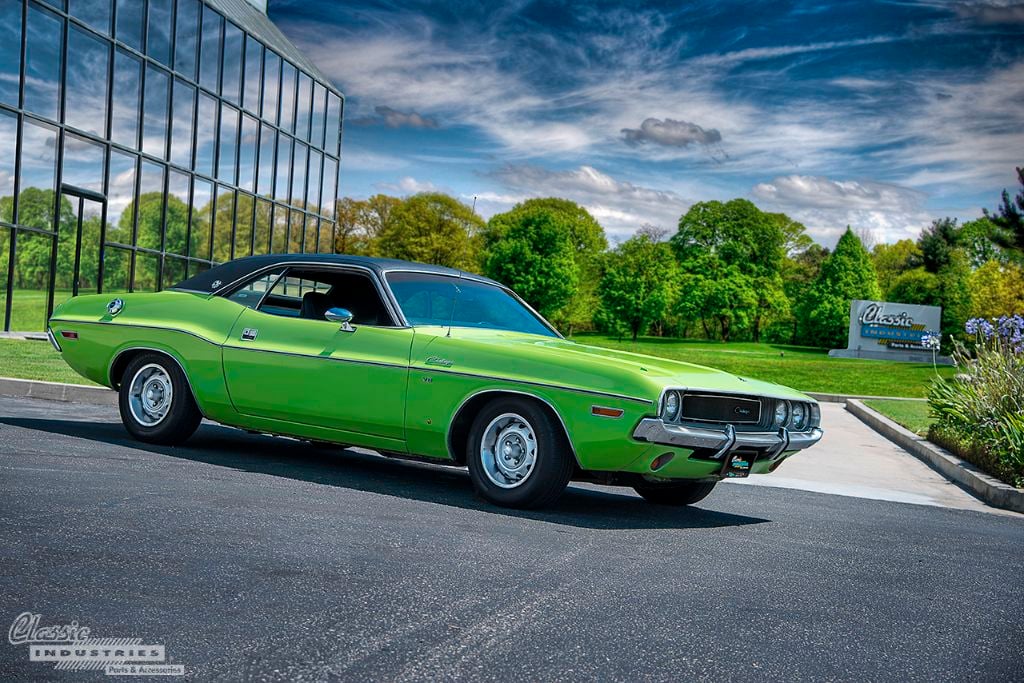 Alan has owned the 1970 Challenger for less than a year, but he has no plans to let it go anytime soon. It's his weekend driver, and often makes appearances at classic car shows in SoCal.
If you have a classic Mopar car, such as a Challenger, Cuda, Charger, Duster, or Dart, Classic Industries has the restoration parts you need. Just click the button below for a free full-color parts catalog.